Gary Owen's Mixed Race Family Provides the Perfect Material for His Stand-Up
Gary Owen's wife of 15 years and his three kids provide the perfect material for his stand-up specials. Learn more about his family.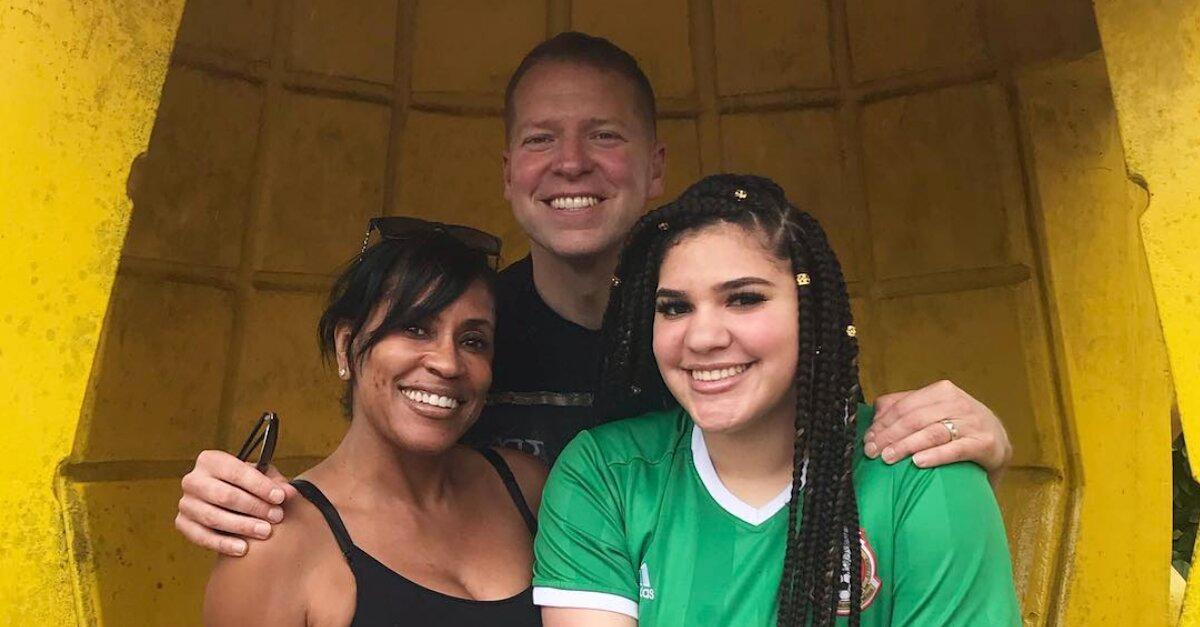 Are you feeling a little down in the dumps now that summer is over? Well thankfully, stand-up Gary Owen is here to lift our spirits with his latest comedy special.
Before you tune into the 45-year-old's hour-long set titled #DoinWhatIDo on Sept. 7, here's what you should know about the Ohio native and the people he frequently cracks jokes about (aka his wife and kids).
Article continues below advertisement
Gary Owen and wife of 15 years, Kenya Duke, have three kids.
The comedian frequently brings up the fact that he's in an interracial marriage during his stand-up routines. The family's short-lived reality show on BET even used the tagline: "Half black. Half white. Half hour."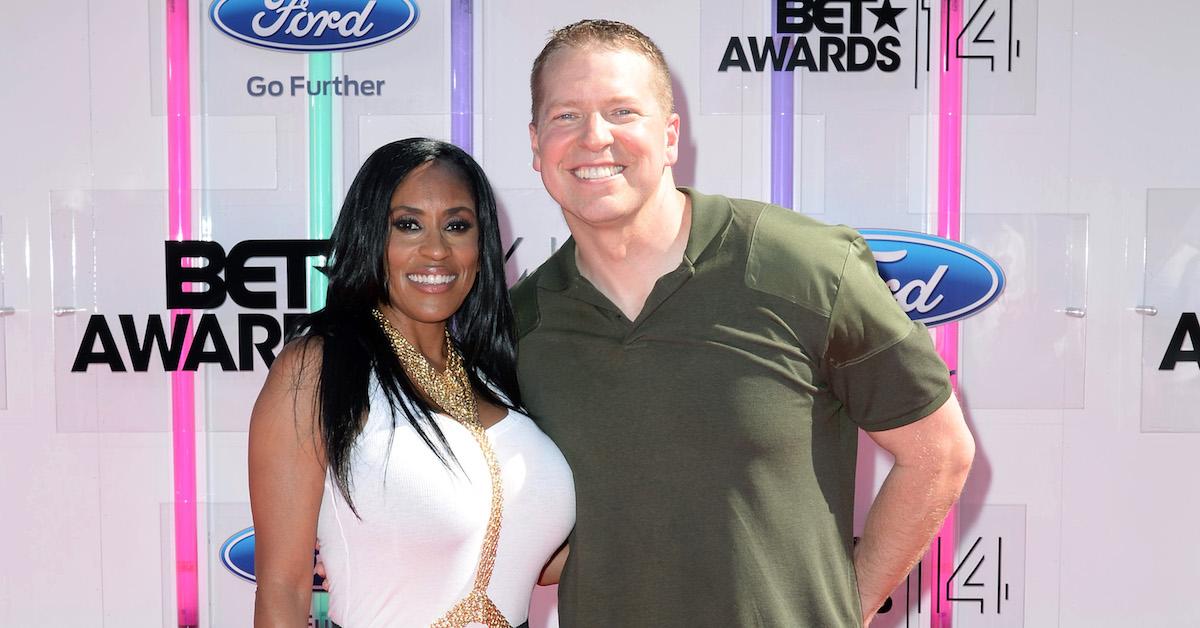 Article continues below advertisement
The longtime couple first crossed paths at a comedy venue in L.A. The show that night featured black comics — and Gary Owen. "He was the only white guy that went up and he followed Cedric the Entertainer… Everybody stood up and gave him a standing ovation," Kenya recalled.
But when the brunette beauty returned to the club with a group of friends, she wasn't as impressed with her future husband's performance. "I said, 'Hey, I saw you last week and you were so funny, but this week you sucked,'" Kenya remembered.
That didn't stop the budding entrepreneur from giving Gary her phone number. He called the same day. "She goes, 'What are you doing? You're already calling me?' I said, 'I know I'm supposed to wait three days, but you're gonna meet a lot of dudes in three days,'" Gary recounted. The rest, as they say, is history.
The duo tied the knot in 2003 and Gary took on the role of stepfather to Kenya's son Emilio from a previous marriage. The pair went on to welcome son Austin and daughter Kennedy.
Article continues below advertisement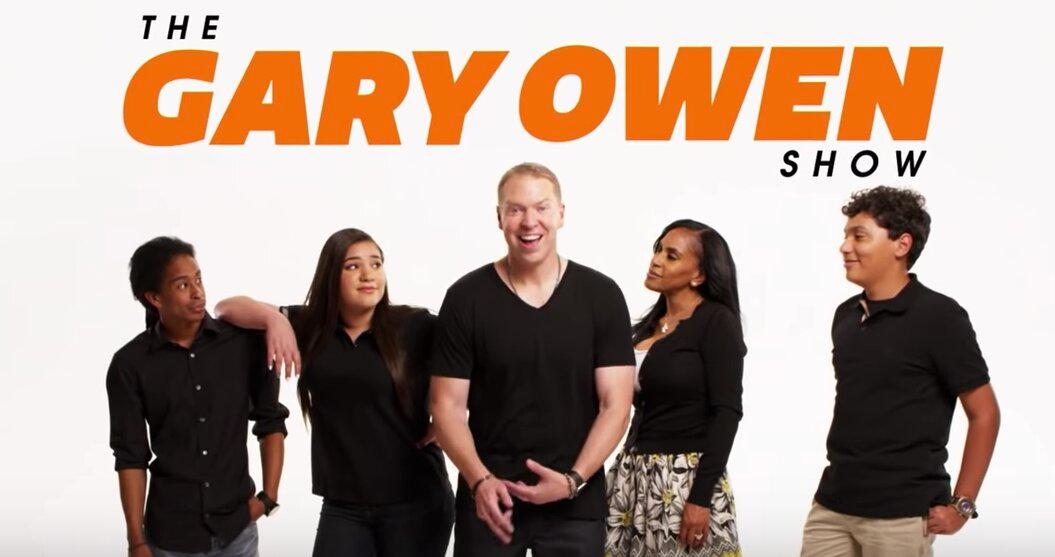 Gary recently accused Delta Airlines of racial discrimination after an incident involving his wife.
In a March Instagram post, Gary claimed that a Delta employee racially profiled Kenya while she waited to board a flight from Cincinnati to San Francisco. "Your gate agent asked my wife as she was standing in the priority line if she was in first class," the Ride Along star explained.
Article continues below advertisement
"She said yes. My wife is a black woman. So she asks your agent are you not going to ask the man behind me if he is in first? Your agent said NO. My wife asked why? Your agent said 'because I don't want to,'" Gary continued. "Your ticket agent was a white man, the man standing behind my wife was a white man."
He added, "I have well over 2 million miles on Delta. I know you have a lot of amazing employees that treat [people] with respect & dignity. But what happened this morning was not OK."
Article continues below advertisement
The airline released a statement shortly after Gary's post went viral: "Delta does not tolerate discrimination of any kind. We are reviewing the situation with our Cincinnati team and are in contact with the customer to better understand what transpired."
Expect to hear more about Gary's rock-solid relationship in his new stand-up special, as well as tidbits from his 20-year friendship with Kevin Hart and how he reacted to his daughter dating.
Gary Owen: #DoinWhatIDo premieres Saturday, Sept. 7 at 10:30 p.m. ET on Showtime.