After Quitting Her Job, This Woman Saw How Differently Boomers Reacted to Her News vs. Younger Gen
A woman on TikTok pointed out the generational differences when it comes to sharing news about jobs and the younger generations are on her side.
When I tell people around my age that I've reviewed video games and TV shows, they usually ask me what the job is like. I always tell them that it depends on the thing I'm reviewing and there's a lot of note-taking involved, but their questions usually come from a place of wanting to know more about what I do.
When I tell anyone over 40 that I've reviewed video games and TV shows, they almost always say "OH, YOUR JOB MUST BE SO EASY JUST LAYING AROUND ALL DAY PLAYING AND WATCHING TV."
Article continues below advertisement
It's only now that I really examined the difference between these two reactions. It's a generational thing. I'm a millennial and other folks my age would have some level of empathy and curiosity for the things that I do. But for people like boomers who love to erroneously complain about how easy younger people have it, they tend to lack a reference point for my experiences.
There's a big generational difference when it comes to job news, and this woman on TikTok sums it up perfectly.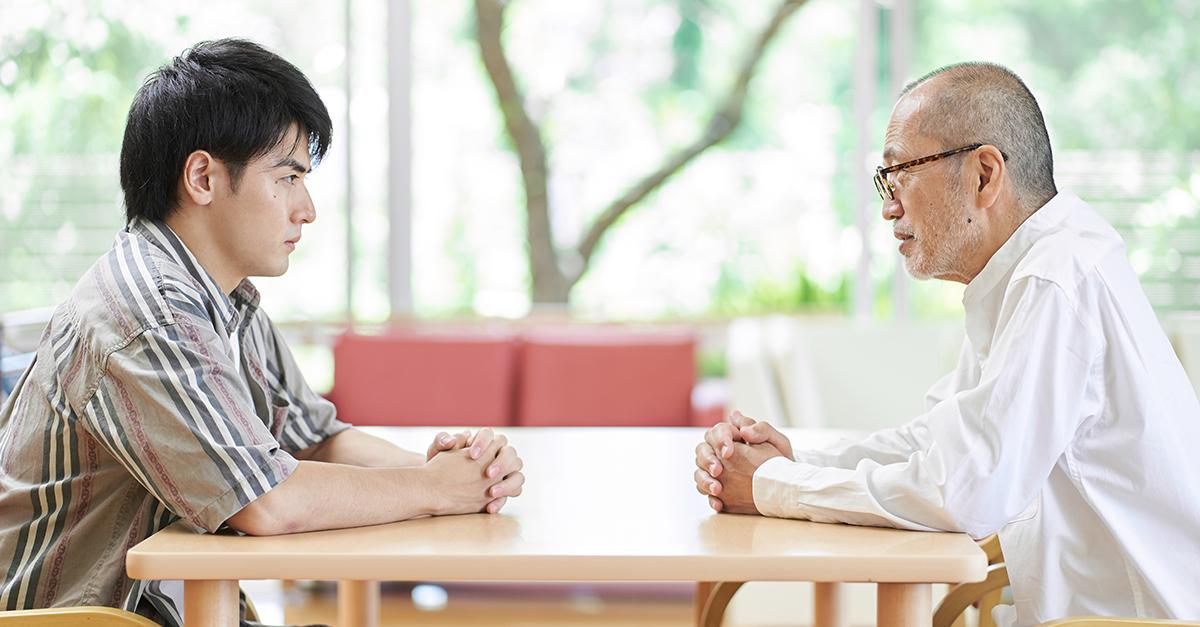 Article continues below advertisement
This woman expertly pays out the generational difference when it comes to job news.
In late October 2023, Samantha Shea on TikTok (@samxshea) posted a video in which she sums up one of the biggest differences she's faced between talking to boomers and talking to people from younger generations. As she puts on her makeup, she lays down some facts.
"Every time that I tell someone who's over 40 that I left my job," Samantha begins, "they're like 'oh my god, what are you gonna do? Don't you have a job lined up? Aren't you nervous? Don't you have to pay rent?'"
Article continues below advertisement
She's pretty incredulous that boomers immediately lay out all the cons of not having a job. But millennials or Gen Z folks are just built different that way.
Article continues below advertisement
"And then whenever I tell someone that is [in their] 20s or early 30s," she continues, "they're like, 'slay, queen. Congratulations! Let's go celebrate! You're the best, you're the bomb, you're an icon!'"
Article continues below advertisement
Basically, Samantha noted that boomers love to list all the worst-case scenarios whenever a younger person loses their job. Meanwhile, anyone from the era of self-care and awareness of their emotional health will see someone letting go of something that no longer serves them well and we applaud their ability to be able to disconnect themselves from that. We also try to extend that empathy to scrutinizing the job itself and what about it may have no longer been fulfilling for the person who left.
For the most part, folks in the comments were totally on board with Samantha. One person wrote, "You did what we all dream of doing."
Another person commented, "The anxiety [that] the older generation projects on you over your choices is unreal."
Article continues below advertisement
Samantha even addressed folks who were genuinely concerned over her financial situation, regardless of generation. In the comments, Samantha confirmed that she had "multiple streams of income" in place for her to survive without a job for a little while. In other words, she prepared ahead of time with some stability to be able to go jobless, not that she has to divulge that to overly concerned 40-somethings.
Article continues below advertisement
To be clear, no one is underestimating the importance of having a job. All of us unfairly have something to pay off and we would all rather have money coming in than not have money coming in. But anyone born after the boomers grew up learning the importance of loving ourselves and recognizing when a job or a habit has outlived its usefulness or takes a toll on our physical and mental health.
We aren't always in a position to be able to leave those jobs behind right away, so we're definitely gonna celebrate when someone does.