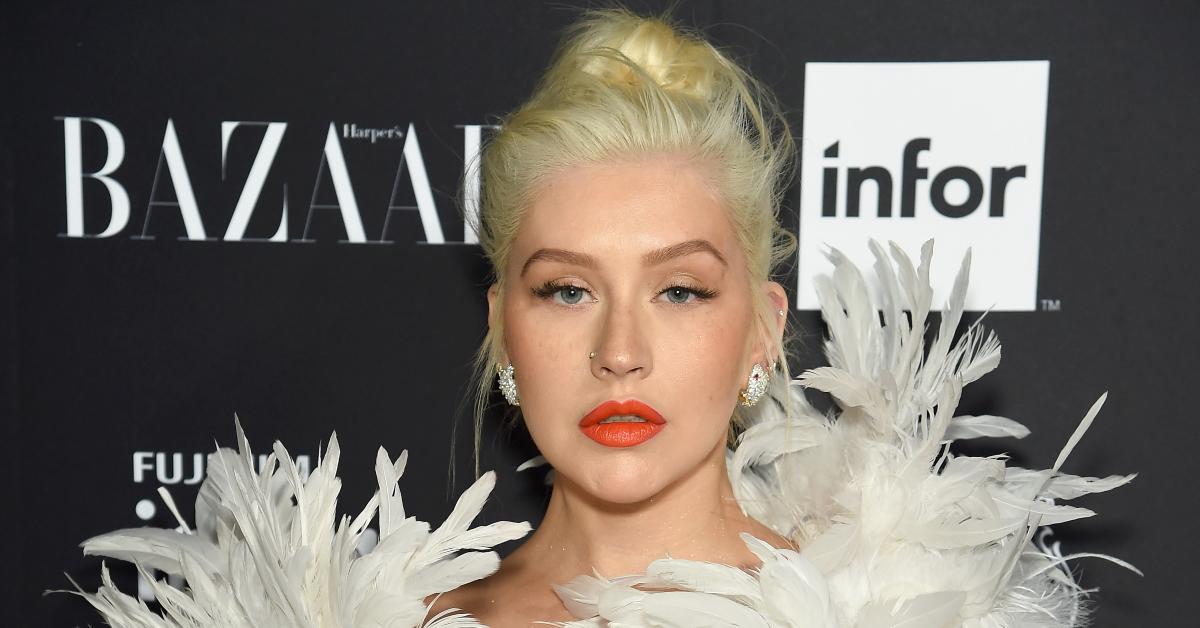 What Is "Genie in a Bottle" Really About? Christina Aguilera Confirms Our Suspicions (EXCLUSIVE)
Popstar Christina Aguilera has been a big deal since long before many of her fans were born. For over two decades, the singer has consistently kept her foot on our necks — and with more than 7 million followers on social media, there's no indication that this powerhouse is slowing down anytime soon.
So, it's no surprise that Gen Z is rediscovering some of her greatest pop songs and posting them on TikTok.
Article continues below advertisement
Ahead of the release of her highly-anticipated Spanish album, Christina took a walk down memory lane and spilled the tea on how a few of our favorite Xtina tracks came to be.
In addition to dishing on the real meaning behind "Genie in a Bottle," Christina spoke exclusively with Distractify about finding creative freedom with the release of her sophomore album "Stripped." Here's what we learned.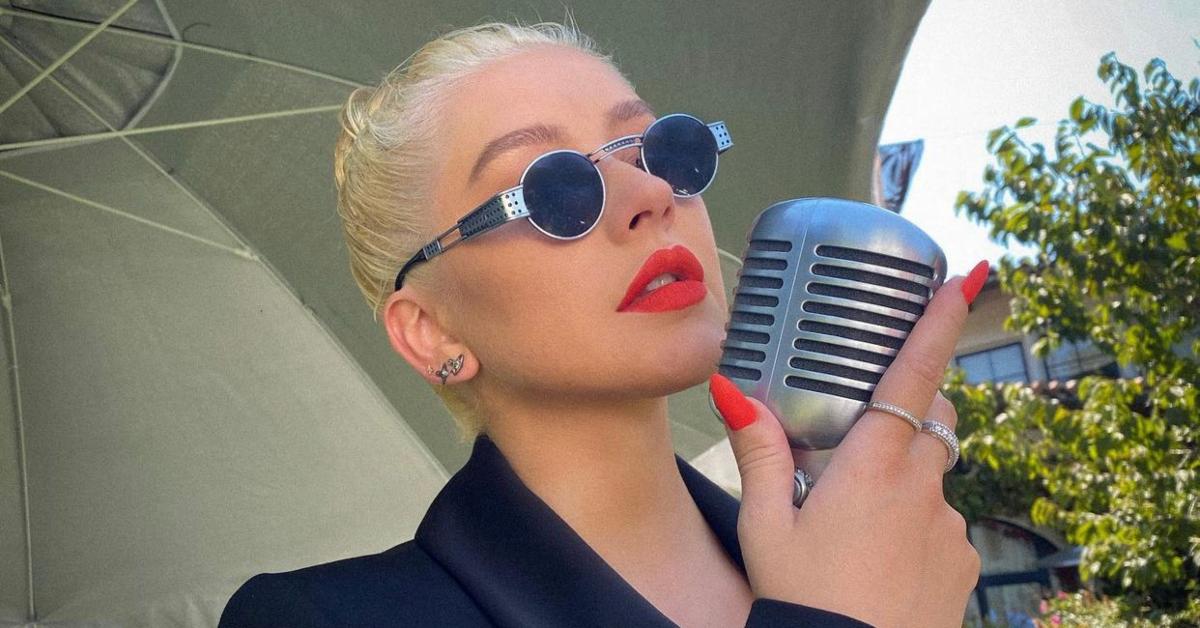 Article continues below advertisement
So, what is "Genie in a Bottle" really about? Christina Aguilera reacts to a TikToker's take on the song.
Gen Z has pretty much hijacked "Genie in a Bottle" — which now has more than 180 million views on YouTube — and made it a viral TikTok moment. But Christina's not mad about it. In fact, she joined in on the fun when she did a holiday-themed version of the challenge for Christmas in 2019.
A video posted by TikToker Kate Steinberg made us all realize that the song may not actually be about a genie or a bottle. And Christina commented on the controversy in her exclusive interview with Distactify. "I mean, it definitely has some connotations there," the singer hinted.
Article continues below advertisement
"That song is always fun for me to reinvent. Lord knows all the meanings and fun things that are out there," Christina explained. "[It was] a blessing that it was at the beginning of my career and got my foot in the door."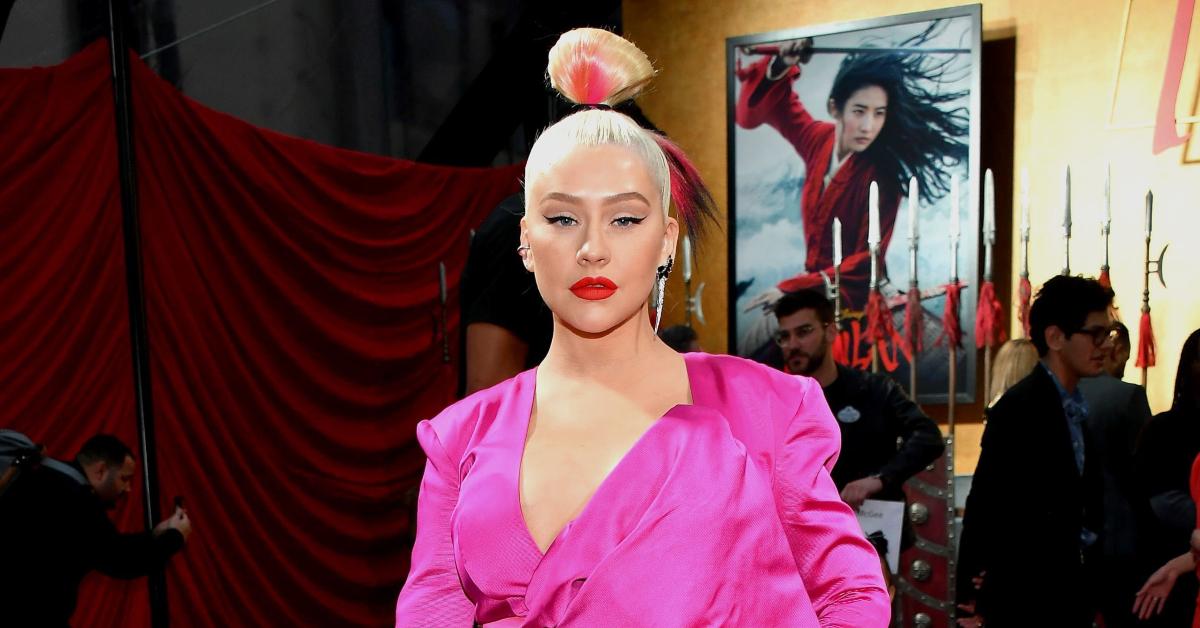 Article continues below advertisement
More than 20 years after "Christina Aguilera" was released, her self-titled debut album remains one of her most successful projects of all time. But fans were blissfully unaware that Christina was unhappy with her career at the time of its release.
"Even though the numbers were so high and it was such a commercial success, I wasn't at my happiest because it wasn't something that I internally felt was self-fulfilling," Christina told Distractify.
Article continues below advertisement
However, things changed for Christina after the release of "Stripped," the first project where Christina was given full creative control. "A lot of people put pressure on what the sophomore album is going to do after the first one is successful. But I never put that pressure on myself," she shared.
Today, Christina is passing on her wisdom to budding artists who want a seat at the table — including the 15-year-old beatmaker who won the SweetBEATS online mixing contest.
Article continues below advertisement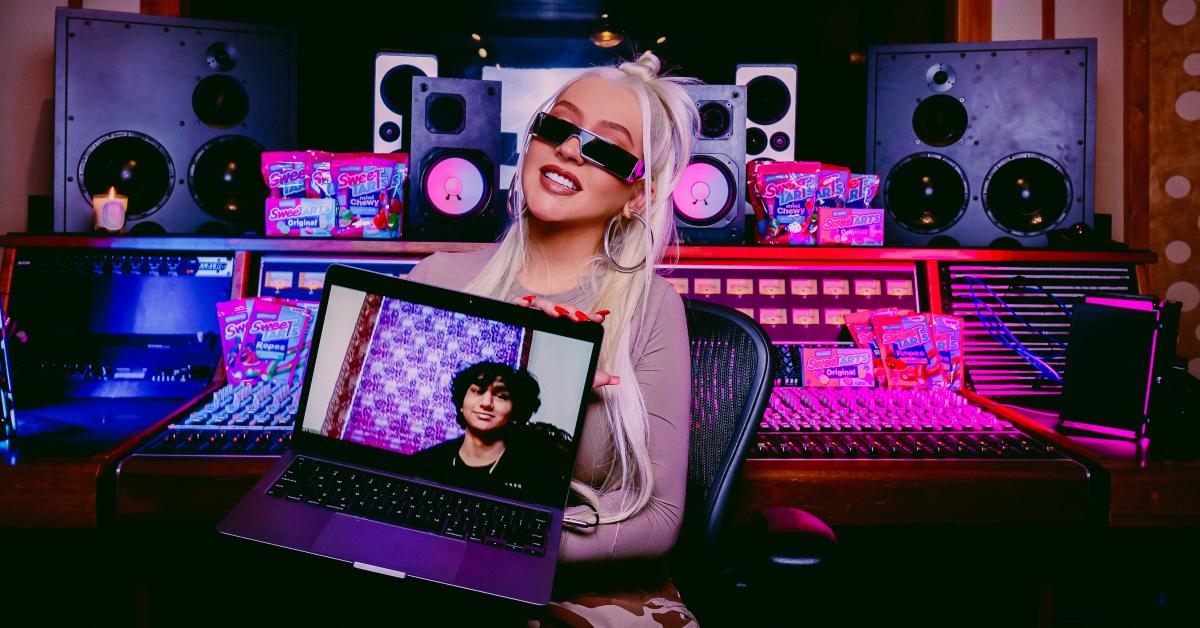 Christina Aguilera partnered with SweeTARTS to team up with untapped talent.
In July of 2021, SweeTARTS teamed up with Christina for the SweetBEATS custom beat-making competition, where one lucky producer was chosen to attend a virtual studio session with the singer and celebrity engineer Ray Charles Brown Jr. Ultimately, 15-year-old Augusta Sani created with winning beat, which was handpicked by Christina.
Article continues below advertisement
According to Christina, her session with Sani was as nostalgic as it gets. "It was such an amazing experience for me, actually, because when I'm in the studio, you know, I'm with people that are either vets or do this all the time and are a lot older," she said. "So it was really cool for me to kind of feel like I was going back in time myself. And I gave him advice on being unafraid to explore his talent."