Check out Who's on the Upcoming Version 2.2 Banners for 'Genshin Impact'
'Genshin Impact' 2.2 banners: The latest update for 'Genshin Impact' is coming. Here's who's on the banners for Version 2.2 and when it's coming out!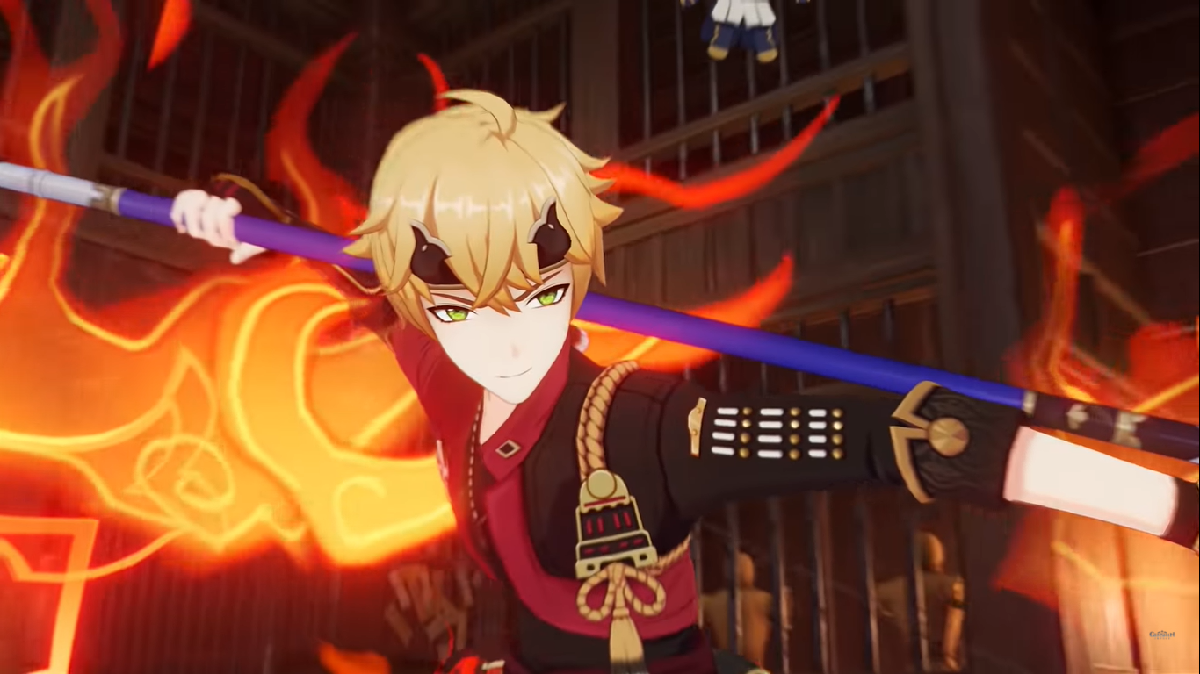 The latest update for Genshin Impact is fast approaching, and with it comes a whole bunch of new features and additions. Version 2.2 of Mihoyo's popular free-to-play action RPG promises new events, minigames, stories, and of course, brand-new Character and Weapon banners to try your luck on.
Article continues below advertisement
In mid-July, version 2.0 of the game introduced the Japan-inspired islands of Inazuma, an entirely new part in Genshin's already-massive open world game. With the latest upcoming update, the story continues with a new Inazuma area and more story chapters. The upcoming Character banners for Genshin Impact feature some interesting inclusions.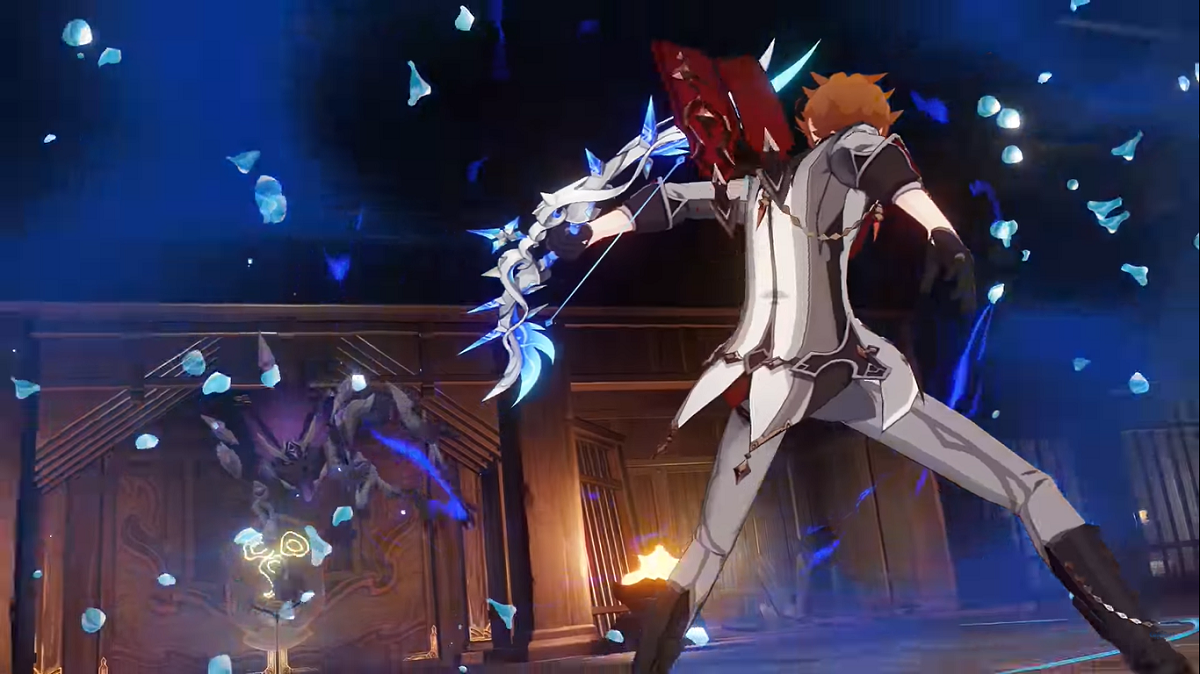 Article continues below advertisement
Who's on the new character banners for 'Genshin' 2.2?
Instead of featuring new characters, the two 2.2 banners will offer re-runs of previous banners. One will feature Tartaglia (aka Childe), a 5-star Hydro character who uses a mix of bow-and-arrow attacks and dual-bladed slashes to inflict water damage. As a member of the villainous Fatui, he keeps his friendly and caring demeanor hidden by his playfully sinister personality. This marks the third time Tartaglia was featured in a character banner, his first re-run having occurred in April 2021.
The other banner will reintroduce Hu Tao. As the eccentric director of the Wangsheng Funeral Parlor, this Pyro character sacrifices her own HP to strengthen her fiery attacks. Hu Tao was first released in March 2021.
Article continues below advertisement
While neither character banner will feature a new 5-star character, it will mark the arrival of Thoma as a new 4-star Inazuma character. This new playable Pyro character provides the party with fire shields that enhance characters' Normal Attacks. A new 5-star weapon known as the "Polar Bow" will also appear in the Weapon Banner, along with a slew of new 4-star weapons.
Article continues below advertisement
What else is in Version 2.2?
Of course, new character banners aren't the only thing coming in the new version of Genshin Impact. The new Inazuma island of Tsurumi is a fog-ridden area that provides a perfect Halloween aesthetic. It will also feature a new challenge known as "Labyrinth Warriors," which has players delve into a strange dungeon to face fearsome opponents for prizes. The new event will feature Tartaglia and 4-star Xinyan within the story.
The new version will also feature plenty of new side content. A new challenge, known as "Shadows of the Ancients," will have players repairing Electro towers in order to defeat Ruin machine enemies with regenerating HP. The "Tuned to the World's Sounds" event has players cooperating online in harmonious rhythm game challenges. "Dreams of Bloom" will allow players to create flower arrangements to earn prizes.
Version 2.2 will also see the return of "Hangout Events," where players can spend time with various playable characters in fun, dating sim–esque scenarios. These new Hangouts will feature the aforementioned Thoma and the reluctantly hardworking ninja Sayu in their own character-focused episodes.
The new update will release on Oct. 13, with each new banner and feature releasing from there in succession.