Here's How to Redeem Codes on 'Genshin Impact' Mobile in Time for the Huge Update
'Genshin Impact' players have been using codes to get ahead in the game since it was made. Here's how you can redeem them on mobile.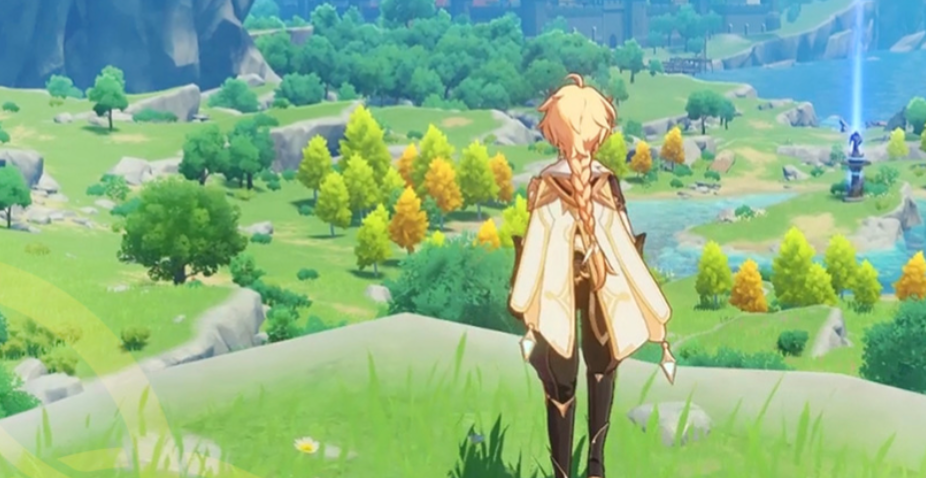 Game developer MiHoYo has given us a game that so many people have fallen in love with: Genshin Impact. It's currently available on almost every platform, or at least it will be once it finally launches on the Nintendo Switch. The free game is as addicting as ever as players build a team to fight against enemies in search of their long-lost sibling.
Article continues below advertisement
Just like so many other games, Genshin allows players to redeem codes for rewards and gifts. But because the game is on so many platforms, some may not be aware of how to do this on mobile. On PlayStation or Xbox, entering a code is part of the system. Here's how to do the same thing on your phone.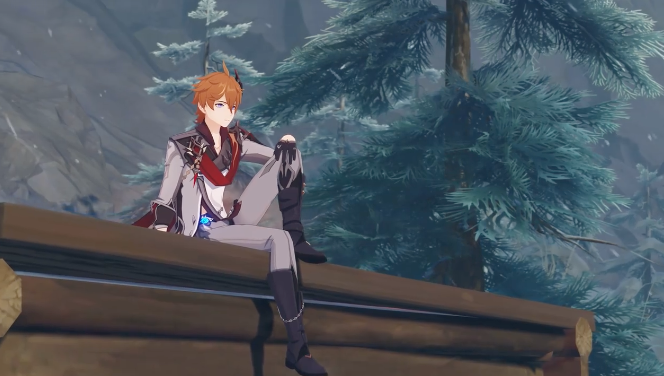 Article continues below advertisement
Here's how to redeem codes in the mobile version of 'Genshin Impact.'
In order to use redeem codes in Genshin Impact mobile, you need whatever character you're using to be at least at Adventure Rank 10. You can rank up through gameplay and the game will let you know when you've reached that milestone.
From there, go to the main menu and tap the Settings icon. Go to Account, Redeem, and then enter the code. You'll get your rewards in your mailbox just like anything else the game gives you.
Fortunately, that method works on all the platforms Genshin Impact is available on. But there is one method that only works for PC and mobile gamers. MiHoYo has a code redemption site you can also use. Log into it with the same info you would use to play the game. From there, you can enter your codes and receive any rewards in your mailbox within the game.
Article continues below advertisement
The latest 'Genshin' update comes with a new region of land.
According to PC Gamer, a large update is coming to Genshin Impact that will take it from version 1.6 directly to 2.0. This is the largest update the game has seen so far. Named "The Immovable God and the Eternal Euthymia," this update drops on July 21, 2021, and will bring a brand new region to the game's map.
According to a statement, the additional land is named Inazuma and is made up of six main islands. It will benefit those characters who have the Electro element as the land is "greatly affected by fleeting lightning." The Electro Archon who rules over Inazuma is on a mission to find everlasting life.
Article continues below advertisement
In this region, players will get to see all kinds of different "cultural landscapes," history, stories, and more. But the update also comes with more adventure. There will be "a massive amount of stories including main and side quests" as well as three new playable characters: Ayaka, Yoimiya, and Saya.
According to Forbes, Kamisato Ayaka is a five-star cryo sword-user and the daughter of the Yashiro Commission's Kamisato Clan. Yoimiya is a five-star pyro bow-user and the owner of Naganohara Fireworks. Sayu is a four-star anemo claymore-user and Shiyuumatsu-Ban's resident ninja.