The Amedure Family Was Awarded $29.3M in Wrongful Death Lawsuit
Attorney Geoffrey Fieger won the Amedure family's wrongful death lawsuit seen on 'Trial by Media.' He now lives a quiet life with his wife and kids.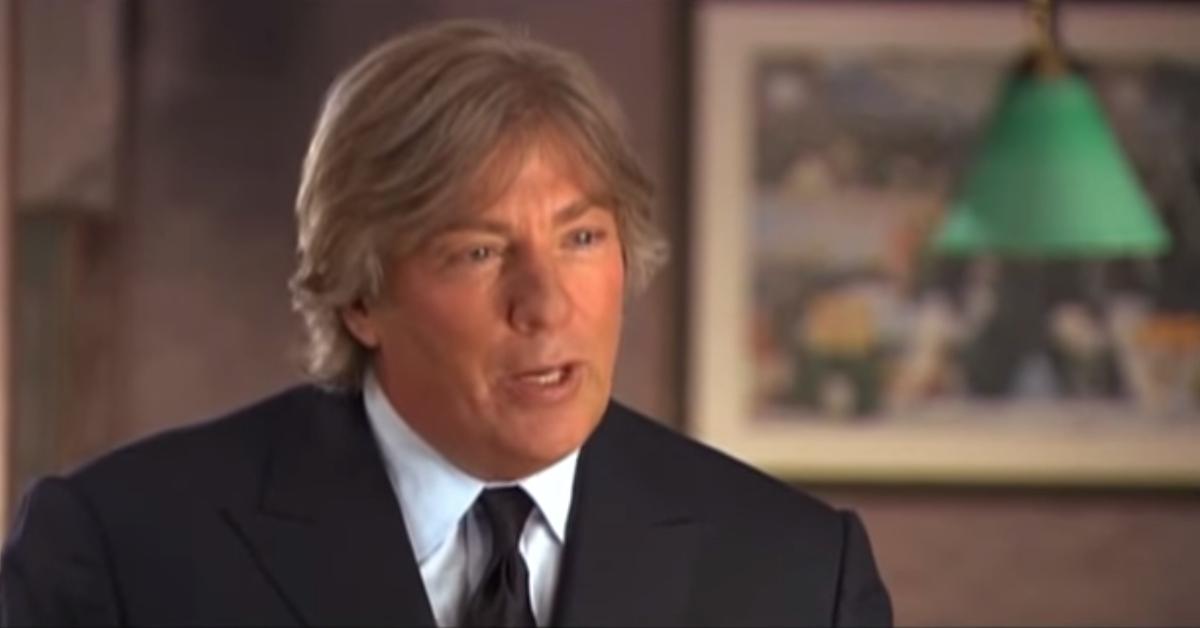 Scott Amedure was ruthlessly murdered by Jonathan Schmitz on March 9, 1992, three days after he confessed that he had a crush on him on The Jenny Jones Show.
Article continues below advertisement
The incident gave way to one of the most-talked-about court cases in recent history, with Amedure's family suing the talk show for wrongful death through attorney Geoffrey Fieger.
But what else do we know about Geoffrey and does he have a wife and family? Before we get into that, let's look back at what led to the lawsuit.
'Trial by Media' recounts the tragic murder of Scott Amedure.
According to a previous Distractify article, Amedure applied to The Jenny Jones Show after seeing an open-call for viewers eager to confess their long-standing crushes on a member of the same sex in an episode titled "Same Sex Secret Crushes." Unfortunately, he chose to reveal his crush on his neighbor, who ended up murdering him not long after the show.
Article continues below advertisement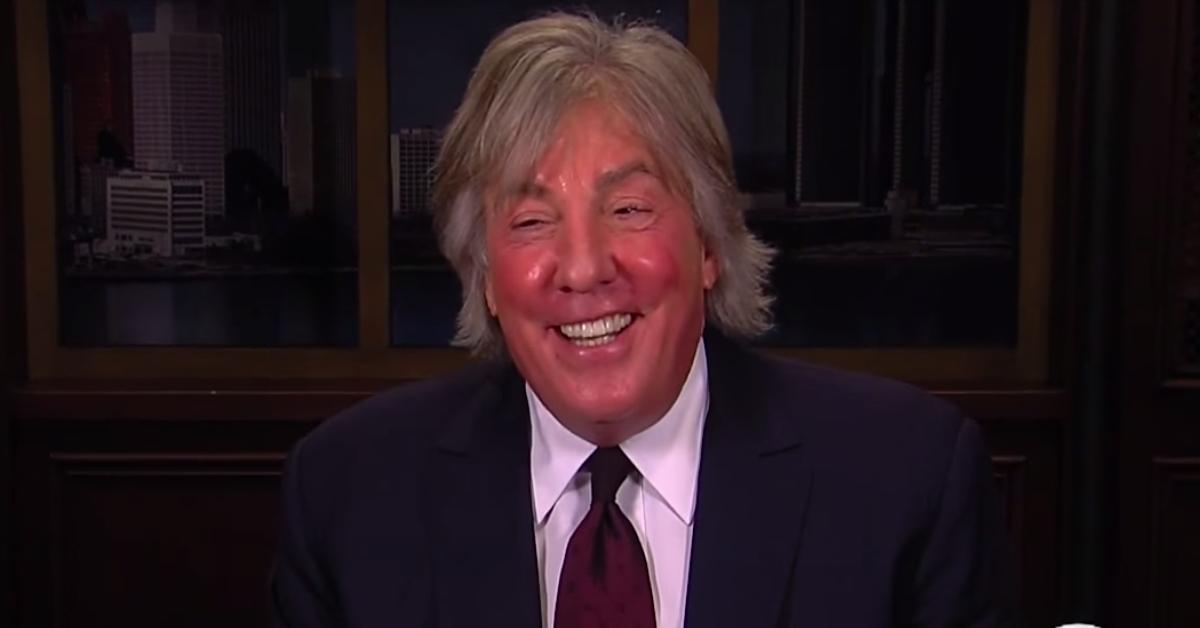 As a loyal viewer of the show, Amedure saw the open-call as a once in a lifetime opportunity. He applied without further hesitation. Unfortunately, he wasn't sent a list of questions in advance — and it's unlikely that he would have expected the host to command him to elaborate on the nature and content of his romantic fantasies at great length.
Article continues below advertisement
During his appearance on the show, Amedure was pressured to share the most intimate aspects of his daydreams. One involved whipped cream and strawberries.
Article continues below advertisement
The Amedure family hired attorney Geoffrey Fieger to represent them in the wrongful death lawsuit.
According to Yahoo, this was one of the issues that led his family to take legal action after his murder. They hired high-profile legal attorney Geoffrey Fieger, who made a name in the business as the legal representative of Jack Kevorkian, a doctor advocating for euthanasia.
In the court, Geoffrey alleged that the show producers wanted to exploit other people's suffering for the sake of making money — and that their failure to set up to regulations preventing participants from engaging in acts of verbal or physical abuse was tantamount to the active promotion of the such.
Article continues below advertisement
In addition, he also revealed that show host Jenny Jones failed to acquire Schmitz's permission to participate in a segment revolving around another man's explicit sexual fantasies — which was to be aired on national television.
According to Yahoo, he also claimed that the producers of the show "did everything except pull the trigger."
The Amedure family won the case. They were awarded $29.3 million worth of compensation.
Article continues below advertisement
Meanwhile, Geoffrey garnered fame as a lawyer who fights for the underrepresented and the oft-silenced.
He continued to take on prominent cases generating a great deal of publicity. In 1998, he launched a political campaign. He was one of the Democratic candidates running for Governor of Washington. His bid was unsuccessful.
Geoffrey Fieger and his wife Kathleen have three children but keep their personal life private.
According to Yahoo, he announced in 2017 that he wanted to run for president — but he has yet to follow up on the claim. While Geoffrey continued to take on public cases over the years, his wife, Kathleen (aka Keenie), remained in the background for the most part. She and Geoffrey live in Bloomfield Hills, Mich. They have three children but not much else is known about the private family.
Trial By Media is available on Netflix now.