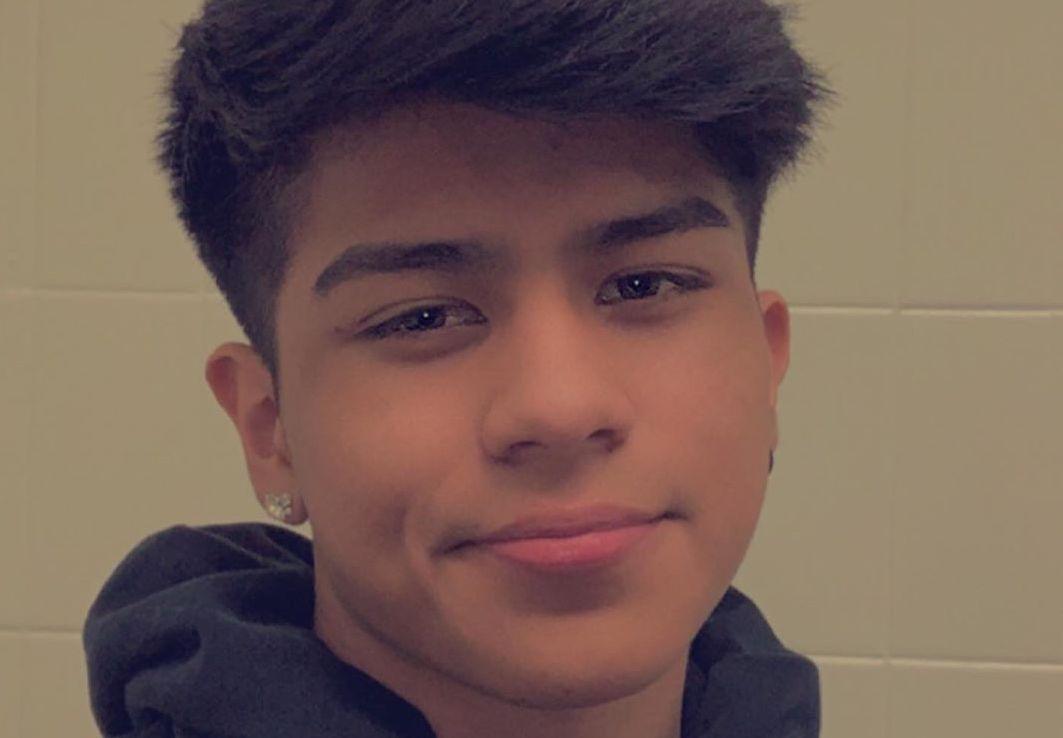 Young TikTok Creator George Canseco Passed Away Suddenly
While the social media giant, TikTok, has brought laughs and happiness to many users through comedians and internet personalities that gain huge followings and fans, there is a sadder side to becoming attached and devoted to these "celebrities" on TikTok, and even more so when one of them passes away like Michael Martin or Daniyal Khan.
George Acosta-Canseco, a popular TikTok creator, is one of those tragic and sad stories as the 17-year-old passed away recently.
Article continues below advertisement
George Acosta-Canseco died in a car accident.
On Friday, June 12, 2020, George Acosta-Canseco was involved in a car accident. The crash happened in Carol Stream, Ill. as George and a friend were driving in a blue Infiniti. It seems that the Infiniti struck a box truck from behind and caught fire.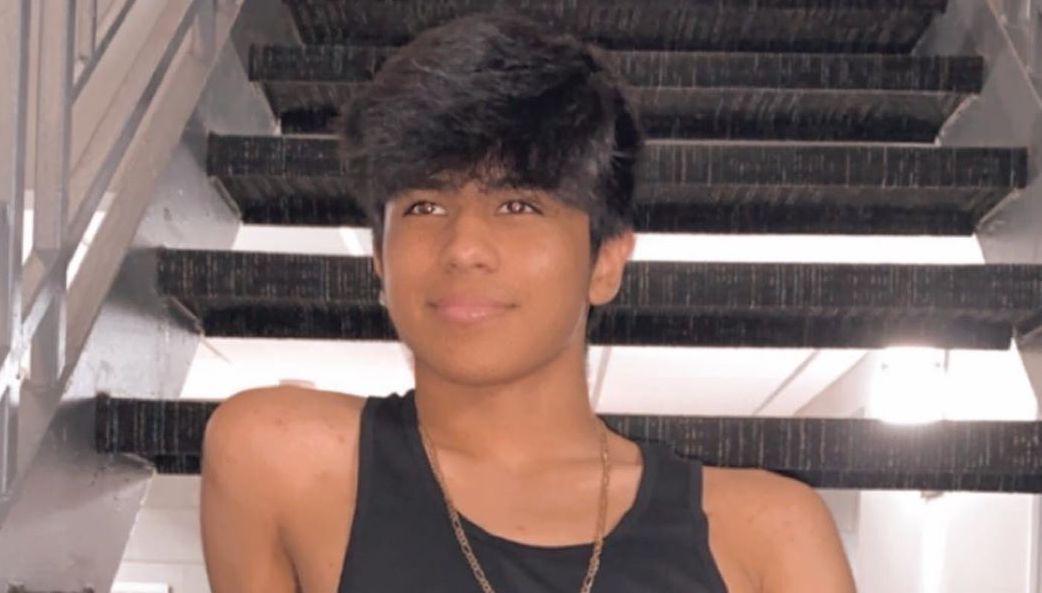 Article continues below advertisement
George and his friend David Aguilar were both killed in the crash. According to The Daily Herald, there is now a small memorial with balloons and candles near the crash that honors the Wheaton North High School students. The two friends were looking forward to their senior year.
George's family spoke of his smile and bright personality.
It's no secret that George had a buzzing personality that would make many want to be his friend. He had over 150k followers on TikTok and over 20k followers on Instagram, not to mention all the real friends and family who loved George.
Article continues below advertisement
His family told ABC7 that George was involved in sports, like the wrestling team, and they're going to miss his personality. "He was the type of kid that if you were sad, he would always put a smile on your face. He would do any silly thing or anything funny just to make you smile," said Emilio Canseco, George's brother.
Article continues below advertisement
Wheaton North High School principal, Matthew Biscan, also spoke of George wistfully. "He was eager to begin his senior year," Matthew Biscan wrote. "He was a charismatic young man who put a smile on the face of anyone he met. He was an energetic young man with hopes and dreams like all of us."
Article continues below advertisement
A GoFundMe has been set up for George's family for funeral expenses.
A GoFundMe for George's family and funeral expenses has already raised over $19,000 — $4,000 over the original goal.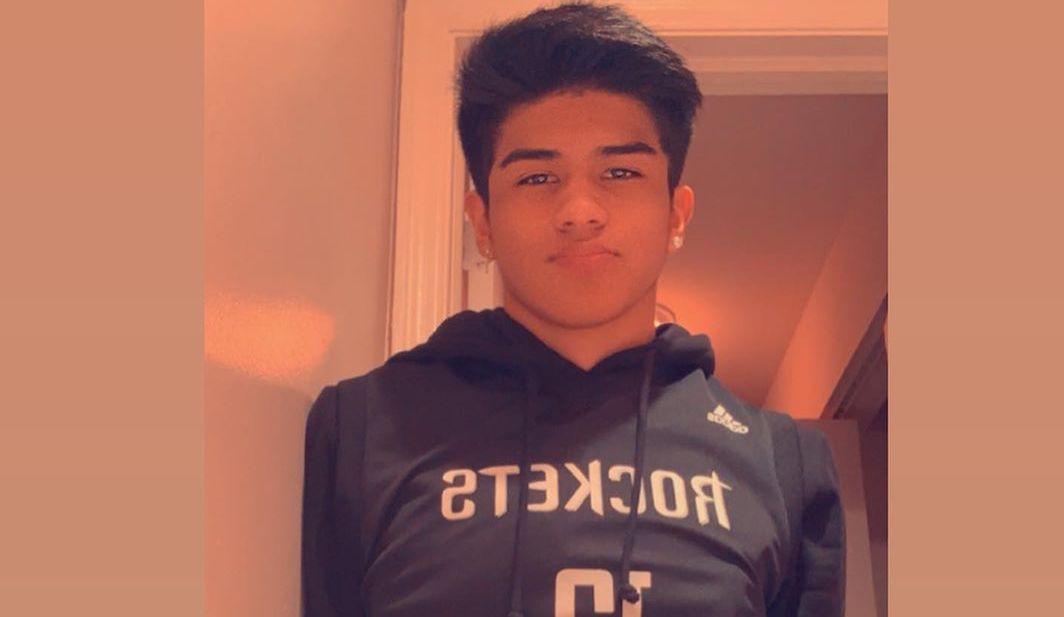 Article continues below advertisement
The family wrote, "On Friday, June 12, 2020 George Acosta lovingly known to his family & close friends as 'Gato', has been called by God. There are no words to describe the loss & pain his mother, family & friends are experiencing during all this. The Acosta Family asked that everyone remember 'Gato' – George, as the competitive-athlete, funny, social butterfly, & caring young man he always was."
They continued, "He will be greatly missed & never forgotten. More Info will be shared at a later time when arrangements are made. In the meantime, we ask that you keep George's mother – Monica & The Acosta family in your thoughts & prayers."
Article continues below advertisement
The family has planned a drive-thru memorial service for George where those who loved George can participate in the drive-by farewells.