Anyone Who Remembers 'the Jetsons' Might Be Surprised at George's Birthday
Fans of the animated series 'The Jetsons' were pleasantly surprised to discover that July 31, 2022, is allegedly George's birthday. Here's what we know so far.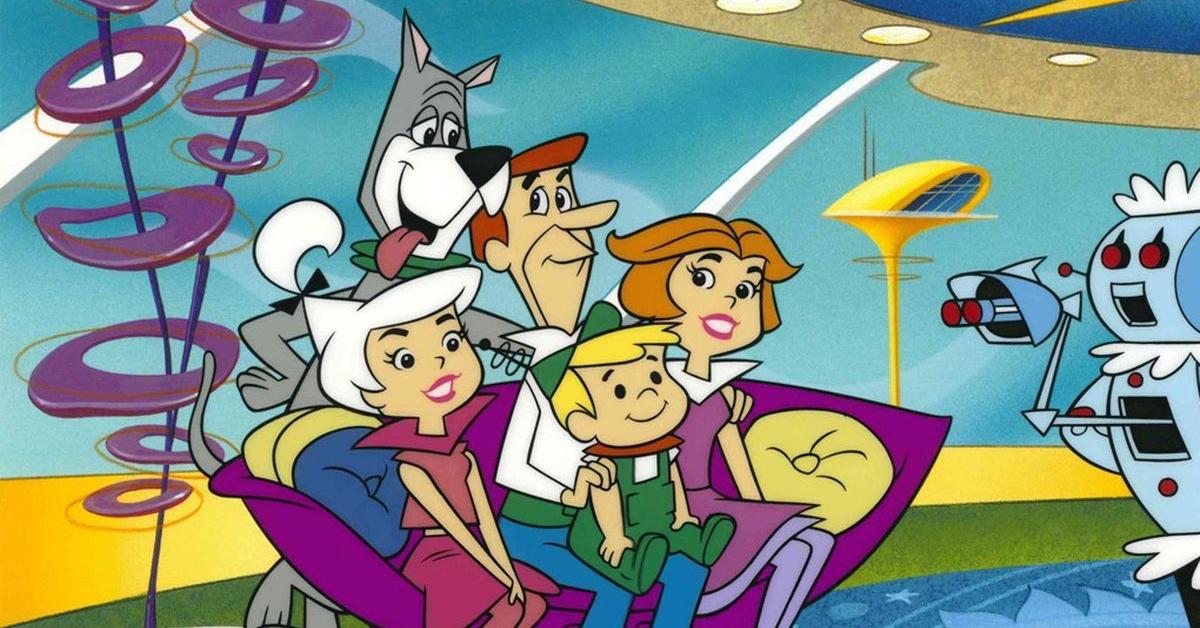 Hanna-Barbera's animated space-age companion to The Flintstones, called The Jetsons, first aired in 1962 on ABC. The show followed a family of "the future," the Jetsons, navigating what writers of the 1960s thought life would be like centuries later. The show briefly ended in 1963 before returning with new episodes in 1985.
Article continues below advertisement
Now, an eagle-eyed fan has pointed out on social media that George Jetson's birthday takes place on July 31, 2022, sparking a conversation about the future and societal progress. Is that really George Jetson's birthday? Here's what you need to know.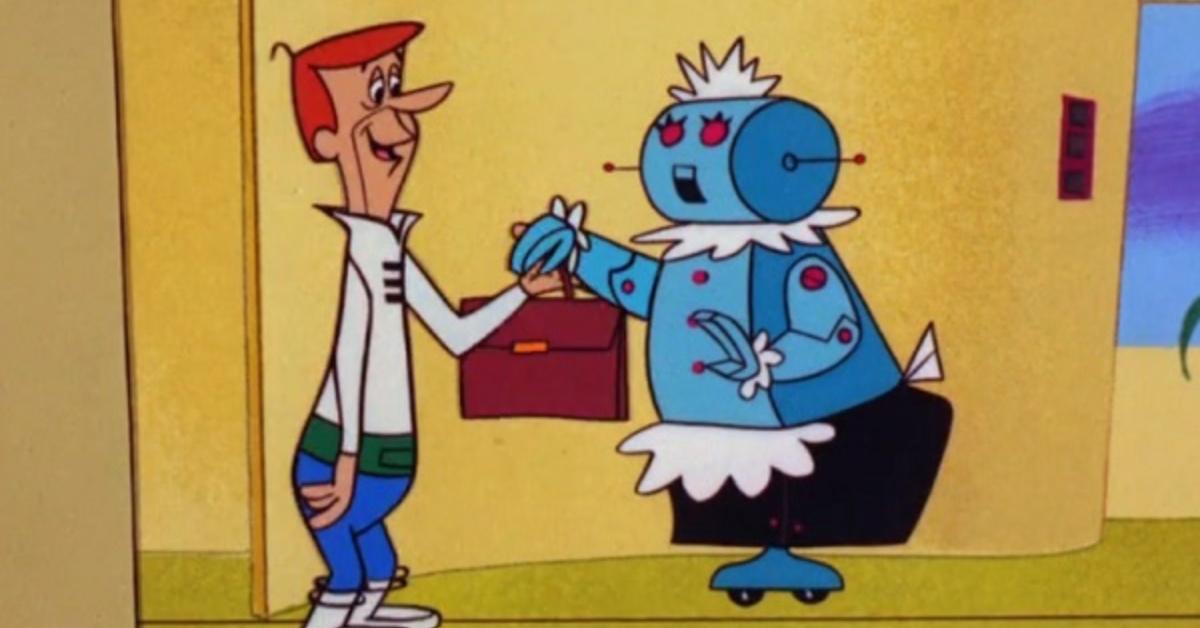 Article continues below advertisement
The internet exploded after a fan realized George Jetson's birthday was in 2022.
Renewed excitement for The Jetsons sparked on Twitter when user Brendan Kergin pointed out an exciting detail about the show on Thursday, July 29, 2022. "I don't mean to alarm anyone, but someone is about to give birth to George Jetson," he wrote alongside a picture of the character's Wikipedia page with the birth date circled.
Article continues below advertisement
Fans immediately flooded Twitter and the rest of the internet to express their dissatisfaction with the "current" version of the future. One user wrote, "FINALLY The Jetsons are catching up to reality!!! WHERE'S MY FLYING CAR?!?!?!?!" Cartoon Network, the current channel that airs Hanna-Barbera properties, even chimed into the discourse for people who believed that George Jetson was born on another date.
The brand wrote in response, "Fun fact: on The Jetsons George is 40 years old in the year 2062! So him being born in 2022 makes sense." Another user asked about Jane, George's wife, and users determined she would be born in roughly 2030.
Article continues below advertisement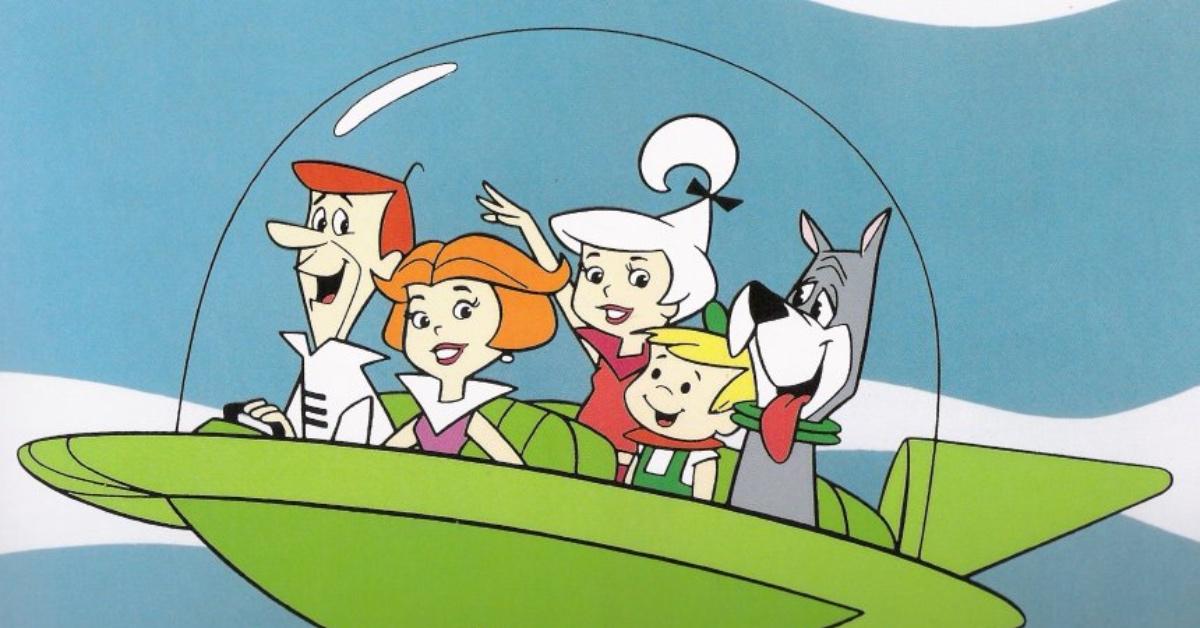 Meanwhile, others disagree, insisting George's birthday is actually Aug. 27. David M. Willis, an American web cartoonist, chimed into the conversation to write, "but the date's wrong, it's august 27. not sure if this is a bad edit passed around, or ..." In his Twitter bio, Willis claims to be the reason Wikipedia states George Jetson's birthday, giving them some authority over the matter.
Article continues below advertisement
Although the majority of users spent time arguing about which day was George Jetson's birthday, others pointed out that George's birth indicates a much darker future than previously anticipated. In the original Jetsons cartoon, the family resides in the Skypad Apartments in Orbit City. All apartments are set on poles above the Earth because it has become uninhabitable due to pollution, so everyone lives in the sky instead.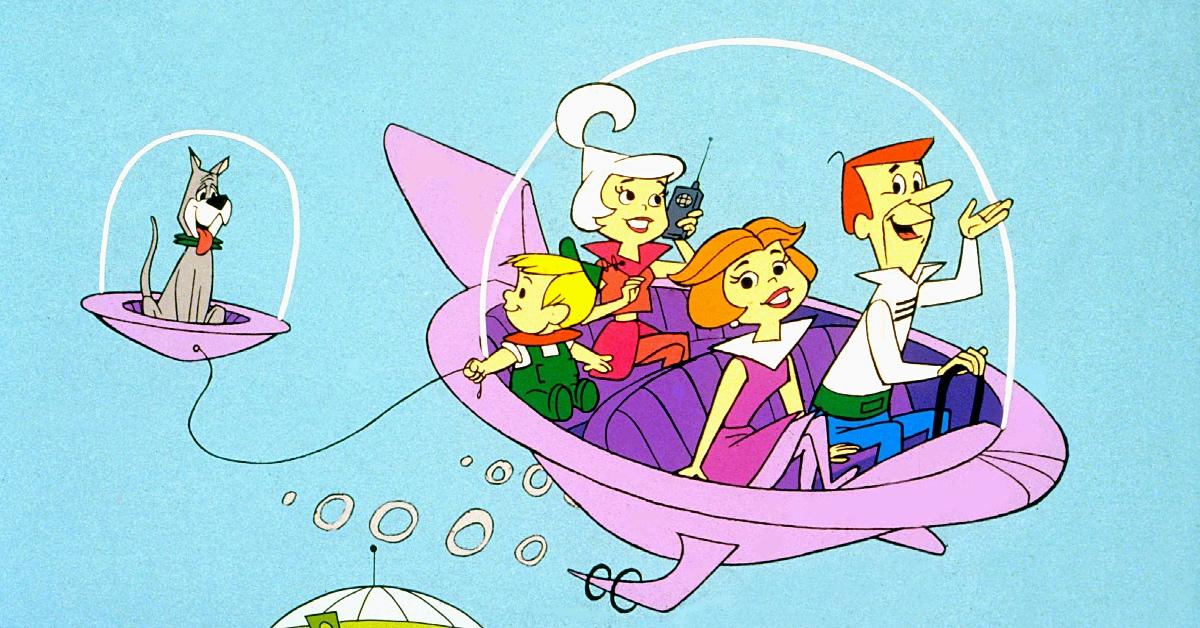 Article continues below advertisement
A user pointed out, "[George's birthday] means that in about 30 to 40 years the earth will be so uninhabitable, we have to live in buildings built way up in the sky. So, checks out."
Whether you believe George Jetson's birthday means the imminent arrival of flying cars or the end of apartment buildings on Earth, it's certainly a fun piece of pop culture to analyze. You can currently stream The Jetsons on HBO Max.