George Michael Passed Away in December 2016 — Here's What We Know About His Cause of Death
Pop star George Michael, who rose to fame as one half of the pop duo Wham!, died in December 2016. Here's what we know about his cause of death.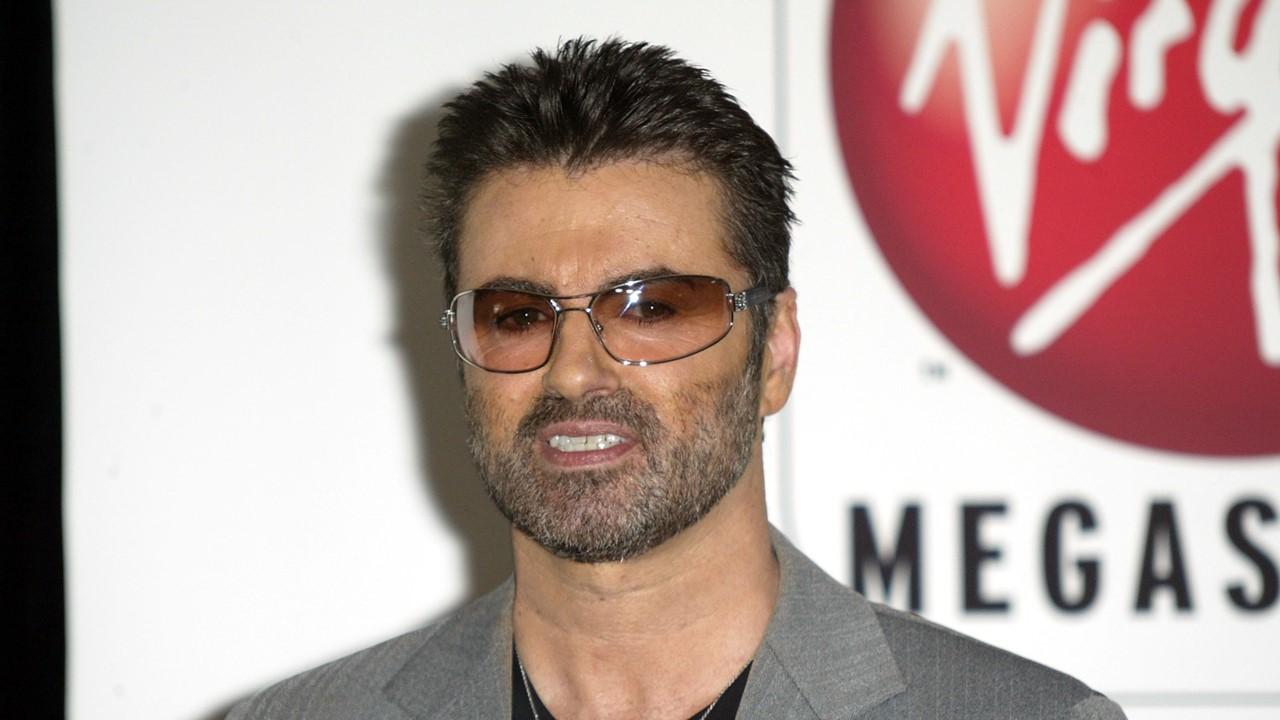 When British pop star George Michael passed away on Dec. 25, 2016, it was almost poetic. After all, his biggest hit was "Last Christmas," a song he wrote, produced, and performed himself. And while that was about the heartbreak of a relationship, the pain cut just as deeply.
Article continues below advertisement
George spent nearly 35 years in the public eye, cementing himself as a one-of-a-kind talent. What happened to him on that last Christmas? Here's what we know about his cause of death.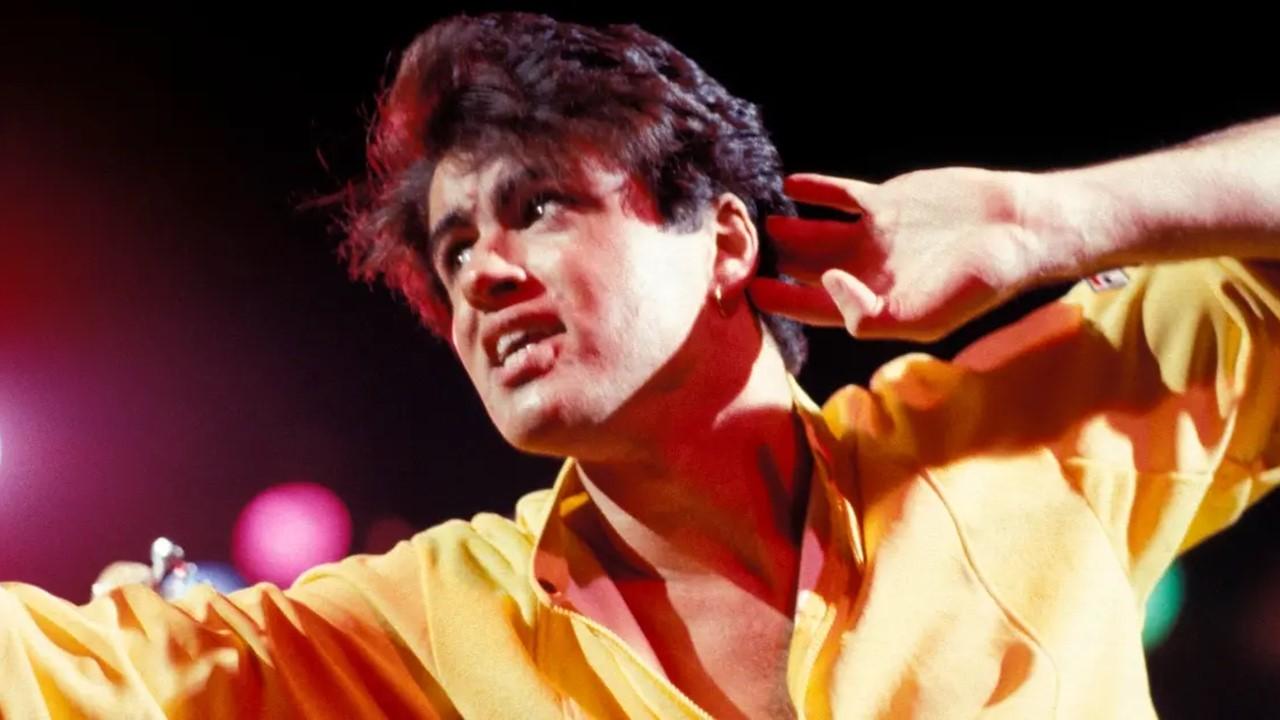 Article continues below advertisement
George Michael's manager revealed his cause of death.
George Michael's manager Michael Lippman told The Hollywood Reporter that the singer died of heart failure. He was discovered "in bed, lying peacefully," in his London home. Michael told the outlet he was "devastated" by this news as it was quite unexpected. Thames Valley Police ruled there was no foul play involved, and described it as "unexplained but not suspicious."
At the time, social media was flooded with people remembering the singer who once turned an arrest for public lewdness into a hit song titled "Outside." Journalist Dorian Lynskey shared a particularly moving screen shot of an interview he did with George in 2004. In it, the late pop star discusses how to identify when you're "close to God" and when you are not.
Article continues below advertisement
"We all make decisions of this nature 10 or 20 times a day in tiny ways," he said. "Whenever your actions are generous and loving, then you're closer to God. If you make a decision in any way selfish and ungenerous, you move further away from him." He added that our ultimate goal in life should be to move through it without harming others.
Article continues below advertisement
Did George Michael have AIDS?
George's death wasn't related to AIDS, but his ex partner did pass away from the disease in March 1993. According to The Mirror, George met Brazilian fashion designer Anselmo Feleppa in January 1991 at the Rock in Rio festival. From there, things got hot and heavy pretty quickly. It was the first time the pop star was truly comfortable with being a gay man.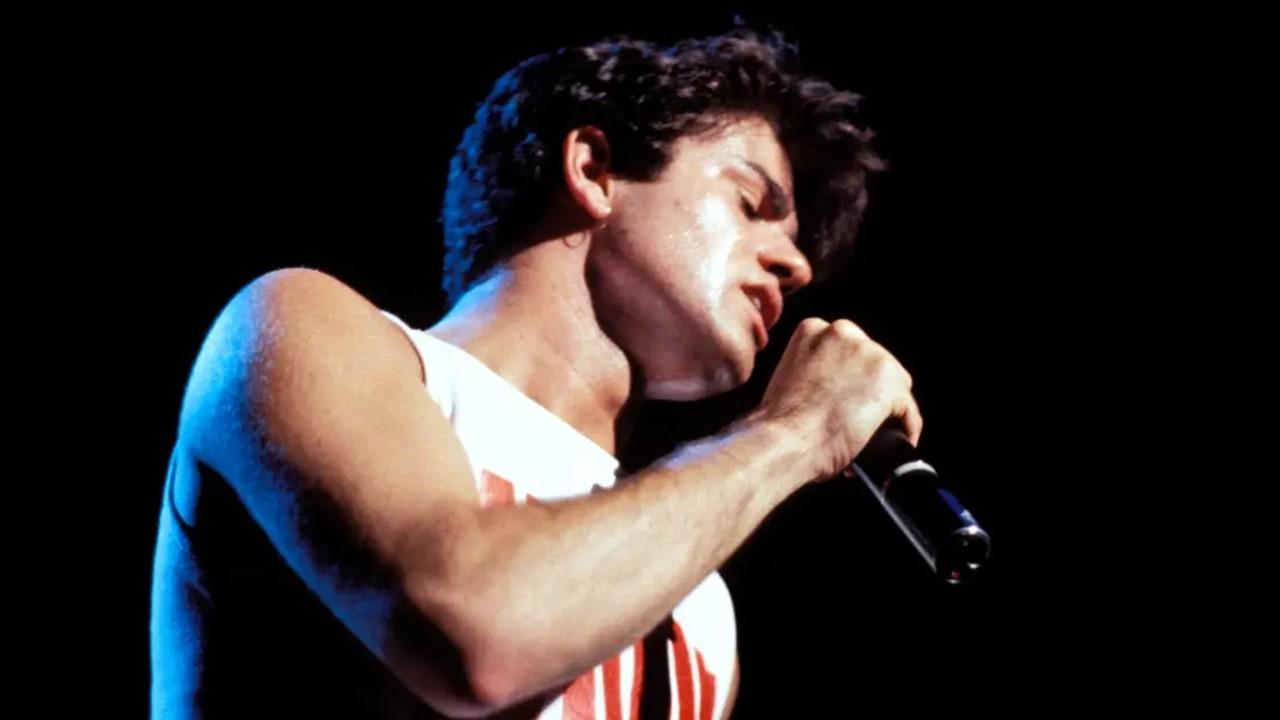 Article continues below advertisement
The two were inseparable the summer they met. They vacationed in places like Cyprus and Greece where they visited George's homes. Anselmo was invited to Wembley Arena where George had four concerts. Sadly, things took a tragic turn that fall when Anselmo found out he tested positive for HIV. Initially he tried to keep it a secret from George, out of shame.
"Try to imagine that you've finally found a real love and, six months in, it's devastated. In 1991, it was really terrifying news," said George at the time. After testing negative himself, "George and Anselmo spent most of the year in Los Angeles where George was busy recording." After one more trip to the Caribbean together for New Year's Eve, Anselmo went back to Brazil to visit family. While there, he got sick and passed away. The following day, George told his parents he was gay then flew to Brazil to visit Anselmo's grave.