George Michael's Complicated Relationship History Was Echoed in His Pop Music
George Michael was very protective of his relationships, until he was forcibly outed in 1998. Let's take a look at the late singer's dating history.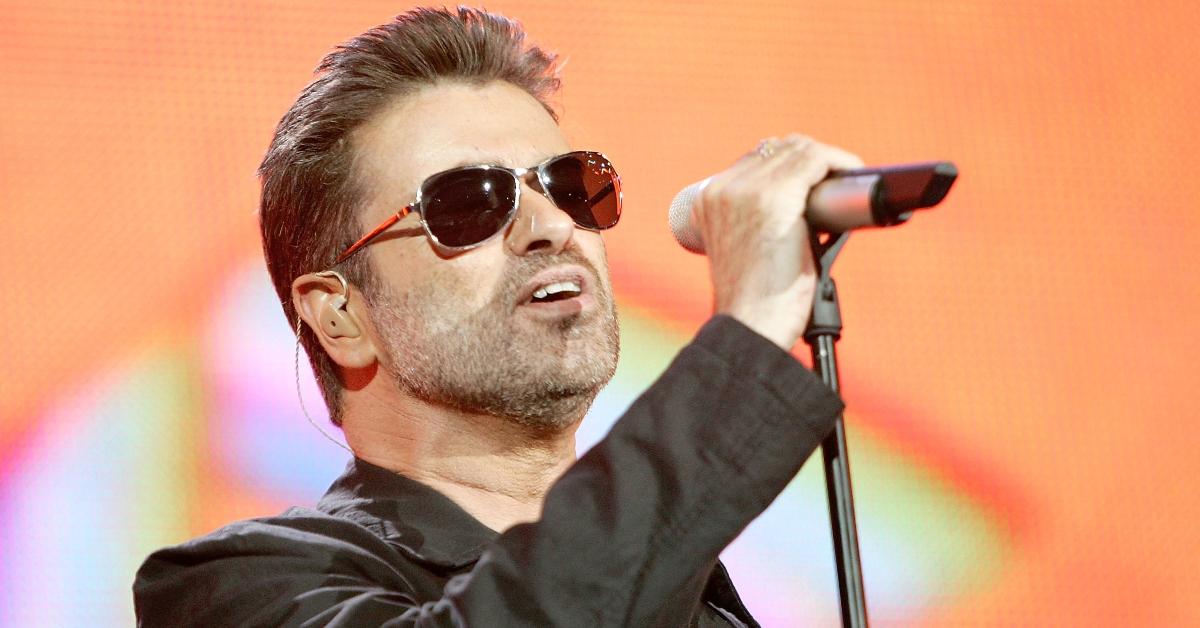 When musician George Michael passed away on Christmas day in 2016, the world was stunned. The late pop star rose to fame in the 1980s alongside Andrew Ridgeley in their band Wham!, and with hits like "Wake Me Up Before You Go-Go" and "Careless Whisper," they were an undeniable force.
Article continues below advertisement
After the duo went their separate ways, George would go on to solidify himself as a solo artist cranking out songs like "I Want Your Sex" and "Faith." However, behind the scenes, his personal life was complicated. George spent most of his life as a closeted gay man until he was outed in 1998 after being arrested for public lewdness. It was only then could he open up about who he really was. Let's take a look back at George Michael's relationship timeline.
Kathy Jeung — Late '80s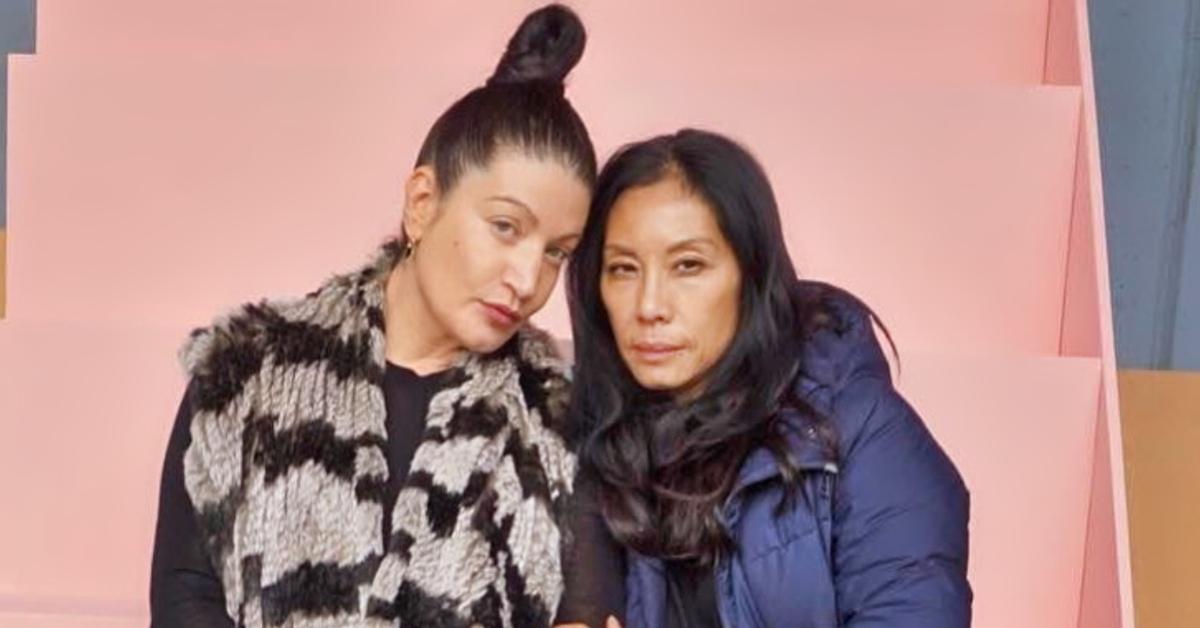 In 2016, GQ republished an interview they did with George in 2004. In it, the singer talked about how he used to believe he was bisexual, but knew that "emotionally, I was a gay man." The only girlfriend he ever had was a makeup artist by the name of Kathy Jeung who wrote at length about his death in an Instagram post. "I spent some of the best times of my life with George," she said. "I treasured our special friendship." Kathy is now the woman behind the flawless faces of celebrities like Aubrey Plaza, Rita Oro, and Pink.
Article continues below advertisement
Anselmo Feleppa — 1991
According to the Huffington Post, Anselmo was a Brazilian dress designer who George plucked out of the crowd at one of his concerts in 1991. Everything changed when Anselmo came backstage after the show. "It's very hard to be proud of your sexuality when it hasn't given you any joy, but once you have found somebody you really love ... it's not so tough," George reflected to the outlet in 2009. Six months after their relationship began, Anselmo tested positive for HIV. The couple spent the better part of 1992 in Los Angeles and when he returned to Brazil in January 1993, Anselmo passed away.
Kenny Goss — 1996
George met Texas-born Kenny Goss at a "respectable spa" in Los Angeles in 1996. Nine years later, they shared a home in London and an apartment in Dallas where Kenny was from, reported D magazine. When asked in 2005 what he loved about George, Kenny said, "He has this curly hair that he has to blow-dry every morning ... He makes me feel really good about myself. I adore him." In 2006 they called off a civil partnership ceremony due to a fear of "intrusion by the press," per the BBC. They broke up in 2009.
Fadi Fawaz — 2012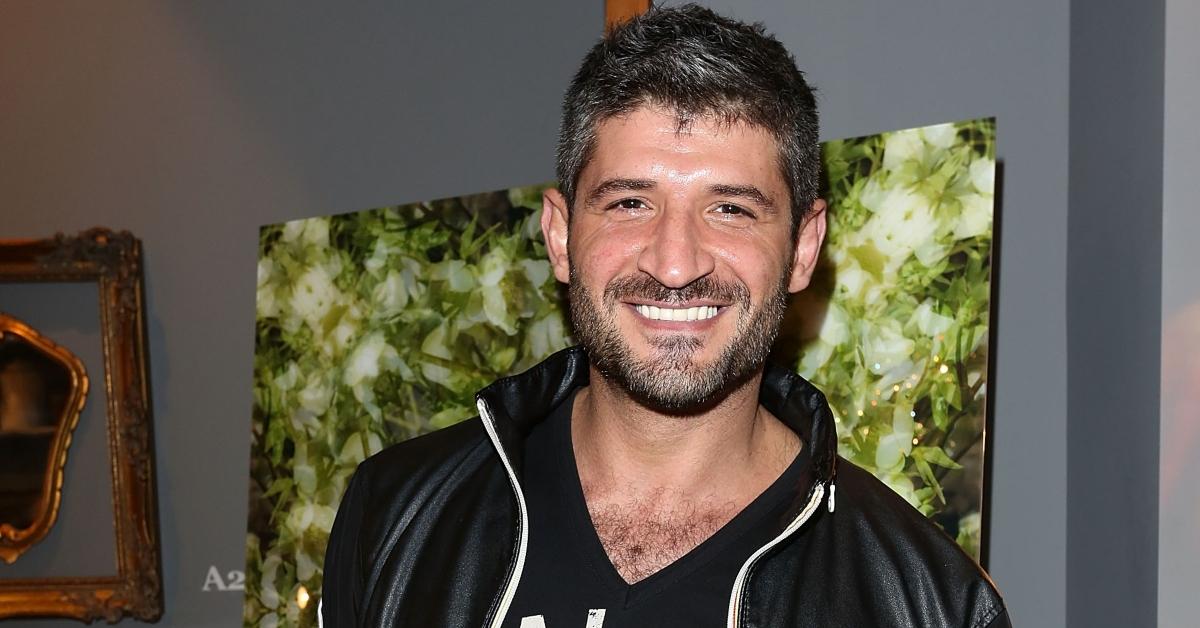 George and Fadi, a hairstylist and photographer, were incredibly private about their relationship. They met in 2012 and it was Fadi who would discover George's body on Christmas day in 2016. "It's a Christmas I will never forget, finding your partner dead peacefully in bed first thing in the morning," he tweeted. "I will never stop missing you."