A Documentary About the Enduring Legacy of Wham! Fills in Some Blanks About Andrew Ridgeley
Where is Andrew Ridgeley now? Along with George Michael, he was behind the '80s pop group Wham!. A Netflix documentary revisits their story.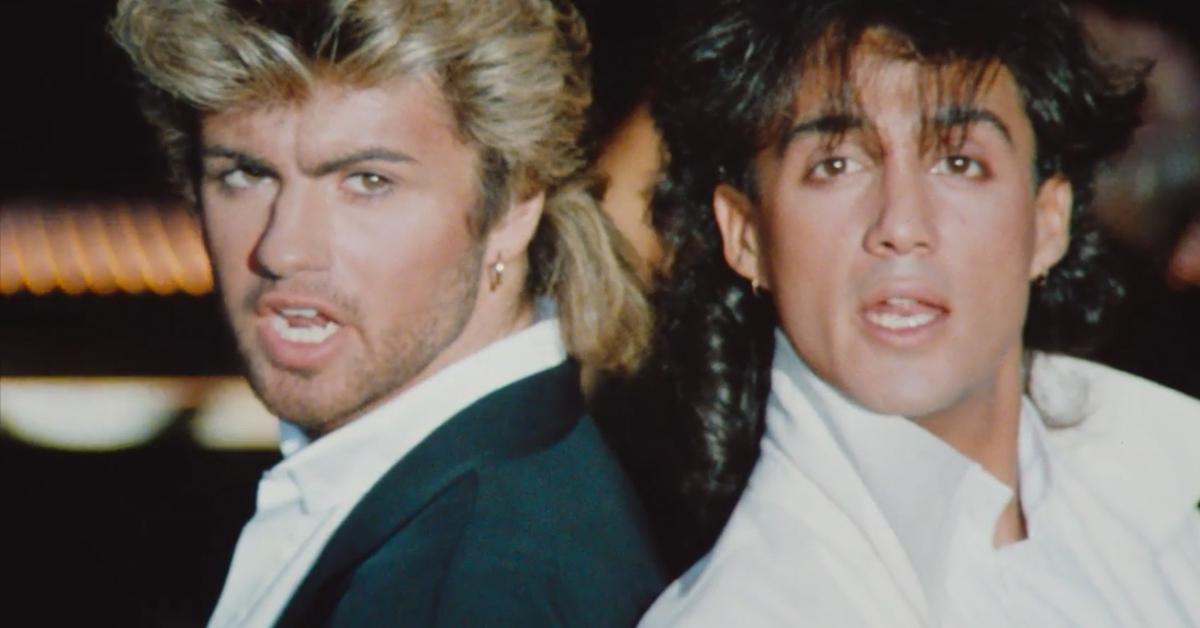 For most of his musical career, Andrew Ridgeley was the butt of many jokes. He's best known for being one half of the British pop group Wham!, along with the late George Michael, but he was famously on the receiving end of relentless ridicule.
Article continues below advertisement
In a September 1985 interview with Smash Magazine (via GM Forever), Andrew was asked why the media was so hard on him. "Good question," he said. "I don't know, really – sometimes I wonder 'why me?' I suppose they might be looking for some Rod Stewart rock 'n' roll kind of figure, but I don't lead a rock 'n' roll lifestyle!" Wham! broke up soon after this, and Andrew faded into the background. Where is he now? Here's what we know.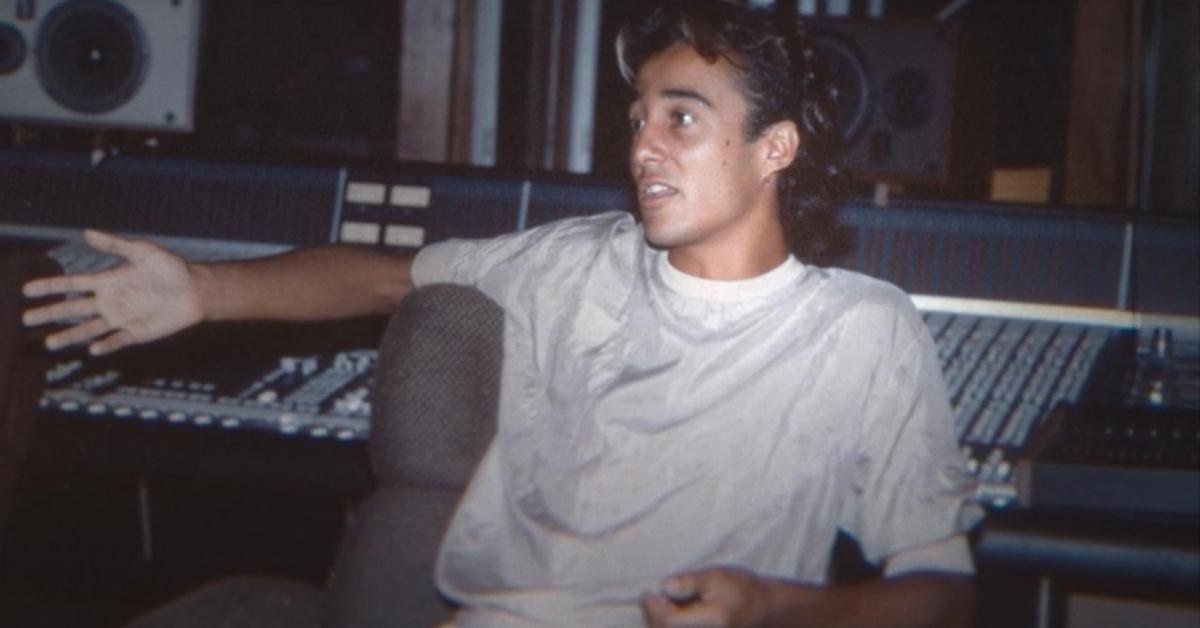 Article continues below advertisement
Where is Andrew Ridgeley now? Taking a break from the quiet life.
In a June 2023 interview with the Los Angeles Times, Andrew spoke about Wham! with significant reverence. His respect for what he and George created goes far beyond their time together. It is echoed in the reactions of fans the world over. What he didn't like was the lack of privacy. "I was unprepared for the consequences of fame," he told the outlet.
Strangely, the snide comments directed toward him barely made a dent. What hurt was Andrew's inability to live a normal life during and immediately after Wham! hit it big. "I resented deeply the intrusion into my personal life, being chased from restaurant to restaurant," Andrew revealed. "To step away from that was a welcome sort of relief."
Article continues below advertisement
And step away he did, making a brief foray that involved racing cars and a failed solo album in 1990. After that, Andrew essentially retired to the countryside. Until 2017, he was with his then-partner Keren Woodward, former singer of Bananarama.
Article continues below advertisement
With the July 5 release of the Netflix documentary Wham!, Andrew vows to keep their legacy alive for at least a few more years. "I know that Yog [his nickname for George] would want Wham! to be in the forefront of people's memories," he told the LA Times. "We've got a few years of Wham! milestones to celebrate in one way or another."
Andrew Ridgeley and George Michael were friends right up until George passed.
In an exclusive conversation with People Magazine, Andrew talked about how easy it was for he and George to slip back into their boyhood friendship. They met when Andrew was 12 and George was 11, and turned a friendship into a movement. However, the two could still sit down and laugh over a game of Scrabble.
Article continues below advertisement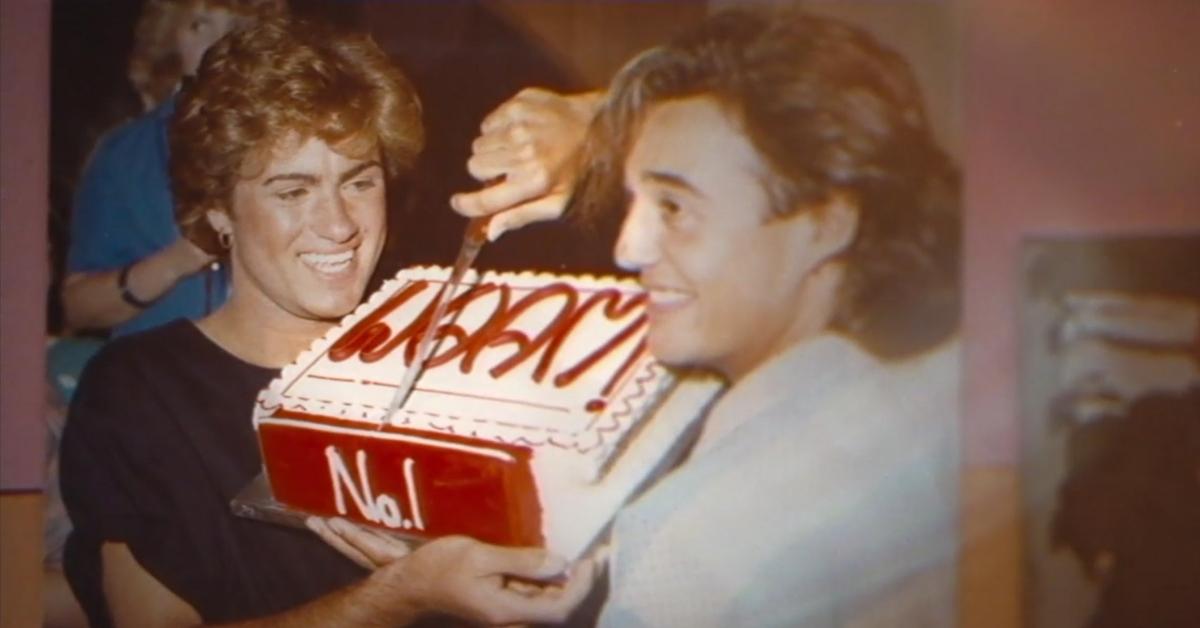 A few months before George died, Andrew and George were back at it because George had beaten him at the game the week before. "I was exacting my revenge," explained Andrew. They loved to one-up each other, though they managed to limit their competitive spirit to board games.
In November 2023, George Michael is set to be inducted into the Rock n' Roll Hall of Fame. "He would be very rightly proud, and he deserves his place there," shared Andrew. He also added that George was a "supernova in a firmament of shining lights and stars, and he was probably the finest singing voice and songwriter of his generation." There was no one else like him.