Pop Icon George Michael Had Two Sisters — Let's Meet Them
George Michael became a pop icon and left his mark on the music industry. Let's get to know George on a more personal level and meet his sisters.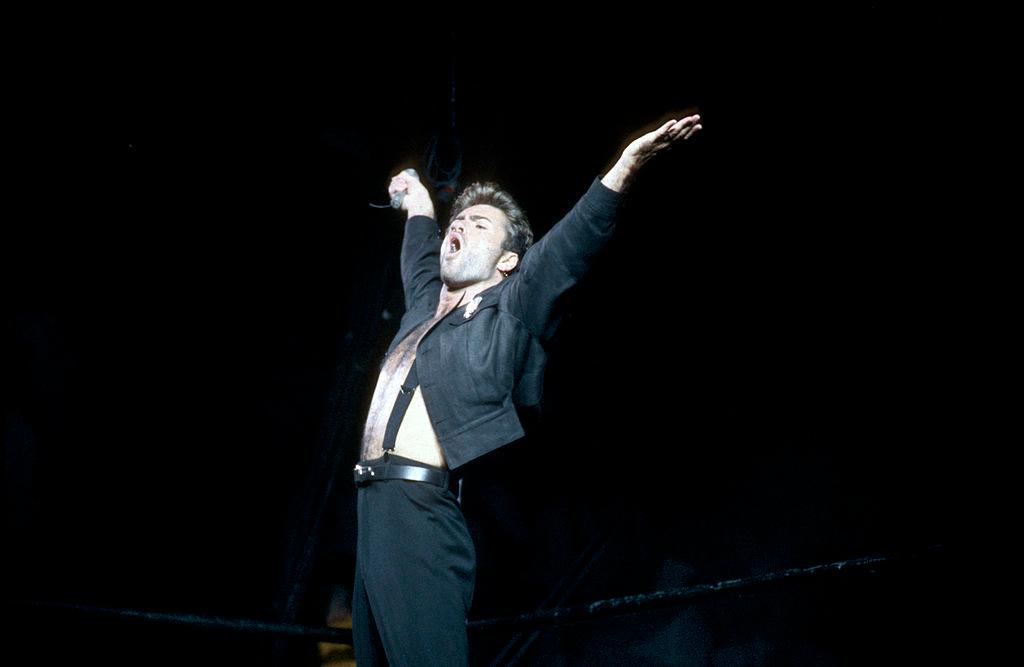 Over the years, George Michael is a name that rings bells and makes an impression. George, with his undeniable talent, showstopping performances, and personal life that made headlines, was a pop icon who left an indelible mark on the music industry. The late British superstar still remains one of the most iconic stars in history, even after his death, his name continues to ring bells.
Article continues below advertisement
Many fans want to know more about George. How did he become one of the biggest pop icons of all time? Let's go back to the beginning and meet his sisters. Keep reading for details on his family and early life.
Who are George Michael's sisters?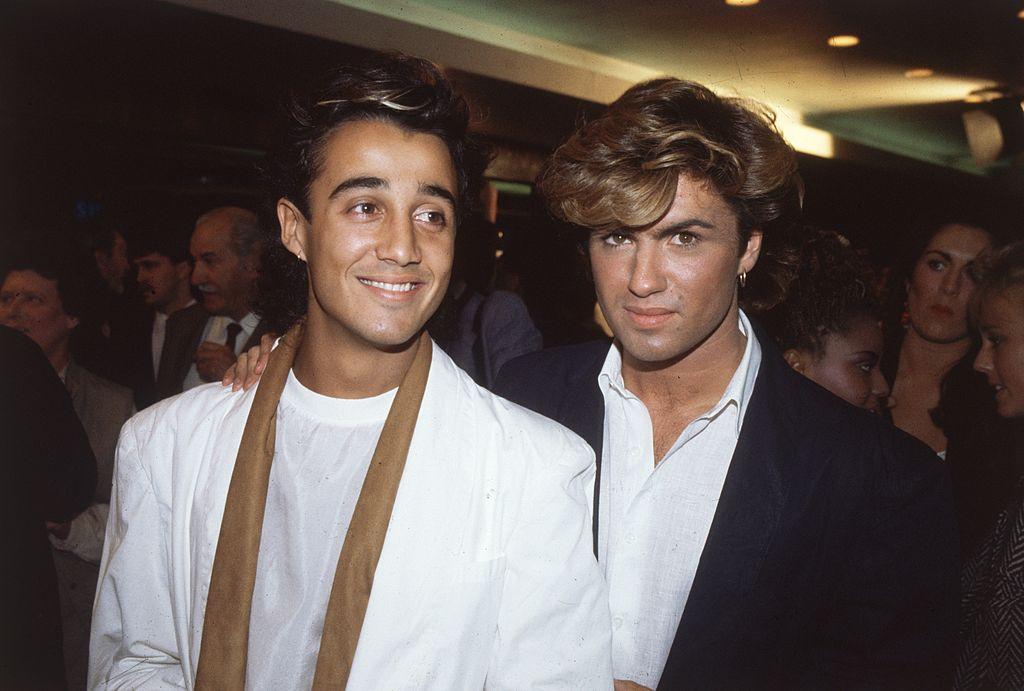 Family, as they say, is everything, and that was exactly the case in George's corner too. While many stars are known to keep their nuclear families away from the limelight, it wasn't a secret that this megastar had two older sisters, Yioda Panayiotou and Melanie Panayiotou. He shared a close relationship with both of his sisters. According to reports from The Daily Mail UK, when George died on Christmas Day in 2016, he left behind a massive fortune of £97 million, which was split evenly between Yioda and Melanie.
Article continues below advertisement
George's family, especially his sisters, were always important in his life.
Born Georgios Kyriacos Panayiotou, George burst onto the music scene in the early '80s as one-half of the chart-topping duo Wham!, alongside his buddy Andrew Ridgeley. These boys had it all: the hair, the moves, and the infectious pop hits that made hearts throb and feet tap. From "Wake Me Up Before You Go-Go" to "Club Tropicana," their tunes were the soundtrack to many an '80s party, and the epitome of the fun, carefree pop music that embodied '80s music.
But George was destined for more than just being a heartthrob with perfectly feathered hair. He embarked on a solo career that showcased his incredible vocal range and introspective songwriting abilities. His sheer talent catapulted him to superstar status and solidified his place in music history, and it's that talent that we still remember to this day.
Article continues below advertisement
Where are George Michael's sisters today?
In a tragic twist of events, exactly three years to the day of George's passing, his sister Melanie, who was a hairdresser and was said to have been very close to him, also passed away at the age of 59. The Daily Mail shared that before her death, Melanie had always struggled to accept the reality that her brother had died, and tragically, she too died three short years later. At first, the family didn't reveal the exact reason that she passed, but people later learned what happened.
Article continues below advertisement
According to The Mirror, Melanie, who was a hairdresser, passed away as a result of a fatal diabetic coma while experiencing diabetic ketoacidosis (DKA). The condition is a severe complication of diabetes where the body produces excessive levels of ketones, leading to uber-high blood acid levels. After her death, a post-mortem examination was conducted, and Assistant Coroner for Inner London North, Jonathan Stevens also confirmed that that was the cause of her death.
Not much is known of Yioda, because, for the most part, she lives a quiet life away from the glaring eyes of the media, which frankly, we don't blame her for. Melanie and George's mother Lesley Angold Panayiotou passed away years earlier in 1997. The duo is survived by their father Kyriacos, known as Jack, according to BBC, and Yioda.