The Pop Group Wham! Only Lasted From 1982 to 1986, but They Still Make Money
Despite only lasting four years, British pop duo Wham! made a lasting impression. Let's take a look at their impressive net worth.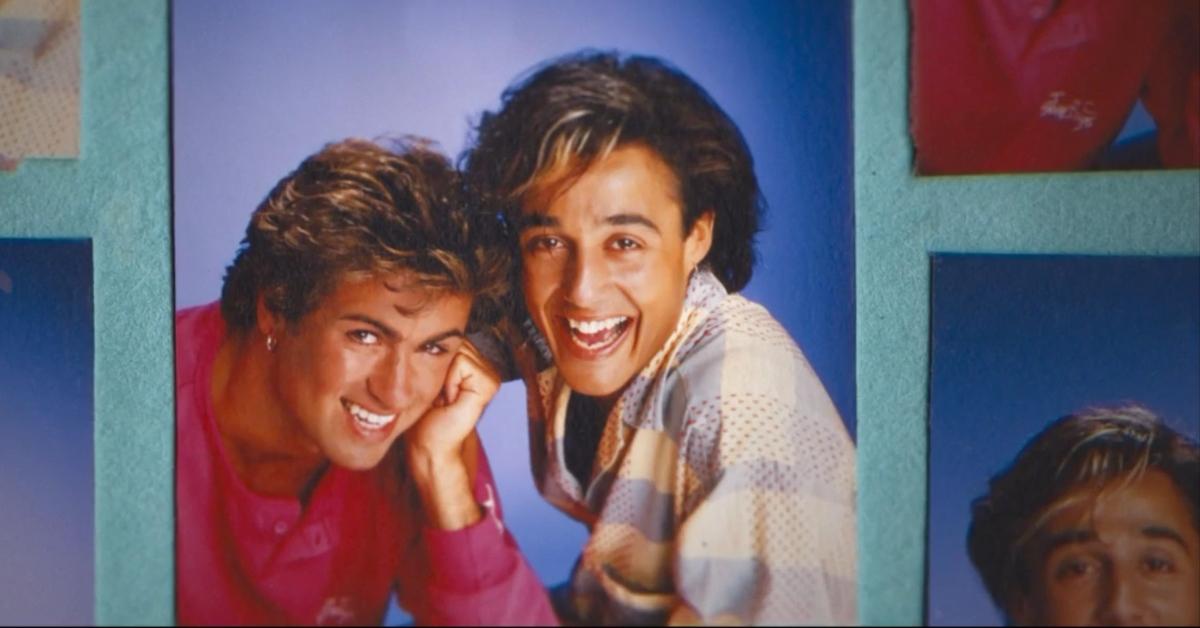 When George Michael and Andrew Ridgeley met, they were just children. Once the duo decided to form Wham!, they could have never predicted how far they would go. According to CBC Music, "Wham's first single from Fantastic, 'Young Guns (Go For It),' emerged in late 1982 in the U.K. and was an immediate Top 10 hit." From there, the hits kept coming.
Article continues below advertisement
In 1986, George decided he wanted to pursue a solo career while Andrew eventually opted for a quiet life in the country. During this time, George's star steadily rose. Sadly, he passed away in December 2016. Nearly 40 years after Wham! broke up, they are still raking in the dough. Let's take a look at Wham!'s net worth.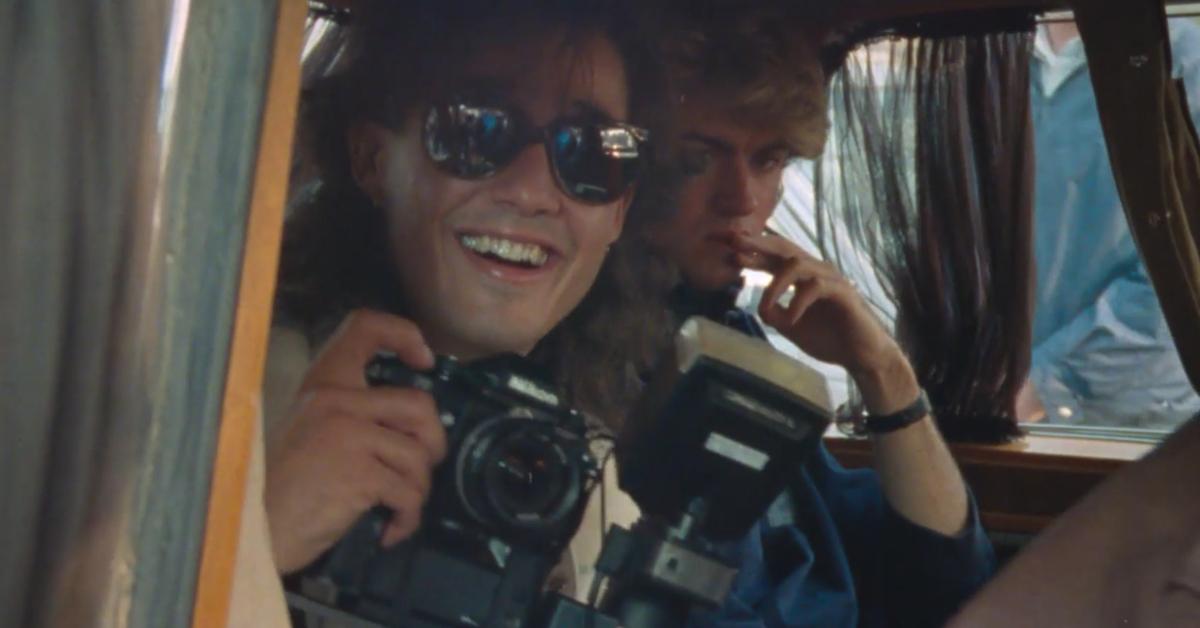 Article continues below advertisement
Wham!'s net worth is still going strong!
According to The Daily Mail, George set up Wham Music Ltd. in May 1982. The outlet reported that in 2021, the organization earned £6,093,972 ($7743488.34). That year, the company tripled what they made from the previous year.
This spike in earnings is attributed to the fact that their hit song, "Last Christmas" had "reached number one for the first time in 36 years in 2020 keeping the money rolling in." In the time Wham! was together, they sold nearly 20 million albums which continue to earn millions in royalties. Wham Music Ltd. is still run by George's father who is listed as company secretary.
Article continues below advertisement
Why did Wham! break up?
The decision to end Wham! came from George who was interested in making more mature music. The duo's target demographic was primarily teenagers and on top of that style having very little longevity, it wasn't very satisfying for George. He was quoted as saying he wanted to "write to more honest emotions in his records, creating songs that people could personally relate to," per Express UK.
Article continues below advertisement
Although rumors swirled that the end of Wham! was difficult, George denied such things calling it the "most amicable split in pop history." Their final performance was on June 28, 1986, at Wembley Stadium. For eight hours George and Andrew gave it their all in front of 72,000 fans, then ended the night with a hug.
About that night, Andrew wrote in his biography, "There was a sense that our relationship would never be the same again, no matter what happened." He added, "Life was going to be very different for us both as we went our separate ways, having spent the previous ten years together as schoolboys and then bandmates."