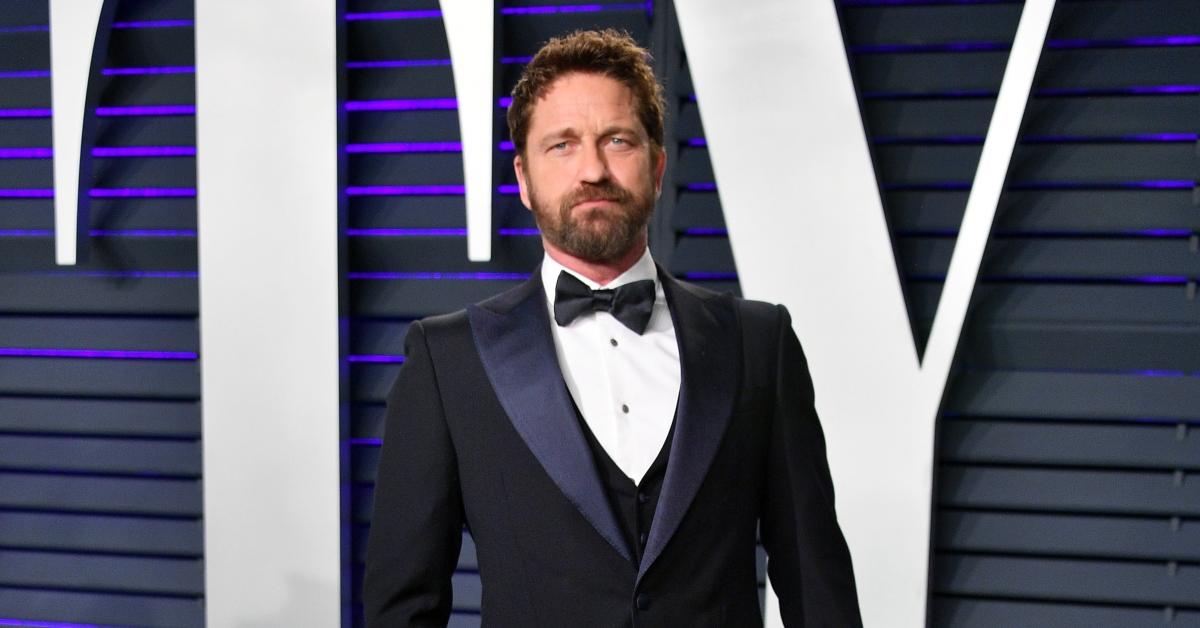 Gerard Butler Is Not Single — Who Has Stolen the Scottish Actor's Heart?
Gerard Butler mainly likes to keep his private life ... well, private. There has been a slew of dating rumors surrounding the Scottish actor, who has been linked to Cameron Diaz, Naomi Campbell, Jennifer Aniston, and more of Hollywood's elite.
But it appears that one lucky lady has caught the actor's eye. Keep reading to find out more about the woman who has stolen Gerard Butler's heart.
Article continues below advertisement
Gerard Butler is dating interior designer Morgan Brown.
The actor is currently in a relationship with interior designer Morgan Brown. According to reports, the two have been on-and-off in their romance since 2014. The pair was first spotted together showing major PDA while on the beach in Malibu that year. However, the couple eventually broke up just two years later, with a source confirming to People in 2015 that "they split some time ago."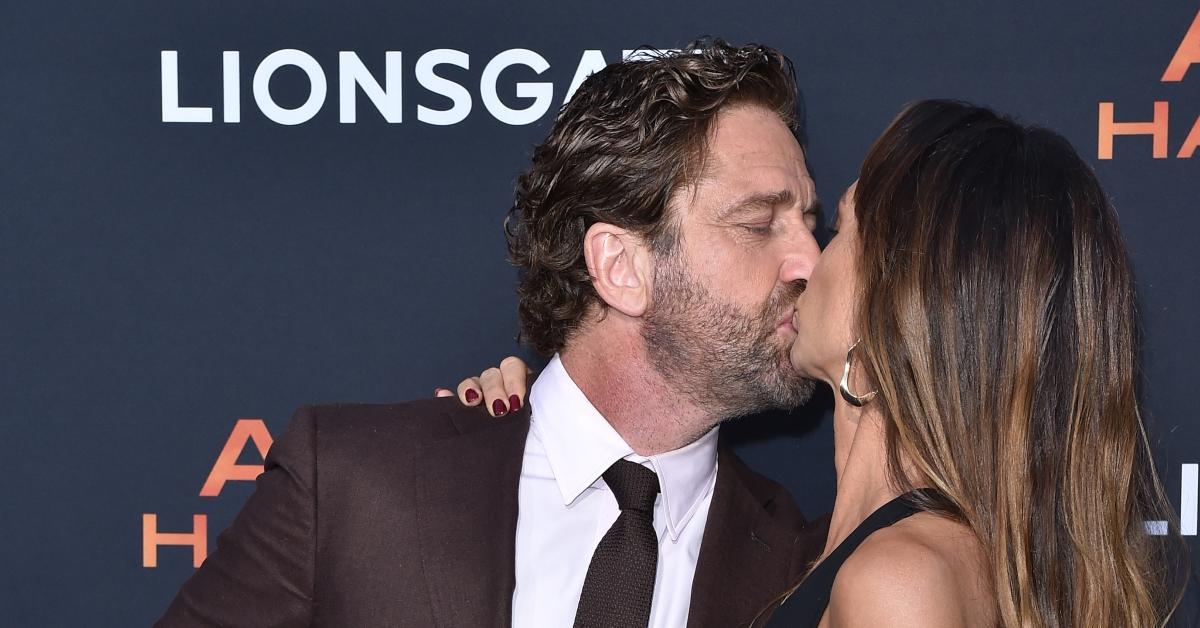 Article continues below advertisement
One year later, the exes were spotted together on a beach in Mexico, but Gerard confirmed that October (2017) that he was enjoying the single life, revealing to the tabloid that he has "no personal life" and that in the romance department "it has been hard to get much done."
In 2019, Gerard took Morgan as his red carpet date to the premiere of Angel Has Fallen, and the two even engaged in some PDA. Since then, it appears the couple continues to be going strong.
Article continues below advertisement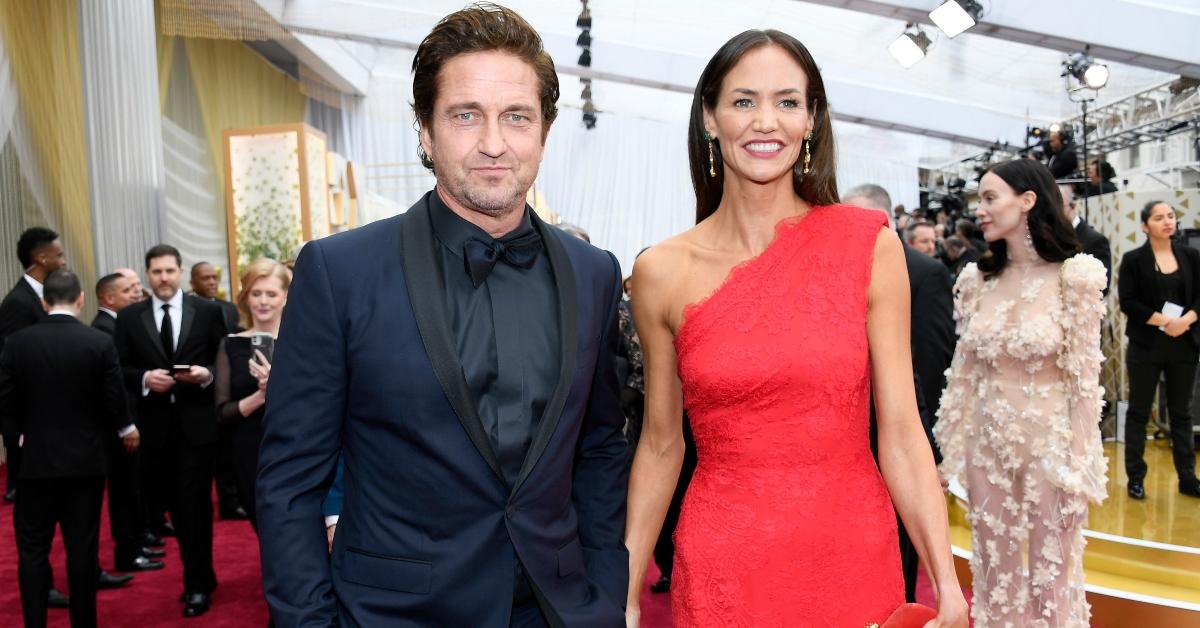 Article continues below advertisement
Gerard Butler previously talked about finding the "right girl."
Before he met his current girlfriend, the bachelor revealed that it was difficult finding "the one" to settle down with. "I have not met the one princess yet," he told The Mail on Sunday in 2014. "That doesn't mean I have not met a lot of princesses along the way, but not the one and only yet."
He continued, "Or maybe I have and she might come back into my life at some point. You should never rule out anything. But am I seeing the one now? The answer, sadly, is no."
The actor explained that his successful career is partly to blame for his then-lack of relationships.
Article continues below advertisement
"It's harder to be in a relationship in this industry. It's partly my own fault, and partly the nature of the beast," he stated. "It's hard when you are leaving all the time. I'm now in Australia for two months. Who wants to put up with that?"
He added, "But who says life has to be just one relationship? Maybe it's meant to have many short relationships."
Well, it seems Gerard may have finally found his "princess."