This Baby Monitor Ghost Has a Simple (and Hilarious) Explanation
A couple saw the creepy image of a baby next to their sleeping little one, No, it wasn't a ghost haunting their baby monitor. The cause was way funnier.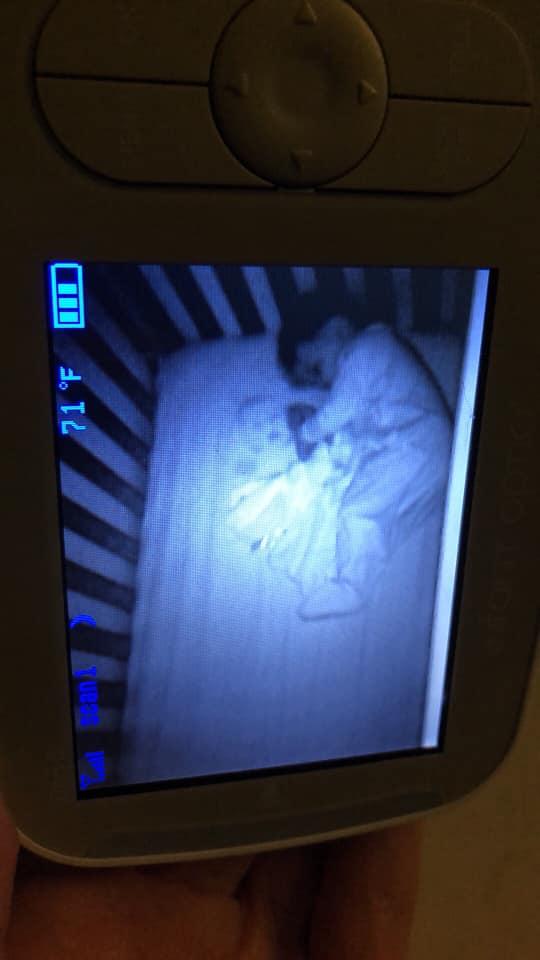 Babies can trigger a lot of anxiety. They're tiny and defenseless, and they rely on their parents for everything — not to mention the particular stresses a baby's sleep can bring about. Getting them to sleep, making sure they're sleeping in a safe position...
Honestly, I don't know how parents aren't in a panic the whole night... even without ghost babies haunting their kids.
Article continues below advertisement
Just in time for Halloween, mom of two Maritza Cibuls gave herself quite a scare when she saw an eerie image of her sleeping son on the baby monitor. Just to the left of her baby's head you can see another baby next to him with its mouth open. I seriously got a chill.
Article continues below advertisement
"I was so freaked out, I barely slept," she wrote on Facebook. "I even tried creeping in there with a flashlight while my son was sleeping." She told BuzzFeed, "At first I thought my eyes were playing tricks on me," so she started texting her mom, sister, and husband (who was at work) for help coming up with a logical, non-paranormal explanation for what she was seeing.
During her flashlight investigation, she even felt the sheet to see if her husband's hypothesis — that the image was just a drool stain — was true. But the sheets were bone dry.
Article continues below advertisement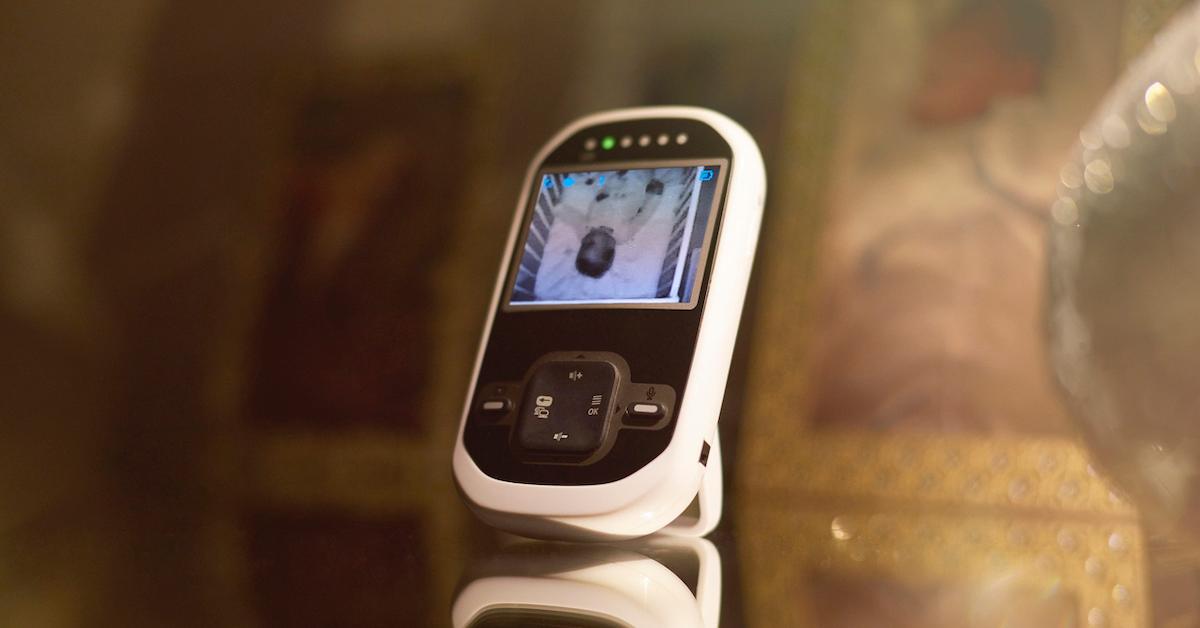 If you're wondering why she wouldn't just turn on the lights and get a clear view of the bed (and almost certainly awaken the baby), you clearly have never had a baby in the house. Unless there is an imminent threat, you want that baby to sleep as long as possible, and while several Japanese horror movies would probably contradict me here, there's little chance of a ghost baby harming a living person.
Article continues below advertisement
But in the harsh light of day, it became immediately apparent that she wasn't seeing things — there was a baby face in the crib with her son. "As soon as I went in the room and opened the blinds, it was so obvious there was something under the sheet. I pulled down the sheet and see this giant baby face looking up at me," she tells BuzzFeed.
And that face belonged to the stock photo baby affixed to the tag on the mattress. The reason she was only just now seeing it? "It turns out my husband just forgot to put the mattress protector on when he changed the sheets," she wrote on Facebook. "I could kill him."
Article continues below advertisement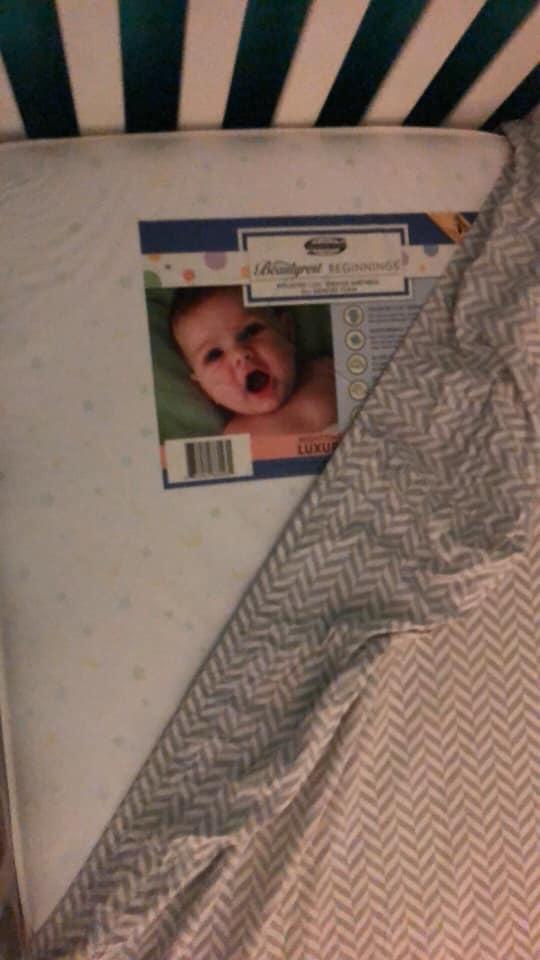 All's well that ends well for this poor mom, but other parents with baby monitors haven't had their apparitions so easily and hilariously explained away. Some have seen floating orbs or what appear to be ghostly figures moving around the room while their kids sleep, like something out of Paranormal Activity.
Article continues below advertisement
But let's be real, ghosts aren't the real threat baby monitors are meant to prevent. They're to give parents peace of mind when they're not in the room that their baby is breathing and is safe and sound. So it's pretty crappy that some malicious pranksters have found ways to hack into monitors to mess with parents.
Take for example, these parents in Texas who heard a man's voice threatening to kidnap their child. When they rushed into the room after the man said he was in the room with their baby, they discovered it was a false alarm from someone with a bad sense of humor.
Parents are losing enough sleep at night over their infants without scares like these!