Creepy Landlord Fakes "Maintenance" to Install Surveillance Camera
We trust landlords when they enter our apartments to do maintenance work, but this one violated that trust by secretly installing a surveillance camera.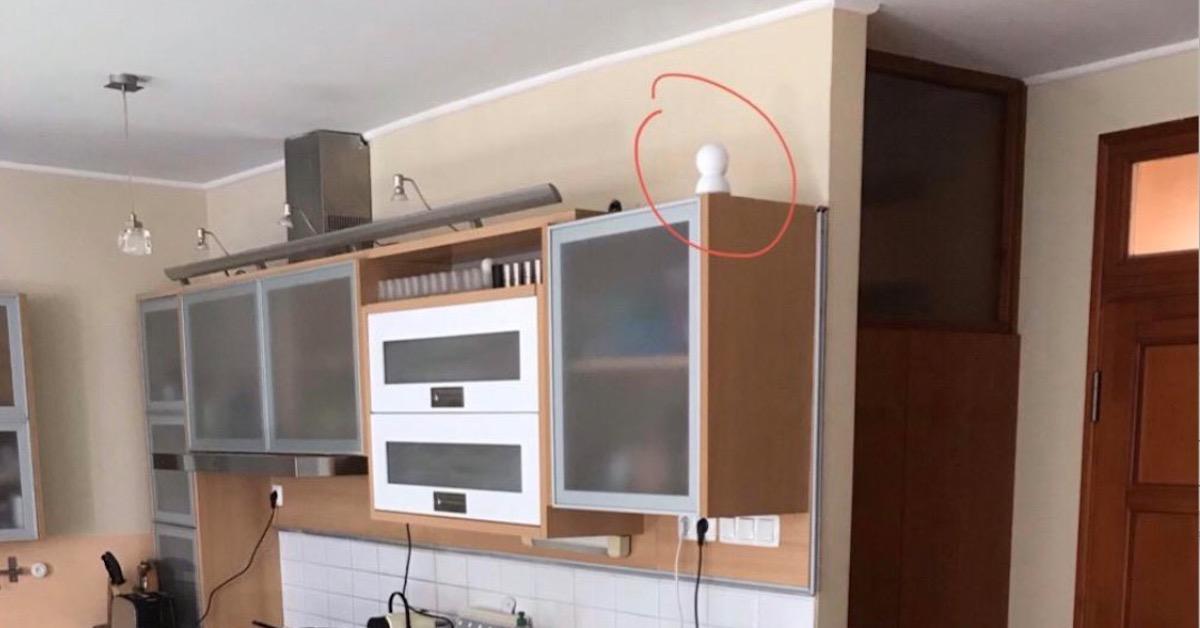 Whether you rent or own your home, you assume a certain amount of privacy in your living space, but a tenant who posted on reddit recently discovered their landlord trying to run surveillance on them in their apartment. Under the pretense of doing regular maintenance, they installed a camera — with audio — without the tenants' knowledge or consent.
Article continues below advertisement
Thankfully this landlord isn't a very good spy, and the concerned renter spotted it within a day or two, but the implications are no less concerning. The camera he discovered takes a 360-degree view and has a microphone, and it's hard to come up with an innocent or reasonable explanation for it.
Article continues below advertisement
The user, lachsox, says they're in Hungary, so it's unclear to this American writer whether this is illegal in their country, but the consensus among the multinational reddit community is that this is super prohibited in nearly every developed nation. Privacy in one's residence is just kind of a given.
Many commenters rightly wondered what exactly the landlord expected to gain from having the camera where it was, overlooking the kitchen and maybe a living area. "He's probably one of those weird dudes who gets off to just watching normal people do normal things, Yung_Onions hypothesized.
Article continues below advertisement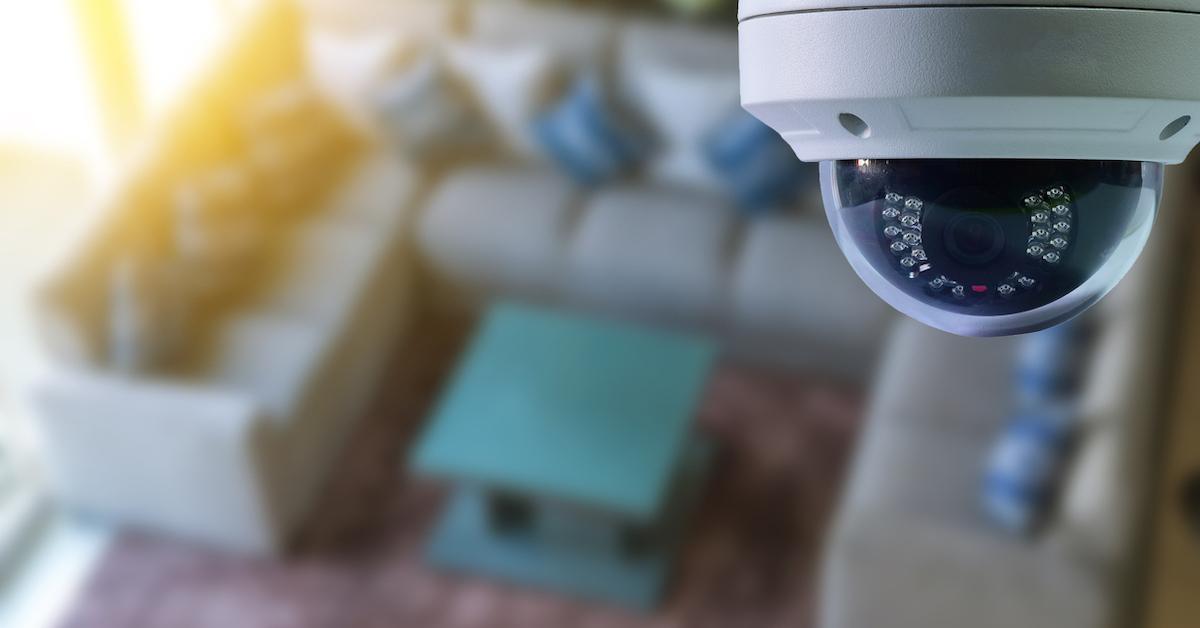 Others suggested rather than having salacious intentions, it was probably just a nosy and entitled property owner who figures since he holds the deed he's entitled to surveil anything that goes on there. Either way, super gross and out of line. But this is far from the first (or worst) instance of landlord surveillance we've seen.
Article continues below advertisement
Several Airbnb guests have taken to social media to complain about finding hidden cameras during their stays that were not disclosed by the property owners. While the company says their policies "strictly prohibit hidden cameras in listings," that hasn't stopped some people from spying on their guests with nanny cams and other clandestine devices.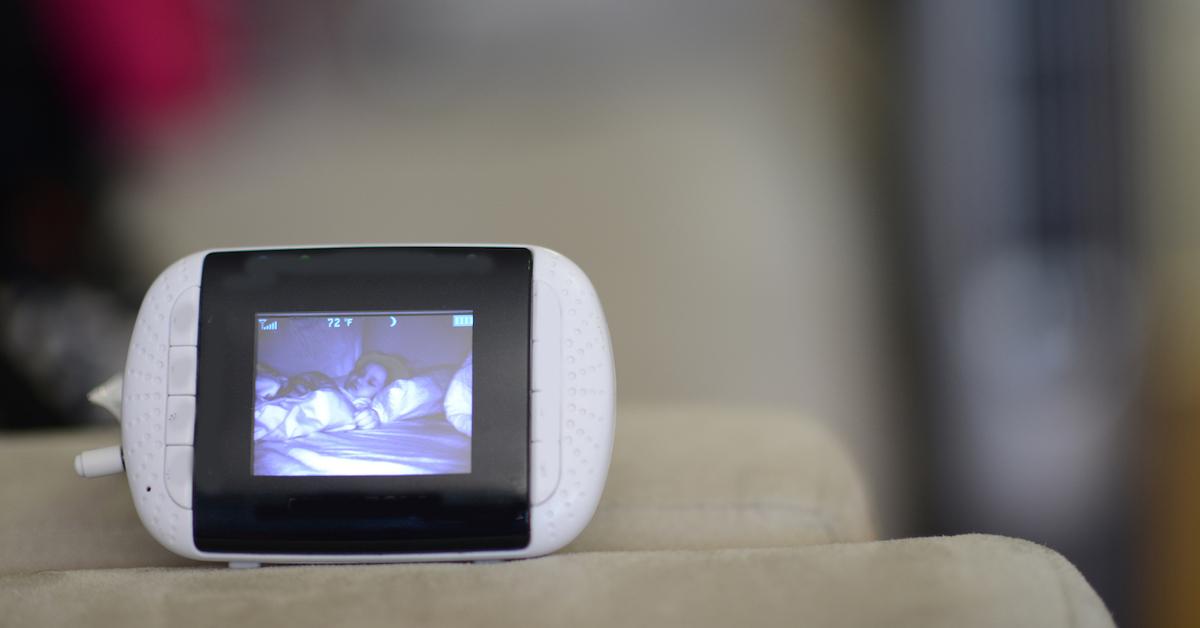 Article continues below advertisement
A family from New Zealand went viral on Facebook when they discovered a camera hidden in a smoke alarm in the residence they were renting in Cork, Ireland. The patriarch of the family, Andrew Barker, might not have even realized they were under camera surveillance, were it not for his background in IT.
While connecting to the wifi, he saw a device named "IP camera" was also discoverable. Using his tech knowledge he was able to discover that there was even a live feed. "We were all watching ourselves on his mobile phone," wife Nealie Barker told NZ outlet Stuff.
Article continues below advertisement
On their travel blog, Nealie and Andrew helpfully shared detailed instructions on how travelers can discover these hidden IP cameras in their accommodations because they aren't all as easy to discover as the one they found. The fact they had several minor children with them understandably made them all the more uncomfortable with the camera, so they had to find emergency accommodations. Though they were refunded, it took more than a month for Airbnb to remove the listing according to Nealie Barker.
Article continues below advertisement
Cases like theirs are even creepier than the one experienced by the redditor with the Hungarian landlord because the devices are cleverly disguised to avoid detection. They may look like the sorts of devices you'd expect to find in a home, like an alarm clock, smoke detector, or even a picture frame.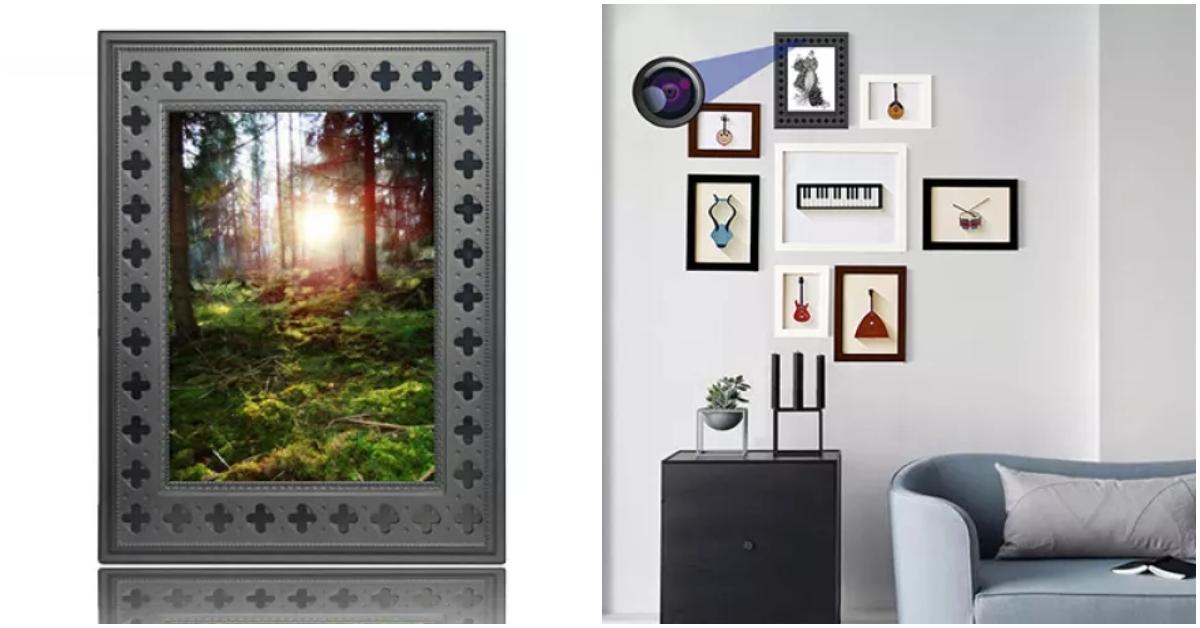 Article continues below advertisement
However, it's important to note that "hidden" cameras are not allowed, but that doesn't mean all cameras are forbidden. The home sharing app says if the cameras are disclosed they're OK, and they seem to have some pretty sketchy ideas about what counts as disclosure.
For example, a Twitter user who stayed at a Seattle, WA Airbnb says he was told by the company that the owners he rented from has adequately indicated there are cameras because you can see one in one of the photos on the listing... if you're looking for that sort of thing, that is.
Article continues below advertisement
"Most of you probably could see the camera in the first photo, given I told you to look and showed you the photo to pay attention to," Jeffrey Bigham wrote. But considering it was in just one of 20 photos and there were multiple cameras in the home that weren't shown on the listing, that seems like pretty flimsy "disclosure" to me.
So, whether you rent a long-term or short-term home, I guess it's smart to always be on the lookout. I personally always do a quick check any time my landlord comes to do repairs now — you just never know.