Gia Giudice Reveals She Got a Nose Job, Says She's Never Been Happier
'The Real Housewives of New Jersey' Teresa Giudice's daughter, Gia, revealed she got a nose job — and she feels happy and comfortable in her own skin.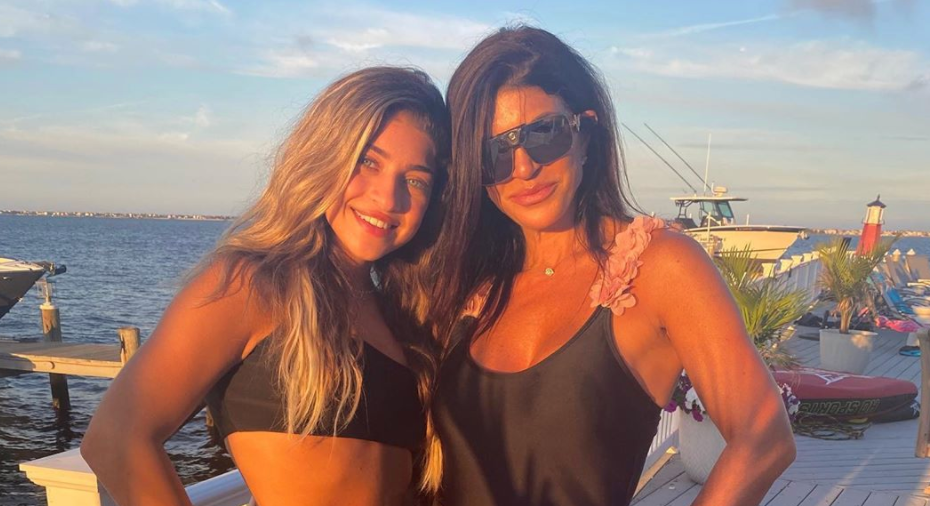 Article continues below advertisement
"Yes I got a nose job. yes I'm swollen. thank you so much @drtobiasnyc I'm absolutely in love with it I am an adult now, this has been an insecurity of mine for a while and I've never been happier and so comfortable in my own skin!!," she wrote.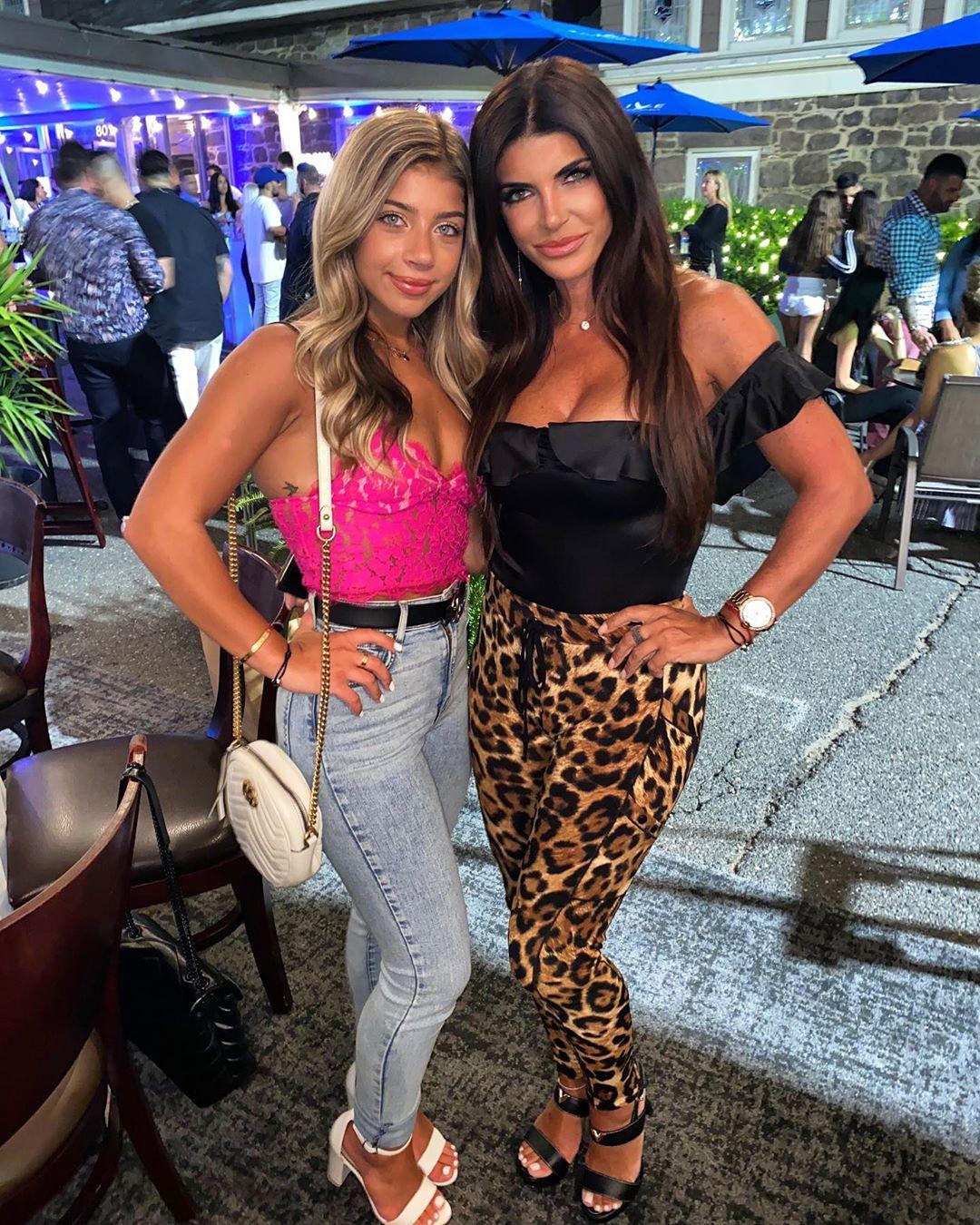 Article continues below advertisement
The change is pretty subtle. It appears as though the plastic surgeon essentially straightened Gia's nose. Regardless, what's most important is that Gia feels happy with her decision, and she clearly is. Teresa jumped in the comment section on Instagram to support her daughter by writing, "Couldn't be more proud of you...You are beautiful inside and out Love you to infinity and beyond."
Gia Giudice's nose before and after: A side-by-side comparison.
For those who are curious about the difference in nose size and shape, you can tell from the latest photo Gia posted versus an older one that the change isn't too drastic.
Article continues below advertisement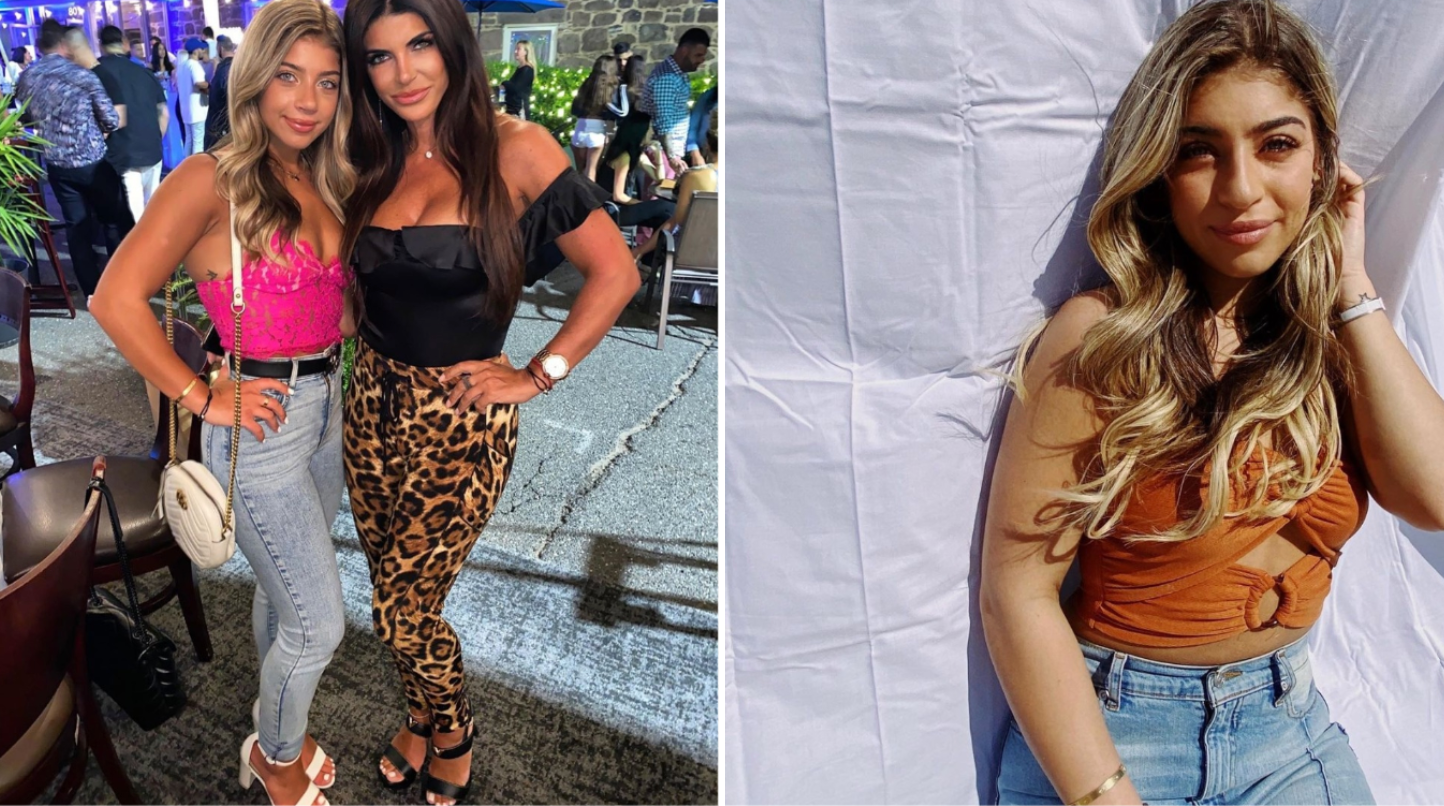 Back on January 28, Teresa got real about her thoughts about plastic surgery on Instagram.
"I believe it's important to always stand strong and feel like your best most confident self. 10 Years after my first Breast Augmentation I decided to have my breasts re-done," she wrote.
Article continues below advertisement
"I was very nervous to re-do my breasts, but I felt it was necessary for me to feel like my best self. I encourage anyone who doesn't feel their best self to work on feeling better. Even if it is the smallest thing every day, " Teresa added.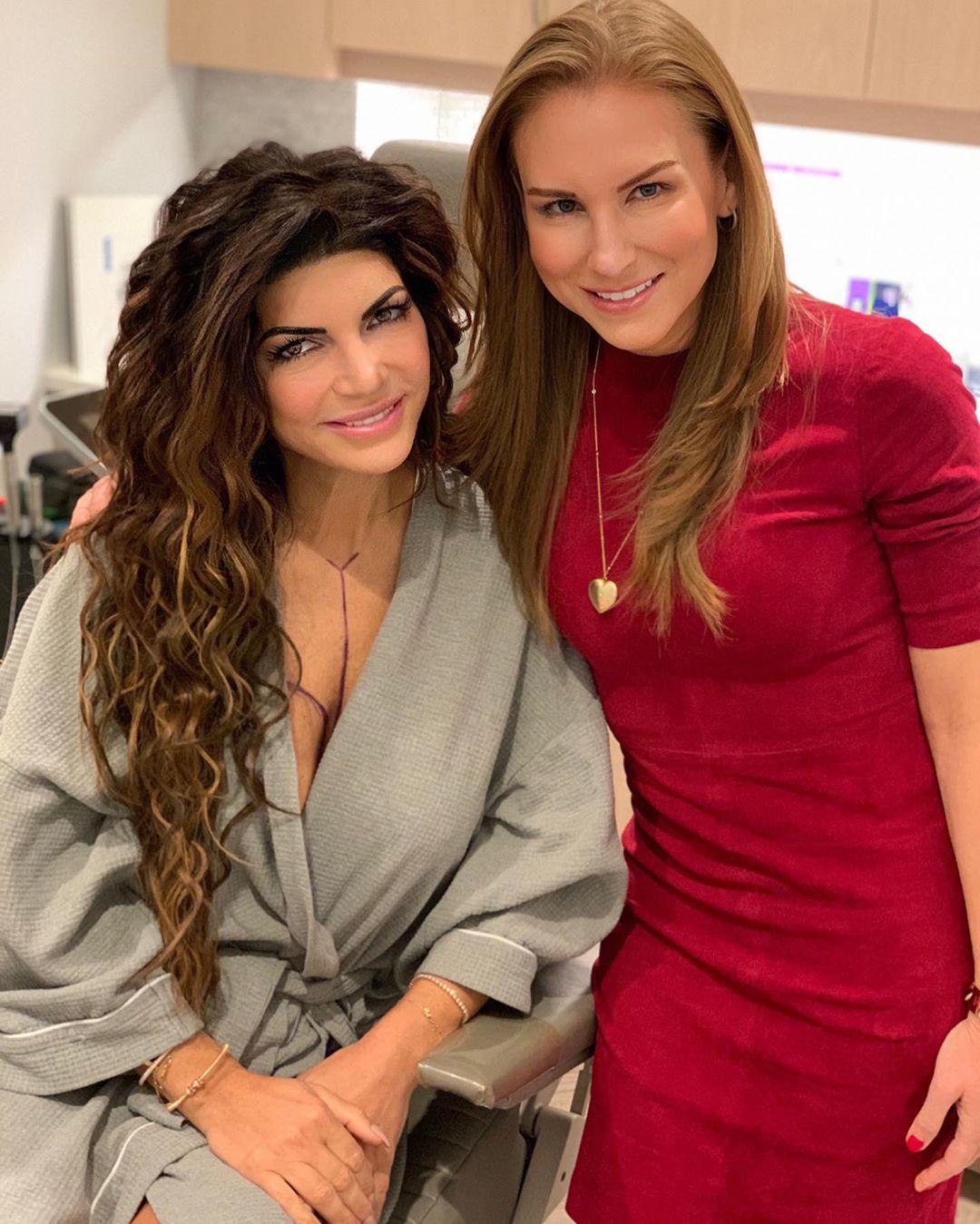 Article continues below advertisement
While Teresa feels good about her own choices, she wanted Gia to ideally wait until she was 21 to make any changes to her own body. "I'm all about plastic surgery but not [for] teenagers," she told Life & Style.
When asked about Gia, she said, "No, I wouldn't let Gia do anything for a while. I mean I guess you know, after your 20s, if you want to do something like after 21...You got to make sure your body's fully grown. Or I know like young girls get their noses done and I think, you know, if you got a big nose, you might as well fix it. Why not?!"
Article continues below advertisement
While Gia isn't 21 yet (she's 19), it seems like both she and her mom were comfortable with the decision. Teresa told Life & Style, "I do believe in if you are not happy with yourself and you want to do plastic surgery, I think you should because after you do, it does make you feel better." It looks like what matters most to Teresa and Gia is how you feel on the inside and the outside.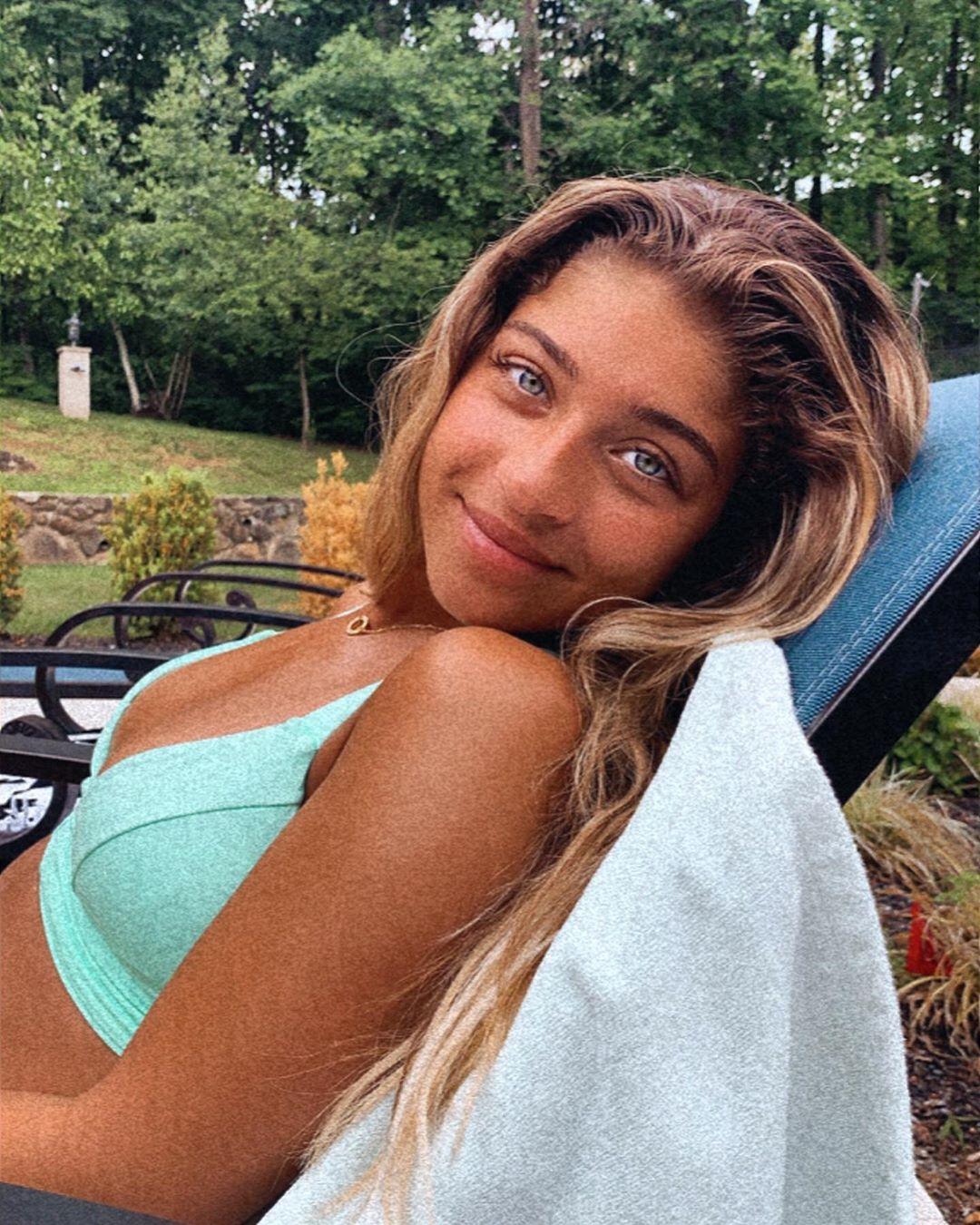 Gia is currently a college student at Rutgers University in New Brunswick, N.Y. (that is, if she decides to continue going to school during the pandemic). Even though her life looks a bit different from other teens, it's understandable that she has the same concerns and insecurities as everyone else.