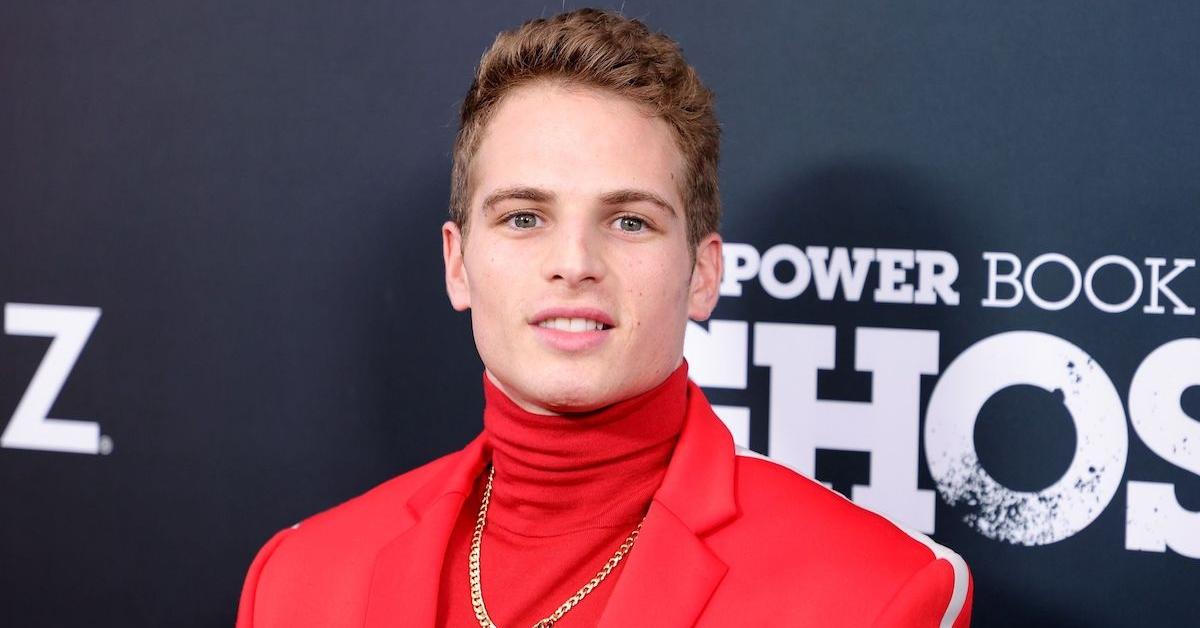 'Power Book II: Ghost' Star Gianni Paolo Has Fans Going Wild — Is He Single?
Who is Gianni Paolo dating? The 'Power Book II: Ghost' star has left fans wondering if he's on the market.
There are many reasons why Brayden Weston (Gianni Paolo) has become a fan-favorite on Power Book II: Ghost. Aside from Brayden's ride-or-die mentality, the privileged drug dealer has a knack for serving as comedic relief and remains true to the game.
Article continues below advertisement
Not to mention, viewers love watching Brayden's love life unfold on camera. After all, he struck out with Effie Morales (Alix Lapri) and Riley Saxe-Merchant (Andrea Lee Christensen), who turned out to be a snitch. Now, Brayden has a budding relationship with Kiki Travis (Moriah Brown).
Since Brayden has been doing OK in the dating market, fans have wondered if the actor can say the same about his romantic life off-screen. So, who is Gianni Paolo dating?
Here's everything that we know.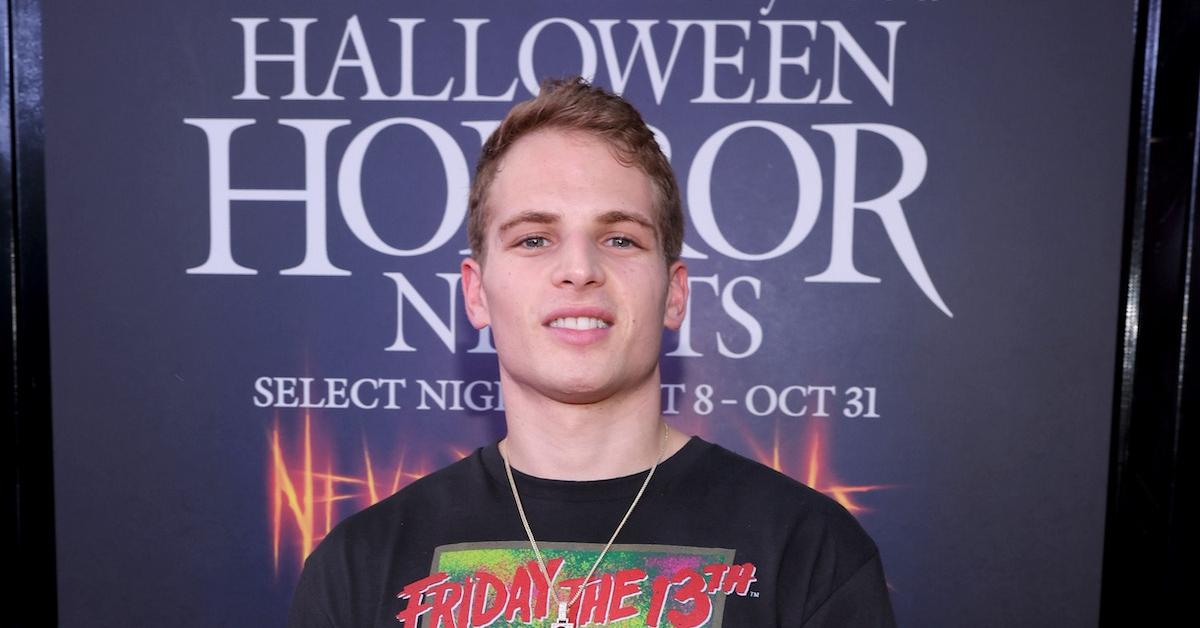 Article continues below advertisement
Gianni Paolo appears to be #TeamSingle at the moment.
It has become standard practice for celebrities to maintain a certain level of privacy in their romantic relationships. In some cases, fans are aware that a certain celeb is off the market, but the intimate details about the relationship are kept on the down low.
When it comes to Gianni, he appears to be riding the single wave as of late. However, that could simply mean that Gianni may be keeping someone out of the public eye until the relationship progresses. Only time will tell.
Article continues below advertisement
Per Gianni's social media pages, there are no clear signs of him being involved with anyone at this time. There is a photo of Gianni with actress Elsie Hewitt in May 2022 on Instagram, but the pair seem to be just friends.
Interestingly, we do know that there was someone romantic in his life at one point. On The Crew Has It podcast, which is hosted by Gianni and his fellow co-star and best friend, Michael Rainey Jr., the 26-year-old has mentioned dating a particular woman in the past on multiple occasions during Season 1.
Gianni shared that he's happy to be out of the relationship. At this time, the identity of Gianni's ex-girlfriend or the timeline of the relationship is currently unknown. In a recent episode of The Crew Has It featuring rapper LightSkinKeisha, Gianni did share that he has a deep affinity for African-American women.
Article continues below advertisement
Gianni Paolo appears to be focused on his career.
Although the details surrounding Gianni's dating life leave fans guessing, his work ethic and drive are clear as day.
Gianni first appeared on the OG series Power in Season 5 as a supporting character. He was able to gain a larger role in the series, which has now carried over into the spin-off series Power Book II: Ghost.
Article continues below advertisement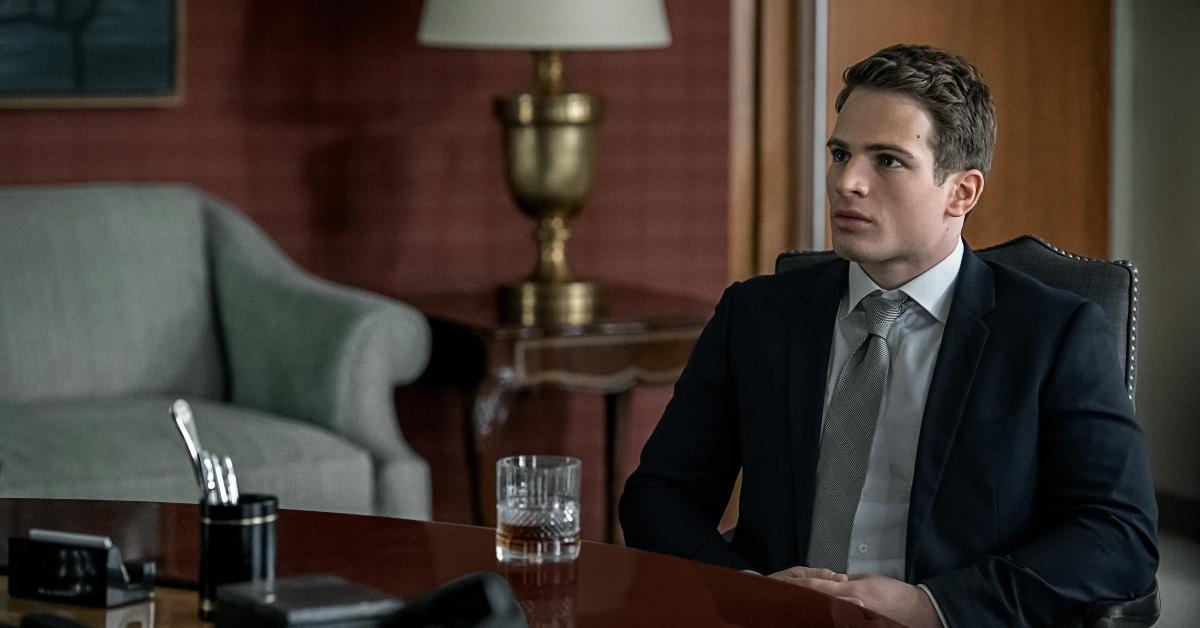 Additionally, Gianni has been laser-focused on building his empire. Gianni and Michael have launched Twenty Two Entertainment, a production company that is home to the duo's first project, The Crew Has It podcast.
Per Deadline, Twenty Two Entertainment is a company funded by Artists for Artists (AFA) — a full-service production company and incubator that allows artists and brands to create their own content.
Article continues below advertisement
AFA was launched by CEO and co-founders John Ray Jr. and Kenan Thompson. This venture will allow both Gianni and Michael to "produce film projects, multimedia ventures, and TV series."
So, it appears that relationships may be the last thing on Gianni's mind as he works to expand his resume.
Catch new episodes of Power Book II: Ghost Fridays at 9 p.m. EST on Starz.