So, Taylor Swift Didn't Secretly Reveal Gigi Hadid's Baby Name on 'Evermore'
Zayn Malik and Gigi Hadid announced the birth of their daughter in September of 2020, and now fans want to know her name. Here are the details we have.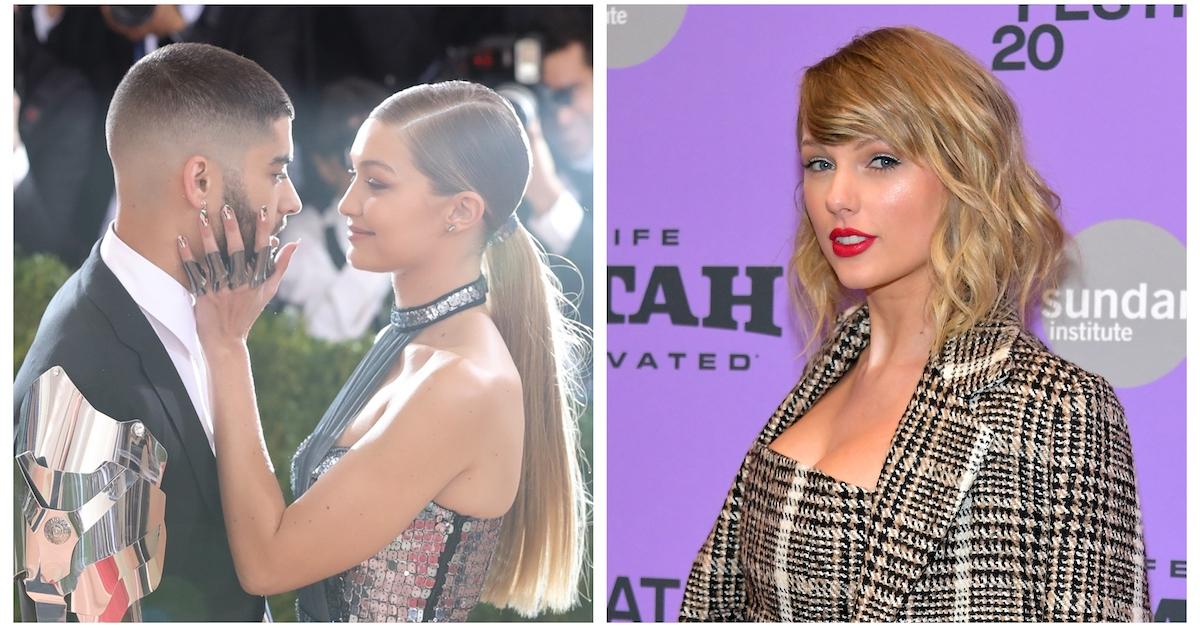 In September 2020, Zayn Malik took to Twitter to announce the birth of his and Gigi Hadid's baby girl. He announced to the world, "Our baby girl is here, healthy & beautiful. To try to put into words how I am feeling right now would be an impossible task. The love I feel for this tiny human is beyond my understanding. Grateful to know her, proud to call her mine, & thankful for the life we will have together."
Article continues below advertisement
Gigi posted an announcement to her Instagram as well, writing, "Our girl joined us earth-side this weekend and she's already changed our world. So in love."
What neither of them shared at the time was the name of their daughter.
More than four months later, after lots of speculation, Gigi revealed the name of her baby with a casual update to her Instagram bio.
Article continues below advertisement
What's Gigi Hadid's baby's name?
Because Zayn and Gigi managed to keep their daughter's name and face private for months, many assumed that they would ultimately put their big reveal on a magazine cover, or in Zayn's new music.
But, Gigi made the announcement in a way that was apropos for the casual duo. On Jan. 21, 2021, Gigi added, "khai's mom" to her Instagram bio, and people were in a frenzy.
Though Gigi and Zayn refrained from telling fans the name of their daughter for four months, sources close to the pair did tease how meaningful it was to the couple.
Article continues below advertisement
An insider stated, "They're holding onto as much privacy as they can," but feel "overjoyed" about their daughter's birth. Apparently, it's a lot that we even got a birth announcement to begin with. The insider added, "What Zayn released on social media was more than anyone expected, but he couldn't help it. He's got his two girls and that's all he needs."
The source shared that the name was "very special."
Article continues below advertisement
Khai reportedly means "crowned" in Arabic. It appears as if Zayn got a tattoo of his daughter's name in Arabic, which he is sporting on his forearm.
According to Elle, Khai also means "Warrior Strong" in Vietnamese. Basically, Zayn and Gigi have given their daughter a regal name with some pretty high standards.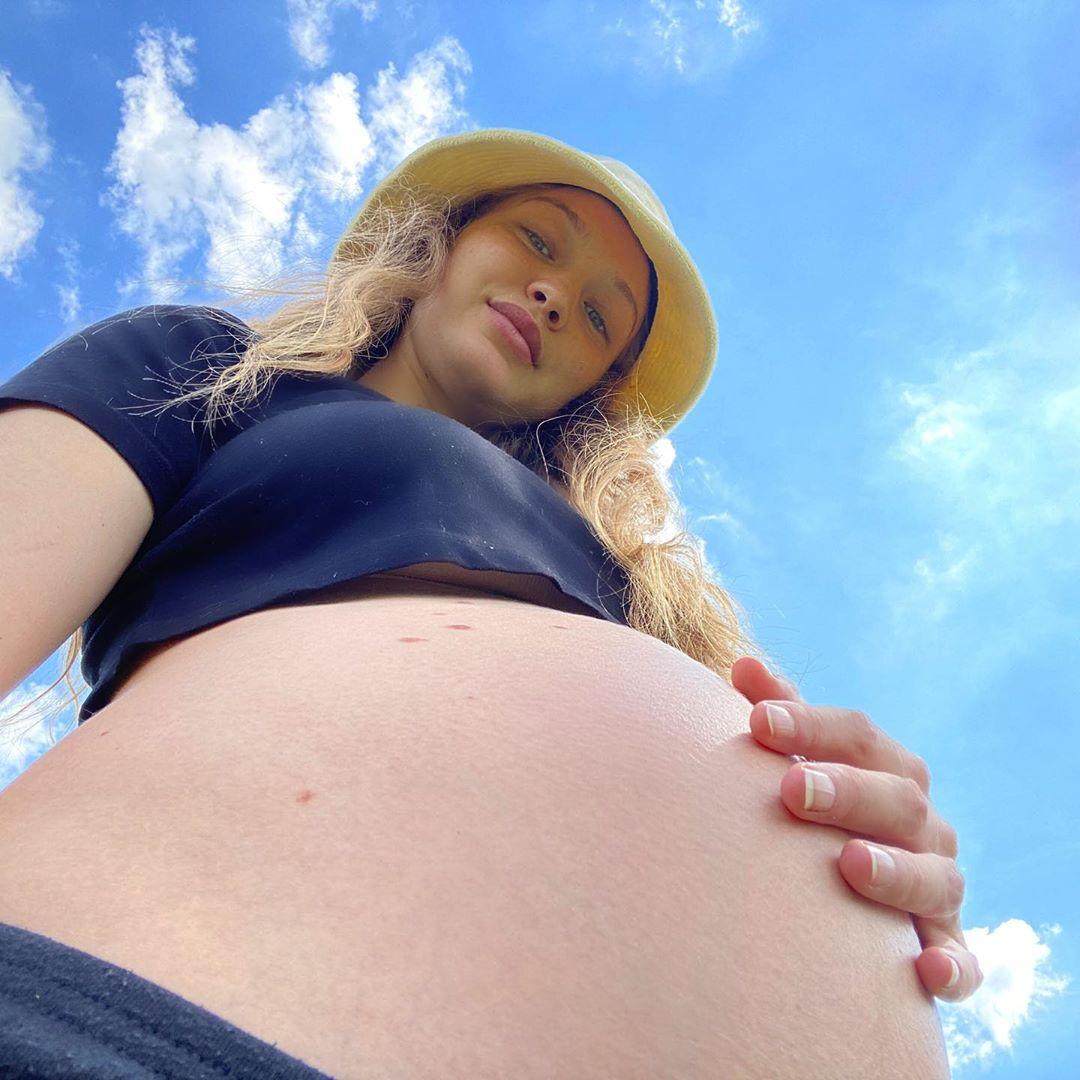 Article continues below advertisement
ZiGi's name reveal quashed the Taylor Swift 'Evermore' theories.
After Ryan Reynolds and Blake Lively revealed the name of their third daughter, Betty, in Taylor Swift's album "Folklore," fans theorized that Gigi and Zayn would do the same thing.
Taylor and Gigi have been friends for quite some time, so fans were hopeful that they'd get some insight when the singer dropped "Evermore" in December of 2020.
Article continues below advertisement
A theory that emerged guessed that Gigi and Zayn's daughter's name might be Dorothea. And the evidence was compelling.
On Nov. 30, the model shared a throwback pregnancy photos via Instagram alongside the caption, "August, waiting for our girl."
It didn't take long for Swifties to point out that "August" was the eighth track on "Folklore," and that the eighth track on "Evermore" is titled "Dorothea."
But, unless Dorothea is Khai's middle name (it's unclear if she even has one), it looks like the song has nothing to do with the supermodel's daughter.