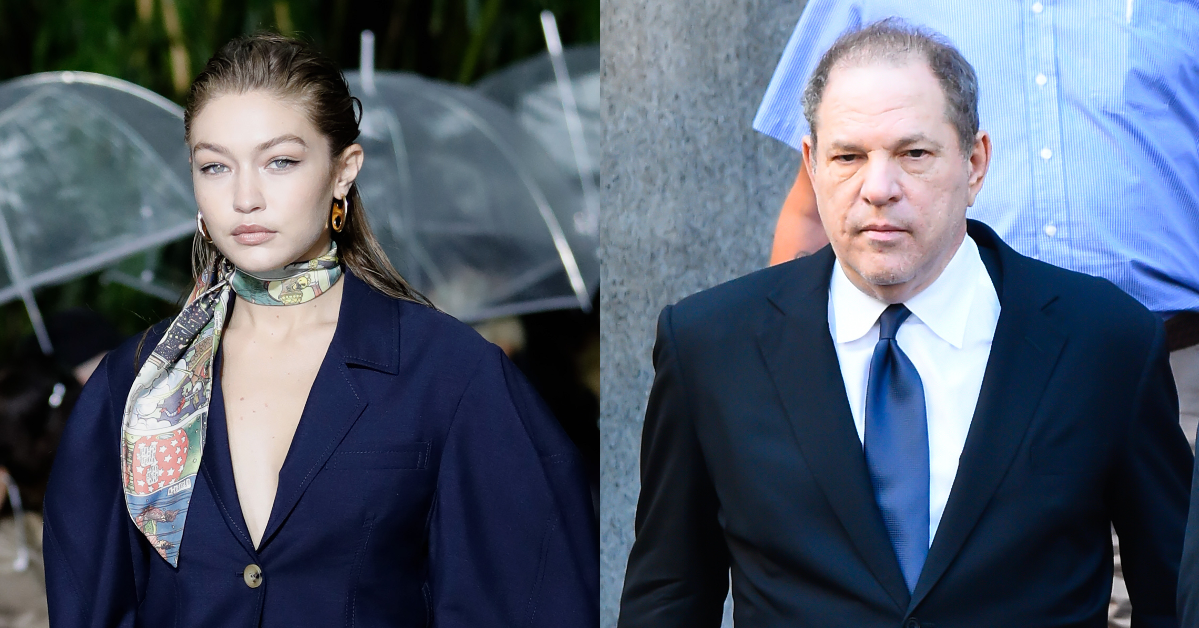 Gigi Hadid Has Been Called to be a Juror in Harvey Weinstein's Trial
By Jacqueline Gualtieri

Jan. 13 2020, Updated 6:59 p.m. ET
We all get called for jury duty at some point or another, but most of us end up in cases that don't make the news. But that's not the kind of case that Gigi Hadid has been called to be a juror for. Instead, Gigi was one of 120 potential jurors for Harvey Weinstein's upcoming trial. 
Article continues below advertisement
Gigi Hadid may end up being on Harvey Weinstein's jury.
On Jan. 13, Gigi was called for jury duty and, among a group of 120, questioned to determine if she was capable of being fair and impartial for the trial. As a reminder, under the Sixth Amendment, criminal defendants are guaranteed the right to a speedy and public trial, a lawyer, an impartial jury, and to know who your accusers are and the nature of the charges and evidence against you.
Article continues below advertisement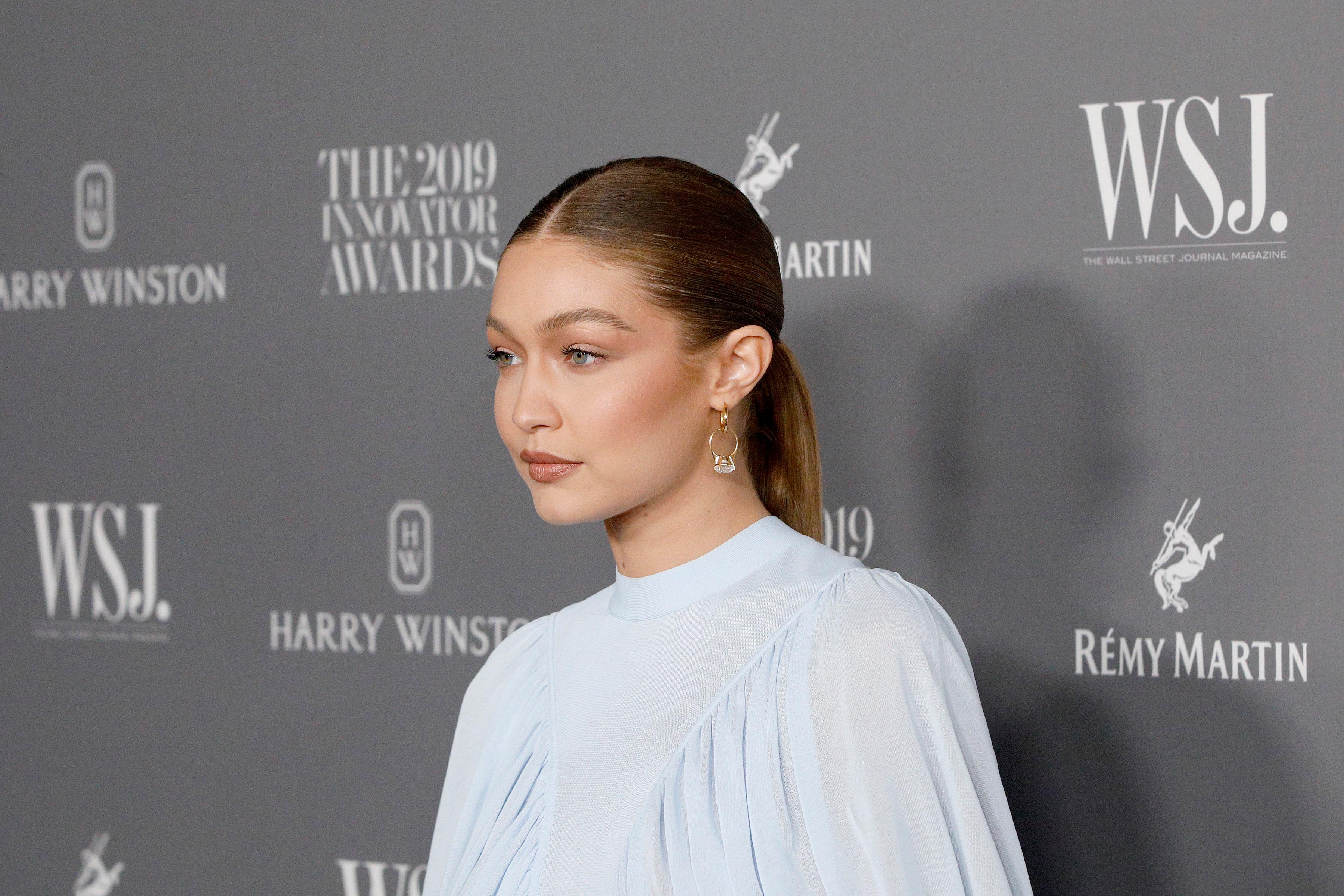 In order to determine if the model was able to be considered to be a part of the jury, she was asked by Judge James Burke if she was capable of remaining fair and impartial, to which she replied that she could. She was then read a list of potential witnesses and asked if she knew anyone on the list. The 24-year-old responded that she had met Salma Hayek.
Article continues below advertisement
Though Gigi admitted that she had met Weinstein before as well, the former producer's attorney Arthur Aidala said that Weinstein had no recollection of her.
Gigi was one of 35 potential jurors asked to fill out a jury questionnaire. She was then asked to return to court on Thursday. This does not mean that she has been selected for the jury, but it does mean that she continues to have the potential to be selected.
Does Gigi have any other connections to Weinstein?
Article continues below advertisement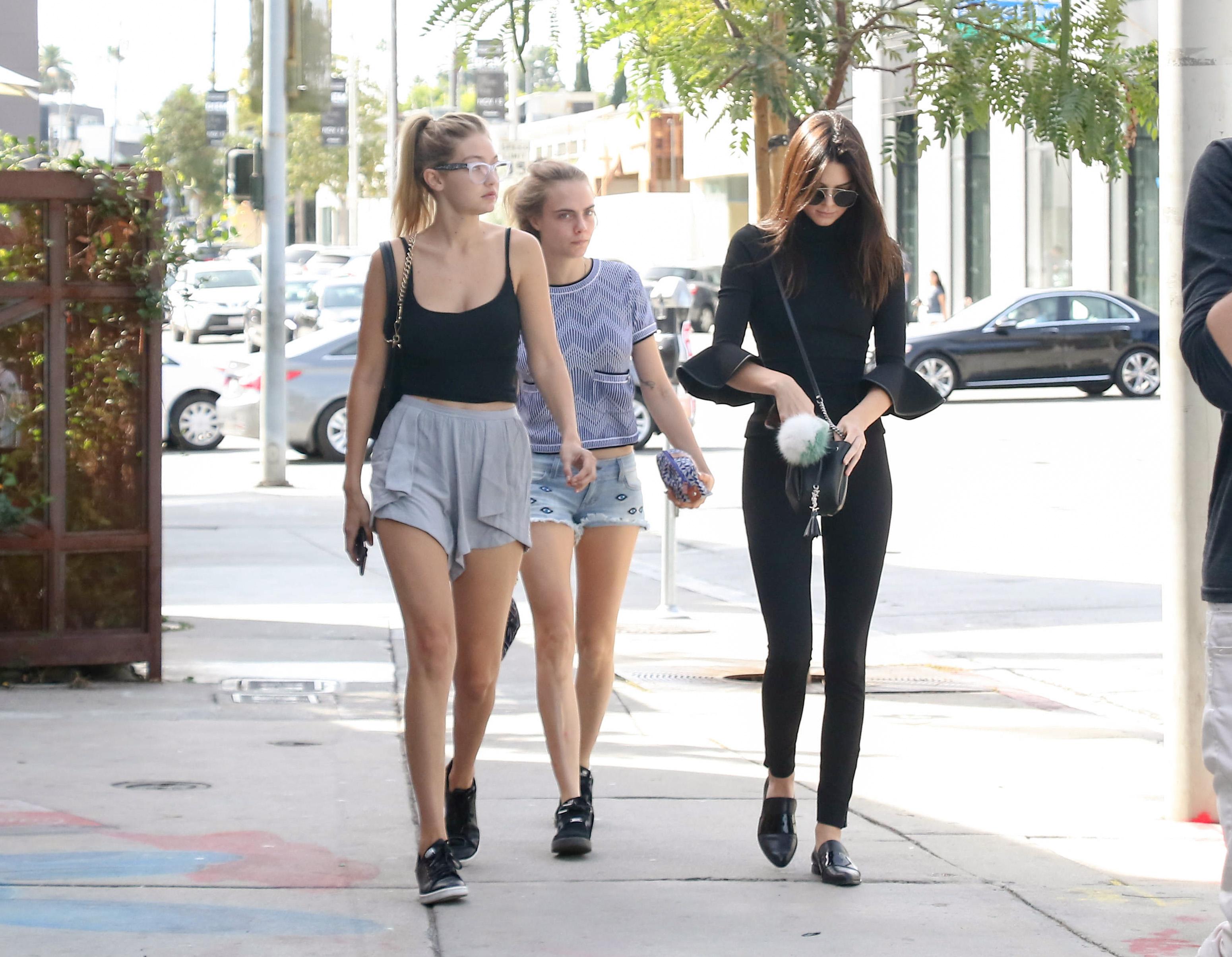 Although Gigi admitted that she has met Salma Hayek, who is expected to be a witness in the trial, she knows a few of Weinstein's accusers as well. Cara Delevingne is one such accuser who has been outspoken about her experience with him. The models have walked the runway and have frequently been spotted out together. Although Gigi has attended the same events as many of the accusers, Cara is likely her most personal connection.
Article continues below advertisement
We'll have to wait and see if Gigi's case is deemed too personal to be on an impartial jury, but, for the time being, it remains that she is on track to be one of the ones who decides Weinstein's fate.
If you need support, The National Sexual Assault Hotline is available 24/7 at 1-800-656-4673. You will be connected with a trained staff member in your area. Or visit RAINN.org to chat online with a support specialist at any time.