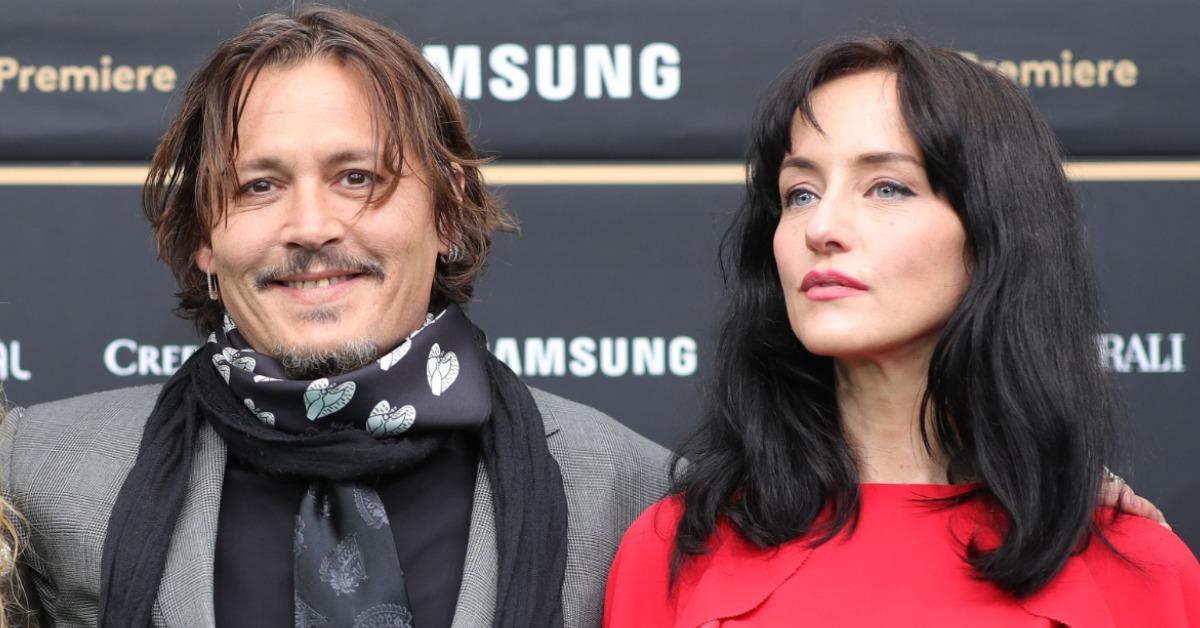 Gina and Stephen Deuters Have Formed a Tight-Knit Relationship With Johnny Depp Over the Years
If you thought you heard the last of Johnny Depp and Amber Heard's legal drama during their previous court battle, you were wrong. The embattled former couple has returned to stand in front of a judge yet again, this time with Johnny suing Amber for defamation to the tune of $50 million.
Article continues below advertisement
That's certainly a hefty sum of money, and Johnny is going to have to prove to the court beyond a reasonable doubt that Amber did publicly defame him, resulting in harmful impacts on his career. To do this, the star and his legal counsel are tapping people with whom the former couple interacted to testify on his behalf. Two of the more intriguing names to come up on the list of witnesses are Gina and Stephen Deuters, but who are they and what relationship do they have with Johnny?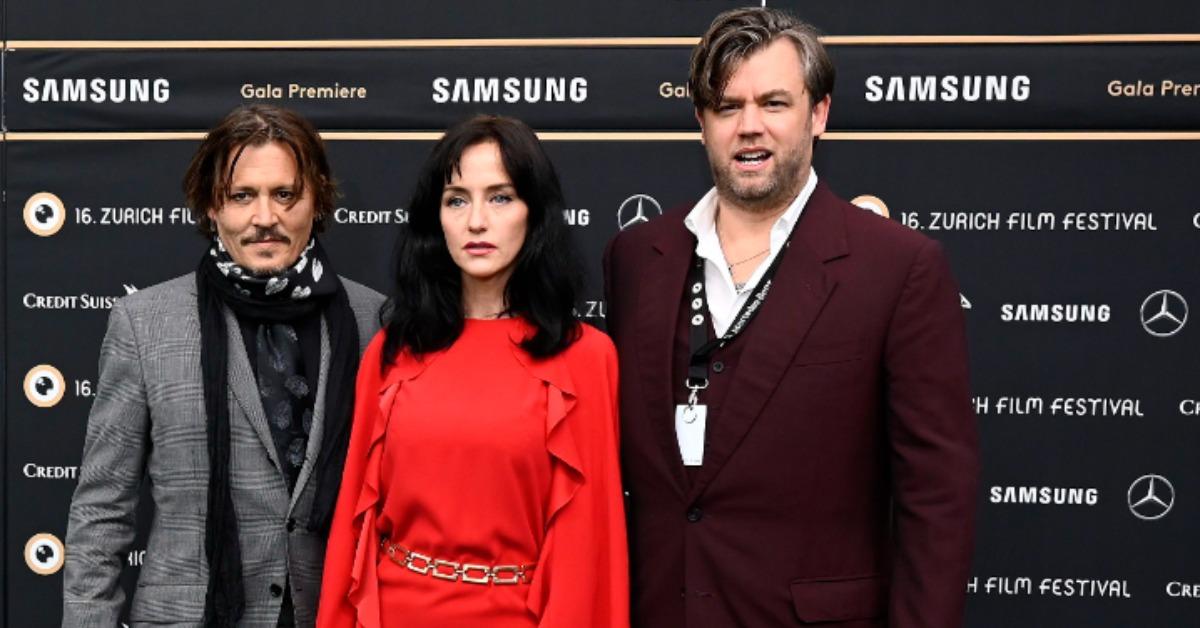 Article continues below advertisement
What kind of relationship does Johnny Depp have with Gina and Stephen Deuters?
If you weren't aware of who Gina and Stephen were until recently, you'd be forgiven, as the duo has largely worked behind the scenes with the Pirates of the Caribbean star to help keep his career running smoothly. Stephen has worked for Johnny for over 17 years — Page Six calls him Johnny's "former right-hand man."
Gina is Stephen's wife and also seems to work for the star. She frequently posts about the actor and his career happenings on her own Instagram.
Article continues below advertisement
Although Gina and Stephen aren't the most visible faces on Johnny's team, they have appeared alongside the actor at the likes of the 68th San Sebastian International Film Festival and the 16th Zurich Film Festival, both of which were held in 2020.
Stephen is currently the CEO of IN.2 Film, Johnny's U.K. and European-based film production company, per IMDb.
Article continues below advertisement