'Girl in the Picture' Is a True Story, but the Netflix Doc Leaves Out Some Key Info
Netflix's 'The Girl in the Picture' is based on a true story, but is there anything that the documentary leaves out?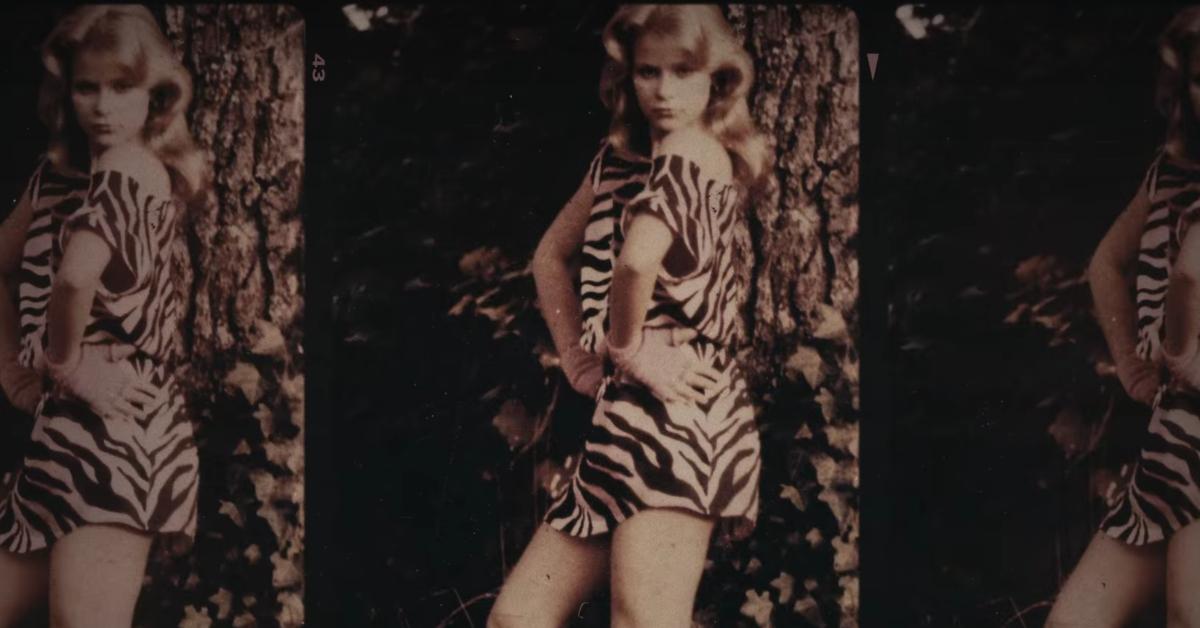 For some reason, Americans love themselves a good true crime documentary. And while psychologists have a few things to say about obsessing over true crime mysteries on a person's overall mental health, it doesn't look like people's fervor the genre is going to die down anytime soon. Netflix is full of tragic and brutal true stories of victims, and the streaming giant's latest documentary, Girl in the Picture, only adds to the service's already redoubtable library of true crime viewing.
Article continues below advertisement
'Girl in the Picture' is indeed based on a true story.
Spoilers for Girl in the Picture below.
If you're a true crime enthusiast then it's possible you already know the story of Suzanne Sevakis, who lived her entire life without being privy to her actual identity. Director Sky Borgman delves into this tale that gets more and more mysterious and tortuous as it progresses.
It begins with a hit and run accident of Suzanne in April of 1990, only that was her real name and she went by several different identities: Tonya Hughes. Sharon Marshall. Linda Williams. In the hospital She was joined by her husband Clarence, who was way older than her, before she succumbed to her injuries some 5 days later and ultimately passed away. She left behind her child, Michael to be raised by Clarence.
Article continues below advertisement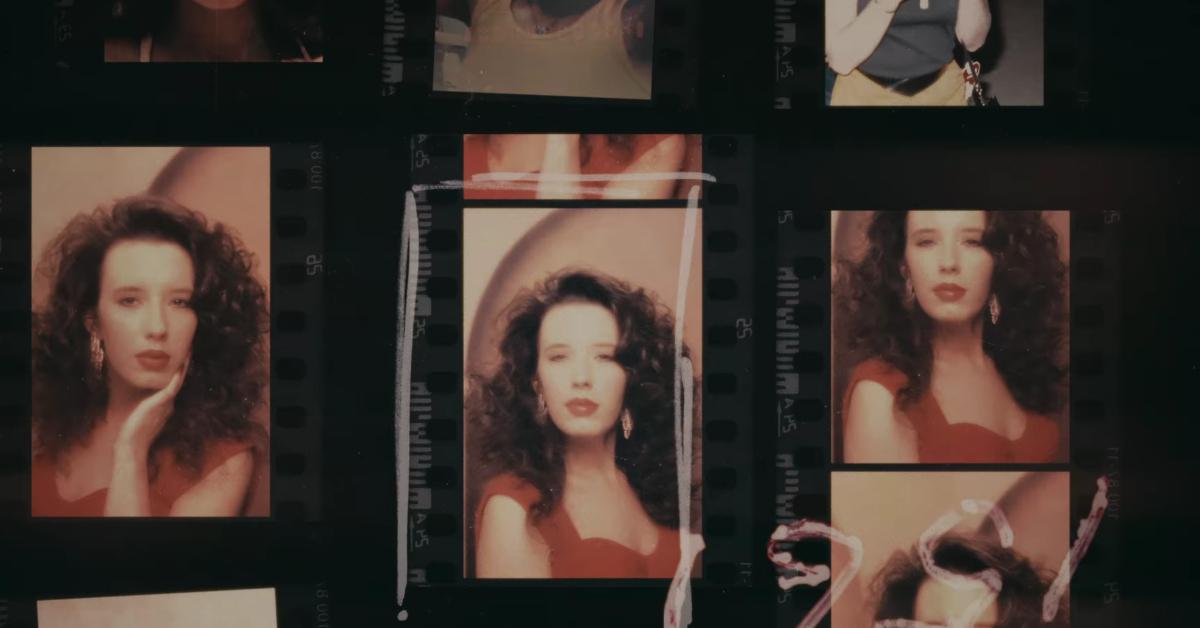 As the documentary progresses, however, authorities learned that Clarence was actually Franklin Delano Floyd, but that like Suzanne, he employed the use of various aliases throughout the years and one that's particularly creepy: Warren Marshall and that's because the duo would sometimes travel the country pretending to be father and daughter. And at one point, she was his daughter, as Suzanne was the daughter of a woman Franklin was briefly married to.
Article continues below advertisement
After Suzie's death, however, Franklin probably knew that investigators would get to the bottom of who they all were. He kidnapped Michael and went on the run. As police went scrambling to find the young child, they were ultimately too late. It would be years until Floyd would ultimately admit to killing Michael and investigators would get to the bottom of the mystery.
Article continues below advertisement
The documentary heavily focuses on the kidnapping of Suzanne and her two sisters along with their baby brother Philip while their mother was in jail for 30 days. It wasn't until 2019 when a man came forward expressing he believed that he was the baby brother and his identity was ultimately confirmed. It wasn't until 2014 that Suzanne's real identity was discovered, either.
One aspect of Floyd's life that doesn't appear in the documentary is that he had a criminal history that dated as far back as when he was only 16 years old. Floyd purportedly broke into an Inglewood, Calif. Sears department store to steal a firearm. Police responded to a burglary call, found Floyd, and shot him in the stomach.
Article continues below advertisement
Authorities committed him to a youth institution for a year, but he violated his parole by going on a fishing trip in Canada. Two years after the theft, in 1962, he kidnapped and sexually assaulted a four year old girl, and was caught and sentenced for ten to twenty years at Georgia State Prison.
Article continues below advertisement
He managed to escape in 1963 and robbed a bank for $6,000. He was caught and sentenced to the Federal Reformatory in Chillicothe, Ohio, but tried to escape and was moved to the United States Penitentiary in Lewisburg, Penn. where he was the victim of violent sexual assaults for years.
Article continues below advertisement
Upon his release in 1972, he was then transferred to a halfway house and after only being out of the house for a week, he immediately attempted to grope and sexually assault a woman. Floyd managed to convince a friend he made in prison to post his bail bond, and he never showed up to his hearing: he fled on June 11, 1973.
In 1974 he had adopted the alias Brandon Williams and had met Sandra Francis Bradenburg, the mother of Suzanne and her siblings in 1974. Sandra went to jail for passing bad checks and while she was able to locate her two younger daughters, Alison and Amy when she was released from Prison, Suzanne and Philip were gone. Authorities told her that because he was their legal stepfather, he had the right to take the children. Little did they know who Brandon Williams really was.
As of this writing Floyd is alive and an inmate at Union Correctional Institution in Raiford, Fla..