Gleb Savchenko From 'DWTS' and His Wife Are a True Power Couple
'Dancing with the Stars' regular, Gleb Savchenko, has some serious moves. But guess who he learned them from? His wife. Here's what to know about Elena Samodanova.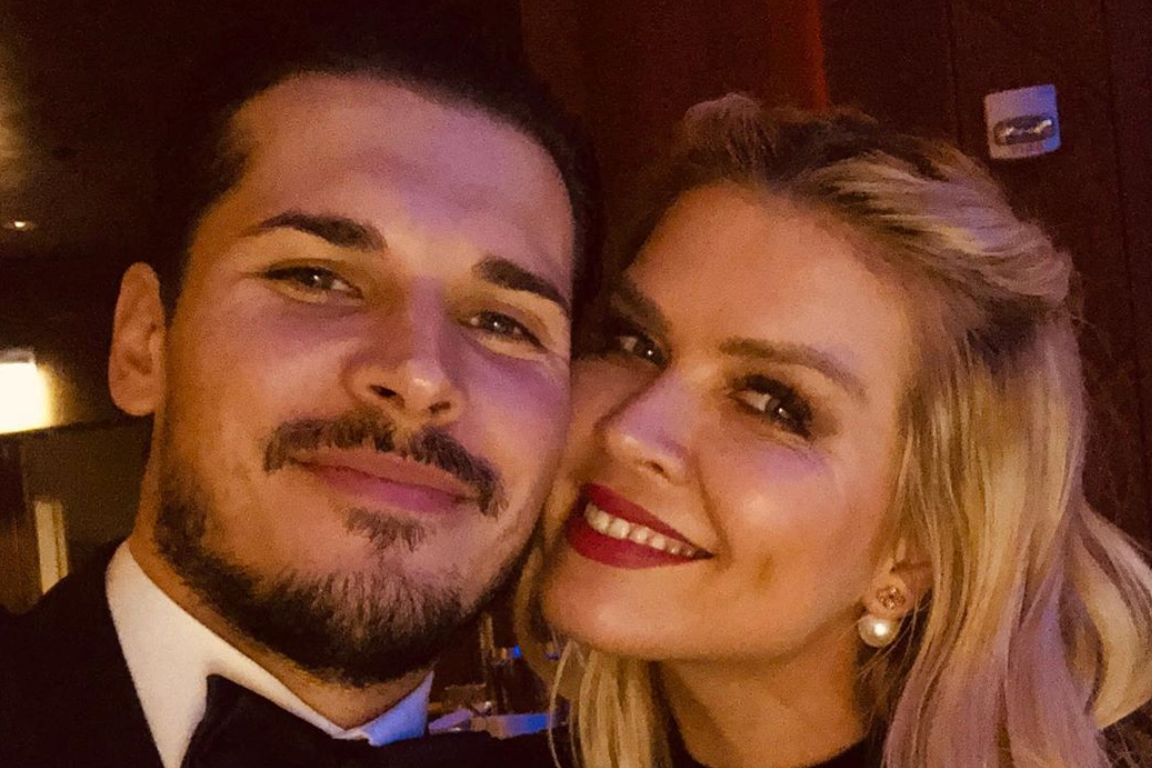 Gleb Savchenko, who's been a Dancing with the Stars regular since Season 16, has kept us entertained for years. And luckily, the pro dancer isn't super shy about his personal life, either. Many who are curious to know: Yes, Gleb is married! He and fellow dancer, 35-year-old Elena Samodanova have been married since 2006.
Article continues below advertisement
Who's Gleb from DWTS' wife?
Elena Samodanova and Gleb met at a dance studio in their home country of Russia when they were teenagers, and Elena actually trained Gleb (even though they were close in age). So if you think Gleb is talented, it seems like he learned from the best (aka, his wife). Although they were dance partners for a decade, according to The Sun, Gleb and Elena have their own separate professional dance careers at this point. Elena studied not only dance, but theater back in Moscow, and she's also been on the Australian version of DTWS.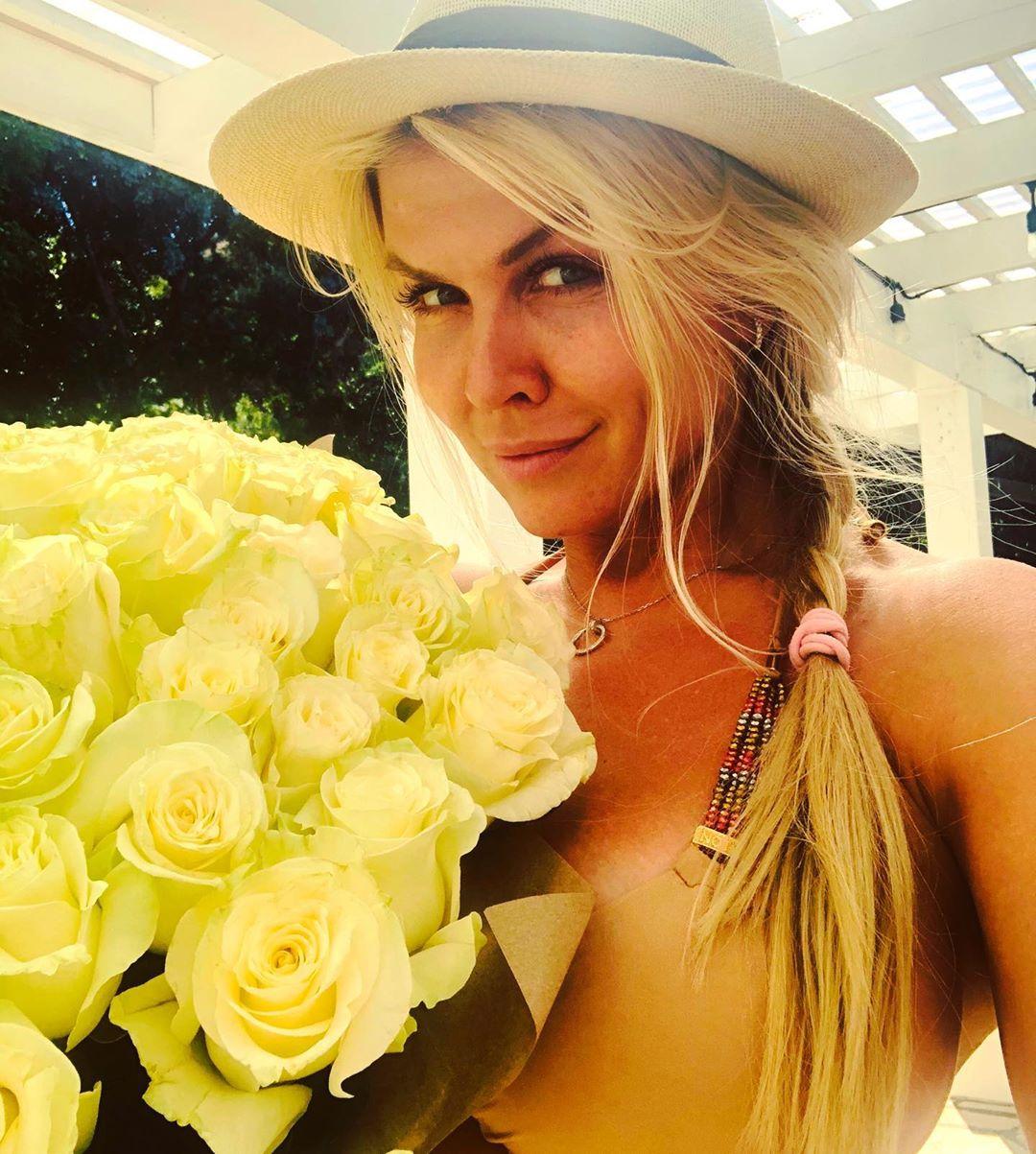 Article continues below advertisement
Currently, while Gleb is on DWTS, Elena owns ProDanceLA, an LA-based dance studio (that focuses on ballroom and Latin dance) for children and adults. Yup, if you live in Los Angeles, you might just be able to book a lesson with either Elena or Gleb (who also teaches at the studio) when they're not professionally competing on live TV, that is. ProDanceLA was actually a wedding anniversary gift from Elena to Gleb, according to Entertainment Tonight.
Article continues below advertisement
In 2018, Gleb told ET, "We just had an anniversary yesterday. Twelve years, can you imagine? We opened a dance studio [to celebrate]. It's a dream for all dancers, when you've been training since you were very young." Elena added, "My present, from him to me. [It's a dream] to pass the knowledge to young generations and people who love to dance. You can start dancing at any time — five years to 100 years old."
Elena and Gleb have two daughters together (Olivia and Zlata), but Gleb has been vocal about wanting more children. "I want more! I want a boy. I need that. I need a boy," he told ET in 2018. Elena said, "We'll see. You never know! He wants more."
Article continues below advertisement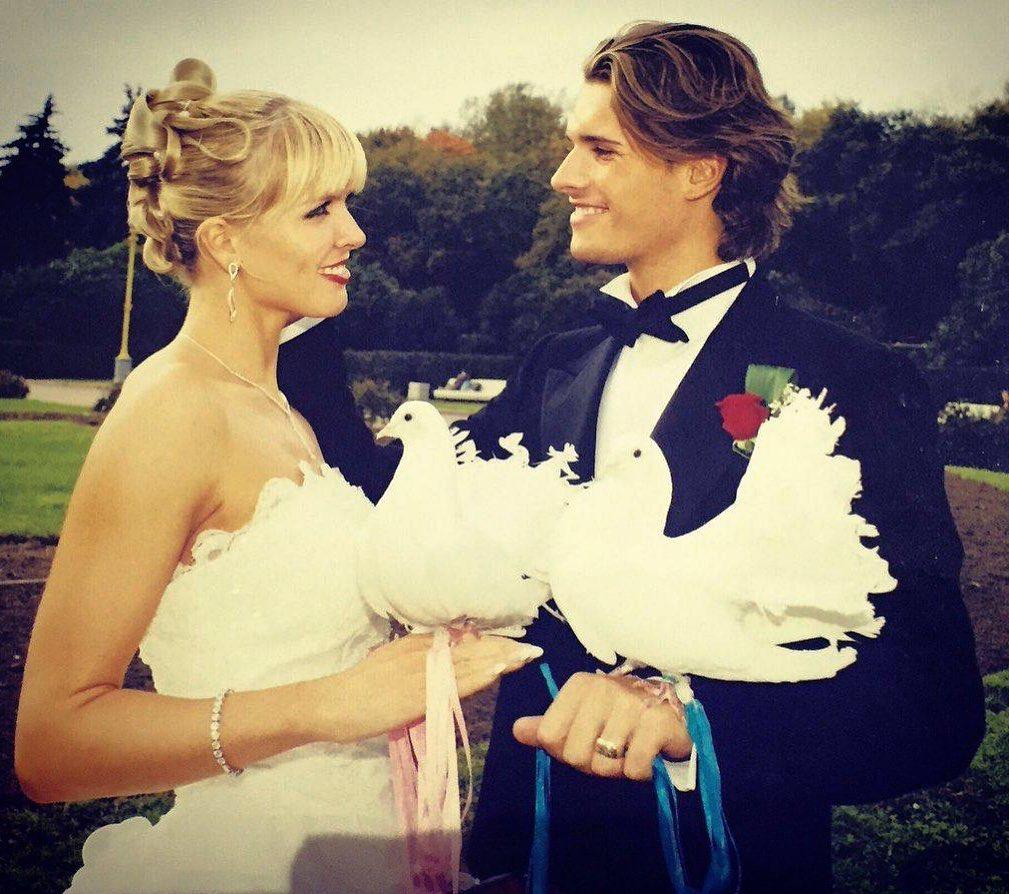 The couple has shared the "secret" to their marriage is seemingly just the freedom to follow their passions, which happen to be dancing. "Happy wife, happy life. I've been saying it for a very long time! Everybody knows it, but sometimes nobody follows that, but I do! She wanted a dance studio, here you go! You want to go work and teach kids, here!" Gleb said. He added, "I have the best wife because she's very supportive. She supports what I do, we do the same thing. It's kind of having the same goals. She has crazy ideas, and I saw, 'Let's make it happen.' But she is the one who kind of starts it all.'" #Powercouple, much?
Article continues below advertisement
Aside from being a dancing powerful and business owner, Elena is apparently a fantastic chef. Gleb told The Sun, "She's an amazing cook — she loves making me healthy stuff all the time. It makes me really happy. We make a great team."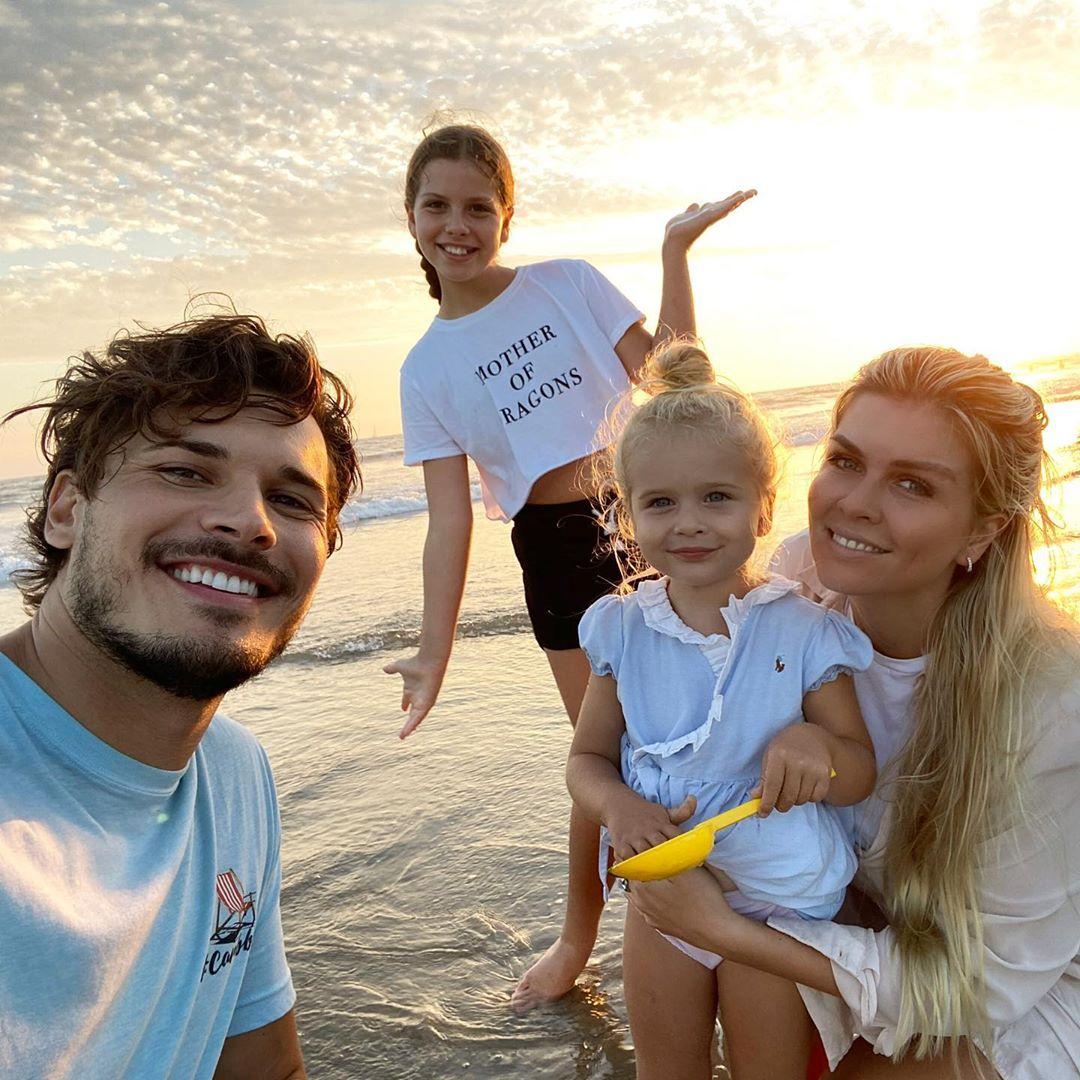 Gleb and Elena currently live in LA with their two children (and apparently his eldest daughter is a big fan of Khaleesi from Game of Thrones — hopefully just the character and not the show itself).