Are Co-Stars Glen Powell and Sydney Sweeney in a Relationship? Here's the Scoop
Glen Powell and Sydney Sweeney are starring in a new rom-com together, but are they in a relationship? Here's what you need to know.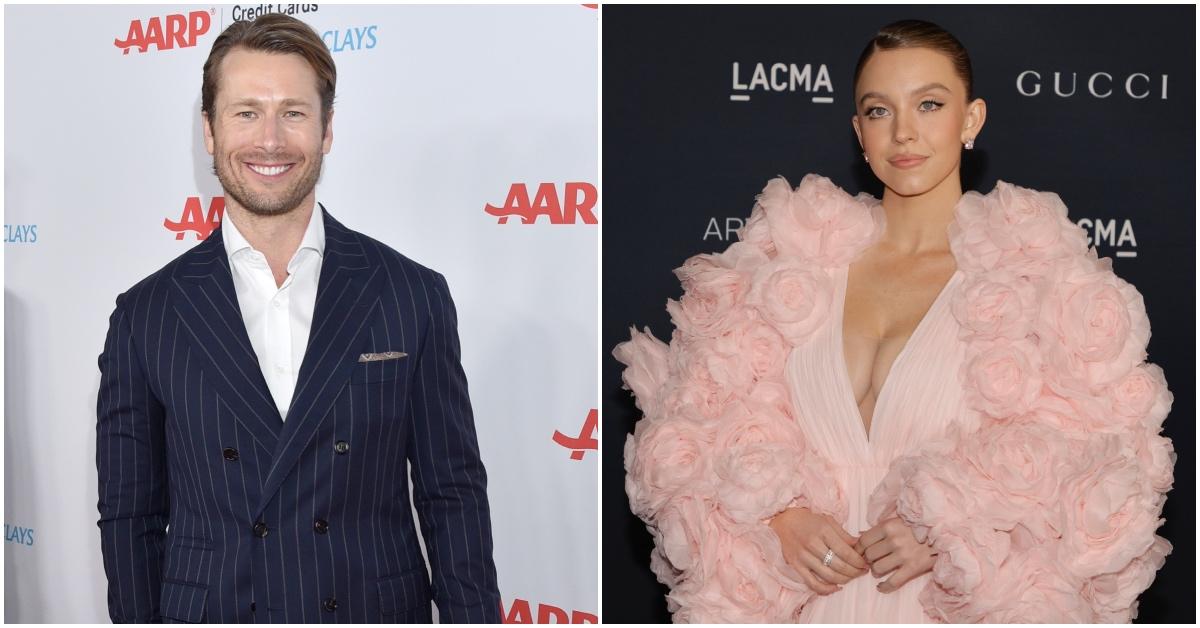 Fans of both Glen Powell and Sydney Sweeney rejoiced when the duo was announced to star in a new romantic comedy film by Easy A director Will Gluck. As filming has commenced, fans are noticing more and more behind-the-scenes content featuring the two leads spending time together.
Article continues below advertisement
Recently, fans have noticed Glen Powell's girlfriend (former girlfriend?) Gigi Paris posted cryptic messages to her Instagram suggesting that she and Glen have broken up. Does this mean Glen Powell is now in a relationship with Sydney Sweeney? Here's what to know.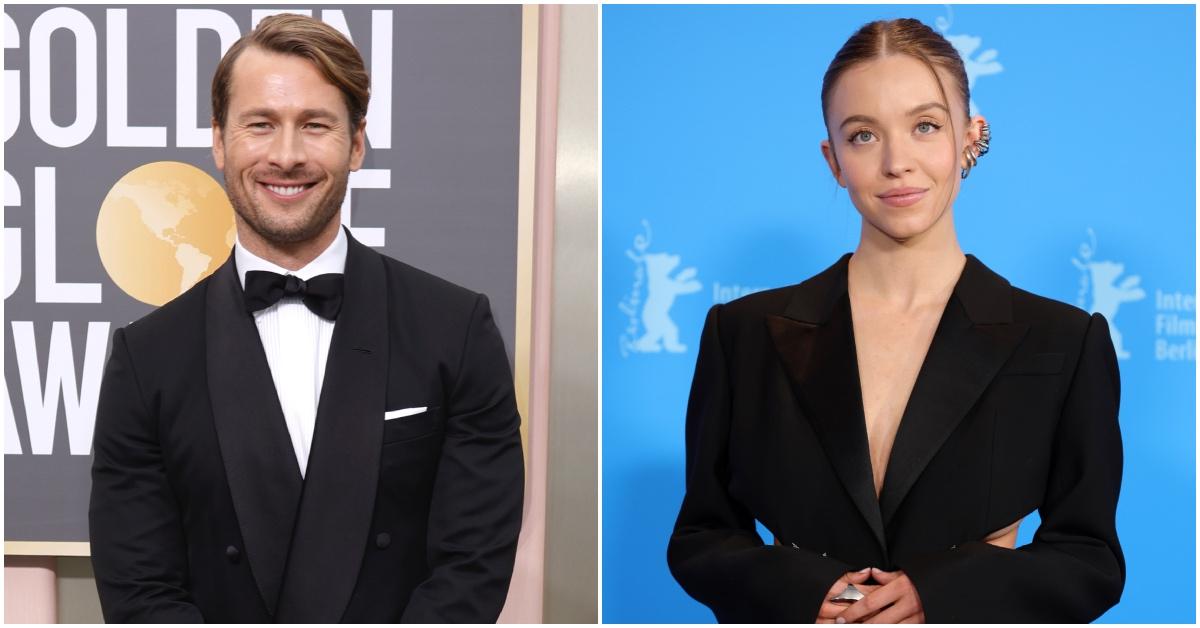 Article continues below advertisement
Is Glen Powell in a relationship with Sydney Sweeney?
Although Glen Powell is frequently referred to as an actor who "has chemistry with everyone," by fans on Twitter, we aren't certain his chemistry with Sydney Sweeney extends to real life. If Glen is currently single, Sydney definitely isn't, with various reports that she is currently engaged to long-term boyfriend Jonathan Davino.
In March 2022, an insider told E! that Sydney wanted a "long engagement" after reports of her engagement surfaced that February. "She's focused on her career right now and is extremely excited she is joining Marvel," the source added. "She's really focused on work and Jonathan has been very supportive over the years."
Article continues below advertisement
Meanwhile, Glen appears to be single after gossip outlet Deux Moi reposted cryptic messages from Gigi's Instagram account that seemingly hinted at a breakup. Reddit users also note that Gigi seemingly unfollowed Sydney Sweeney on Instagram once she began posting behind-the-scenes photos with Glen. Gigi also reportedly posted that she was listening to the infamous Fleetwood Mac breakup anthem "Silver Springs" in her Instagram stories as well.
Article continues below advertisement
Fans of both Glen and Sydney immediately began to suspect that Glen had cheated on Gigi with Sydney. One Twitter user wrote, "Streets are saying glen powell cheated on his girlfriend of 5 years with sydney sweeney," and another said, "I've been saying that glen powell's gf and sydney sweeney's fiancé are god's strongest soldiers but jesus... this is worse than the hugging at the airport, feeding the giraffe, trip to the zoo w the family, face leaned in together pics. like.. it's so domestic and intimate idk."
Currently, Glen has not commented on his relationship status, and Sydney is notoriously private about her own. Fans will have to wait and see if they address any of the rumors swirling around them as filming continues.