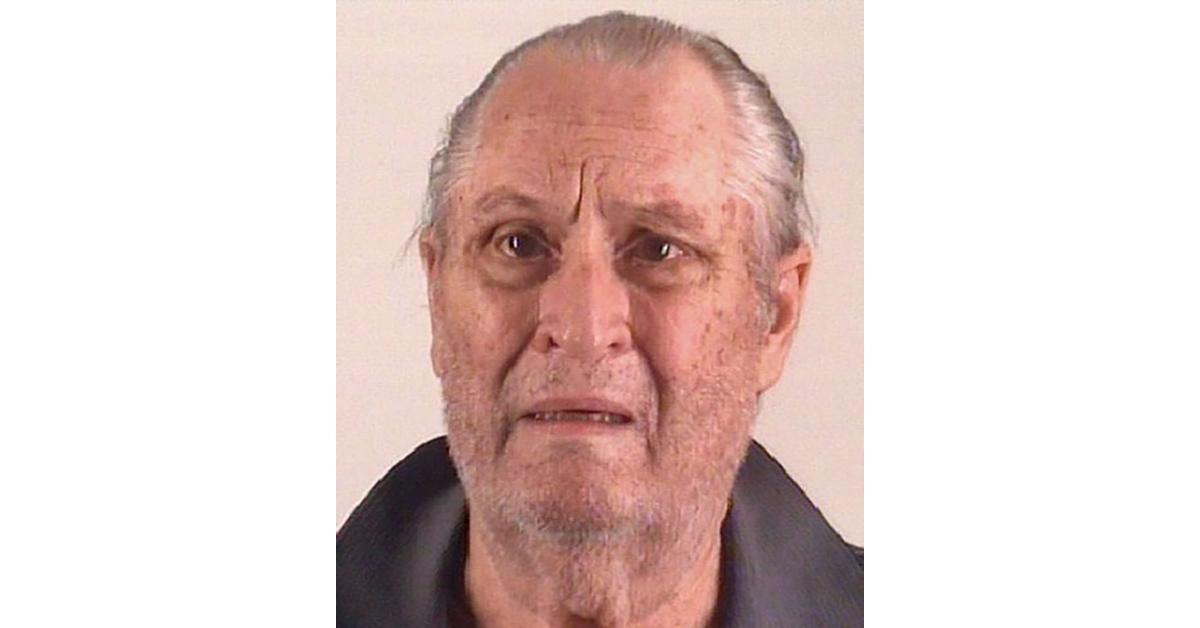 Carla Walker's Perpetrator Is Exactly Where He Should Be ... 40 Years Too Late
It took many years to get to the bottom of what happened to Carla Walker, but now that the case has finally been solved, Dateline NBC is sharing its details with the public. For the first time, Walker's high school sweetheart at the time of her attack, along with members of her family and detectives on the case, are speaking out.
Article continues below advertisement
Dateline also reveals more about her perpetrator, Glen Samuel McCurley. After over 40 years, Walker's case was finally cracked, and McCurley was found guilty of Walker's kidnapping, rape, and murder. But where is Glen McCurley now?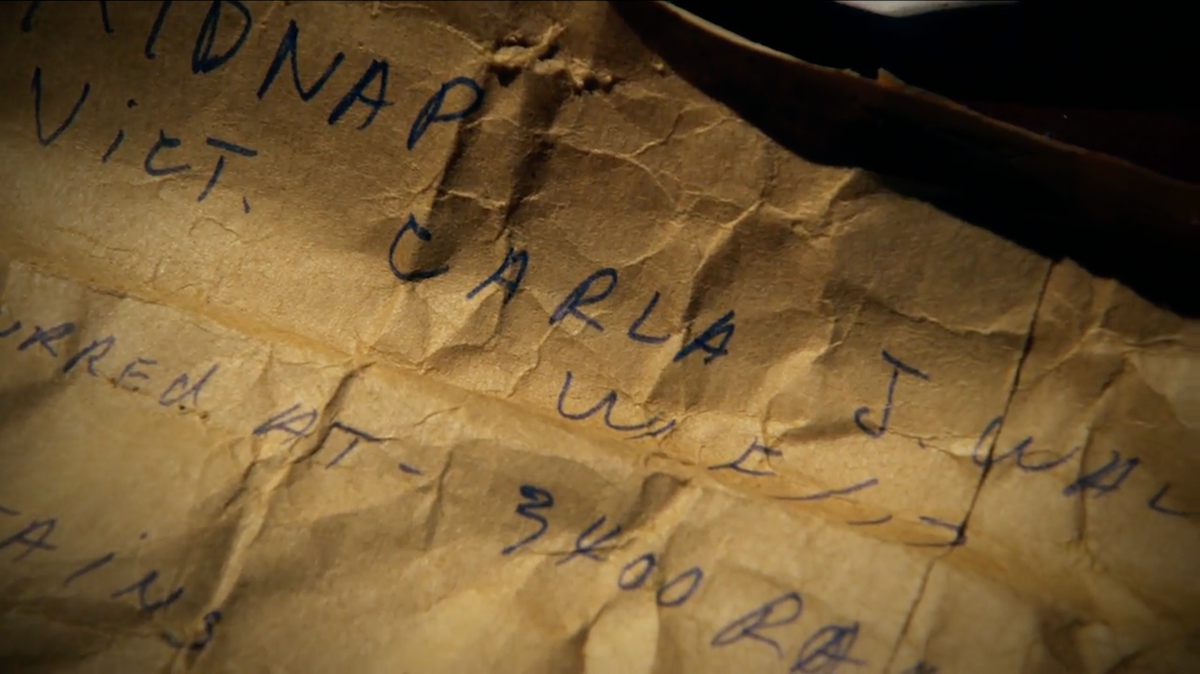 Article continues below advertisement
Up until now, police didn't know that Glen McCurley was behind Walker's murder.
In 1974, Fort Worth local 17-year-old Carla Walker was kidnapped out of her boyfriend's car after a school dance. The perpetrator hit Walker's boyfriend, McCoy, over the head with a .22 Ruger pistol, preventing McCoy from stepping in to save Walker. Three days later, Walker's body was found with signs of struggle before she was strangled to death.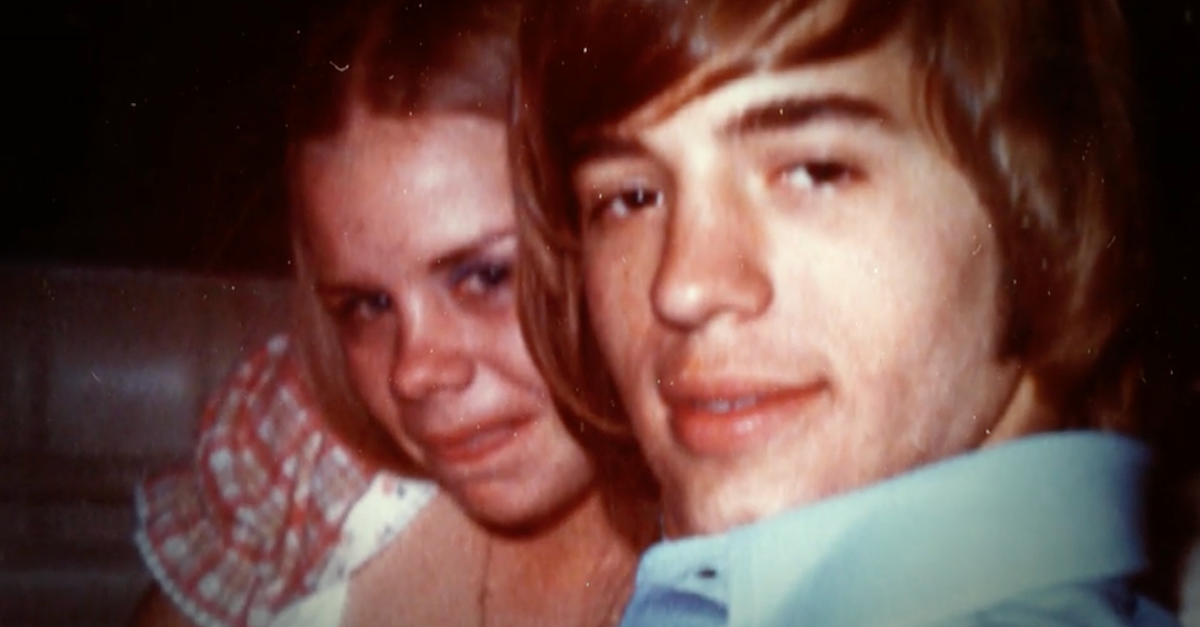 Article continues below advertisement
When police initially investigated the crime, McCurley was actually on their radar. His wife was out of town and he didn't work on the dates of the attack, so he had no alibi. In fact, the gun's magazine, which fell into the parking lot during the attack, matched his pistol. However, during his interview with the police, he claimed it was stolen about six weeks earlier and that he didn't report it because he was an ex-con.
At that point, McCurley was never questioned again after he denied any involvement. But in 2018, interest in the cold case was reinvigorated thanks to the podcast, Gone Cold. Podcast host Vincent Strange decided to cover Walker's story in an episode, which inspired friends of the Walkers to pitch her story to Paul Holes' The DNA of Murder producers.
Article continues below advertisement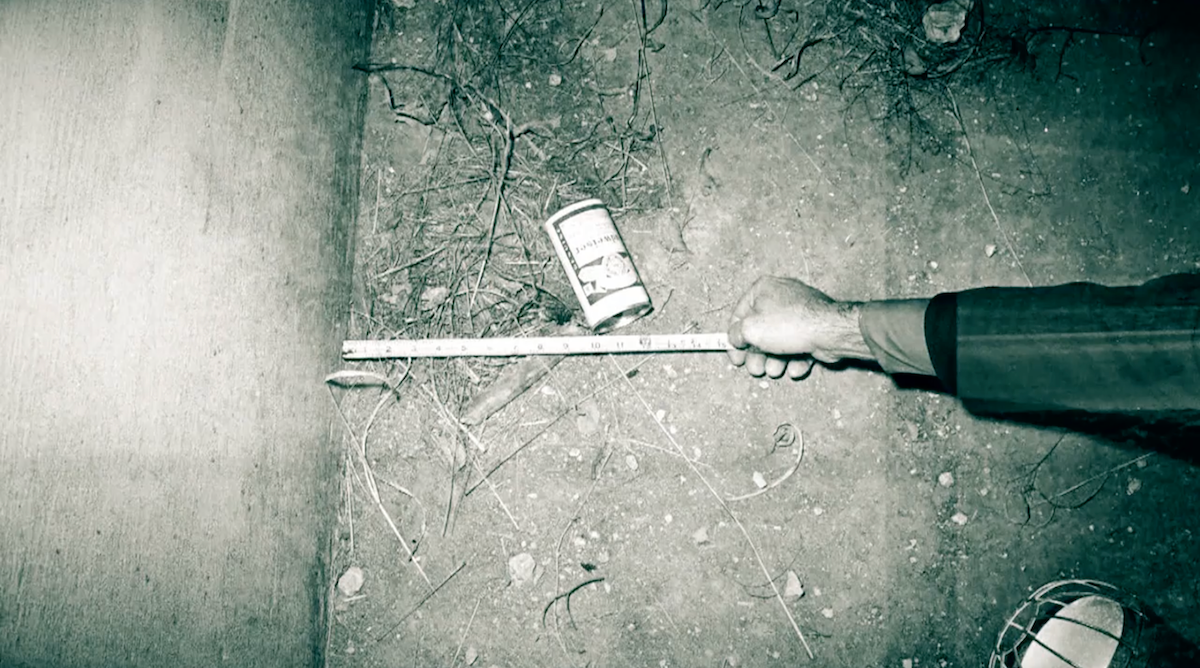 When detectives reopened the case, a deal was struck with Holes to pay for advanced DNA testing. At this point, a match was made with McCurley's DNA from two samples — one he gave voluntarily, and one pulled from a McDonald's straw from his trash. As it turned out, McCurley lived near the Walkers, and his sons went to school with Carla Walker's brother.
Article continues below advertisement
Now, Glen Samuel McCurley is right where he should be.
It took over 40 years, but Glen McCurley was finally caught. However, he first pleaded not guilty. But then, during his trial, in which many people testified against him, a video of his confession was played for the jury. During his confession, he explained that the night of the attack, he was drinking whiskey and beers while driving around Fort Worth and that he got "carried away."
Article continues below advertisement
"I took advantage of her, I guess," McCurley said in the police video. "I choked her to death, I guess. I didn't beat her up and all that kind of crap. … I'm guilty, I guess, for what happened to that little girl." It's heart-wrenching what happened to Carla Walker, but eventually, Walker's family was able to find peace.
Before the end of the trial, Walker changed his plea to "guilty" and he was immediately sentenced to life in prison. Now, he's held at Tarrant County Jail, where he will be for the rest of his life.
Tune into Dateline on Fridays at 9 p.m. EST on NBC.