'America's Most Wanted' Heartthrob Paul Holes Is Capturing Criminals and Hearts
Paul Holes is the detective who has stolen our hearts while digging into crimes on 'America's Most Wanted.' So does Paul Holes have a wife?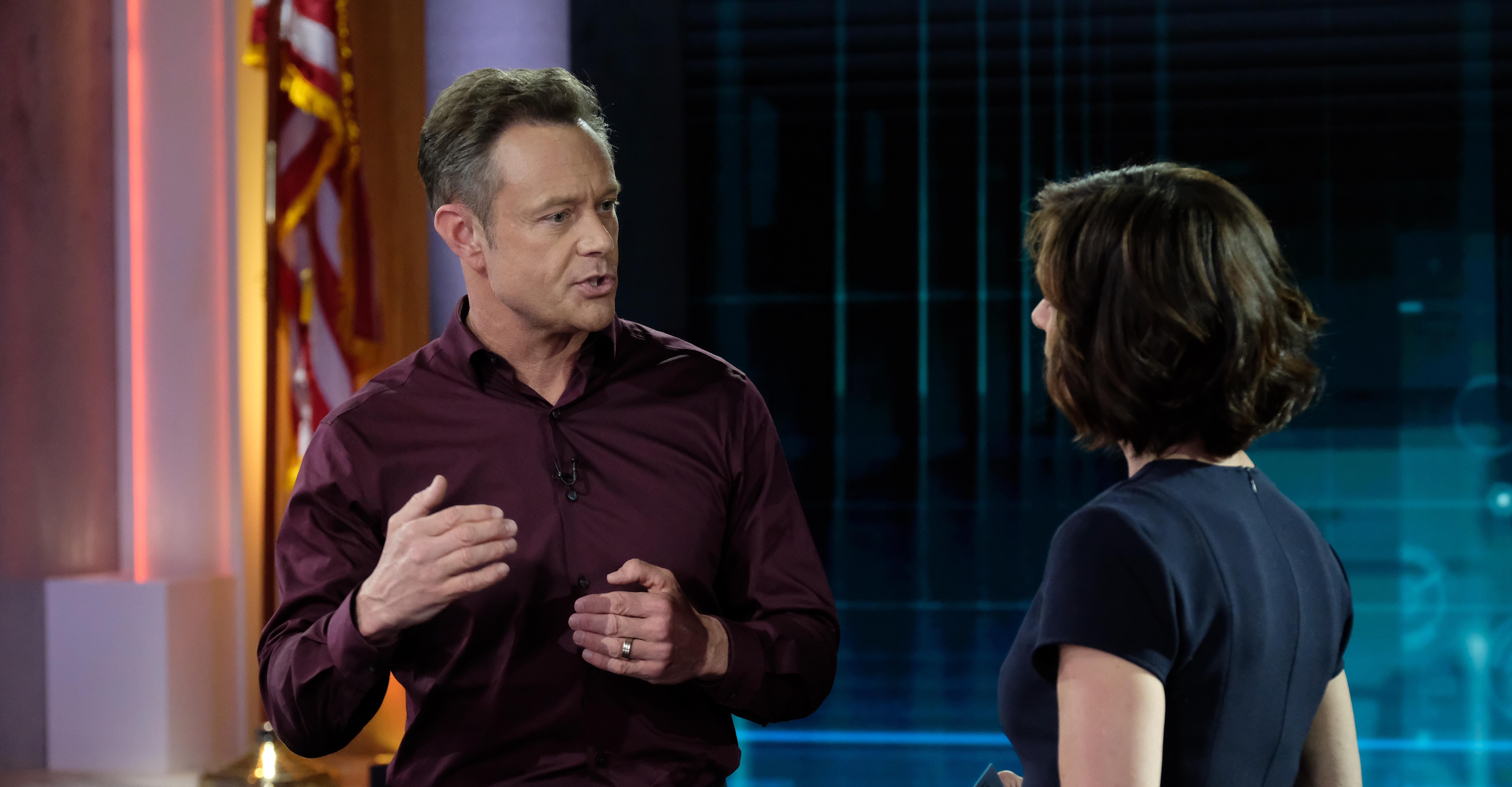 As the America's Most Wanted reboot is underway with host Elizabeth Vargas, detective Paul Holes is back in the public eye as a consultant. Paul Holes is most famous for investigating the Golden State Killer case that was widely publicized when I'll Be Gone in the Dark covered the story, which helped catch the killer. Now, Paul is continuing to offer up his expertise on America's Most Wanted.
Article continues below advertisement
While Paul is famous for aiding in catching a killer, he's also famous for catching our hearts. His good looks, charm, and stoicism are appealing to fans of all ages and even spurned a movement on Twitter with the hashtag #HotForHoles. So what's the deal? Does Paul Holes have a wife, or is he flying solo?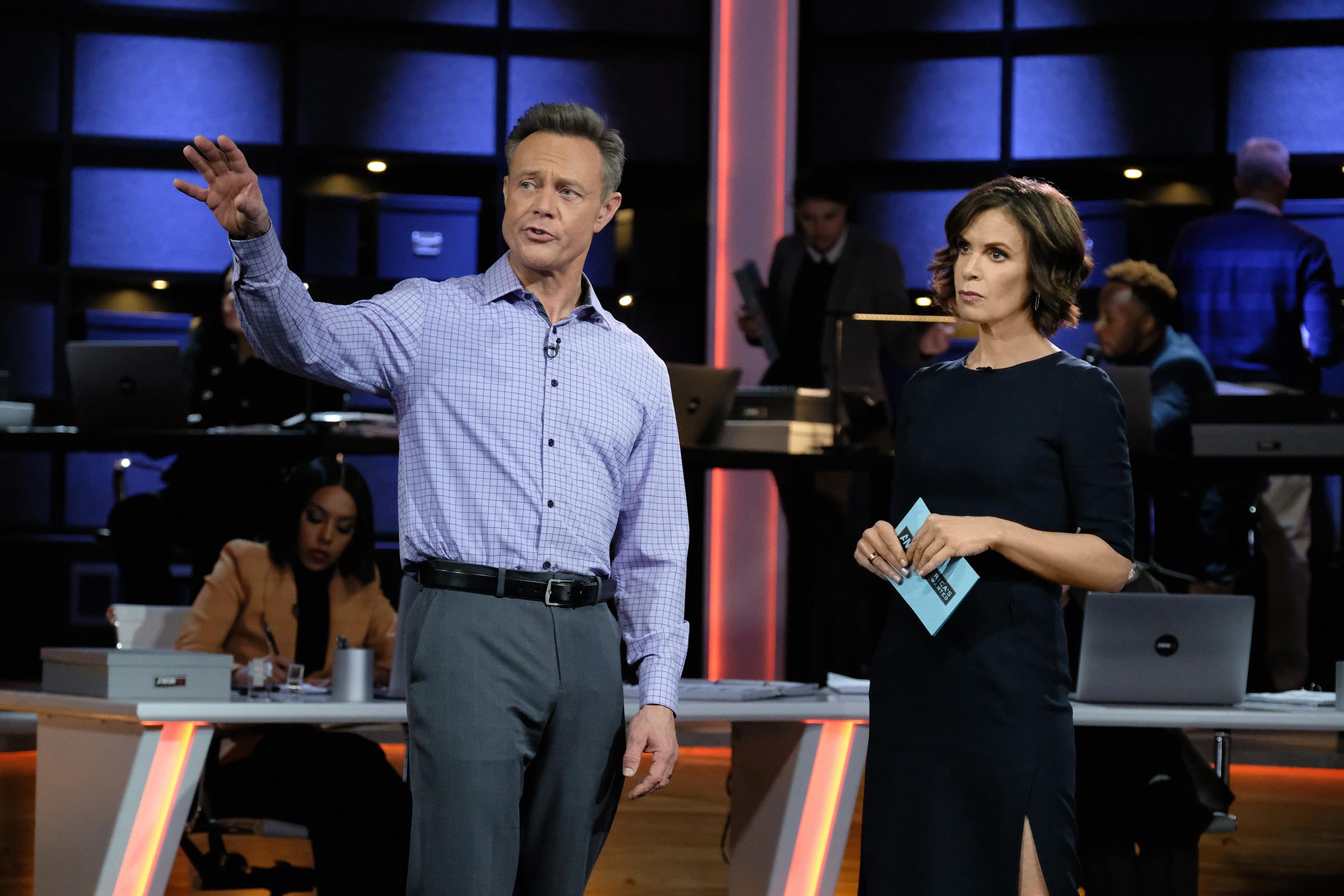 Article continues below advertisement
Sorry to break the news, but Paul Holes does have a wife.
Although many of us have made Paul into our fake true crime boyfriend, he is unfortunately married. Not only that, but he and his wife reportedly share two daughters. However, Paul likes to keep his personal life pretty quiet. Even for his daughter's wedding, when he posted a photo, he cropped their faces out.
Although Paul doesn't talk much about his wife, he has mentioned her a few times in interviews. When discussing his new following of fans, E! Online reports that he mentioned his wife to the podcast My Favorite Murder. "She's been a great sport about it. She's the one who's actually watching and letting me know ... she's been great about it," he said of how his wife feels about his fanbase.
Article continues below advertisement
Paul Holes doesn't talk much about his wife and family.
Although Paul has a wife, he keeps any details about her relatively quiet. The most that he's said about his family was in a tweet in response to one of his followers. He tweeted about going for a run, and a female follower responded, "Must be nice to run on a trail alone without the fear of being attacked. #runningwhilefemale."
Article continues below advertisement
To this, Paul mentioned his two daughters and how overprotective of them he is. He brings up his line of work in a way that gets more exposure to some of these terrifying crimes, but his line of work may also put his family at more risk too. So it makes sense that Paul doesn't really post much about his wife or daughters.
Article continues below advertisement
Even though Paul has a wife, many of us are still #HotForHoles.
His marital status hasn't stopped his wide fanbase from declaring their love for the investigative detective on Twitter. Now that he's once again in the public eye, a new revival of the #HotForHoles movement is bringing unlikely viewers to America's Most Wanted.
For some reason, true crime brings a strange sense of comfort to those watching it from home, and America's Most Wanted adds in a layer of control by giving us the reins to help solve the crime. Add in Paul Holes' major following, and we've got a big-time success on our hands.
Tune into America's Most Wanted Mondays at 9 p.m. EST on FOX.