Who Will Lead Us in Catching Criminals on the 'America's Most Wanted' Reboot?
'America's Most Wanted' has a new host, Elizabeth Vargas. Elizabeth Vargas may be the most qualified person to host the reboot of the classic series.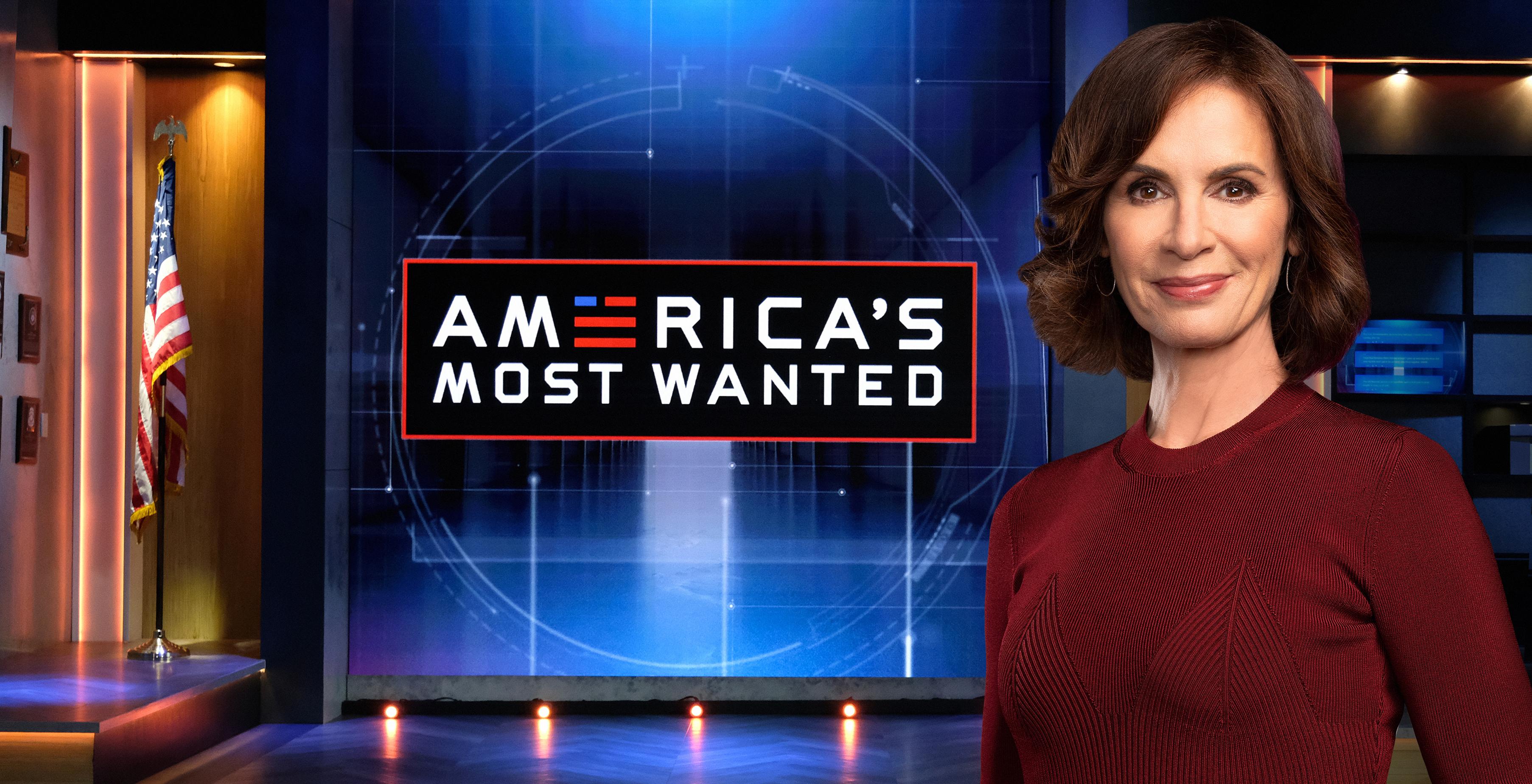 FOX is bringing back America's Most Wanted, which has helped catch over 1,186 criminals since its original air date back in 1988. While these unsolved cases are fascinating, the true reason the series exists is to help catch these fugitives and bring justice to the victims. This is why having an investigative journalist like Elizabeth Vargas on board as the new host will make for a perfect reboot.
Article continues below advertisement
Elizabeth Vargas may not be a household name, but she has been a journalist since the mid-1980s and has worked at the top of several networks. She definitely has a higher level of celebrity and prestige than the average journalist, and she's excited to bring a new perspective to her role as the new host of America's Most Wanted.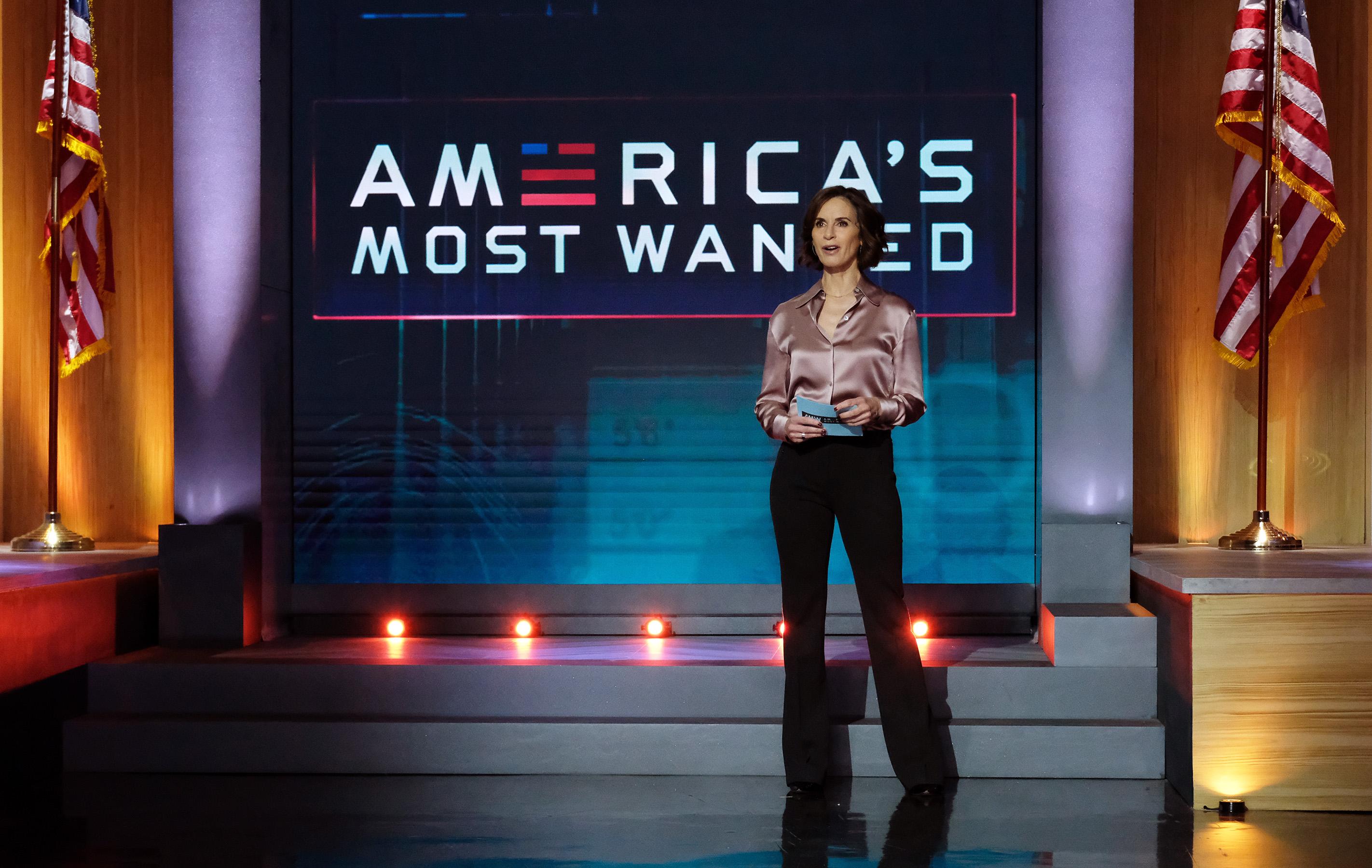 Article continues below advertisement
Elizabeth Vargas, the new 'America's Most Wanted' host, is an award-winning journalist.
Elizabeth knew she wanted to be a journalist since she went to high school in Germany. She had traveled around a lot in her childhood due to her father being a U.S. Army colonel. She went on to study journalism at the University of Missouri and never looked back.
Her teachers and coworkers found her to be an extremely adept and flexible journalist, so she rose quickly through the ranks between all the major news networks. At NBC, Elizabeth actually worked as a correspondent for Now with Tom Brokaw and Katie Couric, but she later worked mostly on Dateline NBC.
Article continues below advertisement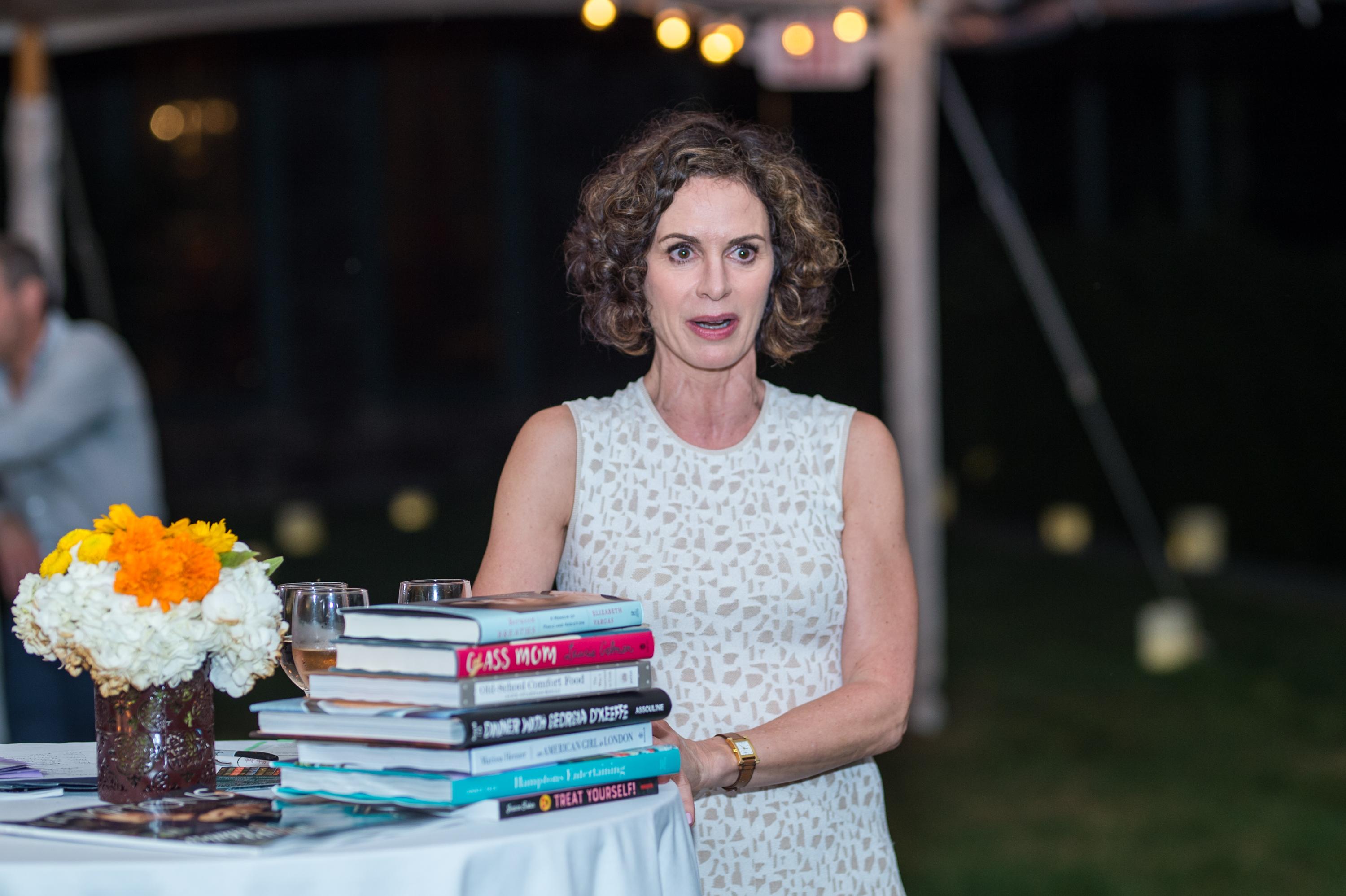 Elizabeth's main role was at ABC, where she worked for over 20 years. Most famously, Elizabeth was a co-host for Good Morning America and was eventually promoted to co-anchor on World News Tonight. She took a leave of absence from the show to focus on her family and newborn baby, but she reportedly was pushed out as co-anchor by her successor, Charles Gibson.
Article continues below advertisement
Since then, she co-anchored 20/20, as well as ABC News specials. In 1999, Elizabeth won an Emmy for covering the Elian Gonzalez story, and in 2013, she won a Peabody Award for her coverage of Hurricane Sandy. Eventually, she decided to leave the network, and she jumped at the opportunity to become an A&E anchor for A&E Investigates.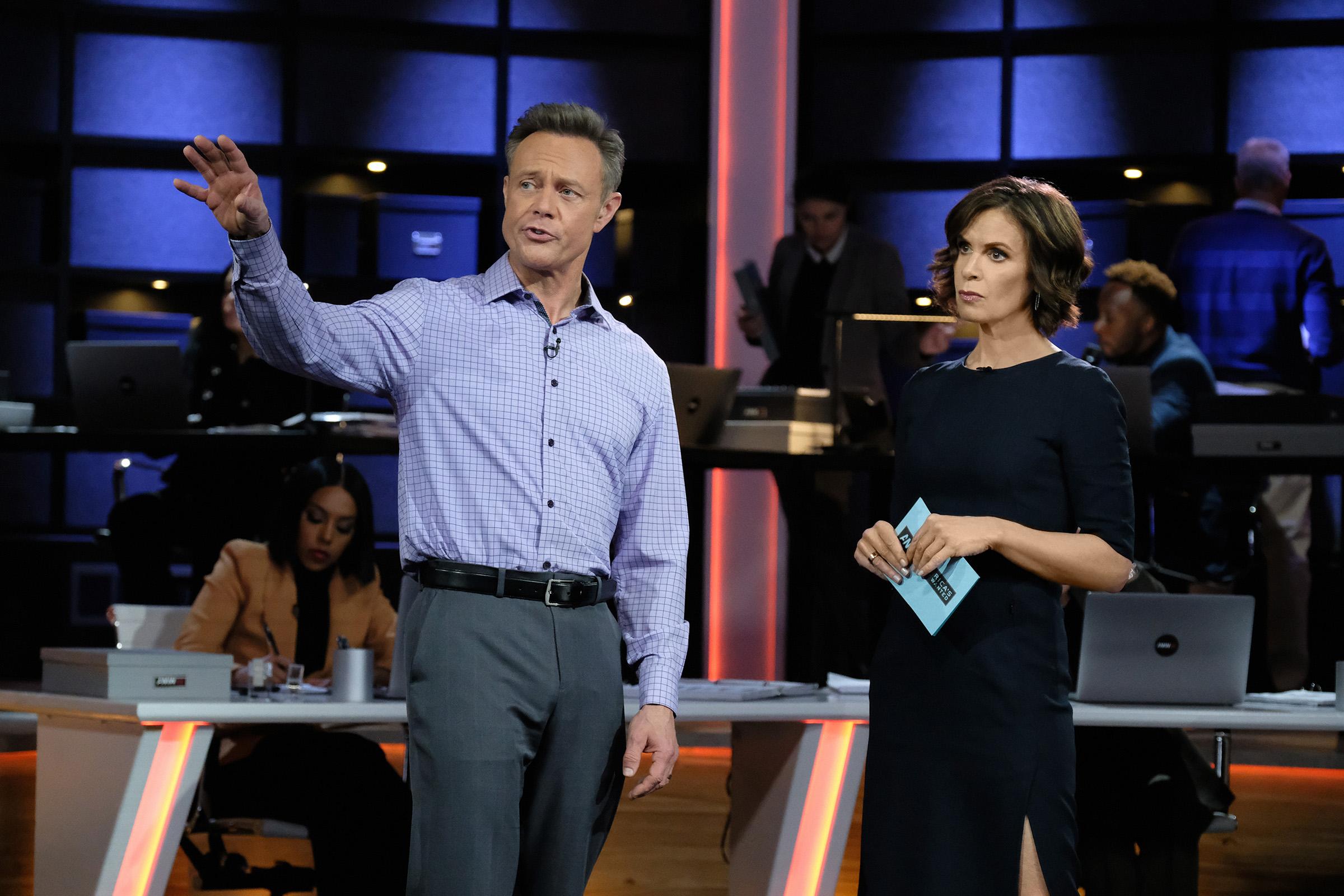 Article continues below advertisement
All her impressive credits have culminated in Elizabeth Vargas becoming the perfect new host for the America's Most Wanted reboot. In a promo clip about her previous roles, she told FOX, "We used to get a lot of viewer reaction, but we weren't set up to handle any of those tips. I mean, what we just did was call up the detective on the case and say, 'Let me forward this to you.' Now I get to tell the stories and ask the audience for help."
Elizabeth Vargas has had her fair share of personal turmoil before becoming the new host of 'America's Most Wanted.'
Despite her professional successes, Elizabeth has had her own struggles. In 2016, she released her memoir, Between Breaths: A Memoir of Panic and Addiction, and it immediately became a New York Times and USA Today bestseller. However, this wasn't easy for Elizabeth.
Article continues below advertisement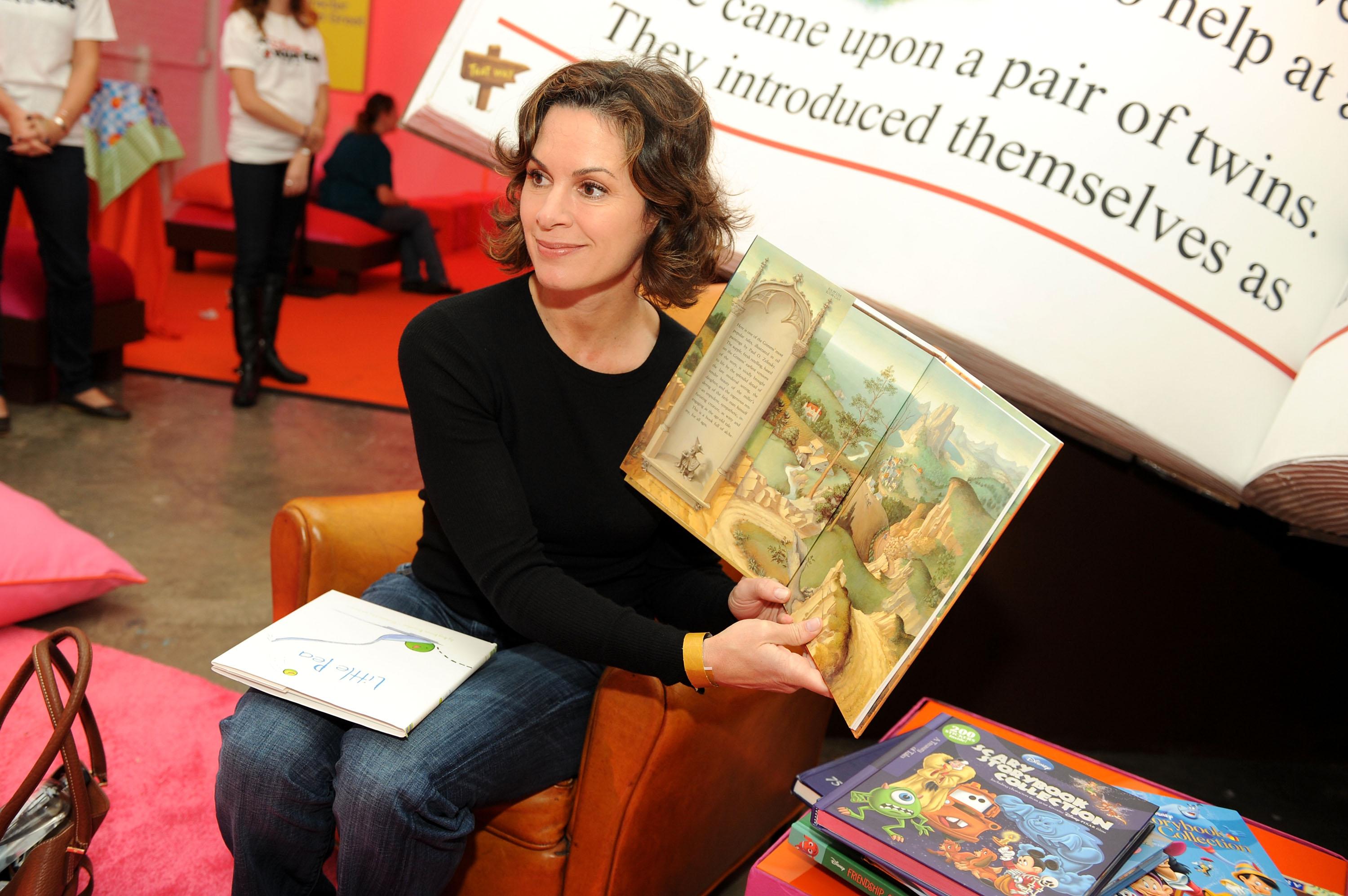 She had a major struggle with alcoholism due to her untreated anxiety. In her book, she recounts having daily panic attacks and being told as a young child to hide her anxiety because "anxiety was weak, shameful, and to be hidden at all costs." Because she stuffed her anxiety deep down, she developed an alcohol addiction and had to go to rehab three times. She's now been sober since 2014.
Article continues below advertisement
Elizabeth Vargas has dated a few famous people.
It's reported that Elizabeth dated big-time actor Michael Douglas back in the '90s. Although she didn't name him in her book, there are photos of the two of them together, and she recounts extravagant nights with caviar, martinis, and private planes.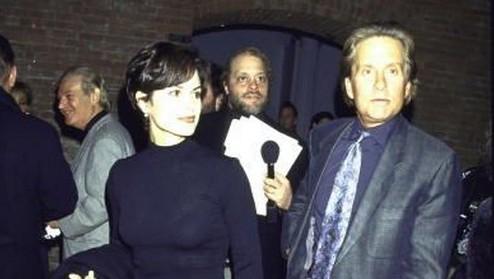 Article continues below advertisement
After that, she married singer Marc Cohn in 2002, and they had two kids together. However, her alcoholism shook their relationship, and Marc filed for divorce when she was in rehab for the third time. While this may have been the impetus for Elizabeth to stay sober, she shared to People that it was incredibly difficult to come home to divorce papers.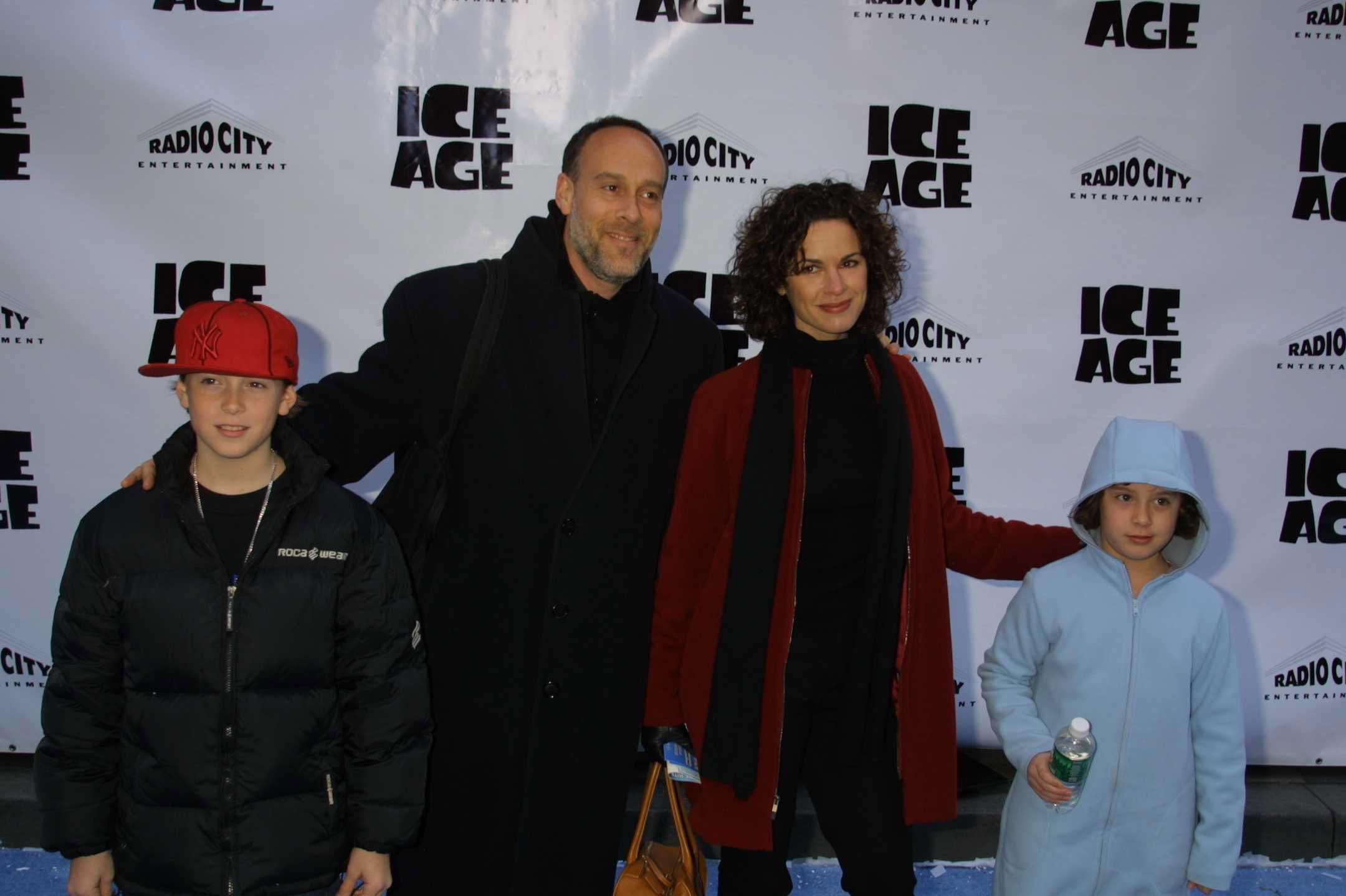 With Elizabeth's investigative savvy and determined resilience, she's sure to take out more than a few criminals as the new host of America's Most Wanted.
You can watch America's Most Wanted Mondays at 9 p.m. ET on FOX.