Glenn Shephard Is From 'Below Deck Sailing Yacht' –– Is He Dating Anyone?
Here's what fans of 'Below Deck Sailing Yacht' should know about Captain Glenn Shephard's relationship status. Is he dating anyone right now?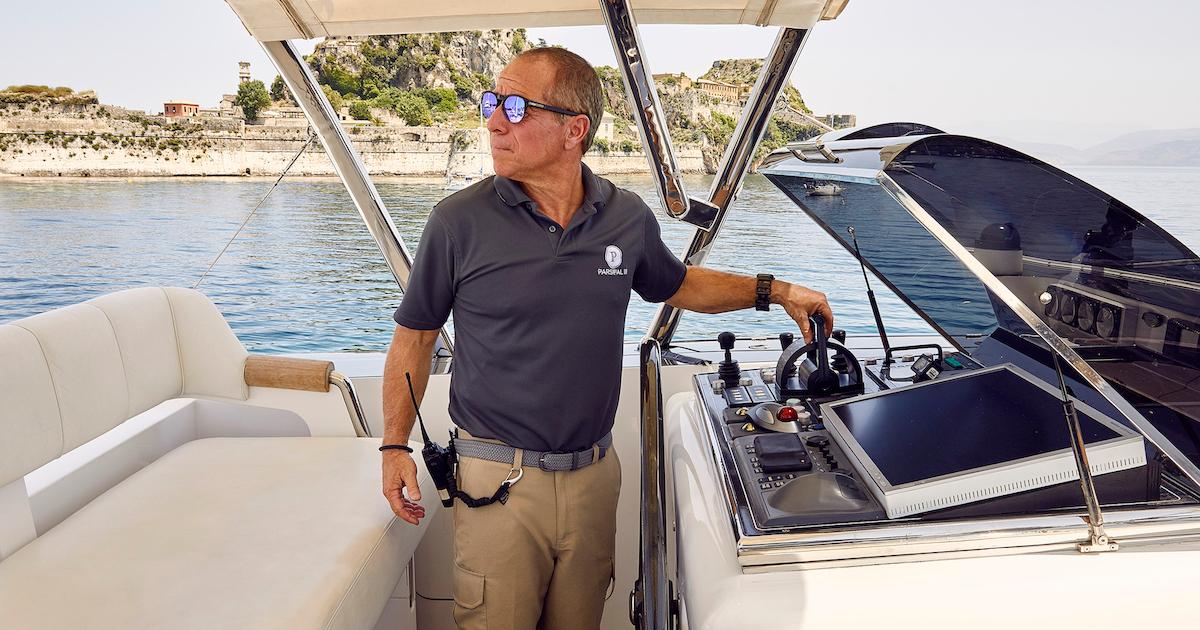 There's a reason people are so obsessed with Below Deck Sailing Yacht as its third season continues airing on Bravo. The crew members aboard the Parsifal III are extremely interesting to follow in terms of their career paths, love lives, friendships, personal drama, and more.
Article continues below advertisement
Captain Glenn Shepard is in charge of the members of his crew, and he knows how to keep things totally organized by following all the rules. At this point, people are curious to know if he's dating anyone. Here's what fans of Below Deck Sailing Yacht should know about Glenn's relationship status.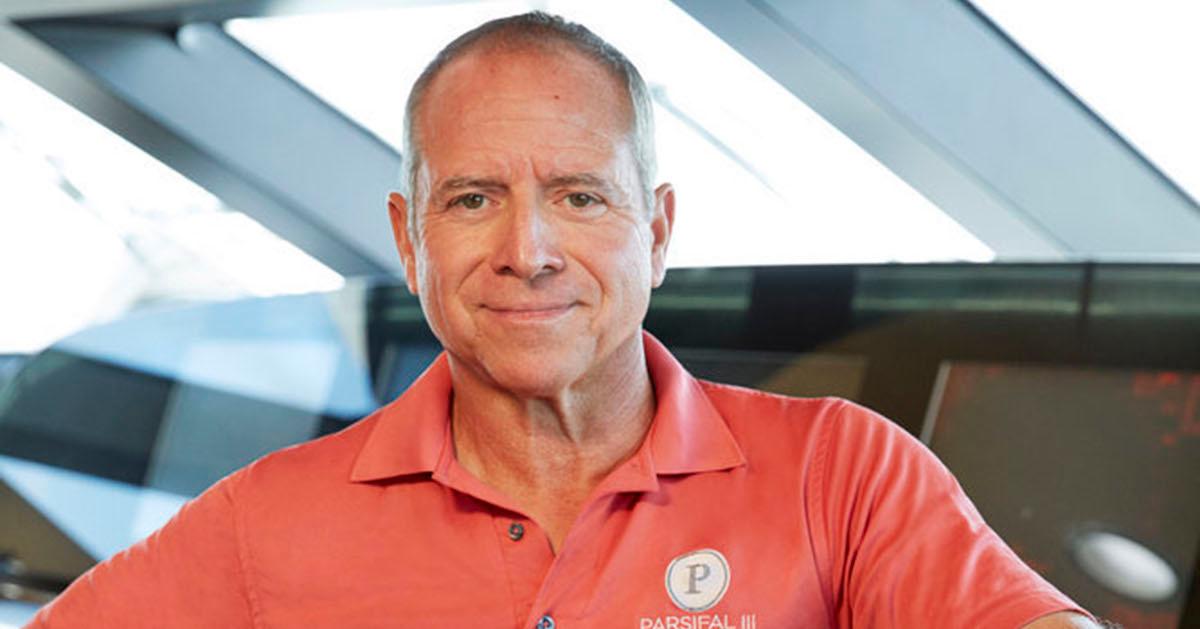 Article continues below advertisement
Who is Captain Glenn Shephard from 'Below Deck Sailing Yacht' dating right now?
As of now, Captain Glenn isn't married or dating anyone –– but that doesn't mean he hasn't had an interesting love life in the past. According to Bravo TV, it's been confirmed that Glenn doesn't have any children, but he does have some past experiences in the relationship department.
During a Q&A session on Mar. 15, 2022, Glenn was asked about whether or not he ever dated a yacht crew member or traveling guest on his ship.
He was super candid and honest when he revealed, "I came close once to hooking up with a guest, but I couldn't because we were both older, and it's not quite the same thing, but then it sets a really bad example and it gives the crew carte blanche. So we kept it platonic, and we still keep in touch, but nothing ever happened."
Instead of following his heart at the moment, he knew he wanted to continue being a great role model to the crew members on his ship.
Article continues below advertisement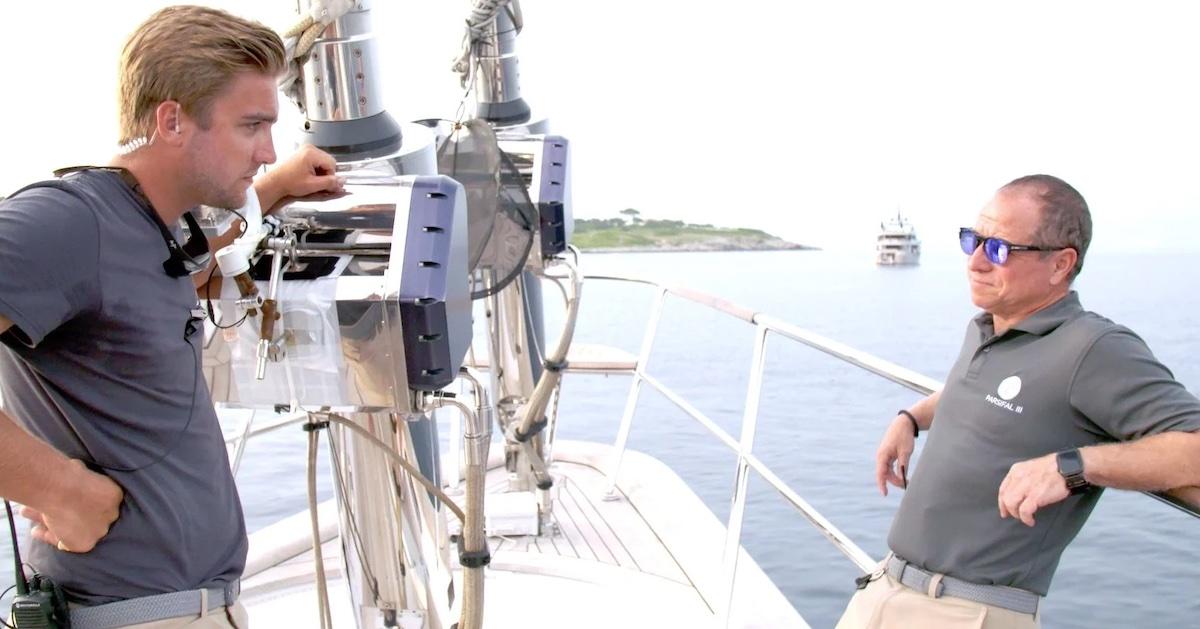 Glenn later described a time when he got close with another guest in a separate situation.
He said, "In Season 1, I had a good rapport with one of the guests, and she invited me for a drink on the flybridge. We went up and had a drink and a nice chat, just the two of us. She was a very nice person… but I wasn't going to let it get any further than that."
Article continues below advertisement
He continued, "For the same reason because that kind of thing is discouraged — and that was during [the] charter. The crew is not meant to fraternize with the guests in certain situations. That's a really big no-no."
When it comes to following the rules, Glenn takes his job very seriously. Some might say he prioritizes his position on his boat more than situations that could potentially lead to true love.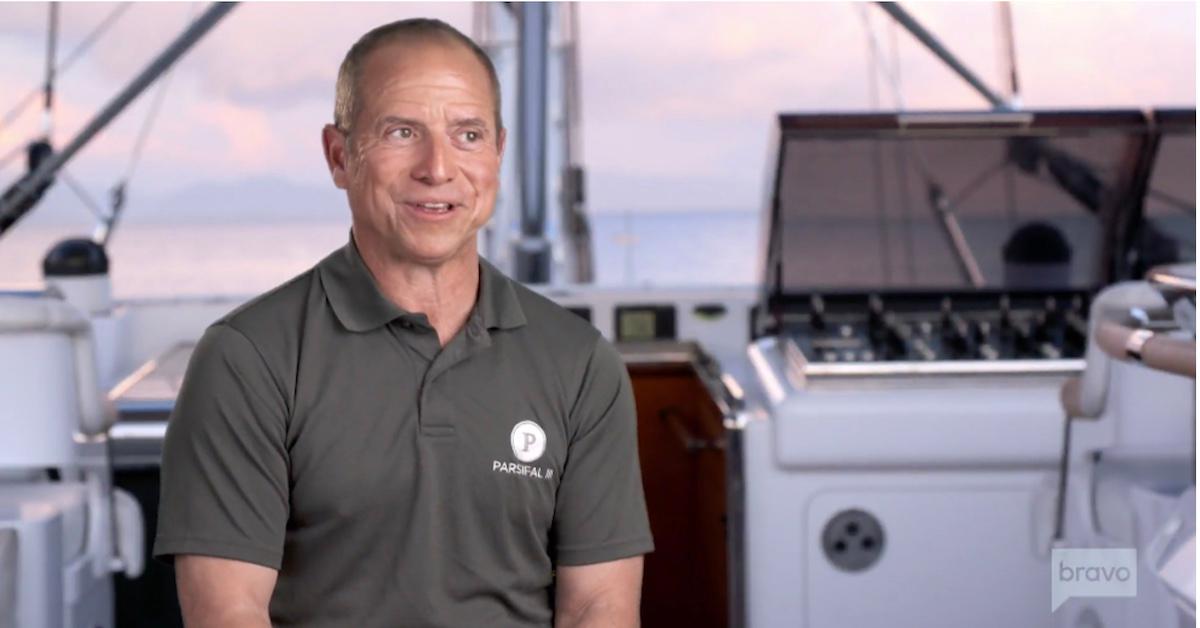 Article continues below advertisement
Who has Captain Glenn Shepard dated in the past?
It turns out that Captain Glenn has had a relationship with someone in the yachting industry in the past. At least for now though, her name is a mystery.
He revealed, "I was dating a chief stew, not on the Parsifal, but on another boat for a while." It's good to know Glenn has been open to the idea of love at least one time in the past since he seems so super hyper-focused on his career.
Below Deck Sailing Yacht airs Mondays at 8 pm EST on Bravo.