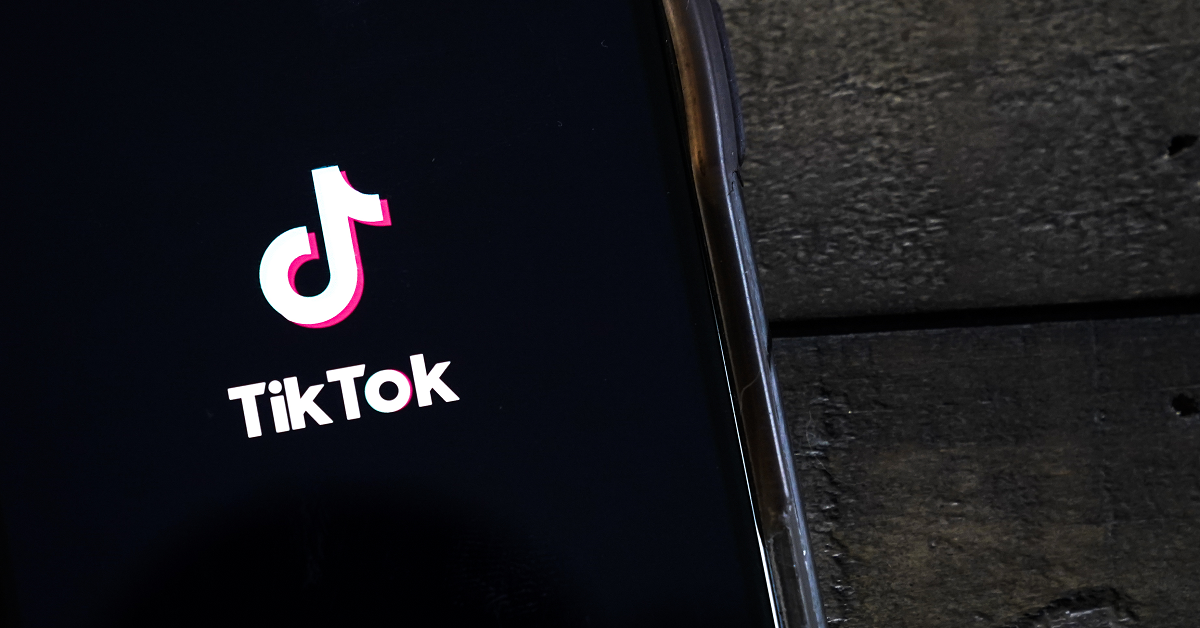 A Trend Focused on the Song "Pope Is a Rockstar" Is Gaining Steam on TikTok
While it may be known primarily as a video platform, TikTok has also become a hub for users who are hoping to discover new music. Olivia Rodrigo owes at least part of her success to the platform, which helped "Driver's License" become the mega-hit that it ultimately was. Now, a new song featuring the lyrics "go little rockstar" is popping up on a number of videos on the platform.
Article continues below advertisement
What is the "go little rockstar" trend on TikTok?
In the trend, users use a portion of the song "Pope Is a Rockstar" by SALES in their videos. The portion of the song that's most commonly used includes the words "go little rockstar," and the song is often used to denote something inspirational. Often, the song is used to accompany videos of young people achieving something in sports.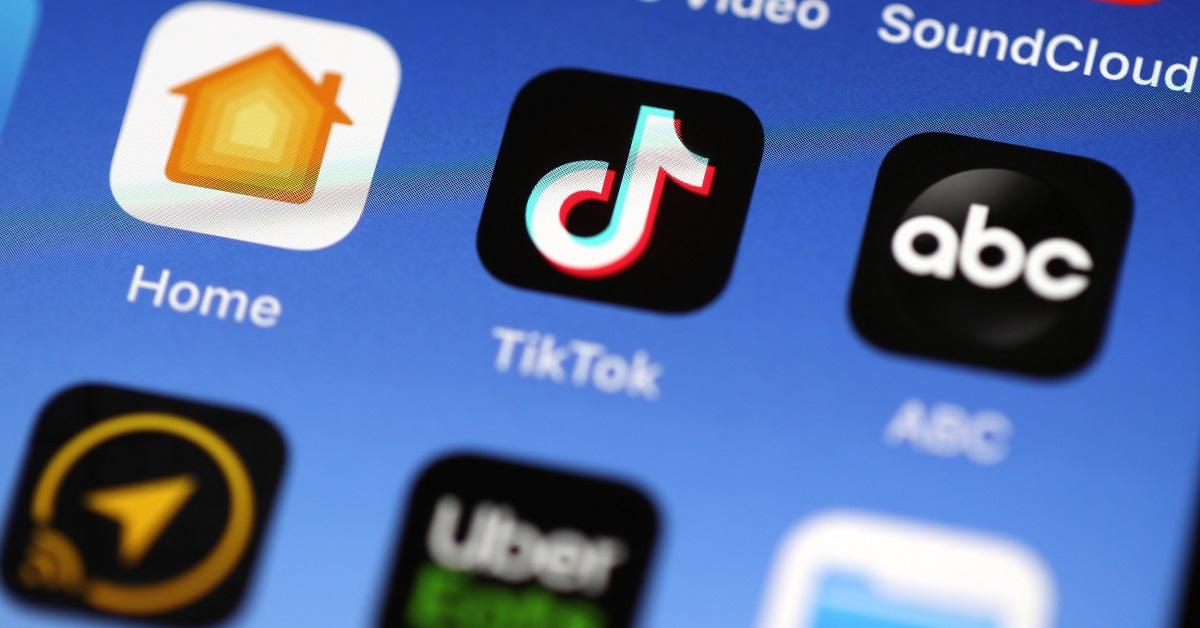 Article continues below advertisement
Given that the word "little" is part of the phrase, the videos are usually focused on young kids who are doing something extraordinary on a field or court. Some of the videos also pay tribute to someone dead or memorialize a recently deceased pet. The song is meant for things that are little and adorable, and TikTok users have adapted it to various purposes around that general theme.
What is the song being used in the "go little rockstar" videos?
"Pope Is a Rockstar" is a track by the American indie band SALES that was released in 2016 as part of the band's LP. The song's chorus features the lyrics: "Pope is a rockstar / You take your clothes off / Heading for the last fight / Before our worlds part."
The song has been viewed more than 700,000 times on YouTube, and videos featuring the song have been viewed millions of times on TikTok since 2019.
Article continues below advertisement
Here's how you can participate in the trend.
If you want to make a video featuring the song yourself, the process is actually pretty straightforward. Typically, videos featuring the song highlight the achievement of a loved one, whether that's a sibling, a child, a friend or even a pet. First, you should take a pre-shot video you have recorded of the person who want to pay tribute to, or collect a series of images if you don't have a video.
Article continues below advertisement
From there, all you need to do is add the music to the video. There aren't any real formatting requirements attached to this trend, which means that any video that includes the song is technically a part of it. Of course, some of the videos that are part of the trend feel more of a piece with it than others, but this trend is pretty loosely defined.
Like many songs that trend on TikTok, "Pope Is a Rockstar" won't be around forever. While it is, though, it's nice to see people shining a positive spotlight on one another. Even for TikTok, this trend is remarkably sweet and wholesome and seems designed to make everyone who takes part in it feel good.