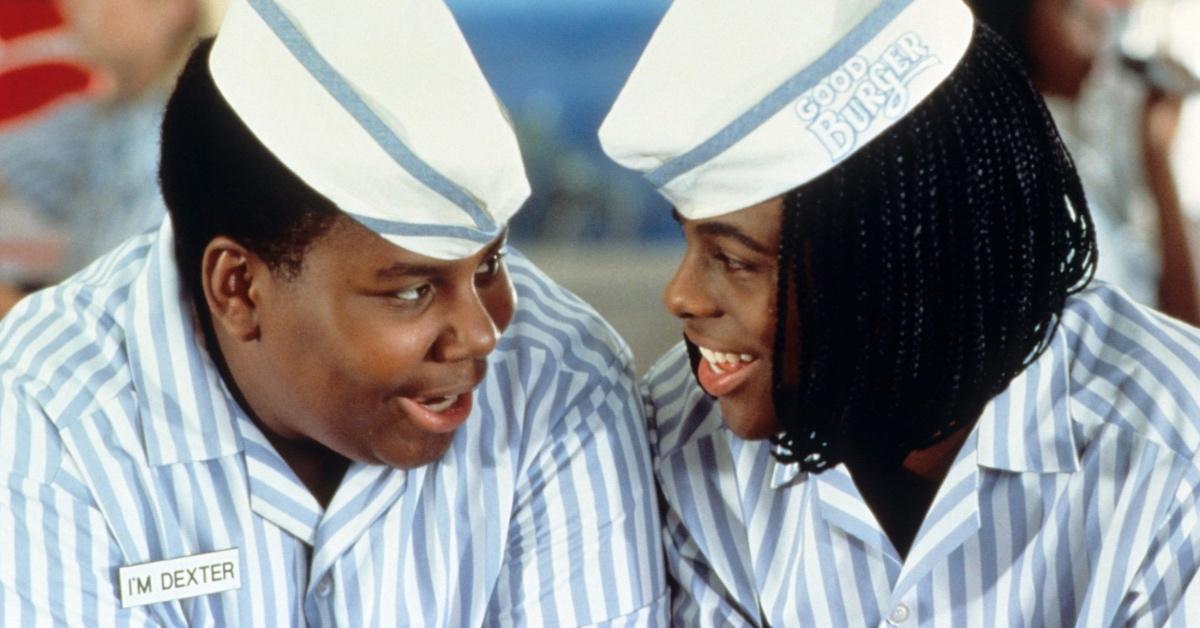 A 'Good Burger' Sequel Is Happening — Here's the 'Good Burger 2' Release Date
A sequel to the 1997 film 'Good Burger' is officially in the works! Here's what we know about the 'Good Burger 2' release date.
It's not very often that comedy show sketches are turned into full-length feature films, but there was something about 1997's Good Burger that quickly gained traction as a cult following. The flick, which stars comedy duo Kenan Thompson and Kel Mitchell, stems from a comedy sketch of the same name on the Nickelodeon sketch series All That.
Article continues below advertisement
On March 18, 2023, Variety confirmed that Good Burger 2 was officially happening, with Kenan and Kel once again set to star following the comedy duo announcing the news on The Tonight Show Starring Jimmy Fallon.
When is the Good Burger 2 release date, and when can fans expect it to arrive on streaming services? Here's what you need to know about the flick.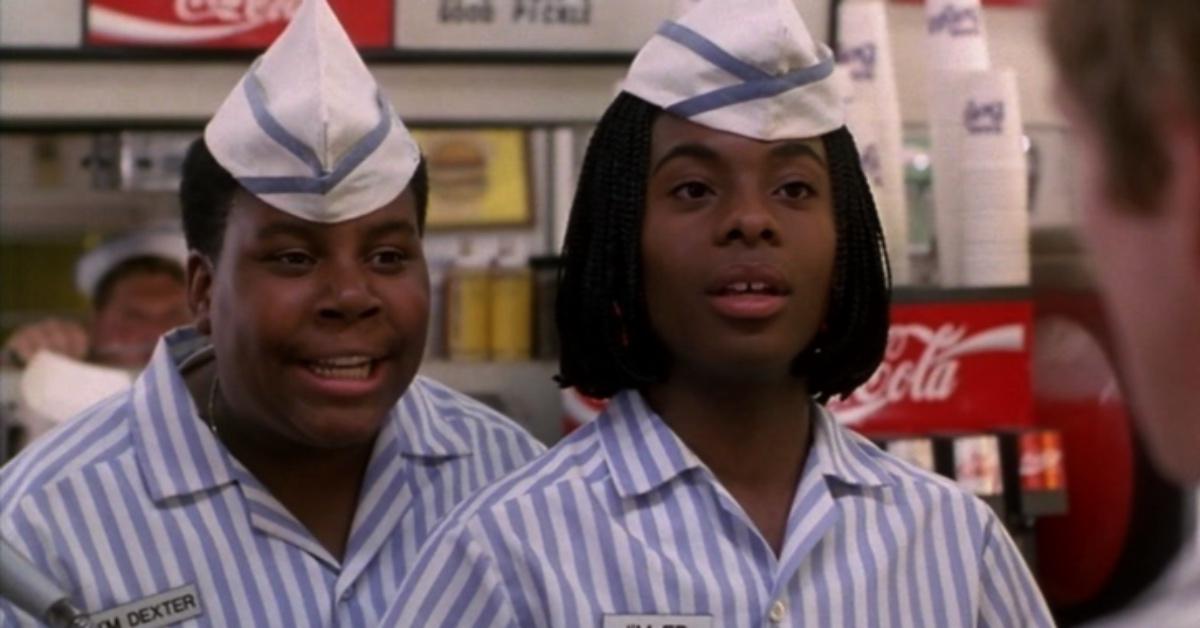 Article continues below advertisement
What is the 'Good Burger 2' release date?
The Variety article announcing Good Burger's return to the screen claims that the film will be available "later in 2023." Hopefully, fans will learn a more specific release date soon. Following the 1997 film, Good Burger gained a cult following, and Kenan and Kel reprised their roles in a new Good Burger sketch in 2015 on The Tonight Show. Kel also reprised his role as Ed in the 2019 Nickelodeon revival of All That.
Kenan Thompson released a statement to the outlet, saying, "I can't believe it's been a little over 25 years since great customer service was born at Good Burger!"
He added, "Being a part of something so many generations of people have come to love has made me so proud and now to be back where it all began working on the sequel is surreal! Love performing with my brother Kel and can't wait to show the fans what these characters have been up to since we last saw them."
Article continues below advertisement
Will 'Good Burger 2' be available on streaming platforms?
As the current distributor of Nickelodeon streaming content and the distributor for the original Good Burger film, Good Burger 2 will be direct-to-streaming for Paramount Plus. There is currently no word if Good Burger 2 will be released theatrically at any point.
Article continues below advertisement
The official longline of the film reads, per Variety, "Dexter Reed (Thompson) is down on his luck after another one of his inventions fails. Ed (Mitchell) welcomes Dex back to Good Burger with open arms and gives him his old job back. With a new crew working at Good Burger, Dex devises a plan to get back on his feet but unfortunately puts the fate of Good Burger at risk once again."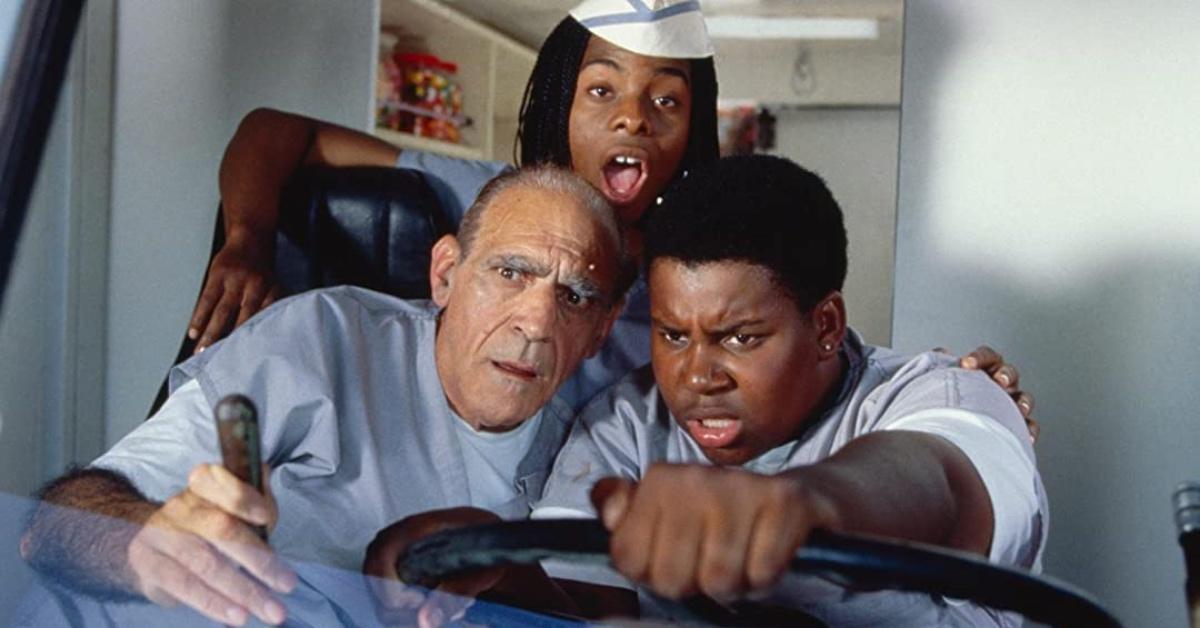 Kevin Kopelow and Heath Seifert, who co-wrote the original film, will return to pen the sequel. Notably, disgraced Nickelodeon head Dan Schneider will not return for the film. Phil Traill, who previously directed Chalet Girl and episodes of sitcoms such as Brooklyn Nine-Nine, will serve as the director.