50 Solid Instagram Bio Ideas to Spice Up Your Online Persona and Gain Followers
There are some really good Instagram bios out there, and a good one is the first step to becoming an influencer. Everyone needs a good Instagram bio!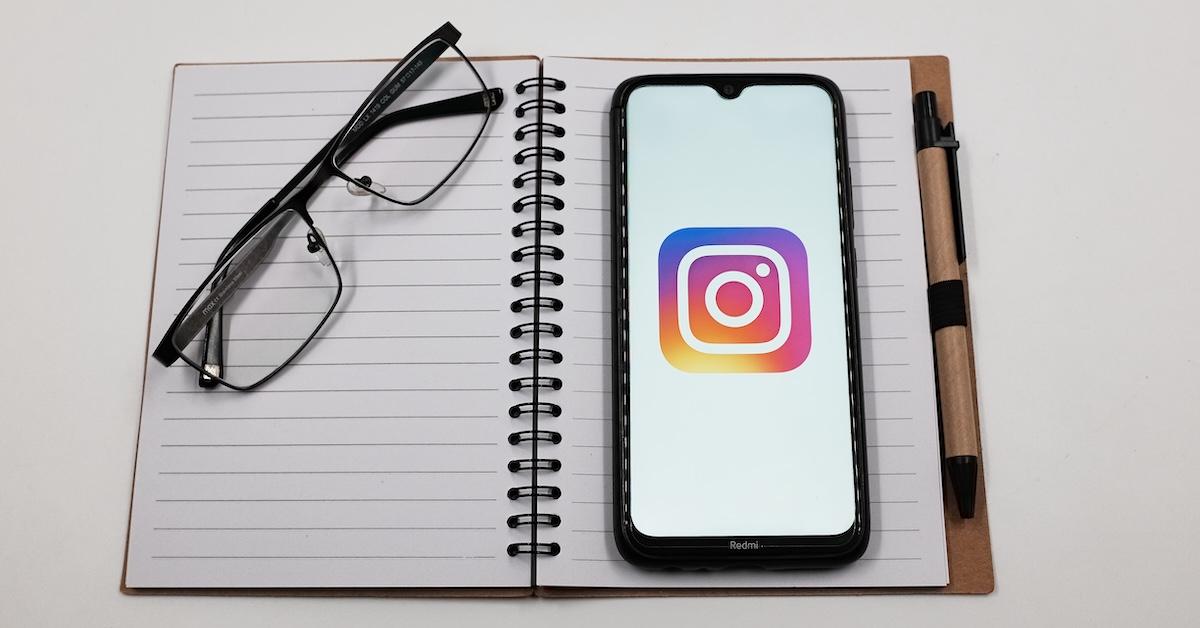 These days, everyone wants to be their own version of an influencer, and the first step to successfully gaining followers is having a good Instagram bio. An Instagram bio is like the cover of a book — it has to sell the product, and in this case, you're the product! But we aren't all marketing gurus and geniuses, so how can we best sell ourselves?
Article continues below advertisement
Well, a good bio can make all the difference. Some people like to pick a Bible verse or favorite quote to show off who they are, while others simply reference their businesses or significant others. So, what are some examples of good Instagram bios to grab potential followers' attention? Keep reading to find out!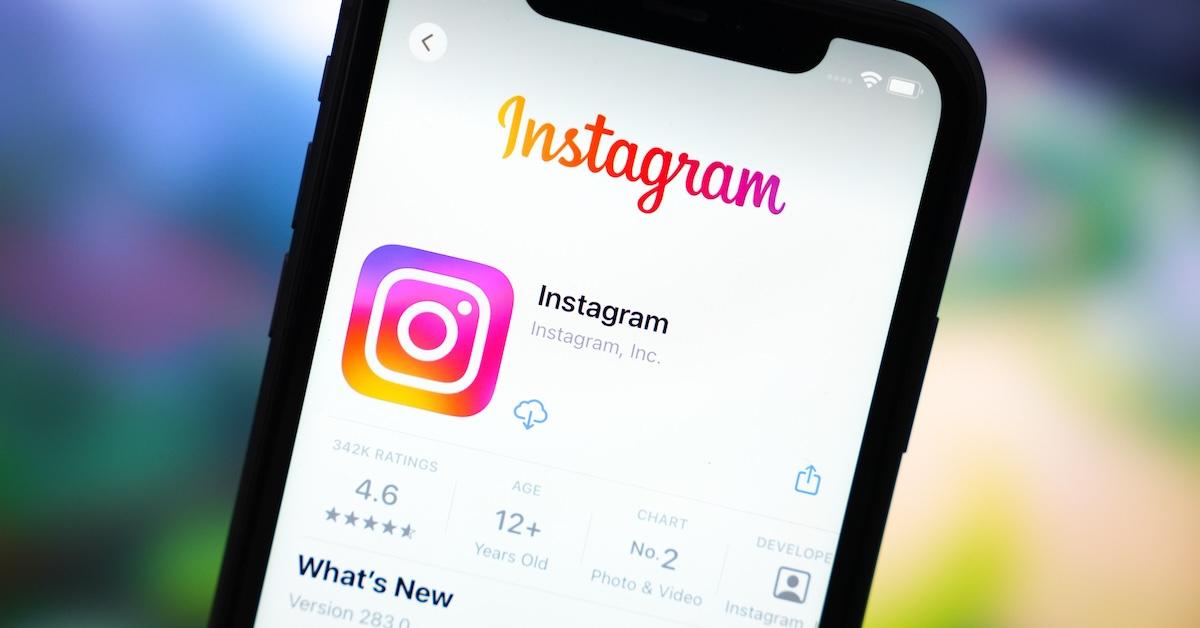 Article continues below advertisement
These are good Instagram bios anyone can use.
"If I was a writer, I'd have a better Instagram bio quote."
"Life is short so I'm smiling while I've still got all my teeth"
"My Digital Diary"
"Seas the day" (perfect for a sea-faring influencer)
"Stay positive test negative"
"I like to stop and smell the rosé"
"Moodboard"
"In a world of average, I'm savage"
"I'm all panic and no disco"
"Rollin' with the homies"
"I'm pawsome and currently having a purrfect day" (ideal for a pet's Instagram)
"Days in the life"
"Come here often?"
"The bags under my eyes are Chanel"
"Based on a true story"
"I'm so deep even the ocean gets jealous"
"Hey MTV, welcome to my crib"
"Artists never retire, they withdraw instead"
"I'd rather make mistakes than fake perfection"
"Life is what happens to you while you scroll through Instagram"
"Welcome to my camera roll"
"Everyone else was taken, so this is me"
"Back so soon?"
Article continues below advertisement
"Risk taker. Adventurer. Globetrotter. Living my dreams." (This format can work with anything you do, i.e. "Chef. Homebody. Mama. Living my dreams.")
"404 error not found"
A quote from your favorite movie or TV show, for example, "Life is like a box of chocolates" (Famously from Forrest Gump)
"I apologize for anything I post while hungry"
"Thank you, come again."
"Be a flamingo in a flock of pigeons"
"They call me Febreze because I'm so fresh"
"Glitter is the only option"
"Does her own stunts"
Article continues below advertisement
"Don't kale my vibe"
"No one's life is as perfect as their Instagram feed"
"Public camera roll"
"Aspiring XYZ" — What are you aspiring to be? It can be humorous, such as "Aspiring napper"
Puns are also encouraged! "Clouty with a chance of meatballs" is a favorite from TikToker Eli Rallo.
"C'est la vie"
"Cooler than the other side of your pillow"
"I'd rather steal your dessert than your boyfriend"
Article continues below advertisement
"Poses like a pro, filters like a magician"
"Life is too short to update my Instagram bio."
"I don't follow trends, I create them."
"Life isn't perfect but your photos can be"
"Living for aesthetics and good vibes"
"Wanderlust fueled by flat whites."
"Silent people tend to have the loudest minds."
"I'm here to avoid friends on Facebook."
"I woke up like this."
"Silly billies unite!"
At the end of the day, the best Instagram bio is based on who you are and it should reflect that back to your potential followers. Sometimes, a good bio is cute and catchy, while other times it's important to explain who you are and what you do. But the most important thing is to be yourself.