Does Threads Allow NSFW Posts? Meta's New App Looks to Rival Twitter
Meta's new Threads app is meant to be a rival to Twitter, and many are wondering what the app's content standards are. Does Threads allow NSFW?
In the recent history of major tech acquisitions, few have gone less well than Elon Musk's takeover of Twitter. Elon has made a series of changes to the service that have made it far more difficult to use, which has led other prominent tech entrepreneurs to build out competing versions of the platform in the hopes of poaching disaffected Twitter users.
Article continues below advertisement
One of the latest and most promising challenges to Twitter is coming from Mark Zuckerberg's Meta. Threads just launched to the public on July 5, 2023. Now, many want to know what kind of content guidelines are in place on the new app. Does Threads allow NSFW content? Here's what we know.
Does Threads allow NSFW content?
At this point, Threads exists as a sort of extension of your Instagram account, which means that most users who are logging into the new service are doing so with their Instagram accounts. As it turns out, though, the connection between Instagram and Threads also extends to the new apps content guidelines, which prohibit almost all content that would be considered not suitable for work (NSFW).
Article continues below advertisement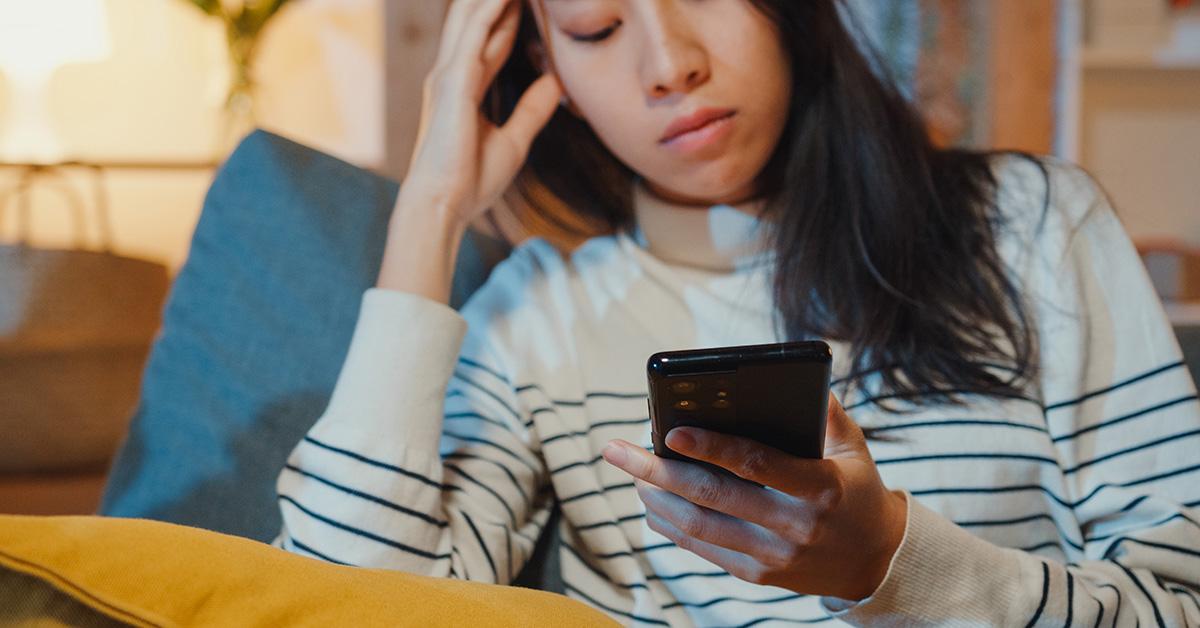 As Instagram's guidelines clearly state: "We don't allow nudity on Instagram. This includes photos, videos, and some digitally-created content that show sexual intercourse and genitals."
The guidance continues by saying that users should only post photos that are safe for a diverse audience. Meta's guidelines elsewhere state that they prohibit nudity because some of their users may be "sensitive" to that kind of content.
Article continues below advertisement
What happens if you post NSFW content on Threads?
As is the case for users who post NSFW content on Instagram, users can face a variety of different consequences depending on what the post is and how many other times a user has posted similar content. The steps can include removing the content, disabling or removing your account, and even stopping certain users from accessing other Meta products or sharing their content across Meta's portfolio of platforms.
Meta has a fairly exhaustive list of the kinds of images that can't be posted, which include photos of nudity that depict actual people and imagery of sexual activity.
Generally, it seems clear that Threads has a pretty low tolerance for NSFW content. So, those hoping to post NSFW content on Threads are going to have to find another way to post the content they want.
Article continues below advertisement
Threads signed up 10 million users in its first day.
There have been a number of Twitter competitors to emerge in the months since Elon took over Twitter and began to slowly make it unusable, but Threads seems to have the most momentum at the moment. The app managed to sign up more than 10 million users in just the first day after its launch.
While Twitter isn't dead yet, all of the changes that Elon has made to it have made it difficult for some users to justify staying around. Add in Elon's instincts for trolling both the public and his users, and he may soon find himself with a dying social media app.