Threads, a New App for Instagram, Wants to Be a Twitter Competitor — Breaking Down Meta's New App
The new Threads app reportedly works directly with Instagram as it touts itself as a competitor against Twitter, which has been losing favor.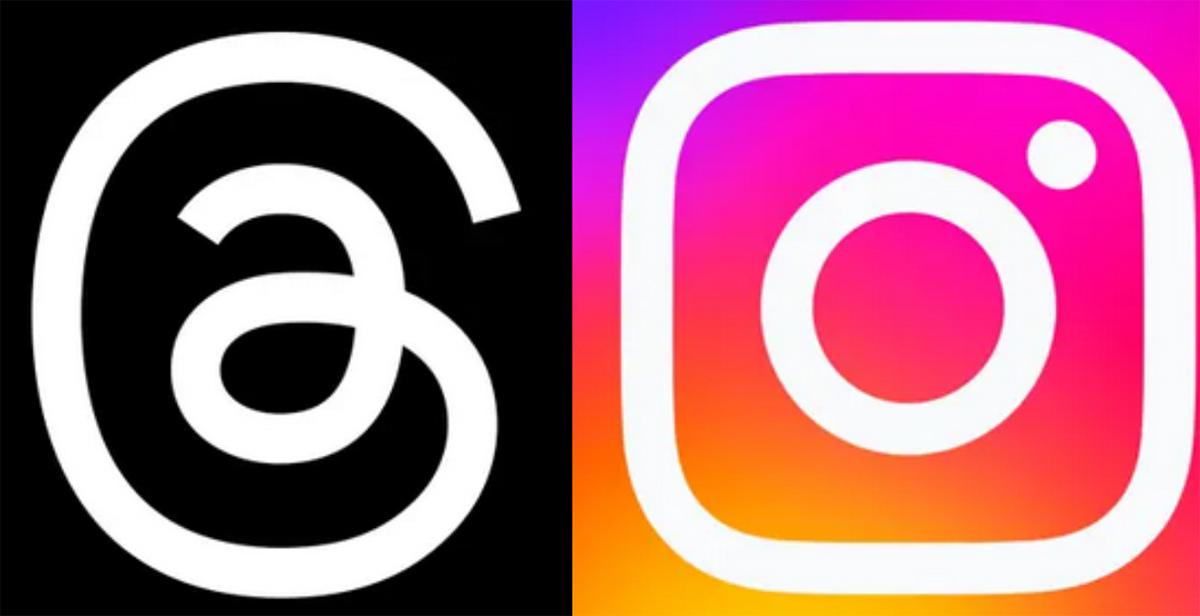 Ever since Twitter was bought out by controversial tech billionaire and terrible father Elon Musk, the app has been gradually losing clout in the public eye. In late June 2023, Twitter imposed a new "rate limit" on Twitter users as a cover for not having paid its annual AWL fees in what is simply one of the latest of many public debacles that the company has faced under Elon's leadership. As the app continues to implode and Elon's reputation deteriorates, Meta is preparing to roll out Threads.
Article continues below advertisement
Folks have already started to bail on Twitter, retreating to other social media sharing apps like Tumblr and even testing out platforms like Mastodon.
Not to be outdone by his fellow creepy tech billionaire, Facebook creator and Meta owner Mark Zuckerberg is gearing up to release Threads. Though it's positioned as a Twitter competitor, Threads actually works in conjunction with Instagram. Here's what you should know about the two apps and how they seek to take down Twitter.
Article continues below advertisement
The Threads vs. Instagram. The two apps are poised to take on Twitter.
The new app began appearing in Apple's App Store on June 29, right before "rate limit exceeded" entered our peripherals.
The store description describes it as "Instagram's text-based conversation app," where folks can "discuss everything from the topics you care about today to what'll be trending tomorrow."
To that end, users are able to create text-based posts that others can like, comment on, and even reshare to their own profiles.
If that sounds a lot like Twitter, then that's probably on purpose. Many outlets have already positioned the new app as a blatant Twitter competitor that is capitalizing on the waning public image of the bird-based platform and its owner. Interestingly enough, however, the app is deeply integrated with Instagram.
Article continues below advertisement
For all intents and purposes, Threads acts as an antithesis to Instagram and its more image/video-based content. Posts on Threads are mostly text-based, though folks are allowed to reply with images. However, the two apps actually serve to complement each other, with new Threads users being able to log in using their Instagram accounts. Folks can even find their Instagram followers in order to keep their content and contacts consistent between apps.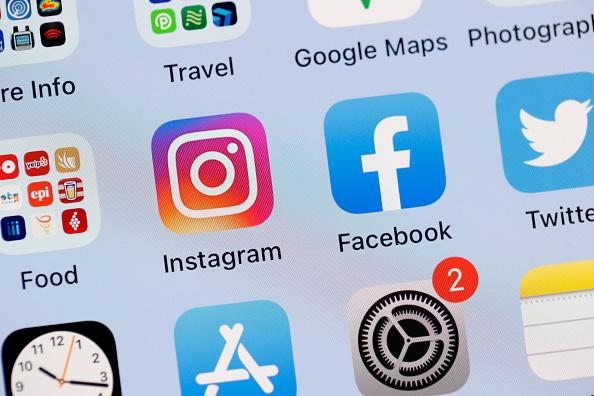 Article continues below advertisement
Here's how to join Threads.
The app is gradually being rolled out for various app stores, but so far, it is only accessible to people who have an active Instagram account.
Once you download and install Threads, you can open the app and click "Log in with Instagram". Those with Instagram installed on their devices will be automatically logged in. Otherwise, you can enter your Instagram credentials to get started on Threads.
Reportedly, you do not need to have an Instagram account in order to use Threads, but having both seemingly makes it easier for you to get started on the purported Twitter killer.
With folks constantly seeking new platforms as they jump ship from Twitter, Threads may just be the next greatest new platform.