Can't See Instagram Notes? Here Are Some Possible Reasons
Instagram Notes are like the AIM away messages of days gone by. But what happens if you're unable to see them? What's going on? Let's investigate.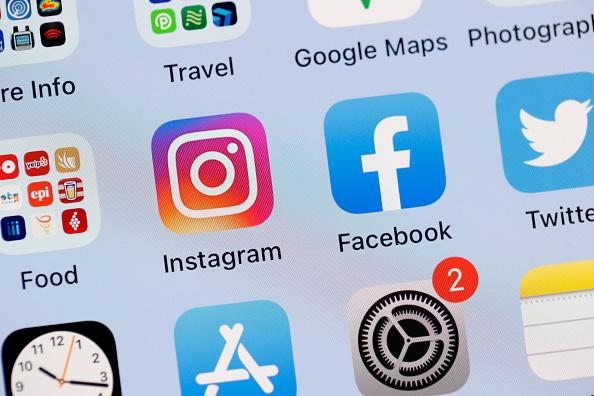 In December 2022, Instagram introduced a brand-spanking-new feature called Instagram Notes, and it caused quite the stir. In spite of the awesome feature though, some people are scratching their heads because they have been unable to access the feature. Many Instagram users have been confused because for whatever reason, they can't lay their eyes on those elusive notes.
Article continues below advertisement
First things first, let's understand what exactly these notes are. Notes on Instagram are essentially an interactive feature that lets users create and share their thoughts in a more expressive way. They are adorable, bite-sized Post-it notes that you can leave on platform for people to discover. You can use these nifty notes to express your thoughts on anything and everything, from the current state of the world to the latest fashion trend.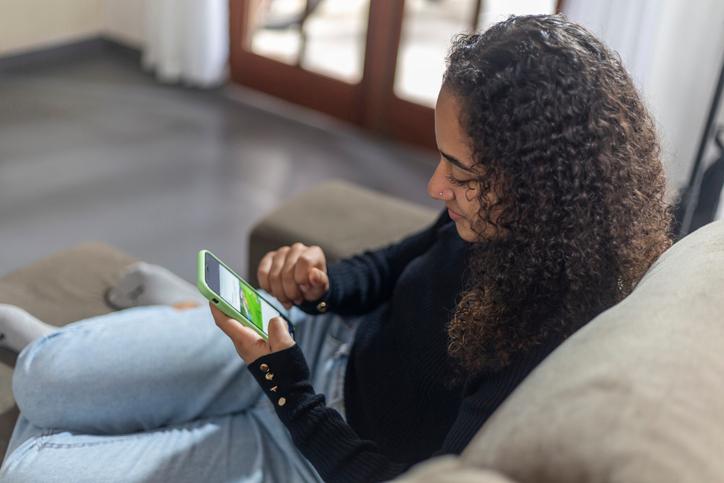 Article continues below advertisement
Instagram Notes are an emblem of the good old days.
Remember those good old days of MSN Messenger? Well, Instagram Notes give off some serious nostalgia vibes from that era. It's like a throwback to when we used to leave witty and heartfelt messages for our friends, and the anticipation of seeing their reactions was pure magic. Only this time, it's happening on Instagram, the land of double-taps and scrolling adventures!
Why can't I see the Instagram Notes feature?
If you cannot see the Notes feature yet, here may be a few reasons why. First of all, you have to make sure you have the latest version of the Instagram app downloaded from your iOS or Android app store. This will also ensure that you don't miss out on all the cool new features and improvements!
Article continues below advertisement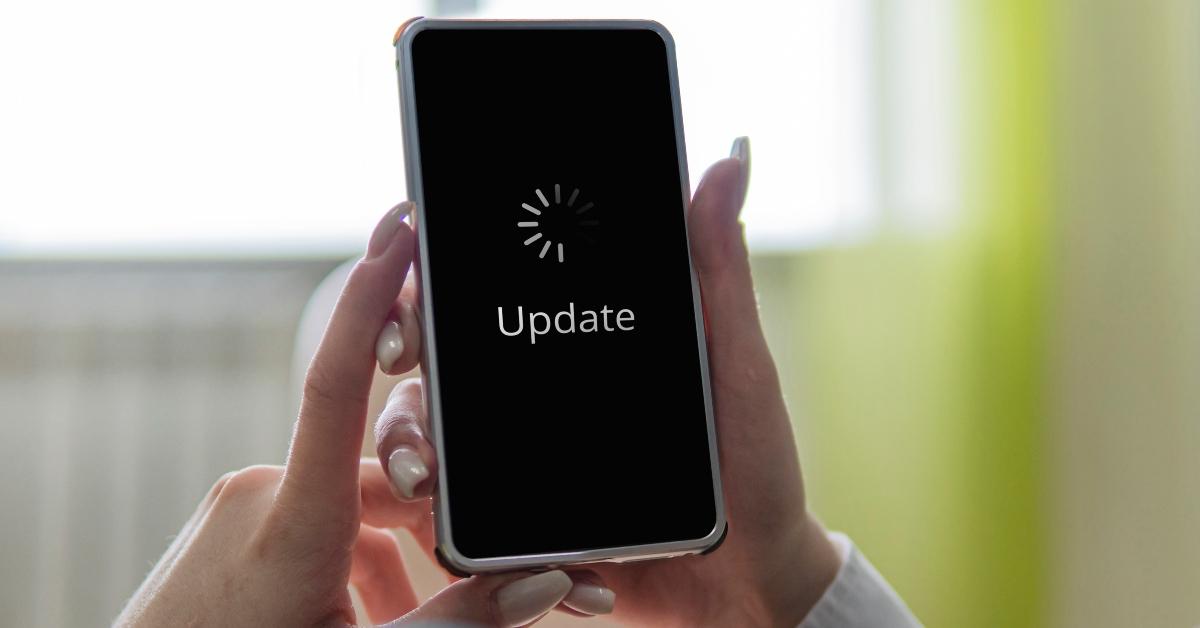 Another possible explanation is that the user who shared the note has a private account, and you aren't among their approved followers. In an effort to maintain privacy, Instagram limits the visibility of notes to only those who are granted access. So, if you find yourself on the outside looking in, it's time to hit that follow button and patiently await the acceptance of your request, which brings us to the next possible reason.
Article continues below advertisement
Another reason you might not be able to see those tantalizing notes is that they haven't made their way to your neck of the Instagram woods just yet. Sometimes features are rolled out gradually, with different users gaining access at different times. It's like waiting in line for the hottest new trend, except this time it's virtual! So, if you're feeling a bit left out, remember that patience is a virtual virtue. Soon enough, those notes will be gracing your screen.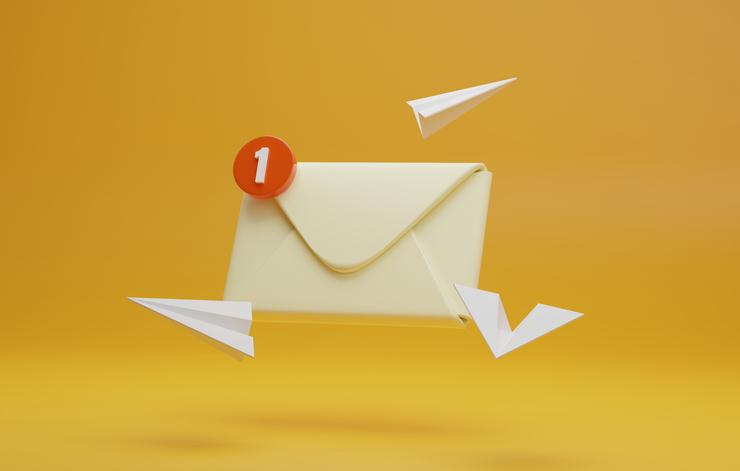 Article continues below advertisement
Now, here's a pro tip: If you're genuinely interested in exploring the vast world of Instagram Notes, consider following creators and accounts that are known for their note-sharing prowess. Many of these folks who have truly mastered the art of note taking into a captivating experience. By strategically curating your following list, you can increase your chances of stumbling upon these gems and immerse yourself in a world of creativity.
In the end, the secret to unlocking the elusive notes may very well lie in a combination of factors: following the right accounts, patiently waiting for new features to reach your device, and ensuring your app is in tip-top shape. So, fear not, for those notes will soon be at your fingertips, ready to inspire, entertain, and whisk you away into a world of captivating content. Happy scrolling!