Instagram Notes Expire After 24 Hours — but Some User Can't See Them at All
Instagram has rolled out its Notes feature, leaving many working to understand exactly what the feature is for — and whether they expire.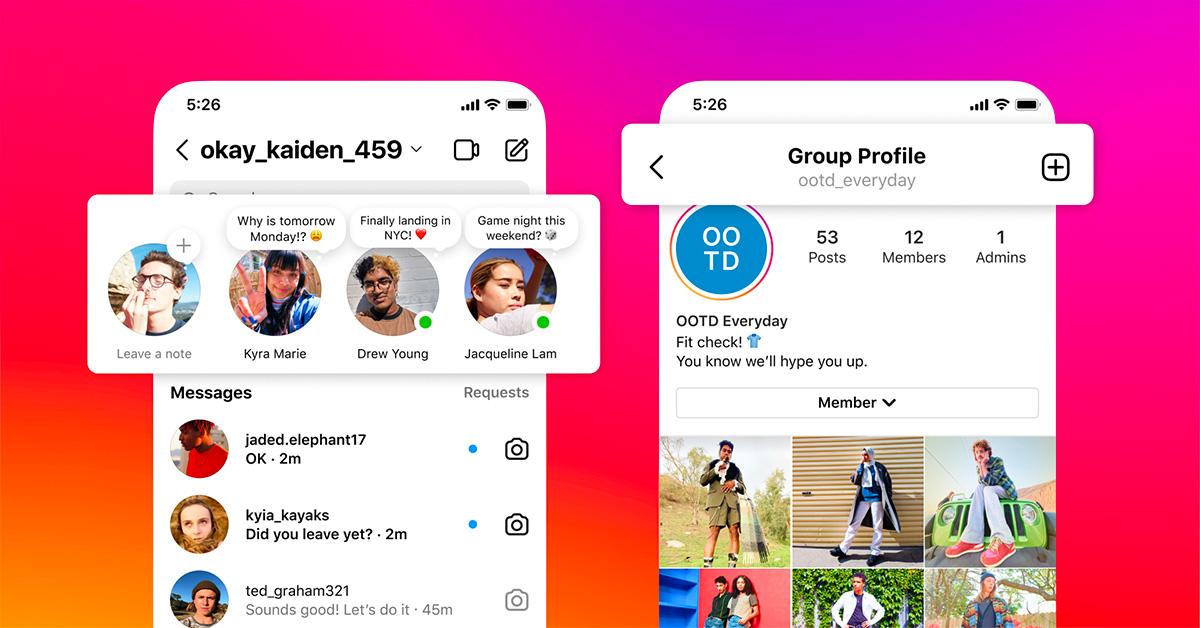 The new Notes feature that is now being adopted across Instagram has left users completely baffled. Although some have started to adopt and use it regularly, others are confused about some of the details around it, and still others can't seem to see the notes at all. As people begin trying to understand more about the feature, many also want to know whether notes expire.
Article continues below advertisement
Do Instagram Notes expire?
Instagram Notes expire after 24 hours and are meant to be a sort of complementary feature to Stories, which also expire after the same period of time. By their nature, they are meant to be more off-the-cuff and perhaps less carefully crafted as a result.
Currently, most people are using the feature to express what's on their mind or even just complain about the existence of Notes in the first place.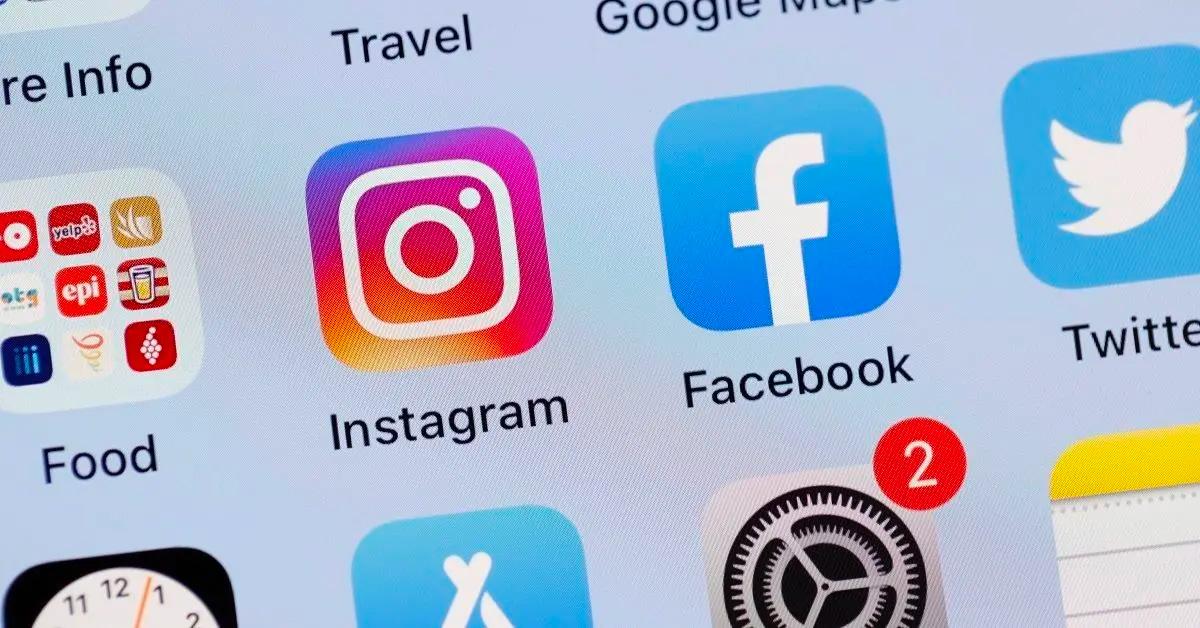 Article continues below advertisement
Notes sit in your inbox above your direct messages, with the most recent notes on the far left. Others users can also reply to your notes, and you'll get those replies as direct messages. Think of it like Twitter but for Instagram.
Making an Instagram Note yourself is actually fairly easy, but some users have reported that notes aren't showing up for them at all, leading them to wonder what the issue could be.
Why can't I see the notes on Instagram?
If you're wondering why notes don't seem to be showing up for you, there are two pretty basic explanations. The first is that Instagram is not updated on your device. If that's the case, you should check your app store to see whether there's an update available. If there is, be sure to download it and then restart Instagram. The Notes feature has been rolled out globally, so it should be available as long as the app is updated.
Article continues below advertisement
The other potential reason that Notes may not be showing up on your Instagram is because no one you know has posted one. If you can't create one yourself, this is obviously not the case, but if you aren't seeing Notes from other users, it may simply be because no one is using the feature inside your circle. Notes are meant to be for mutual followers or close friends, and are therefore a slightly more intimate feature than Instagram as a whole.
Article continues below advertisement
You can also delete your own Instagram Notes.
If you type out a note and send it out, but then decide you actually made a huge mistake, it's luckily easy to delete your Note. To do that, you should navigate to your inbox, click on the note that has temporarily ruined your day, and then select "Delete Note." It should be as simple as that.
Now that Notes are a feature on Instagram, it remains to be seen how widely adopted they'll be. Instagram has been successful with new features in the past, but that doesn't mean they've nailed it every time they have introduced something new.