Customer Outraged After Spotting Pairs of Shoes She Donated to Goodwill Priced at $25
In a viral video, a customer donated shoes to Goodwill that were priced at 25 dollars and she is not happy about it. Here's the full scoop.
What happens to your donations? Most folks take pride in helping out those who are less fortunate — with resources that include clothing, money, shelter, or job opportunities.
Article continues below advertisement
There are many organizations, ranging from The Salvation Army to domestic violence shelters that make it easy for folks to help. However, there has long been talk about some organizations not properly using resources they attain from the public. And now, Goodwill has become the latest organization to be scolded.
In a now-viral video, a TikTok creator shared that she donated shoes to Goodwill and later discovered that they were priced at $25. Here's the rundown.
A TikTok creator shared that she donated shoes to Goodwill and returned to the location to see them priced at $25.
It looks like Goodwill has some explaining to do. In a June 20, 2023 TikTok video, creator Big Pressure @bigpressure854, shared a video about a recent visit she made to Goodwill. She discovered that her sneakers that she donated were priced for purchase at $25.
"I will not be donating to Goodwill anymore. This is crazy," the caption on the video reads.
Article continues below advertisement
As the video starts, you see a shoe rack with different shoes and the text that reads, "I will not be donating to Goodwill no more [sic]."
"Y'all, so I donated these shoes last week to Goodwill. Why are they in here for $20?" the creator asks while showing the animal print shoes.
Article continues below advertisement
The creator picks up another pair of shoes she donated and discovered the same issue.
"And I donated these a few weeks ago, and they got them in here for $25," she shared. "Goodwill ain't good-willing anymore."
TikTok users understand the creator's sentiments about donations being sold.
This has become another instance where the majority of the people in the comment section are in agreement. After Big Pressure shared her video with not one, but two overpriced pairs of shoes being sold at Goodwill, folks support her stance on no longer donating to the organization.
"I stopped donating to them years ago. The prices are ridiculous," one person commented.
Article continues below advertisement
"Same exact reason I stopped donating. I donated a few things a few years ago and saw them priced at double what I originally paid for them."
In fact, some folks shared that this revelation hasn't stopped them from donating. Instead, they decide to donate to domestic violence shelters, local thrift stores, and local churches.
Article continues below advertisement
Goodwill explained that there is a reason why they sell donated goods.
While the thought of your donations being sold can give people pause, there is a valid explanation as to why it's a common Goodwill practice.
"Goodwill stores sell donated goods so they can use the revenue to provide people in their local area with free job training, career placement services, and other human services that can help them build skills and advance in their careers or other life circumstances," a Goodwill representative exclusively told Distractify.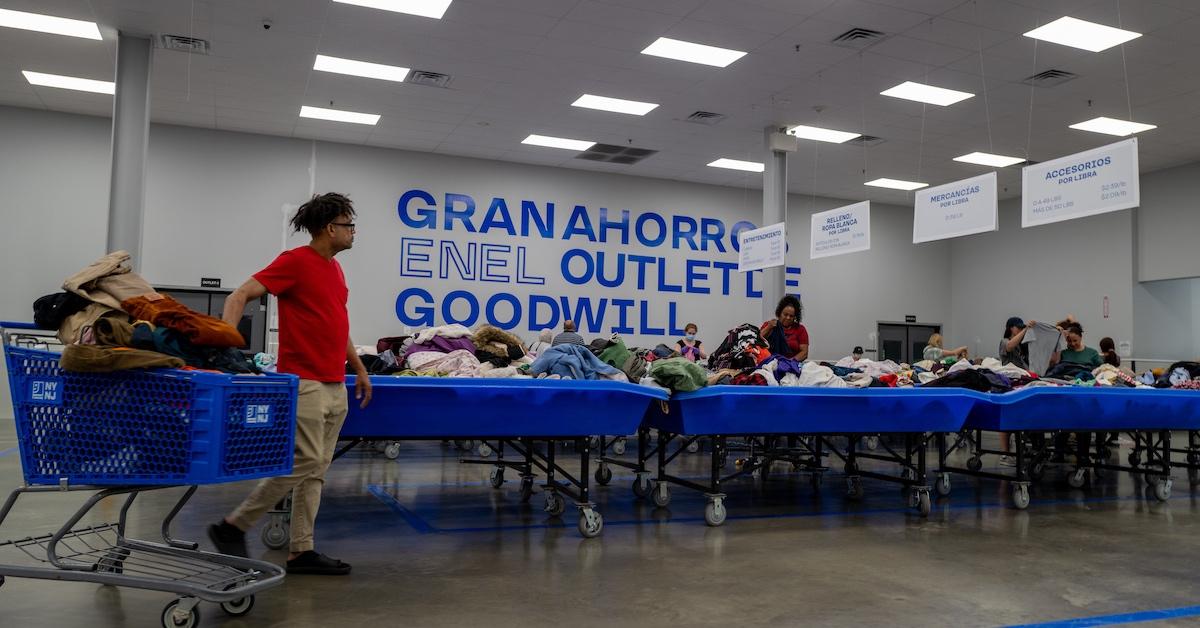 Article continues below advertisement
"For that reason, when a store receives donations, they work to set a price that reflects fair market value for their local community while also making the most of the donated item's value," the rep added.
The Goodwill rep also shared that since many folks who donate are likely not familiar with their practice, they launched the New Lives campaign that "features many of the amazing individuals who have used Goodwill to self-empower into a better economic circumstance and a completely new life."
Article continues below advertisement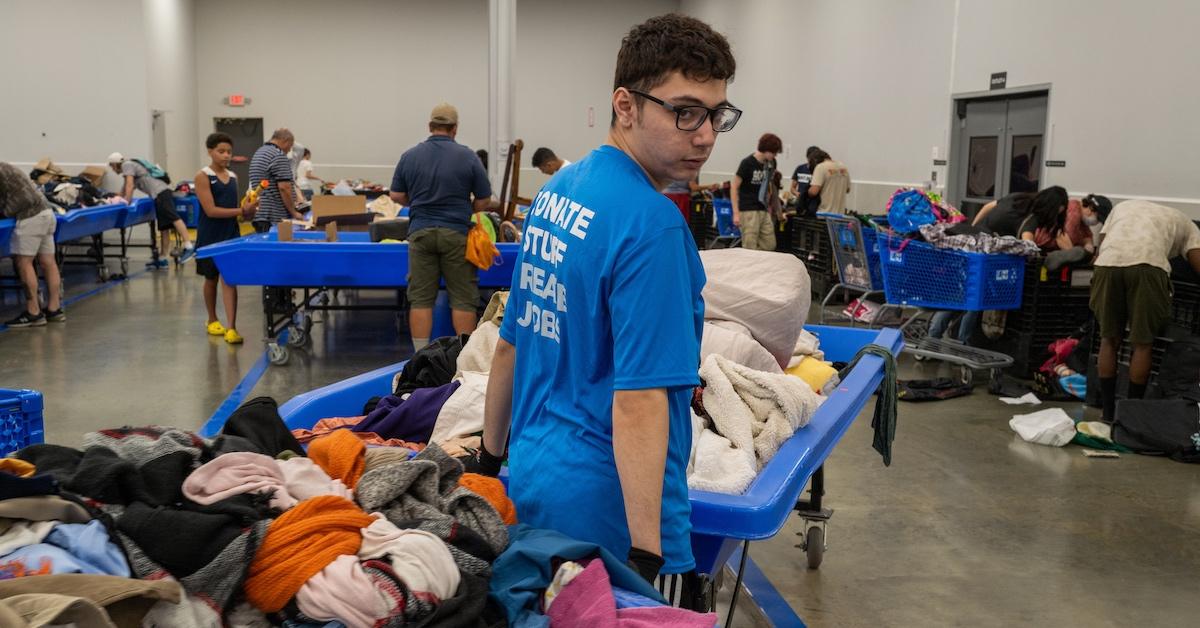 Essentially, the more folks donate to Goodwill, the organization can sell more products to help folks in need.
So, while it may feel like a gut punch to see your donated goods sold, it's not always with ill-intent.