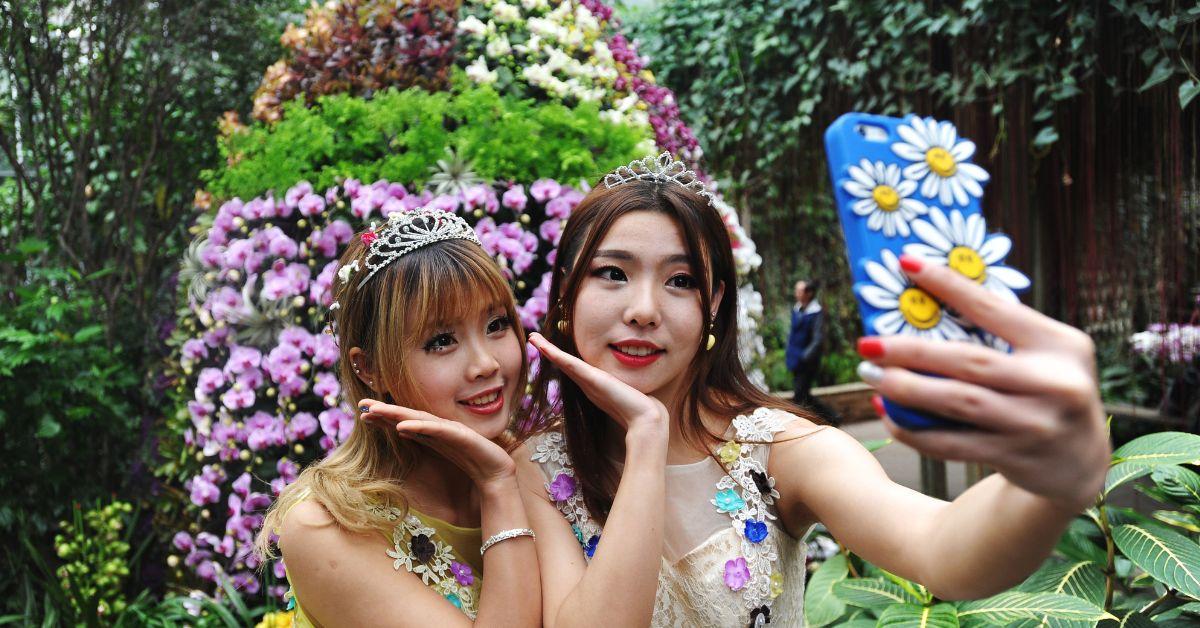 How Much Is a Galaxy Worth on TikTok? This Is What Social Media Users Should Know
TikTok influencers can receive galaxy gift donations from their fans followers. How much is a galaxy gift worth on the app?
One of the money-making avenues of TikTok influencers is receiving gift donations from their followers. These gifts are called galaxies and diamonds.
Article continues below advertisement
When it comes to the price of gifts on TikTok, it's important to take into account the financial breakdown before spending money on donations to your favorite creators. Here's how much galaxies cost on TikTok.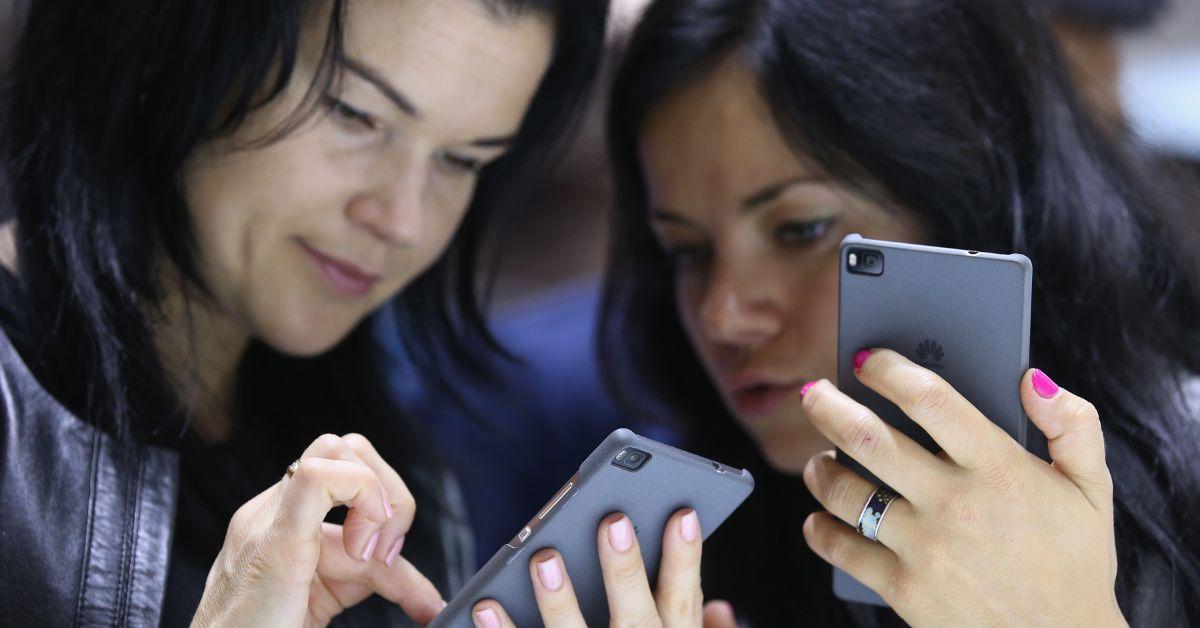 Article continues below advertisement
How much is a galaxy gift worth on TikTok?
The way gift-giving on TikTok works is that you have to pay for coins in order to send gifts to your favorite creators. One diamond is counted as two coins, for example. A galaxy gift is kind of a big deal because they're worth 1,000 coins –– and the way this translates into dollars is simple enough to understand. A galaxy gift is worth $10 in total.
Keep in mind that when you send galaxy gifts to your favorite influencers, they only get to keep 50 percent of those donations. TikTok as a platform keeps the other 50 percent as a form of commission. If you want the influencer to receive a full $10 from you, you'd have to send them two separate galaxy gifts.
Article continues below advertisement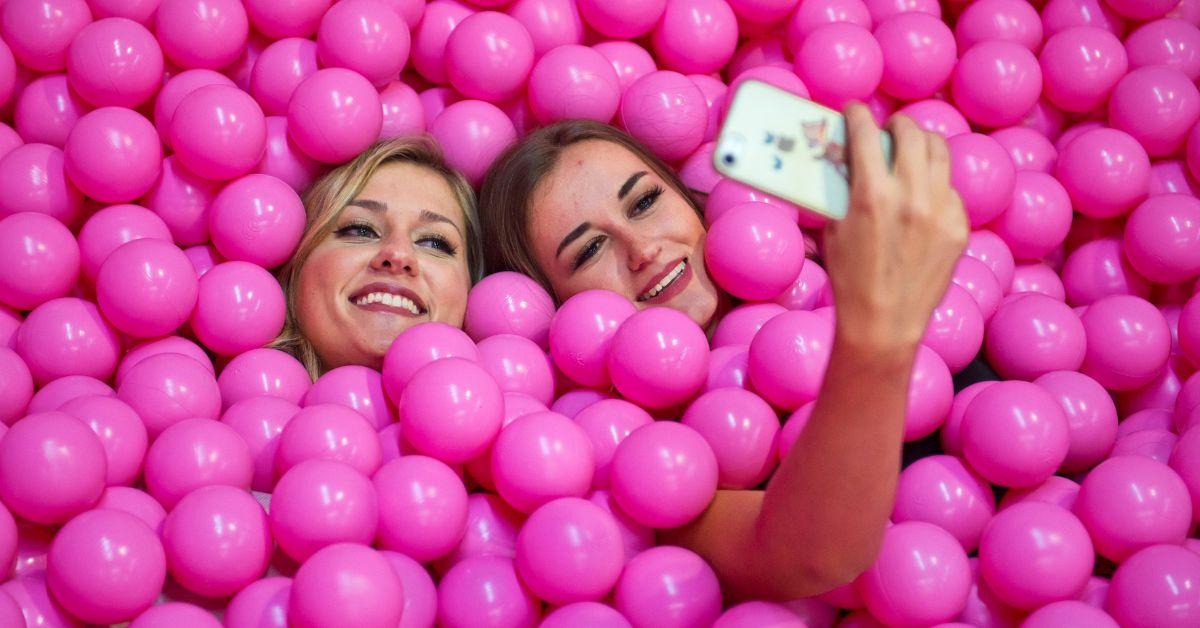 Creators are given the chance to withdraw funds after they reach the minimum earning requirement. As of now, the minimum requirement is $100. Creators are also limited when it comes to how much they can pull out per week. They're only allowed to cash out $1,000 from their gift fund every seven days, which means they can't pull out more than $4,000 a month.
Article continues below advertisement
If you want to ensure that your favorite creator is receiving the amount of money you want them to receive, it's a good idea to reach out and find out about their PayPal, Venmo, or Cash app account information instead.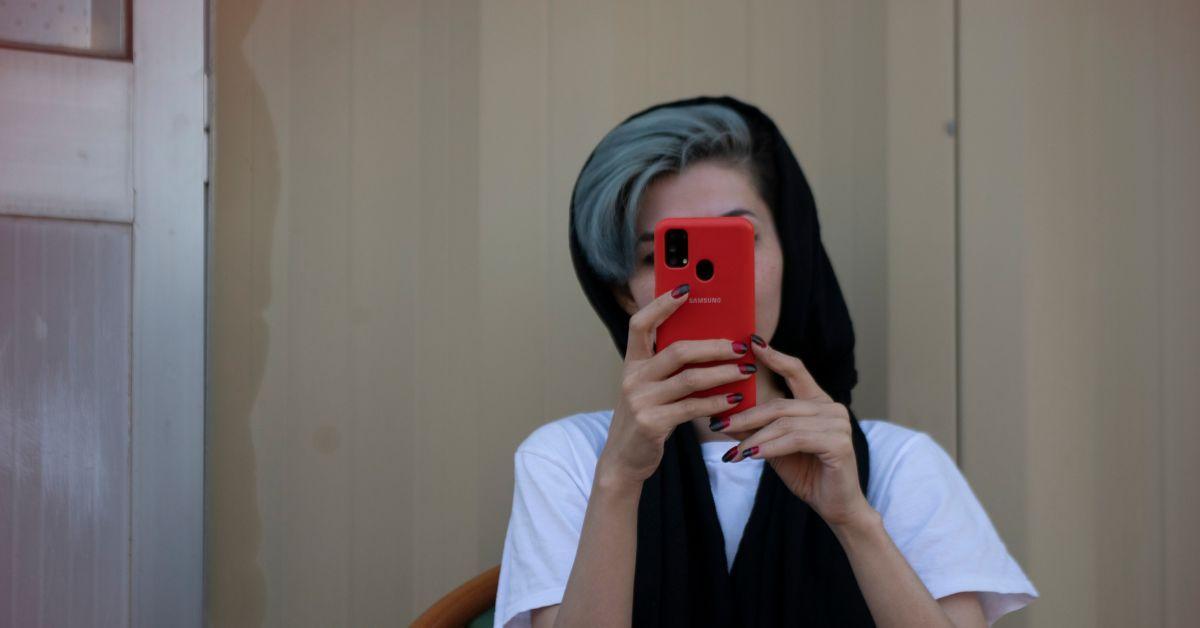 Article continues below advertisement
How else do TikTokers make money on the platform?
Another popular way that TikTokers earn money is by joining the TikToker creator fund. The creator fund is not impacted whatsoever by how many gifts one might receive, whether those gifts are diamonds or galaxies.
The creator fund simply pays users based on how many views they get per video. Multiple members of the creator fund have reported earnings of around four cents for every thousand views. TikTokers can also earn money on the platform by agreeing to brand deals with different companies or musical artists.
Article continues below advertisement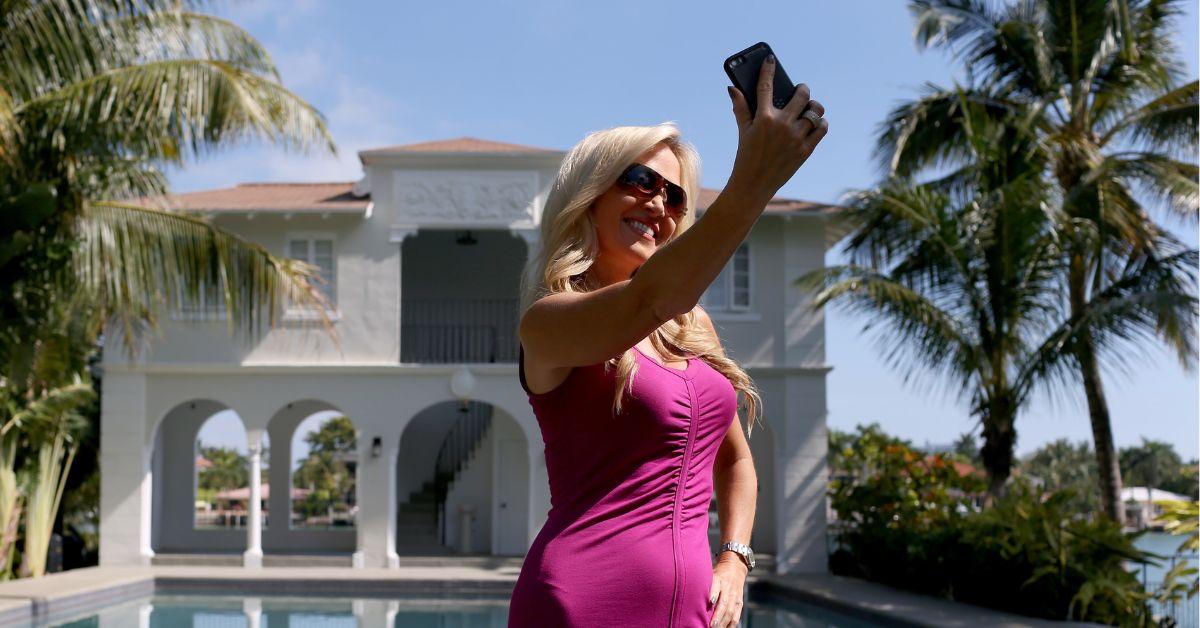 If a brand asks an influencer to post about a special type of perfume or lotion, that can lead to higher sales of that product. Therefore, the TikToker is able to earn income by making advertisements. There are tons of blossoming musicians who want their music to blow up on TikTok as well.
Some of these musicians will enlist help from popular TikTokers to help their songs go viral on the app. Depending on how many followers a TikToker has, they can choose their rates and tell businesses and artists how much money it will cost them to sign a deal.