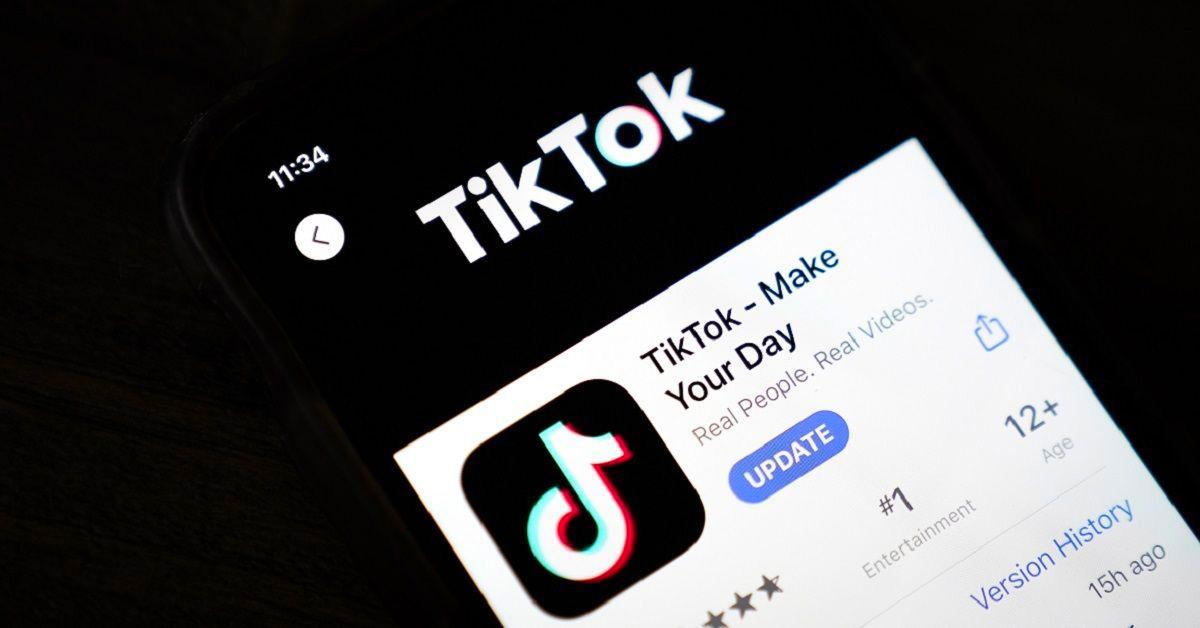 The Love Language Test on TikTok Shows Users How They Communicate Their Love
If you've been on the internet in recent years, you've likely heard something about love languages. Like many personality-based quizzes, love languages quizzes have been popular online for some time, and these types of personality quizzes have only become more popular since TikTok became a dominant force on social media. Now, many want to know how they can do the love language quiz themselves.
Article continues below advertisement
What is the love language quiz on TikTok?
Typically, quizzes trend on TikTok because users share their results, and that's exactly what's happening with the love language quiz. If you've never heard of a love language, it's a specific mode of communication that you may prefer to know that a friend or spouse really cares for you. Some people prefer to communicate their love in specific ways, and those are typically also the ways they like to receive love.
Article continues below advertisement
Those categories can include things like "words of affirmation" or "acts of service." There are five different love languages in total, and the quiz that has been circulating on TikTok comes from the website 5 Love Languages. Once you navigate to the site, all you have to do is click "Start Quiz" and you should be good to go. The quiz will then prompt you to identify whether you're an adult, a teen, or taking a quiz for one of your children.
From there, it will ask you about things like your relationship status and offer you a series of choices about the actions that are most meaningful to you.
When you've finished the quiz, you'll be presented with a results page that gives you a percentage for each love language. The higher the percentage, the greater your preference for that type of communication.
Article continues below advertisement
Here's how you can take part in the love language trend on TikTok.
If you want to be part of the love language trend that's been circulating on TikTok, all you need to do is take a screenshot of your results and share them in a video on TikTok. Some users have naturally also provided commentary on how accurate they feel the results are, or even shared examples of why the results may ring true or false.
Article continues below advertisement
Unlike many of the personality quizzes that trend on TikTok, though, this one can provide results that may actually be useful to users as they attempt to navigate their personal relationships. As long as the quiz is accurate, you can learn quite about how you communicate affection and what kinds of actions make you feel loved. That doesn't necessarily mean that you need to be a perfect match with your partner or friends, but it can help to bridge the gap.
The love language quiz is also a reminder that, while everyone likes to communicate and feel love differently, we all enjoy feeling certain types of love at certain times. If you use the results as a guide, they can help you become a more fulfilled friend and partner, even if they don't change your life overnight.