Google Recruiter Tries Rehiring Recently Laid-Off Employee for Less Pay
Former Google employee @cedonifrancis shared an astonishing story about a recent interaction with a recruiter on LinkedIn. Here's what happened.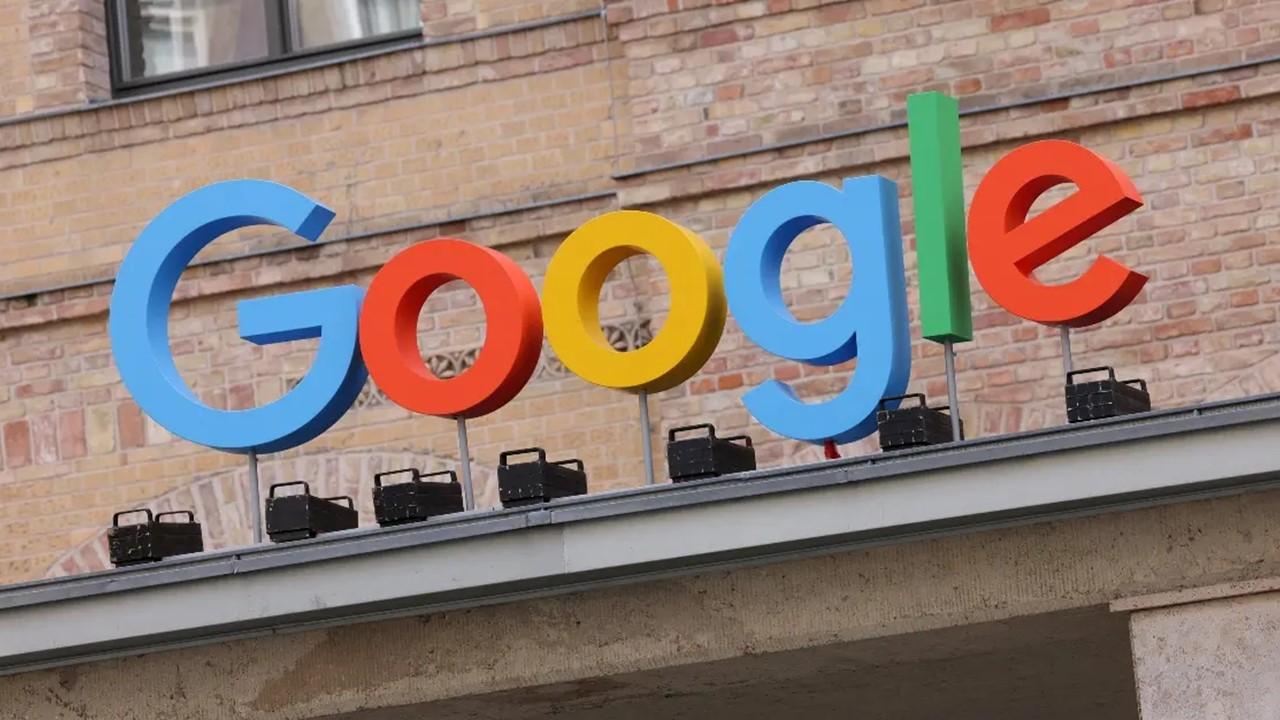 Have you ever been laid off from a job — only for a recruiter to contact you about the same position mere months later for less pay? While the scenario sounds incredibly outlandish, it happened to one TikTok creator more times than you would think.
Article continues below advertisement
On the vertical video app, former Google employee @cedonifrancis shared an astonishing story about a recent interaction with a recruiter on LinkedIn.
The creator explained that despite being laid off several months ago, she received numerous messages about doing the same job for a lower salary. Her response to one recruiter couldn't have been better.
Here's what went down.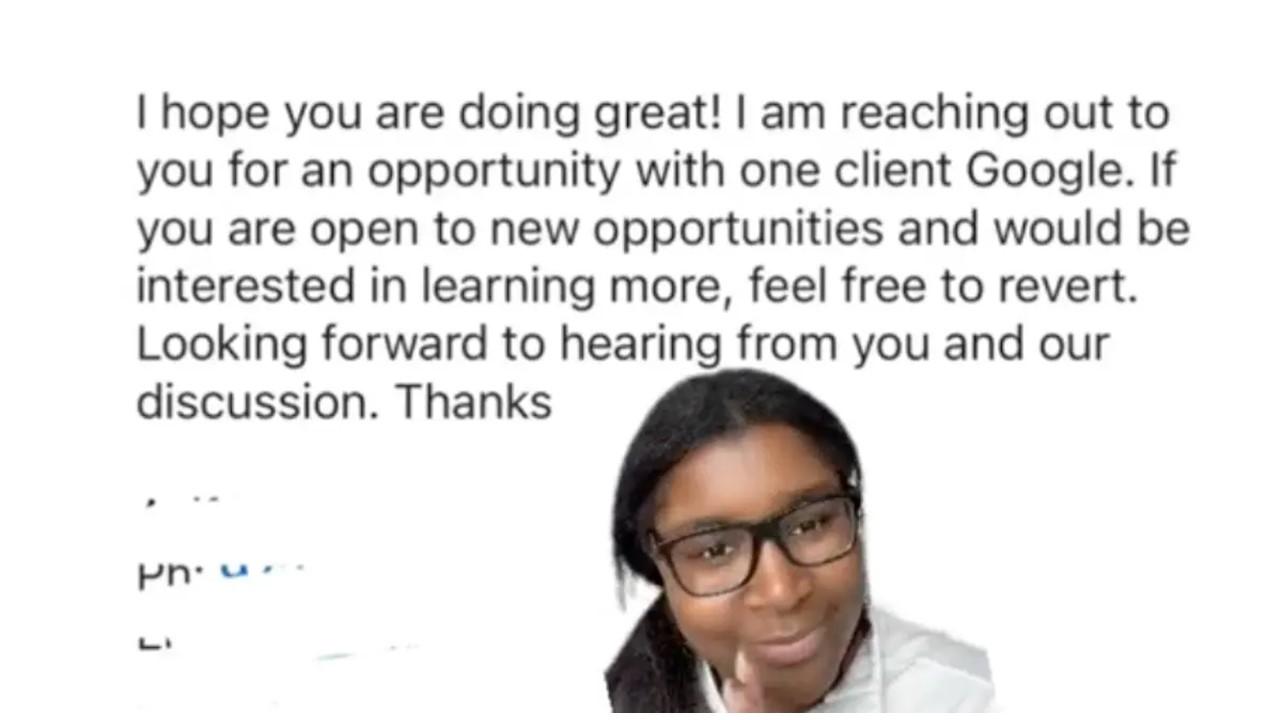 Article continues below advertisement
A recruiter for Google actually tried hiring a laid-off employee back for less money.
At the beginning of her video, Cedoni explained that she was laid off from Google three months ago and that her official separation date was in a few days.
However, before that date even arrived, she explained that she had been receiving incredibly ironic messages from recruiters for her former company.
"Something interesting that has been happening is that recruiters at Google or recruiters looking to fill positions at Google will reach out to me with the job description," Cedoni explained.
Article continues below advertisement
She then posted a screenshot of a laughable conversation with a recruiter on LinkedIn as proof. The message's subject line read: "Reaching out to you regarding a Product Marketing Manager role with Google!" followed by a description of the position Cedoni previously held.
And the creator's response was comedy gold. "Hi! Thanks for reaching out," the former employee began. "Considering that Google laid me off three months ago while doing this exact job, I'd like to respectfully decline at this time. Best of luck on your search!"
Article continues below advertisement
The former Google employee and TikTok users couldn't contain their disbelief about the recruiter's actions.
After displaying the shocking screenshot, Cedoni explained why she couldn't believe the recruiter's audacity. "To call the job I did for three years a 'new opportunity' is comedic," the creator said.
She also mentioned that her LinkedIn profile states that Google laid her off, making the recruiter's oversight all the more unbelievable. "I just think that's wild," Cedoni continued. "Why are you trying to hire me back at less money than you paid me?"
And naturally, the comment section couldn't wait to share their two cents on the situation.
"Oh, that is interesting!" one user wrote. "Looks like they're trying to pay a lower wage for the same role … They ain't slick." Another person added, "So they laid off people JUST to hire them back?!"
Ironically enough, someone else noted that Cedoni must have been the perfect person for the job, writing, "I guess this proves you were the best fit for the role," followed by a crying laughing emoji.