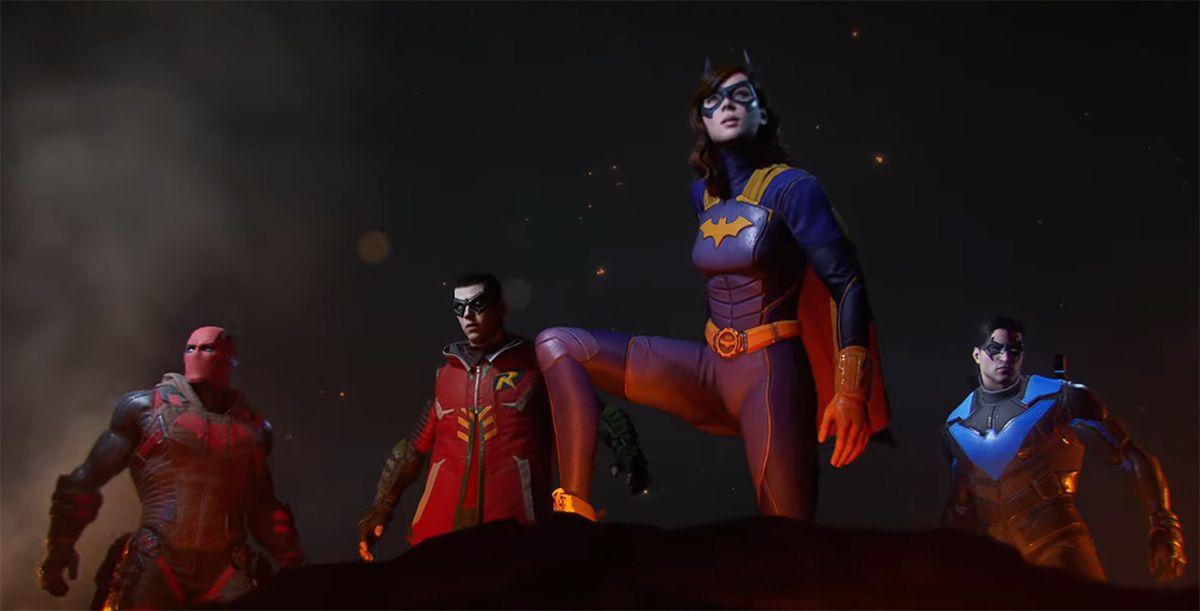 You Have a Limited Number of Skill Points to Spend in 'Gotham Knights'
Batman may be dead in Gotham Knights, but his legacy lives on through Nightwing, Batgirl, Robin, and Red Hood as the group use their powers to keep Gotham safe. Though the game isn't necessarily connected to the Arkham series, it's the first video game title to bring players back to the famed comic book city in years.
Article continues below advertisement
As is the case with a lot of video game leveling systems, there will come a point where investing your points into vertain skills or attributes no longer becomes worth it, as your characters will reach either soft or hard caps. Gotham Knights is the same way, leaning into the RPG aspect of the title and forcing players to round out their characters more by placing some hard caps for their characters at certain levels.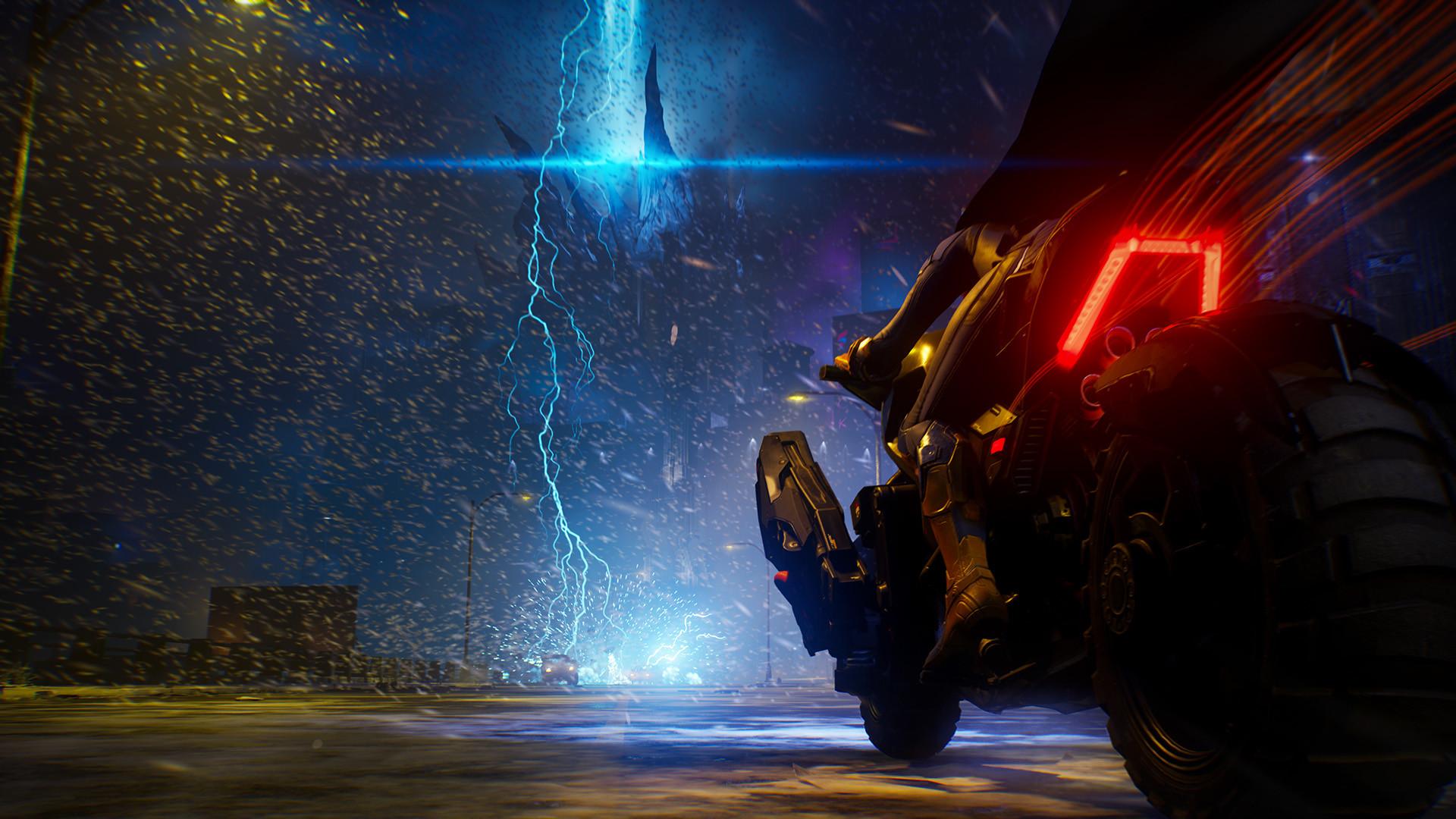 Article continues below advertisement
What is the max number of skill points you can invest in your characters before it's no longer with the energy and points? Here's everything to know about the caps in Gotham Knights.
What's the max level you can reach in 'Gotham Knights'?
In Gotham Knights, players can only advance each of the four characters to Level 30. After that, no matter how many enemies you defeat, you won't be able to level up any higher.
For every level you earn in the game, you also earn one point to spend on the skill tree of each character. This, of course, also means that you won't be able to fully upgrade your characters and unlock every piece of the skill trees, so you'll have to spend your points wisely.
Article continues below advertisement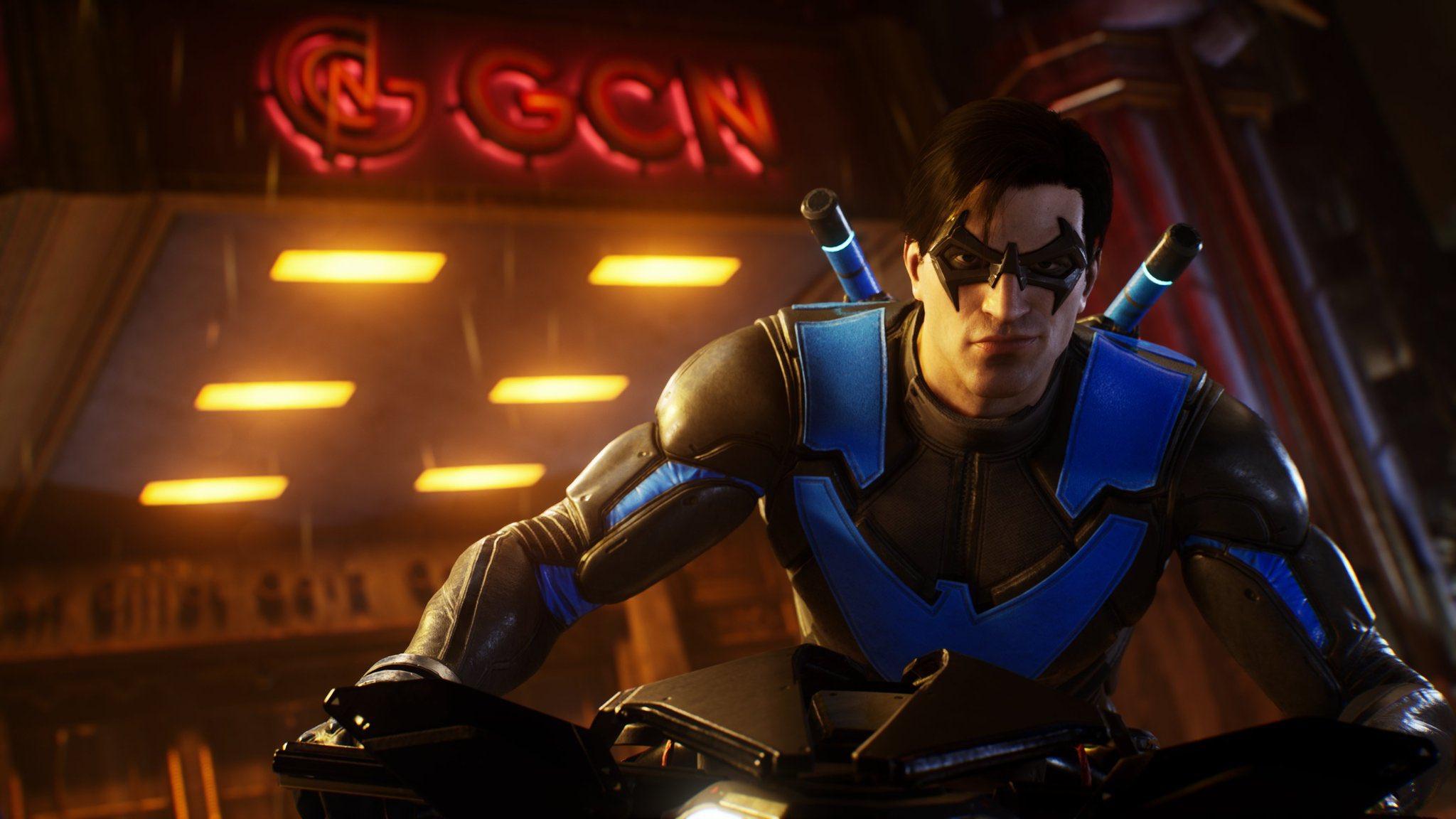 As is the case with the skill tree points, when you level up as one character, all of the other playable characters also level up, even if you've never played as them before.
That being said, you can continue to give your characters better weapons and armor to help make your playthrough easier, giving them better resources to battle enemies with. To do this, though, you'll need to collect enough resources, like Nth metal, to craft these upgrades.
Article continues below advertisement
Is there a way to go past Level 30 in 'Gotham Knights'?
For many, Level 30 will feel like a low level to place a cap at, limiting the strength and power of your characters. Whiel there isn't a way to level past this cap in your first playthrough, in New Game+, players can level up their character to Level 40.
This, of course, means that you'll have to face off against even harder enemies, but if you're looking to see just how powerful you can build your characters to be, playing through it once again may be just the thing.
Gotham Knights is now available exclusively on PC, Xbox Series X/S, and PlayStation 5.