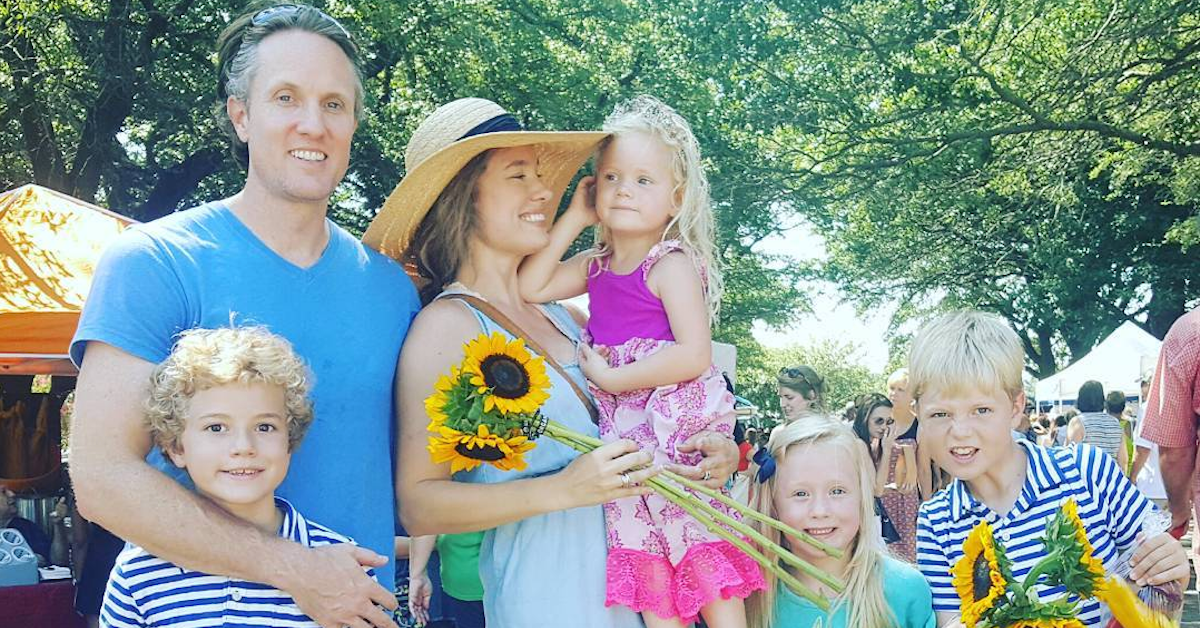 Who Is Grace Mitchell's Husband? The 'One of a Kind' Star Is Married to a Hardworking Guy
By Michelle Stein

Mar. 3 2020, Updated 5:39 p.m. ET
If you're an HGTV fan, then you're likely familiar with the series, One of a Kind. It features the design talents of Grace Mitchell, who creates personalized — and amazingly quirky — looks for families living near Fort Worth, Texas. Grace's work is always stunning, and the mom of four has such a warm, luminous personality. Naturally, fans have wondered: Who is Grace's husband?
Article continues below advertisement
Let's take a closer look at the HGTV star's significant other. Because from the looks of it, Grace and her husband are both seriously driven in their respective careers and dedicated parents to their young children.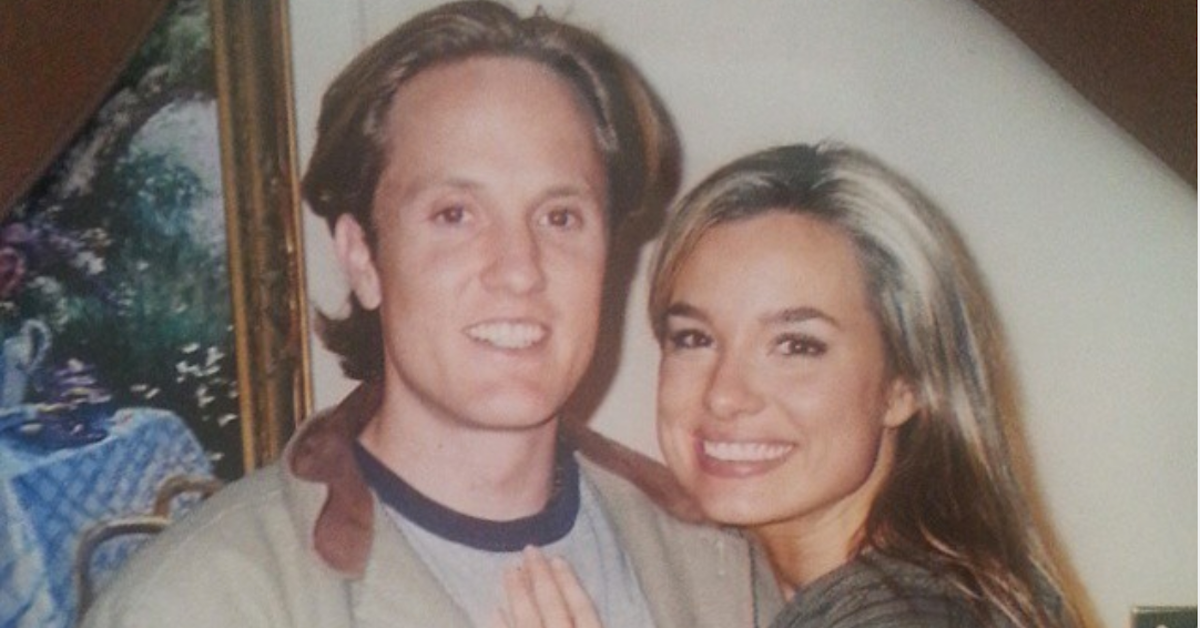 Article continues below advertisement
Who Is Grace Mitchell's husband?
Article continues below advertisement
Kent is a pain management physician at Prospira PainCare in Fort Worth, Texas, according to his LinkedIn profile. There, he is also listed as the founder and CEO of Patient Pass.
His bio reads, "As part of a busy medical practice, Dr. Mitchell felt the frustration his patients experienced when trying to get through to the office, and the stress of his staff as they wasted time on voicemails and phone-tag. So, he helped to create Patient Pass, a company that makes HIPAA-complaint communication easy for the whole office. "
Article continues below advertisement
Fun fact: he earned master's degree at Dallas Theological Seminary. Grace shared a photo of Kent wearing his graduation garb while surrounded by his family in May 2015. And based on what she wrote, her husband is a seriously hard-working guy.
Article continues below advertisement
"For nine years, my husband has been in seminary. He persevered through school during the years he was working 80+ hours a week, through the births of our four children, a few moves, and the ups and downs life has brought our way," she captioned her Instagram post. "He didn't want to make a big deal of his graduation, but I feel so proud of him, and one phrase that keeps coming to mind is, 'we did it!' On to the next chapter..."
Article continues below advertisement
Grace Mitchell is a designer on 'One of a Kind' on HGTV.
One of a Kind premiered on HGTV in March 2019, and one thing's for sure: Grace has an amazingly unique eye for design. "Anyone can have a house that's catalog pretty, but a home should tell the story of the family that lives there," she told HGTV in Feb. 2019. "My team and I take boring, outdated homes and give them personality and style." 
Check out a few of her designs!
Article continues below advertisement
Article continues below advertisement
It's so quirky, right? But in a good way. And those pops of colors are to die for. It turns out, there's a method to the "madness."
"Most of the time people are ready with their Pinterest pictures, but I don't operate that way," she told FWTX.com in June 2017. "I start by asking people questions about where they're from... another big thing is, I'm talking to them, but I notice everything." 
"There are all sorts of things I can notice in someone's home that I can ask them about. I do like to ask them what do you enjoy doing, where have you traveled, even things like do you have a family phrase," she added.
Article continues below advertisement
Yeah, it's decided: I'm obsessed with Grace Mitchell's designs. Catch One of a Kind at 10 p.m. on Tuesdays on HGTV. Who knows? Maybe Grace's husband Kent will make a surprise appearance one of these times.