Grandma Saves Coins to Buy Granddaughter a Prom Dress and the Response Is Touching
On TikTok, a grandma saves coins to buy her granddaughter a prom dress and the reactions are so heartwarming. Here's the full scoop.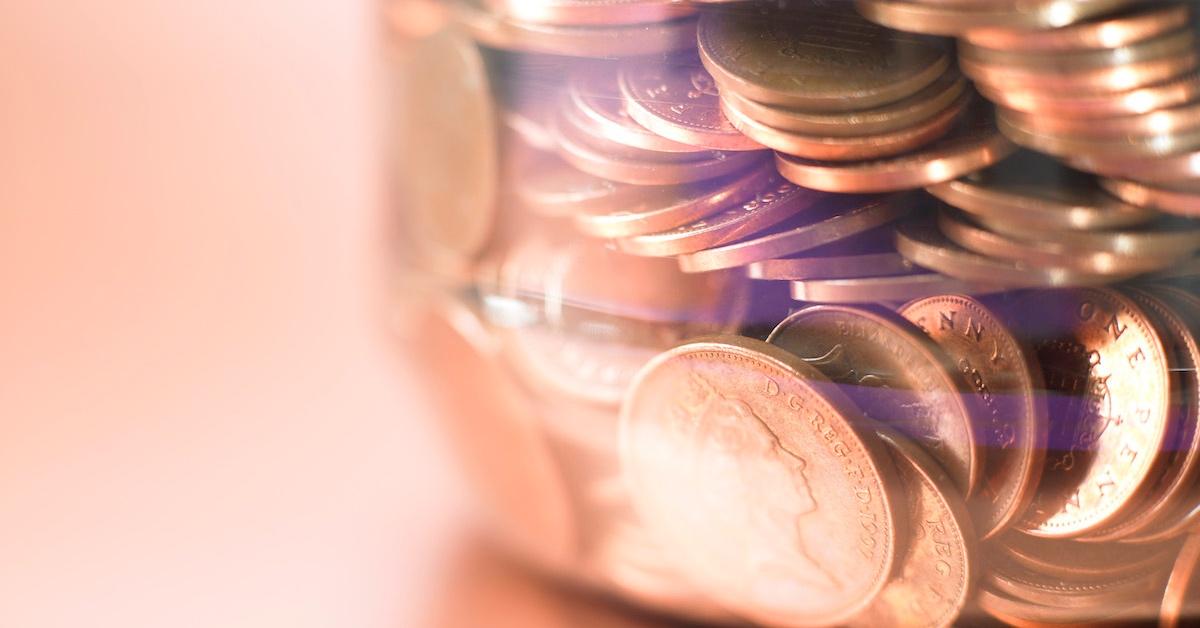 The love of a grandparent is unmatched. Folks who are lucky to have grandparents in their lives would agree that their elders have no qualms about going above and beyond for them. Grandparents are not only full of love and wisdom, but they can also be instrumental in our upbringing and celebrating monumental moments in our lives.
Case in point: A TikTok user shared a touching video that highlights her grandma who saved coins to buy her a prom dress. And her reaction was heartwarming.
Article continues below advertisement
A grandma saves coins to buy her granddaughter a prom dress in a TikTok video.
We're not crying, you're crying! Grandparents are truly very precious and TikTok user Jayden @luvjaydens is living proof.
In a Feb. 2, 2023, TikTok video, Jayden shared just how much her Grandma Kim loves her. The text reads, "My grandmother has been saving these pennies since I started high school."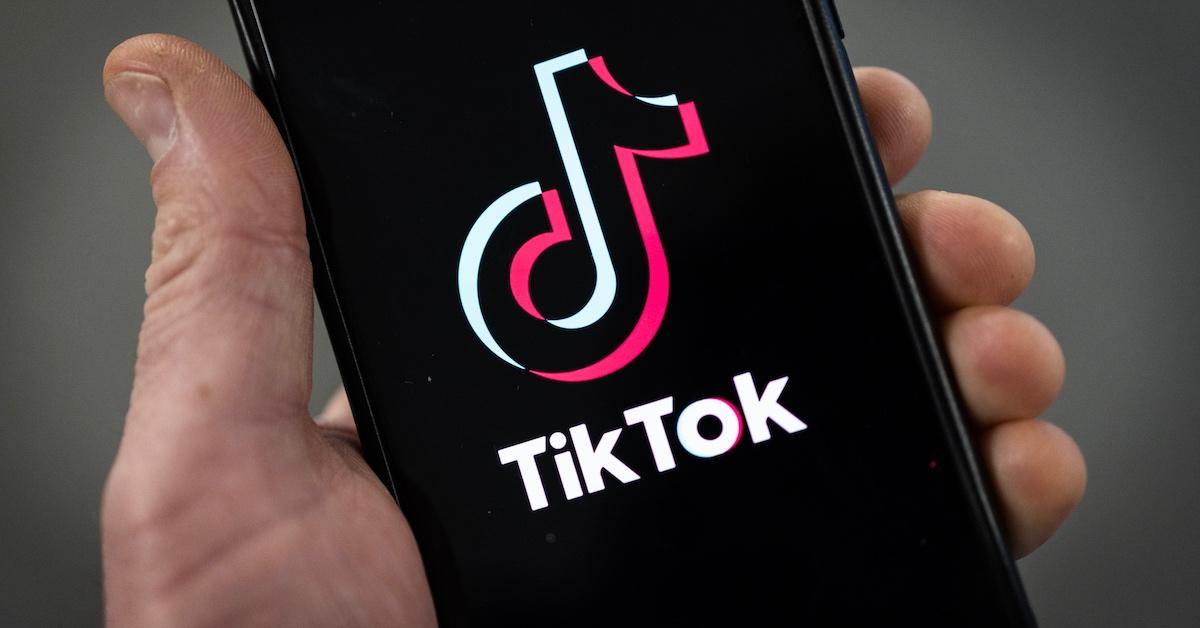 Article continues below advertisement
As the video starts, you can see Jayden and her grandma at the coin cash machine with multiple jars that are filled with coins. "She saved them to buy my senior prom dress," the text reads.
Article continues below advertisement
Grandma continues to fill the machine with more coins, and it appears the pair had hundreds of dollars worth of coins. In fact, the video showed that they already jammed one machine in the process of counting their funds.
The video ends with the pair in the car and Jayden holding up a thumbs-up to the camera.
In a follow-up video, Jayden shared that she was able to exchange the coins for $357. However, the bank Jayden and her grandma went to charge a 5-percent fee, which left her with $340.
Not too shabby!
Article continues below advertisement
Jayden also shared a video showing off her prom dress, and the gown is gorgeous. Jayden looked so good for the most memorable night of her high school experience.
She made sure to thank her Grandma Kim again for funding her prom dress.
Article continues below advertisement
TikTok users are rightfully obsessed with Grandma Kim.
Typically, TikTok users are divided on content showcased on the platform. However, this is a rare occasion where everyone who commented shared positive sentiments about Grandma Kim.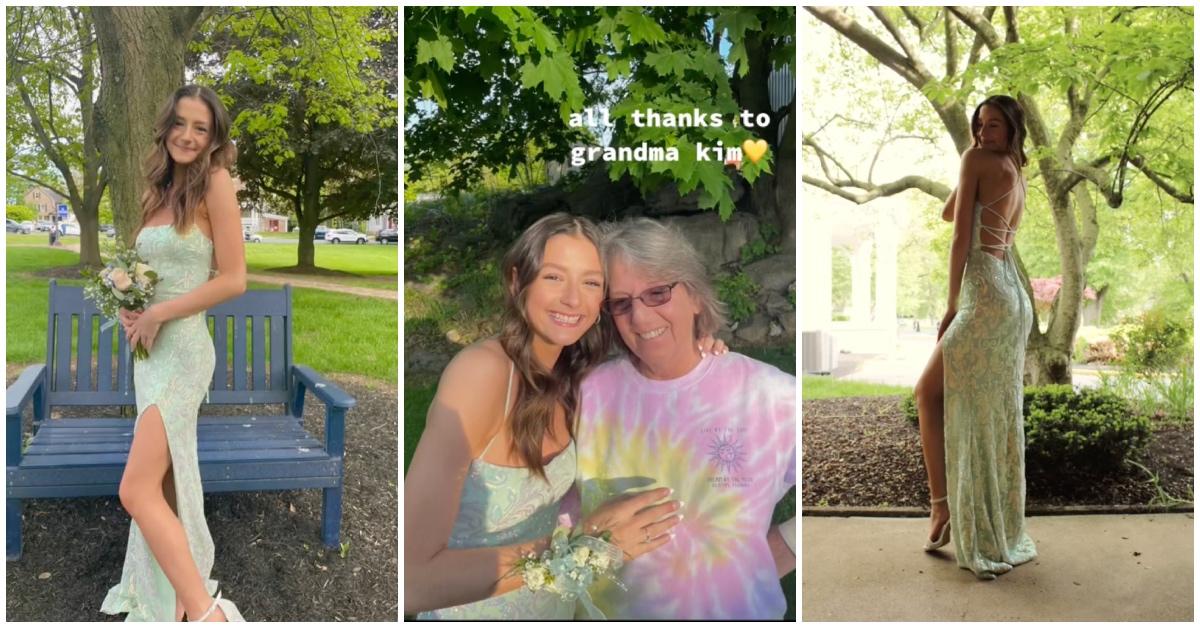 Article continues below advertisement
"Tell your grandmother how much everyone loves her," one person commented.
"We don't deserve grandparents," another person commented.
Surprisingly, some folks only questioned why the banking institution took a percentage of the funds. However, other folks explained there are ways to get around the fee.
"Pro tip: If you wrap them yourself with coin sleeves, they won't take out a percentage," a user shared.
Cheers to grandparents! May we all love, appreciate, and cherish our moments with them.