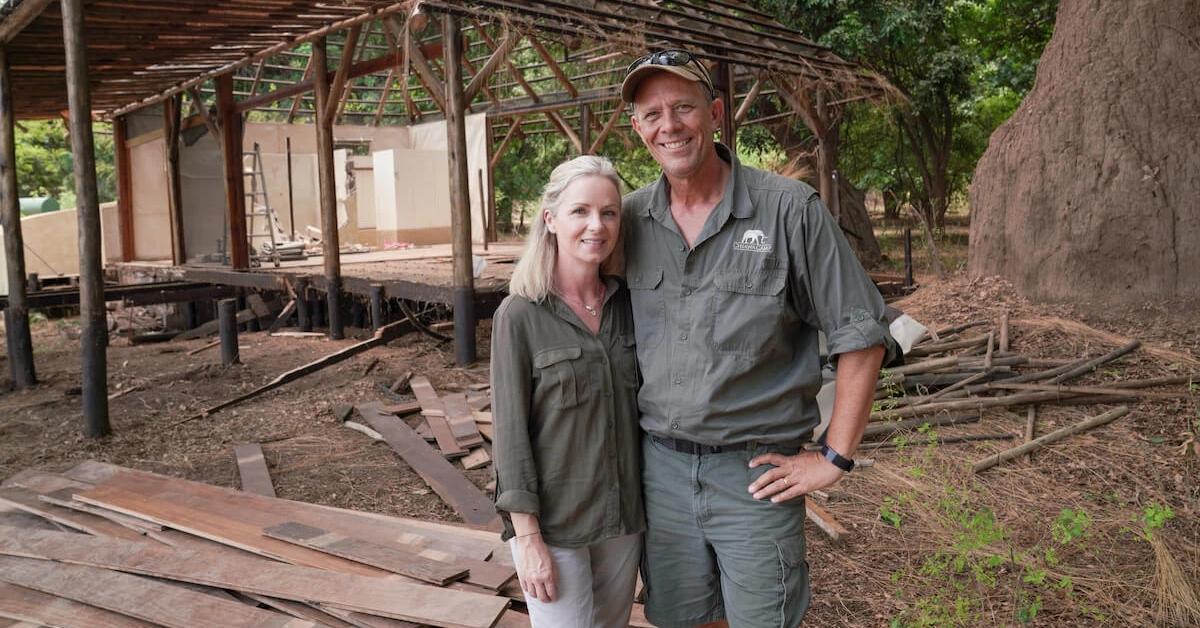 Here's Everything We Know About 'Renovation Wild' Stars Grant and Lynsey Cumings' Kids!
Do Grant and Lynsey Cumings from HGTV's 'Renovation Wild' have kids together? Here's everything we know about their children and more!
Another day, another new renovation series on HGTV. However, Renovation Wild gives viewers an alternative to the home improvement shows they're used to. While most shows on the network are filmed in the United States, Renovation Wild is set in Africa.
In it, viewers meet husband and wife duo Grant and Lynsey Cumings — owners of Camp Chiawa — their dedicated staff, as well their children. But how many kids do Grant and Lynsey have? Here's what we know!
Article continues below advertisement
Do Grant and Lynsey Cumings have kids? What we know about the 'Renovation Wild' hosts!
Together, Grant and Lynsey share two children — their daughter, Lauren, and son, Scott. "They were joined by their son, Scott, in January 2006 and daughter Lauren in January 2008, as such they are currently splitting their time between the bush and Lusaka," Chiawa's website reads.
As of this writing, the family doesn't have much of a digital footprint but fans of Renovation Wild can keep up with the Cumings' adventures on their official Instagram account, @ChiawaSafaris.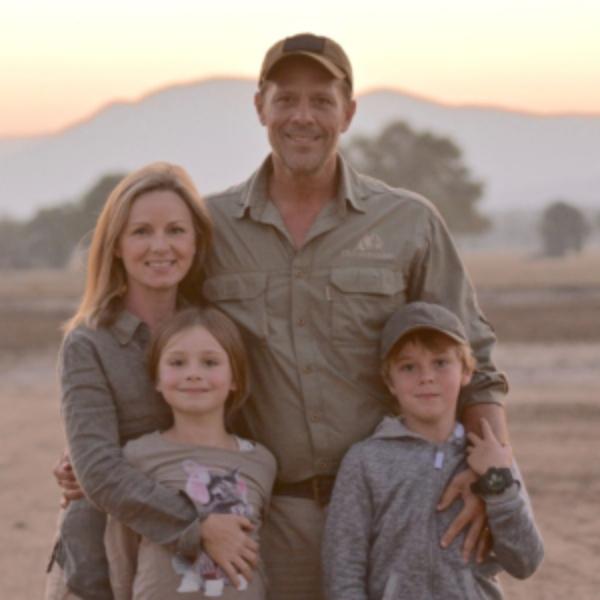 Article continues below advertisement
Although Grant and Lynsey almost never make appearances on the company's Instagram feed, followers can, however, get a glimpse at the scenic views and exotic wildlife that can be discovered at the freshly renovated African resort.
But who are Grant and Lynsey Cumings? Read on to find out!
According to their bio on Chiawa Safaris' official website, Lynsey has a background in hospitality. Grant, on the other hand, has been in the business his whole life. In fact, it was Grant's ancestors who "pioneered tourism into the Lower Zambezi National Park."
Article continues below advertisement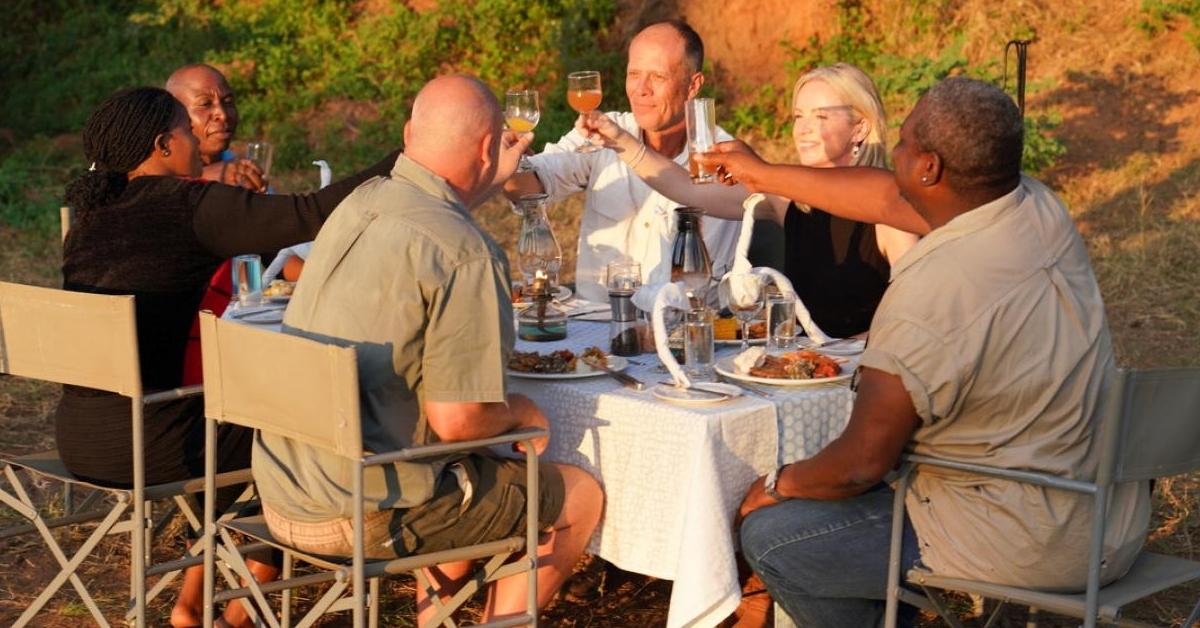 "The Cumings Family have now brought their experience and expertise to the South Luangwa National Park and they remain as committed as ever to keeping their renowned camps at the top of their game," the site adds.
Grant's parents — Dave and Jenny — helped out in Lusaka until their deaths. In addition to Grant, Dave and Jenny were also survived by a son, pro golfer Kevin Cumings.
Catch new episodes of Renovation Wild Sundays on HGTV at 9 p.m. EST!