How Close Is Gray Benko With Her Parents? Here's What We Know About the Southern Family
Gray Benko has a strong relationship with her husband, but it could be different from the relationship she has with her parents. Read on for details.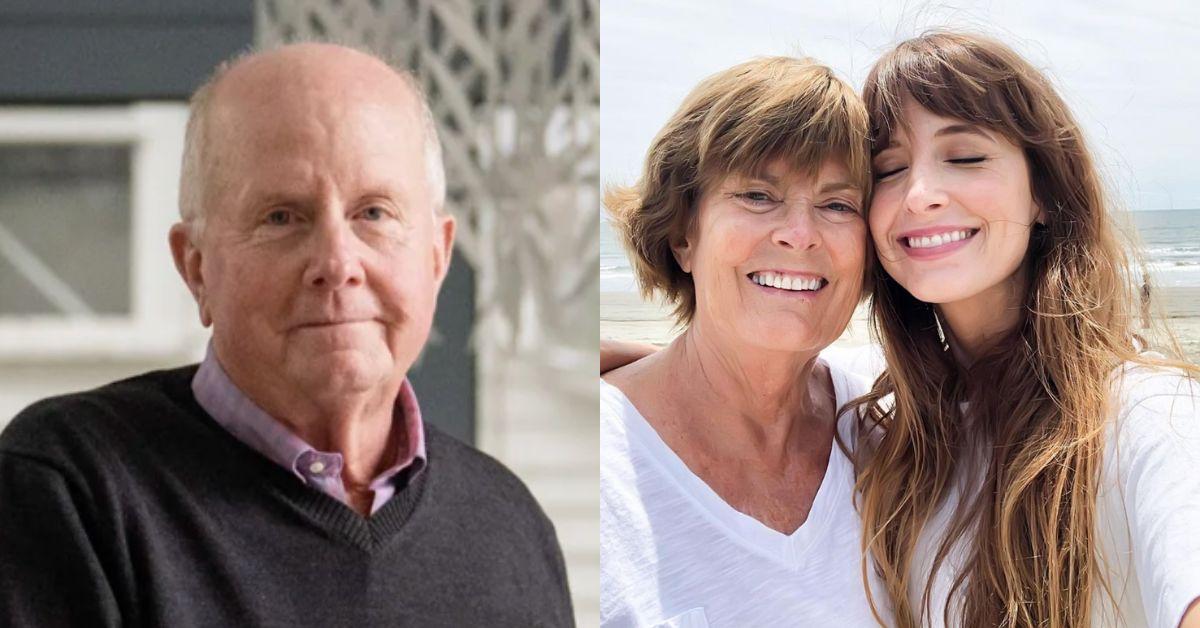 Photographer turned interior designer Gray Benko has shown just how important family is to her on the Magnolia Network series Happy to Be Home With the Benkos, as she has teamed up with her husband Mike Benko to bring a bit of colorful fun into historic homes in South Carolina.
Article continues below advertisement
The fun twist? Her father Joe "Grumpy" Highsmith is also part of the show, and is having fun — sort of. Gray and Grumpy seem to have a close father/daughter relationship, which makes the show even more family-orientated. However, based on Gray's social media, it's clear that the family has already been family oriented for years.
Gray Benko's parents both work at Highsmith Construction.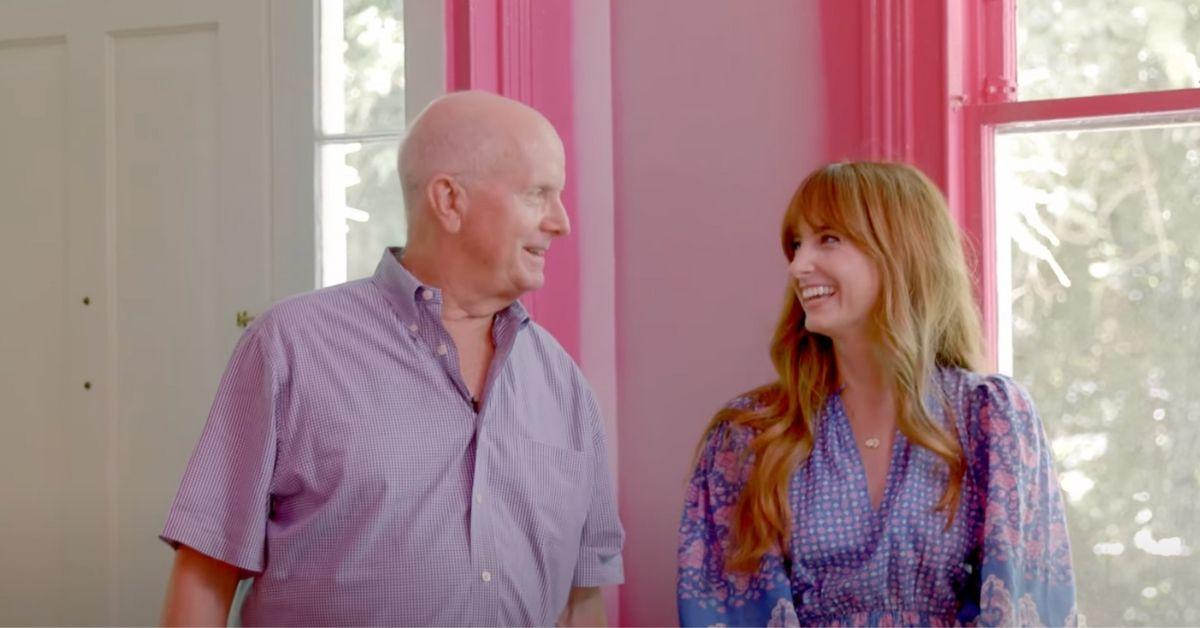 Magnolia Network's Happy to Be Home With the Benkos premiered on April 9, 2023 and Gray's whimsical personality is shown throughout the home renovations. The family dynamic on the program is also incredible to see, especially since Grumpy is part of the renovation process in general.
Article continues below advertisement
Although it may seem like Gray's father is the only parent with experience in the construction and design film, that's technically not true. Mary doesn't take part in building or designing, but she has overseen the majority of accounting functions for Highsmith Construction.
Viewers have yet to be introduced to Gray's mother Mary, as they've gotten a glimpse into the life of Gray and Mike, as they renovate classic homes while raising two children.
Their website indicates that Mary "does a whole lot of behind-the-scenes work that keeps Highsmith Construction running like a well-oiled machine."
Article continues below advertisement
It is unclear if Gray Benko has siblings, but her kids are on 'Happy to Be Home With the Benkos'.
One can say home building and design is in the Highsmith's blood, especially since Grumpy owns Highsmith Construction, a company that was originally owned by Grumpy's father Barris.
Gray's kids, Farris and Charlie, may also inherit a taste for the family business. For now, what we know is that there's a lot of love to go around in the family, as the children's grandparents are also gaga for the next generation.
Gray Benko's parents clearly love their grandchildren.
One thing that's absolutely clear is that Gray's parents love Farris and Charlie, both of whom Mary can be spotted on social media with. She also frequently comments on Gray's posts about the kids.
Meanwhile, Grumpy isn't seen in pictures with his grandchildren on Gray's Instagram.
Article continues below advertisement
Farris and Charlie have already appeared in a few scenes of the show, but have yet to appear with Grumpy. However, that is understandable as Grumpy mainly filmed on construction sites, while the kids made appearances at Gray and Mike's home.
Either way, there's a lot of love in this adorable family, and we are loving seeing it all play out.
The modern design show Happy to Be Home With the Benkos airs on the Magnolia Network and can be streamed on HBO Max.