Rachelle and Brian Lazzaro Can Breathe New Life Into Old Homes — Let's Take a Peek at Their Actual Life
Rachelle and Brian Lazzaro popped into an episode of Magnolia's 'In With the Old' and now we're dying to know more about them. Let's meet their kids!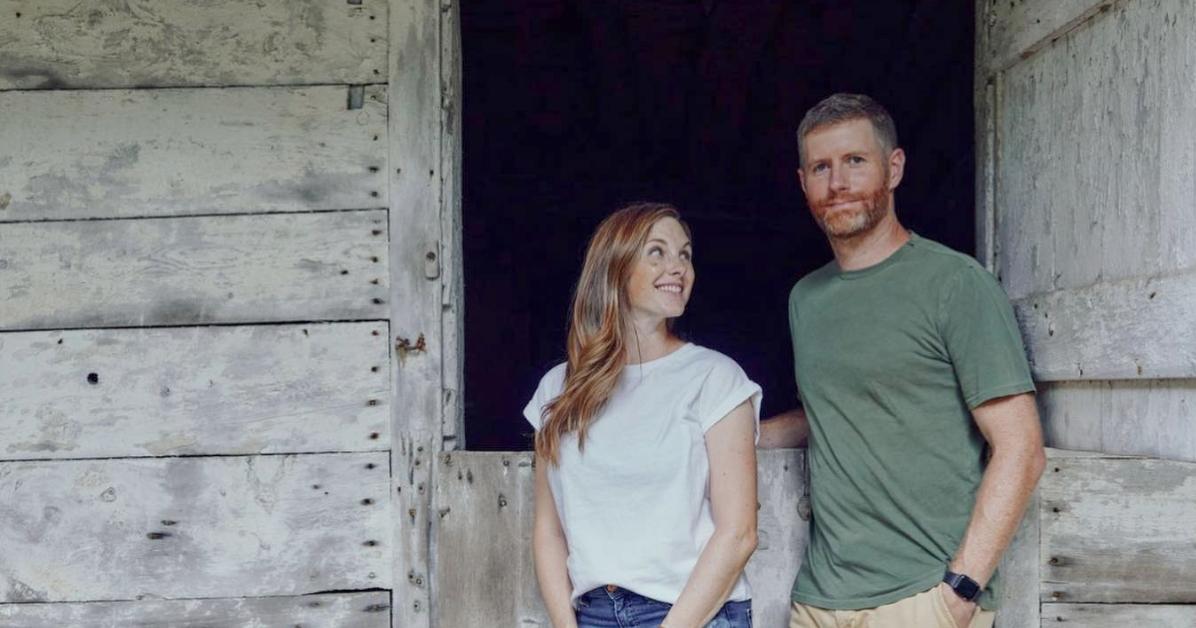 If you're someone who relishes in the odor of an old book, or who scours websites like CircaOldHouses.com simply because anything built after 1950 is not your bag, then we have the show for you. Magnolia Network's In With the Old is the renovation show for old-home enthusiasts, starring old-home enthusiasts.
Article continues below advertisement
Each week, fans of the architecturally antiquated find an old home to restore to glorious perfection. One couple that stood out on the series was Rachelle and Brian Lazzaro, who not only did incredible work, but were super adorable while doing it. The married couple will not only restore a home but possibly your faith in humanity as well. Let's get to know them, and their kids, a bit more.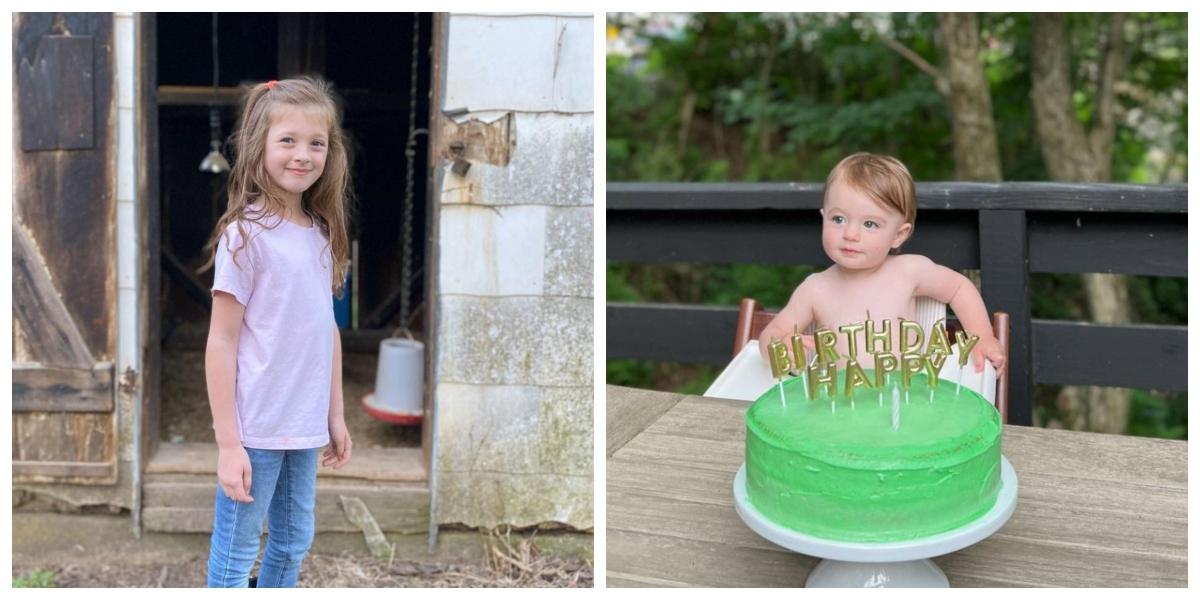 Article continues below advertisement
To no one's surprise, Rachelle and Brian Lazzaro have very cute kids.
Rachelle and Brian Lazzaro have a real knack for blowing the dust off of vintage vestibules all while maintaining a sense of humor and an impressive amount of patience. It's no wonder that this delightful couple has a pair of equally as charming children. Their daughter Emma Jane, who turned 7 on May 28, 2022, is frequently "helping out" with her parents' DIY projects. It's not unusual to see Emma herding their chickens or moving dirt around with the tiniest of shovels.
On Jun 28, 2021, Rachelle and Brian welcomed James Robert into the world. Obviously he's not quite old enough to keep up with his big sister, but what he lacks in age and strength he more than makes up for in giggles. Both James and Emma are all over Rachelle's Instagram, with each photo bringing more joy than the last. The big question on our minds is, how did this family stumble into the wild world of old home renovations?
Article continues below advertisement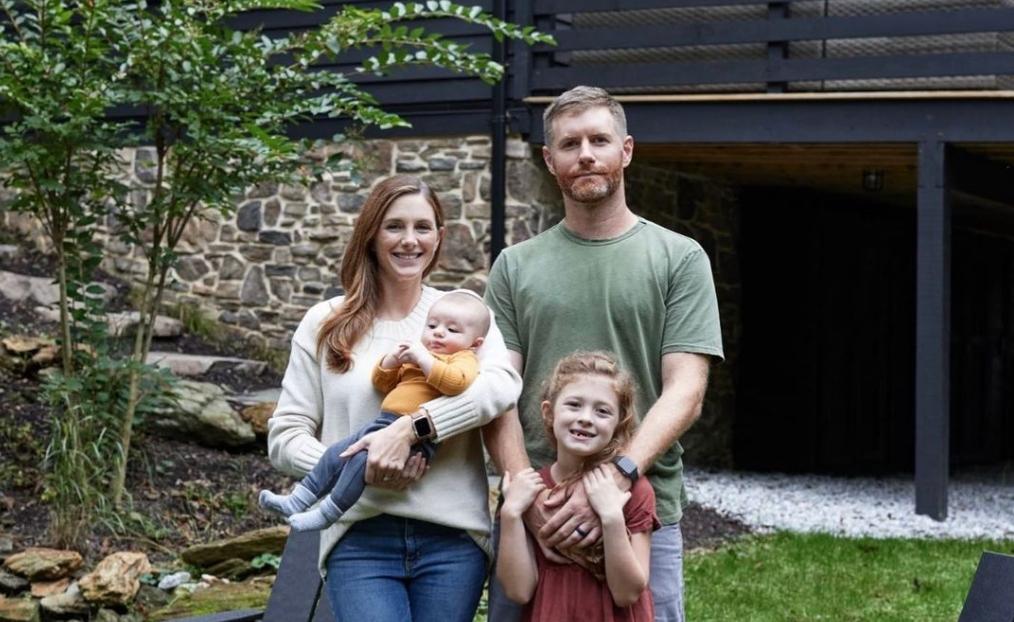 Rachelle and Brian Lazzaro got their start on YouTube.
Before Rachelle and Brian were plucked out of design near-obscurity, they documented the restoration of an old house via a YouTube channel called Creek House. According to the channel's description, the pair bought the creek house at a government auction in Railroad, Pa., with the hopes of turning it into an Airbnb property, which they did. Soon they bought another in Freeland, Md., that was dubbed Creek House Farms.
Article continues below advertisement
In a September 2020 Instagram post, Rachelle posted about buying Creek House Farms, which for her family is their "dream property." In the caption, Rachelle also discussed how fulfilling it would be to finally renovate her own property. "I've been traveling and designing other people's spaces for so many years and now I get to make my own dream come true. It's just going to take a lot of hard work and patience."
That hard work and patience finally paid off, because two years after the house buying post, Rachelle confirmed via Instagram that they officially moved into the Creek House Farms property. In fact, her family went through a ton of changes in such a short time, including the birth of their son, Emma starting first grade and getting her ears pierced, and finally renting the Creek House on Airbnb. "Exhausted and excited for what next year holds, as long as I get to do it alongside my family," Rachelle wrote. Honestly, we wouldn't mind if they got their own show.