Paramount Plus's 'Grease' Prequel Series Introduces Fans to the OG Pink Ladies
'Grease: Rise of the Pink Ladies' is right around the corner, and what better way to celebrate than by getting to know the cast of characters!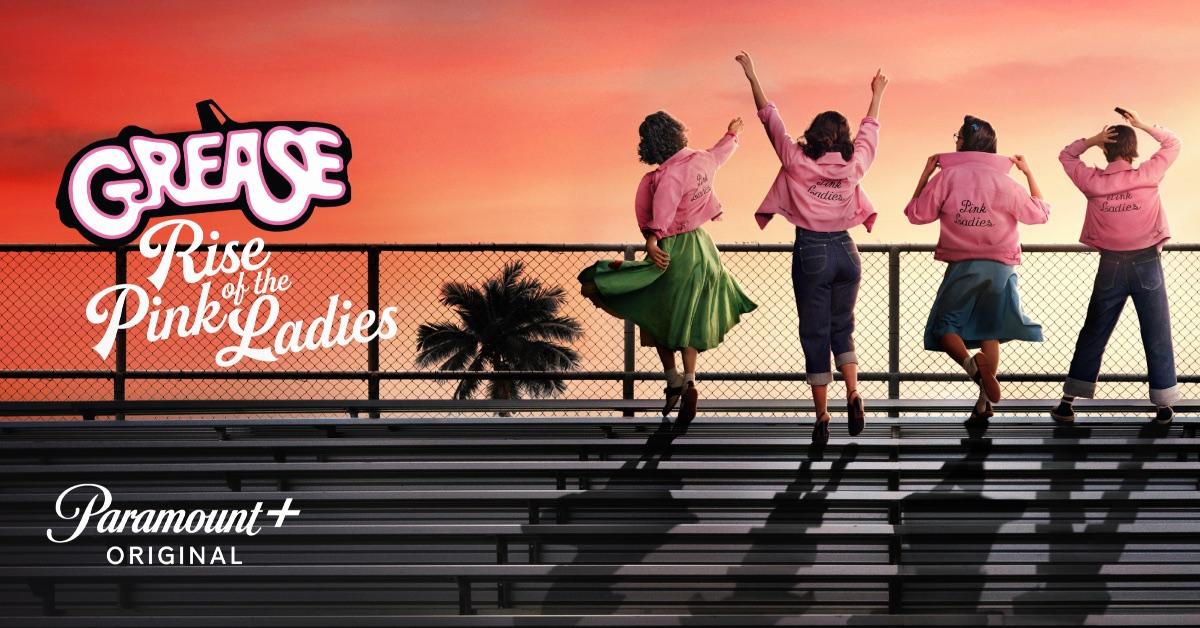 Why, this show is automatic, it's systematic, it's hydromatic — why, it could be Grease: Rise of the Pink Ladies!
The upcoming musical rom-com series, which serves as a prequel to the 1978 film Grease, takes place in 1954 and centers on four fed-up outcasts who band together to spark a "moral panic that will change Rydell High forever," per the official synopsis. How do they do that? Well, by forming the infamous girl gang known as the "Pink Ladies," of course!
Article continues below advertisement
The musical show premieres on Paramount Plus on Thursday, April 6, and ahead of its long-awaited release, we figure now is as good a time as any to get to know the original Pink Ladies and their Rydell High classmates. With that said, stick around to learn more about the cast of characters in Grease: Rise of the Pink Ladies.
Nancy, Jane, Olivia, and Cynthia are the founding Pink Ladies.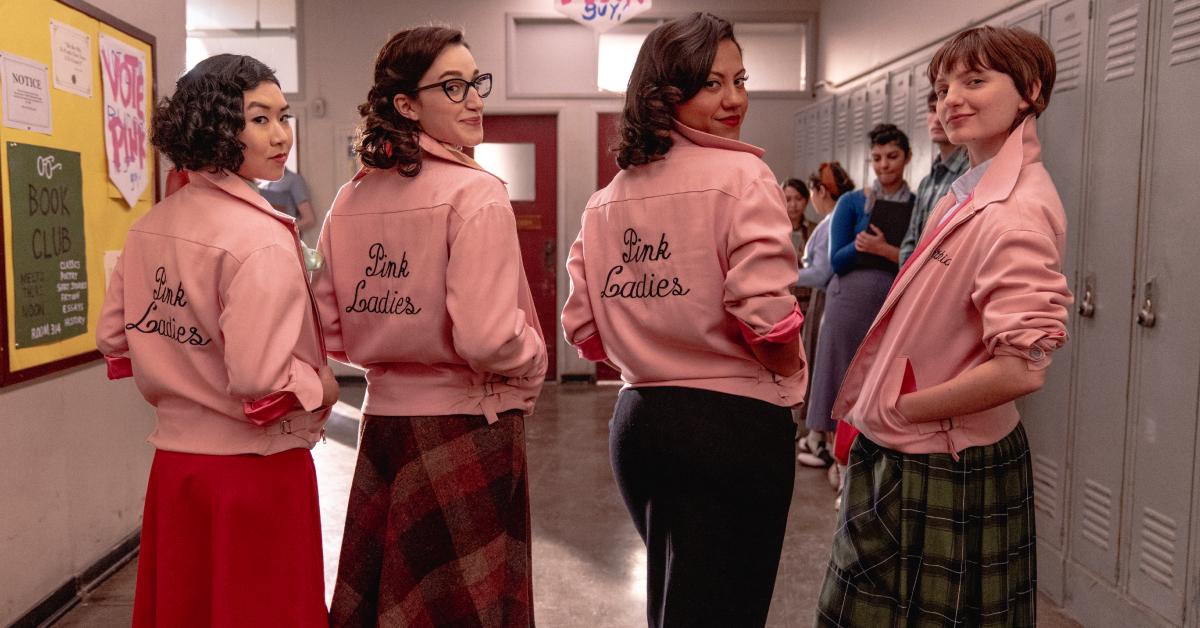 The founding members of the titular girl gang are Jane Facciano, Olivia Valdovinos, Cynthia Zdunowski, and Tricia Fukuhara.
Jane (Marisa Davila) is the Sandy equivalent of the prequel series — she is a straight-A student who has a summer romance with popular quarterback Buddy. However, after she becomes the target of high school gossip, Jane dumps Buddy and decides to run against him for study council president. Jane's younger sister just so happens to be Frenchy.
Article continues below advertisement
As for Olivia (Cheyenne Isabel Wells), she's a bookworm with a poor reputation thanks to an alleged affair with English teacher Mr. Daniels (Chris McNally). Next is Cynthia (Ari Notartomaso), a wild child who wants to join the all-male T-Birds gang. And last but not least is Nancy (Tricia Fukuhara), an aspiring fashion designer who has no interest in boys.
Article continues below advertisement
Hazel is the new girl at Rydell High.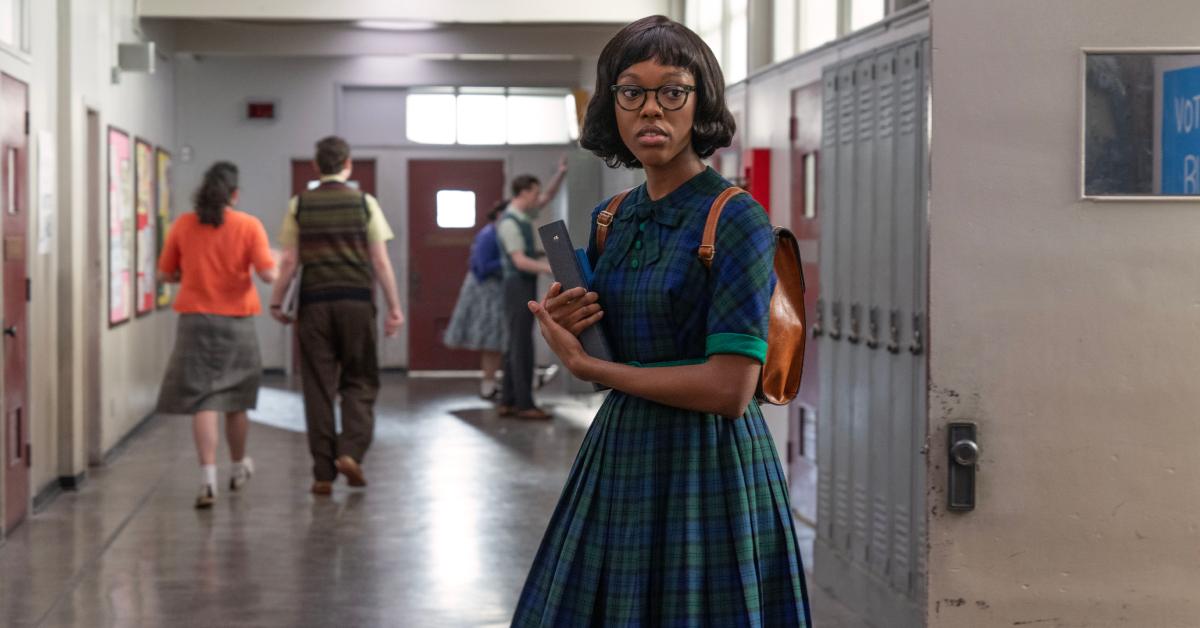 The prequel is far more diverse than the stage musical and the 1978 movie, introducing fans to a brilliant Black girl named Hazel (Shanel Bailey). She's the new girl at Rydell, having transferred recently, and struggles to fit in. However, Hazel soon develops an interesting relationship with Jane's ex, Buddy.
Article continues below advertisement
Dot, Susan, and Rosemary are popular cheerleaders.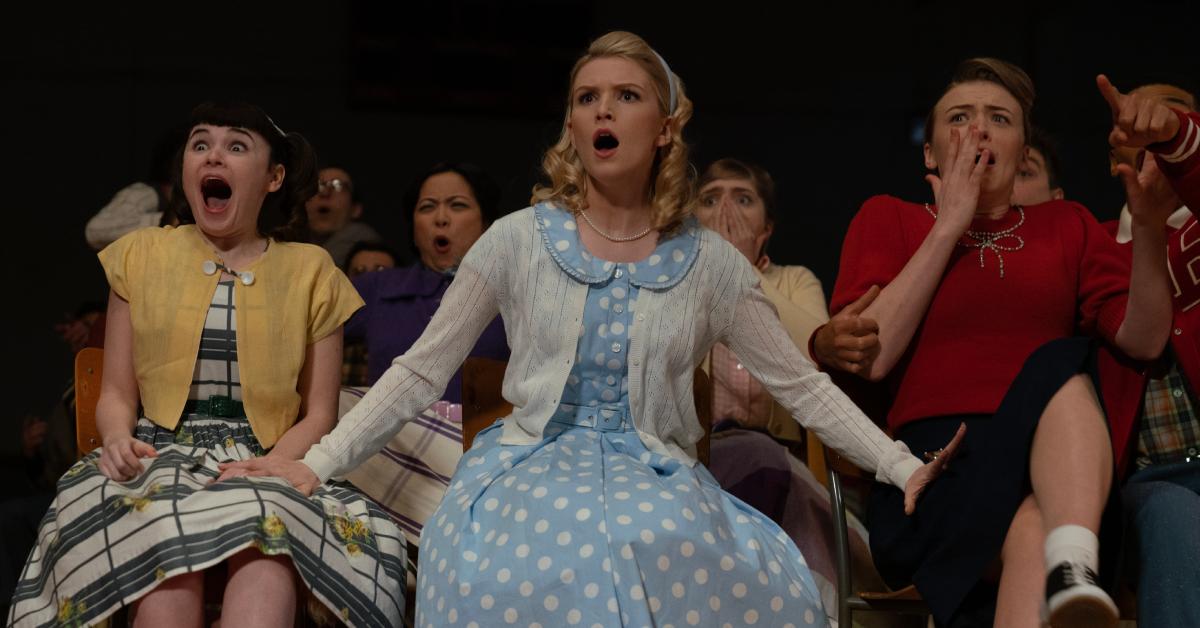 Susan (Madison Thompson) is a popular Rydell cheerleader and Buddy's ex-girlfriend. She's among the first to target Jane with cruel rumors and seeks to destroy the brunette's reputation. Dot (Josette Halpert) and Rosemary (Charlotte Kavanagh) are fellow Rydell cheerleaders who oppose everything the Pink Ladies stand for.
Article continues below advertisement
Richie Valdovinos is the leader of the T-Birds.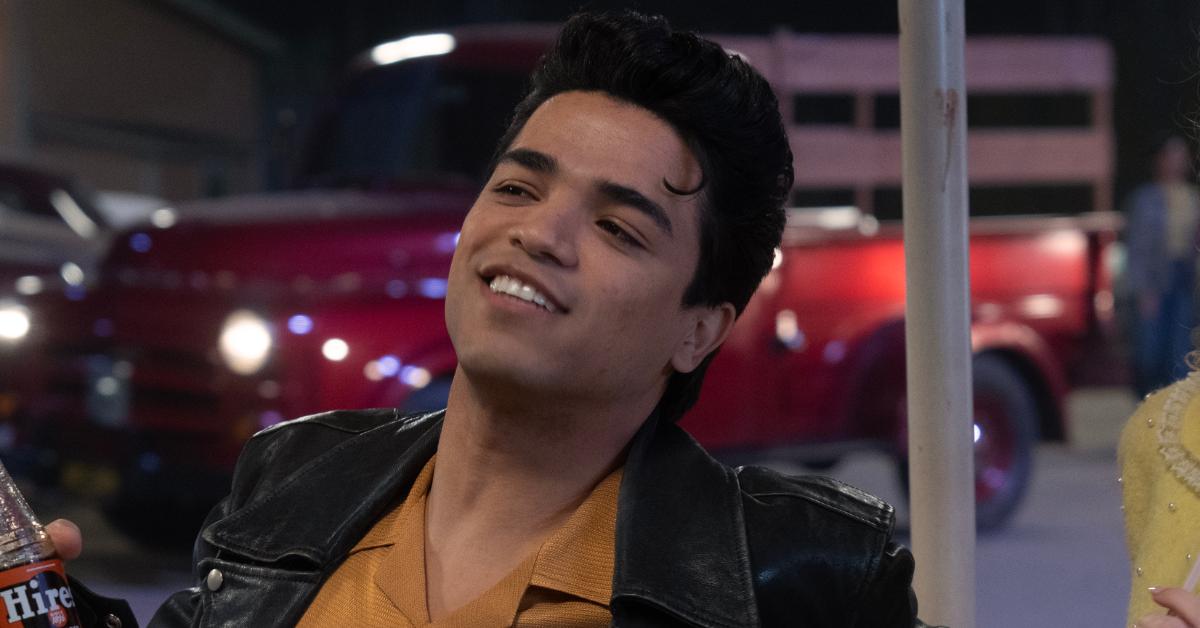 The leader of the T-Birds is none other than Richie Valdovinos (Jonathan Nieves). He is Olivia's older brother and often helps the Pink Ladies with their endeavors. Along the way, Richie develops feelings for Jane — do they get together? Only time will tell!
Article continues below advertisement
Wally and Buddy are the quintessential jocks.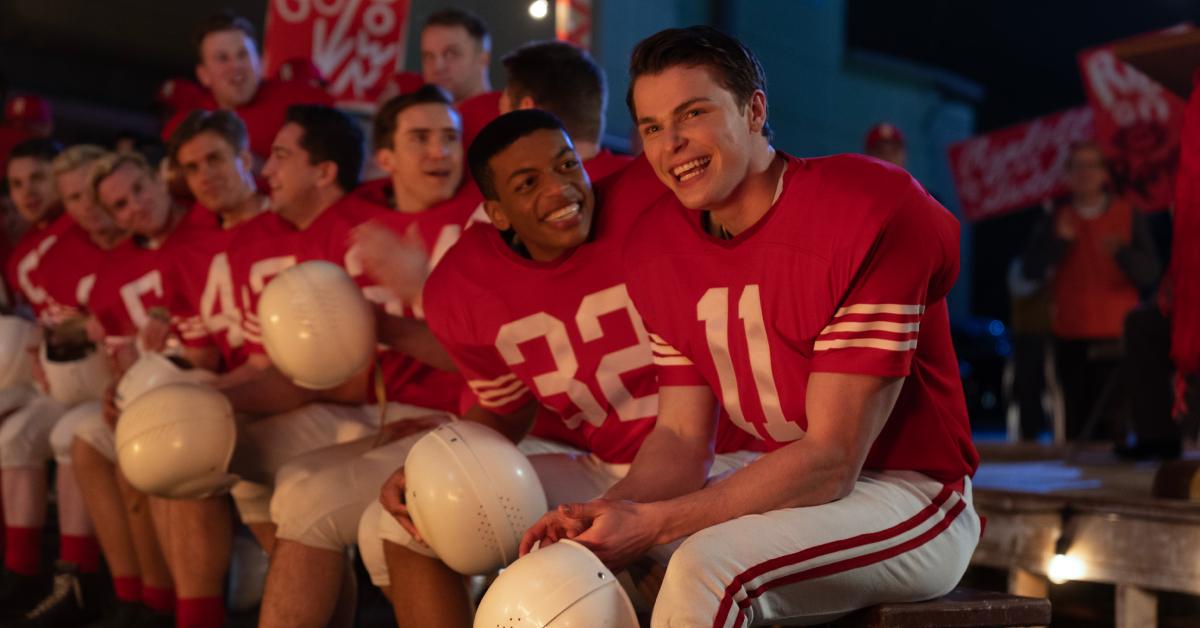 Jane's summer fling, Buddy (Jason Schmidt), is your typical all-American football player who can do no wrong (he can and does, though). He runs against Jane for student council president with a campaign focused on upholding outdated traditions. As for Wally (Maxwell Whittington-Cooper), he's one of Buddy's teammates on the Rydell football team.
Article continues below advertisement
Assistant Principal McGee will take on the Pink Ladies.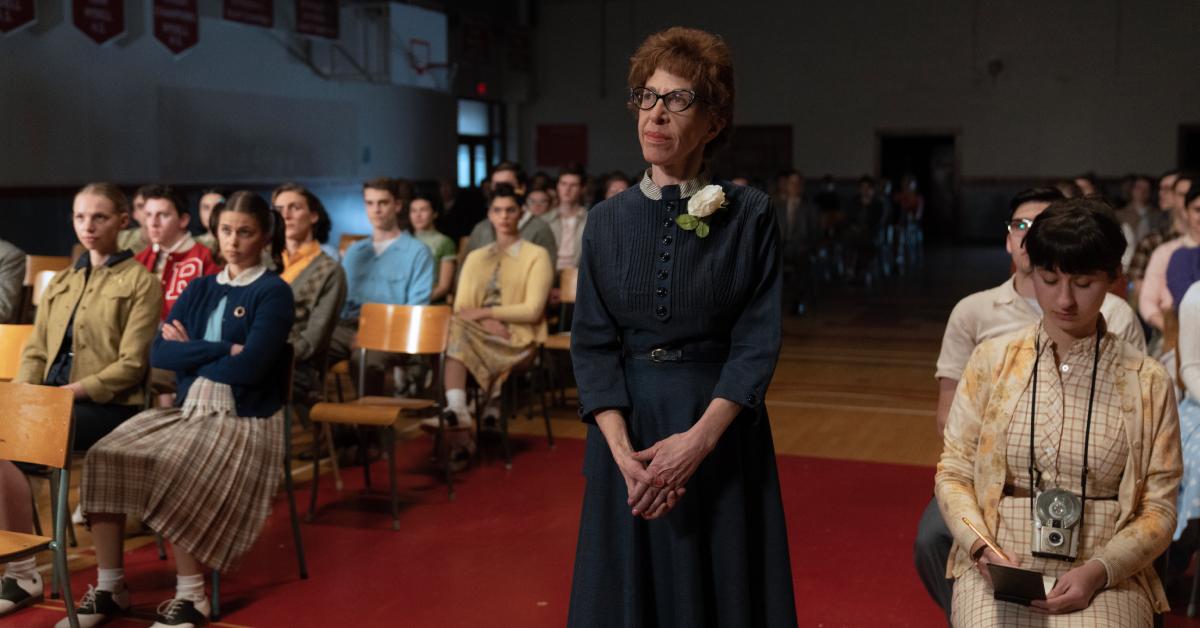 Asst. Principal McGee (Jackie Hoffman) upholds traditional values of how teen girls should behave and dress, so it makes sense that she faces off against the Pink Ladies countless times throughout the show. She's the only returning character from the 1978 film — if you recall, she's the head principal in the Oscar-nominated movie.
Article continues below advertisement
Shy Guy, Potato, and Gil are also T-Birds.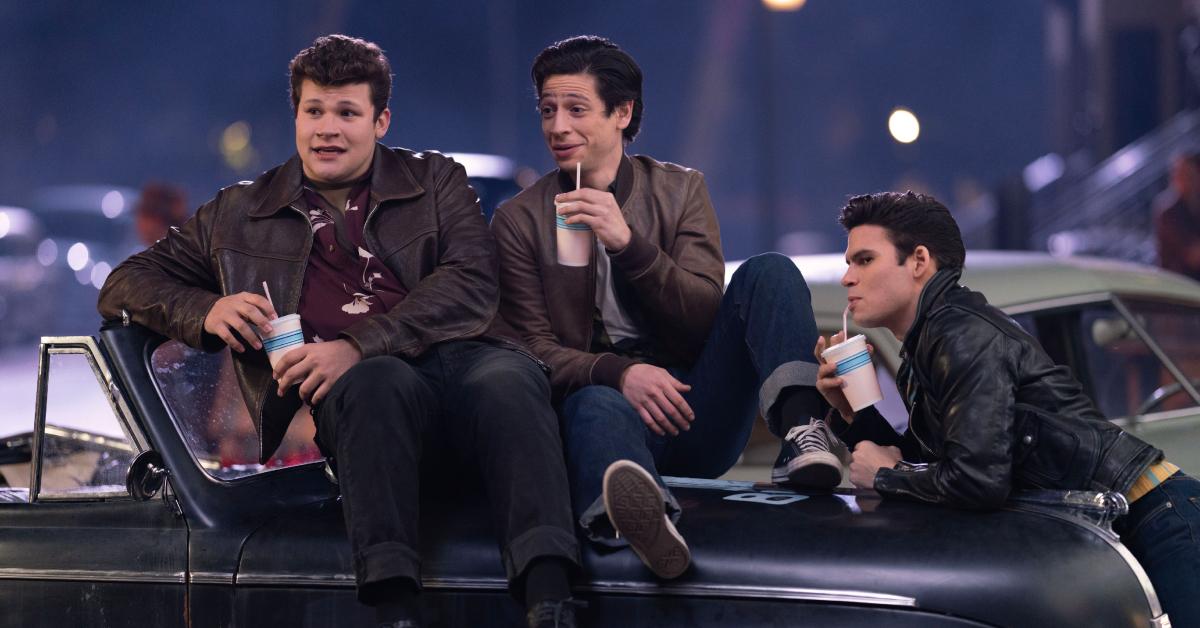 Rounding out the supporting cast is a trio of fun-loving T-Birds: Potato (Alexis Sides), Gil (Nicholas McDonough), and Shy Guy (Maximo Weber Salas), the latter of who is a Mexican-Jewish member.
Grease: Rise of the Ladies premieres Thursday, April 6, 2023, only on Paramount Plus.