Red Bull's F1 Team Has Accused Aston Martin of Copying Their Car Design in Green
F1 racing company Red Bull has accused fellow racers Aston Martin of copying their car design and changing the color to green. Here's the scoop.
The prestige of Formula One (F1) car racing typically speaks for itself, but lately, there's been drama behind the scenes. Car company Red Bull has accused Aston Martin of copying their car design in green. The copycat accusations have spurred waves of memes and even subtle pot-stirring from Red Bull's pit crew.
Article continues below advertisement
Did Aston Martin really copy Red Bull's design in green? Here's what we know.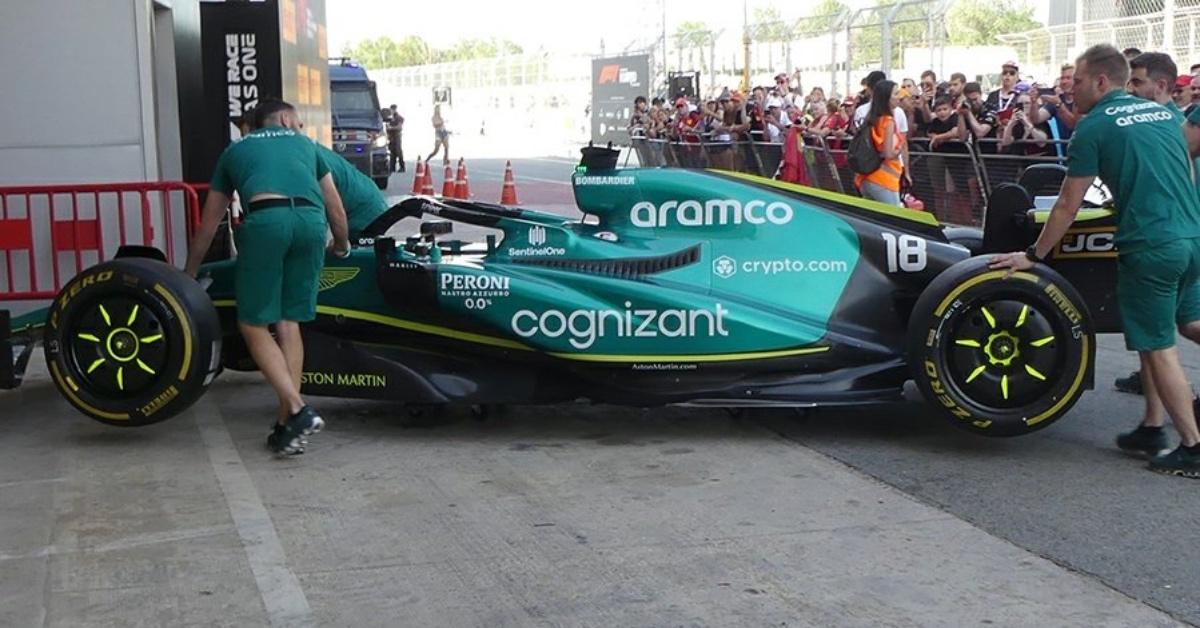 Article continues below advertisement
Did Aston Martin really copy Red Bull's F1 design in green?
The summer heat must be getting to F1 teams, who have opened the European leg of the racing season with a public feud. According to The Guardian, before practice in May 2022, Aston Martin rolled out a new vehicle (AMR22) that bore a startling resemblance to the Red Bull RB18 car.
The swap is suspicious because two senior aerodynamicists, Dan Fallows and Andrew Alessi, left Red Bull to join Aston Martin in April 2021. Once fans got a better look at the Aston Martin car, they were quick to dub the vehicle "green Red Bull" for the similarities it shares with the RB18. The allegedly copycat car even sparked outrage in Red Bull employees, who brought green Red Bull cans to practice.
Article continues below advertisement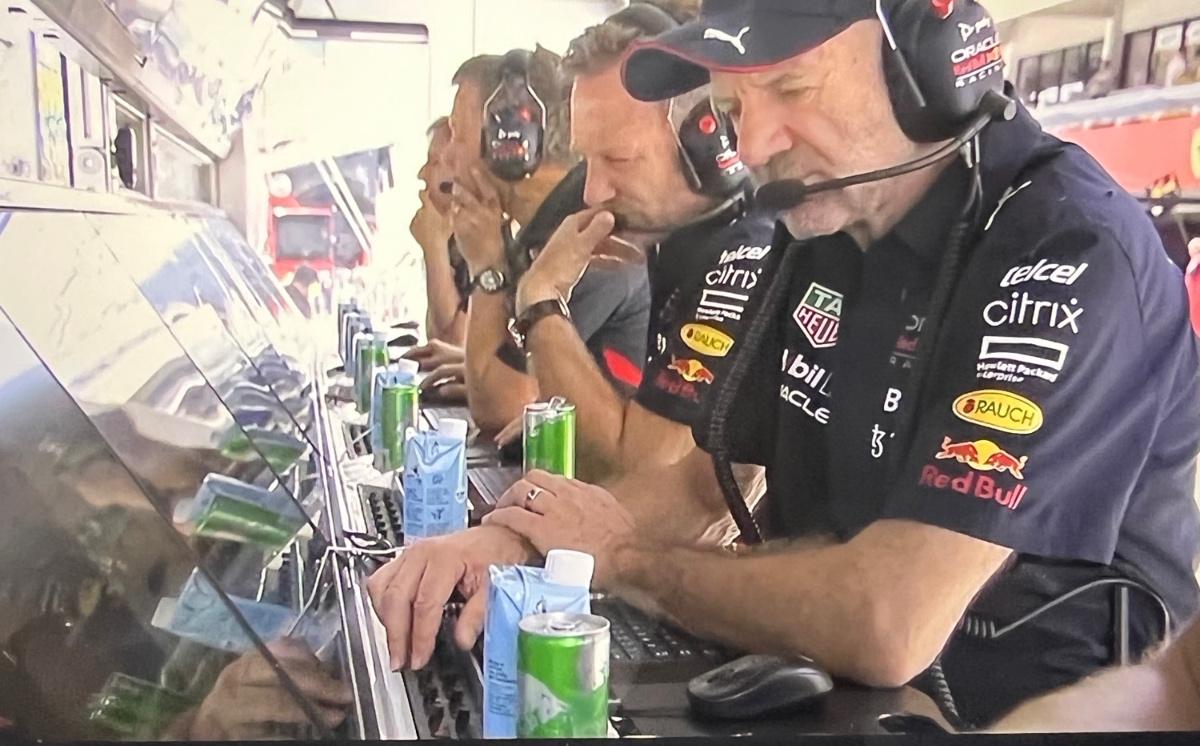 The F1 governing body, FIA, promptly launched an investigation into the incident, but per ESPN, found "evidence of reverse engineering or an illegal transfer of intellectual property (IP) from Red Bull to Aston Martin." Undeterred, Red Bull responded that they would be conducting their own internal investigation into the matter.
Article continues below advertisement
Red Bull's team principal, Christian Horner, expressed concern over Red Bull's intellectual property after seeing the AMR22, prompting outrage and disgust from Aston Martin. He told Sky Sports on May 20, "I'm not going to disclose exactly where we are with certain individuals. It would be a criminal offense because IP is a team's lifeblood, it's what we invest millions of pounds into it. You wouldn't want to see that turn up in a rival's organization. Otherwise, we may as well franchise it and be able to sell aerodynamics."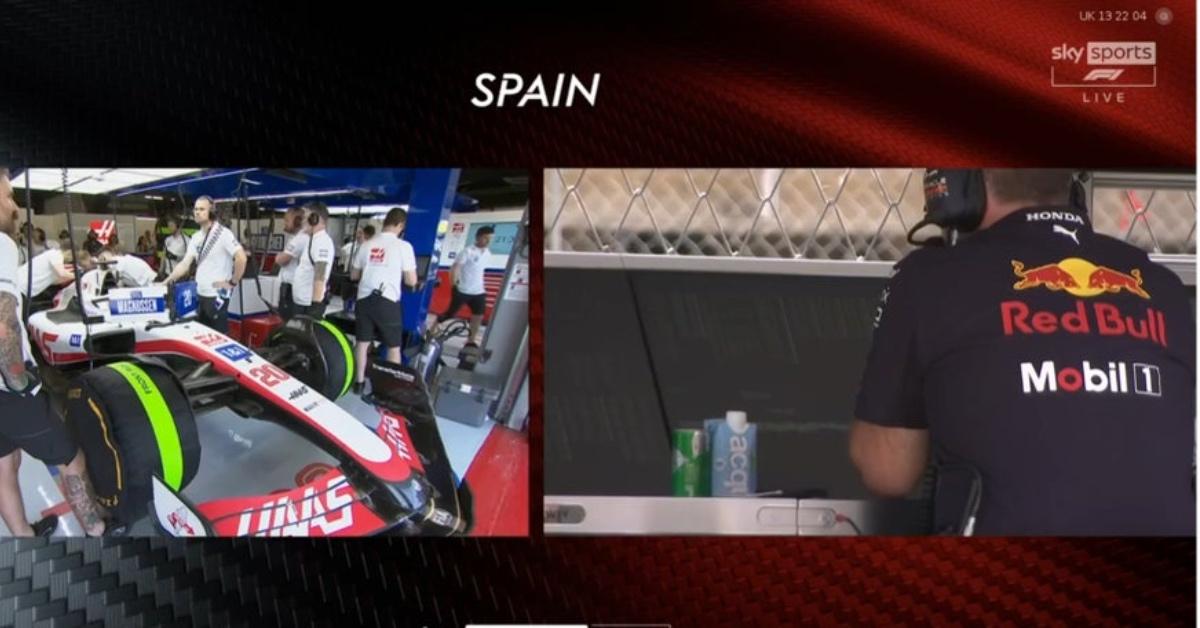 Article continues below advertisement
Aston Martin technical director Andrew Green told ESPN he was "disappointed" by Horner's remarks. "I don't know what these accusations are that Red Bull are flinging about," he said. "All I can see is at no stage did we ever receive any data from any team, from anyone. The FIA came in and did a thorough investigation, examined all the data, the history of the car, they interviewed all the people involved and concluded there was completely independent development."
Hopefully, F1 will be able to take out all their bad blood on the racing track. The Spanish Grand Prix takes place on May 22, 2022.