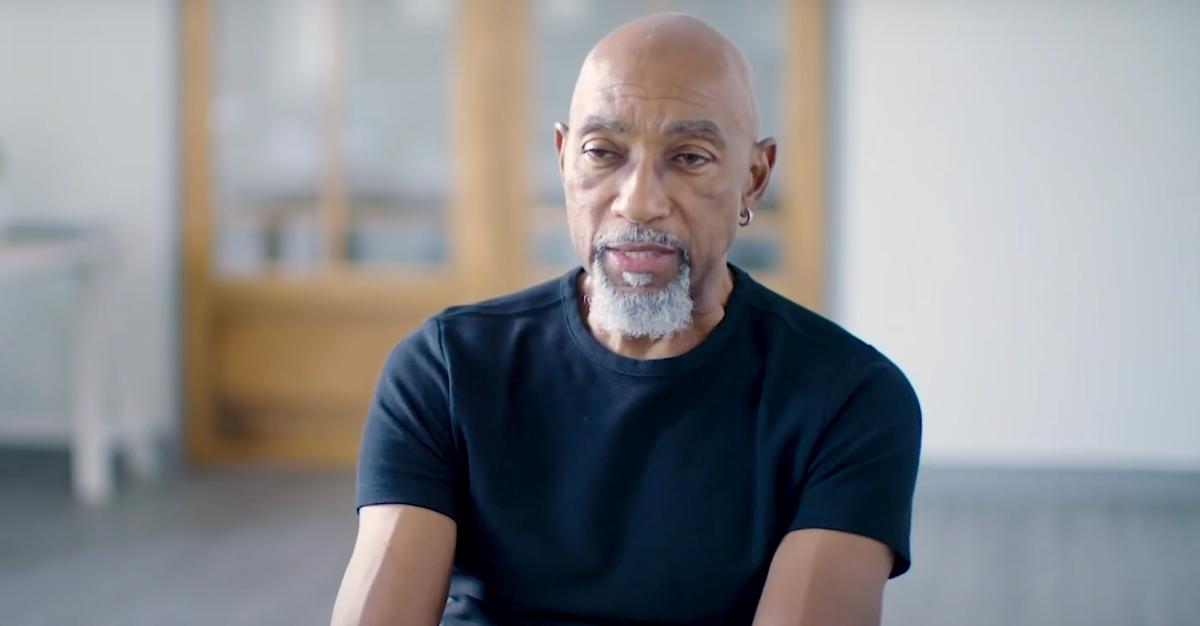 Three-Time World Champion Hurdler Greg Foster Has Died at Age 64
On Feb. 19, legendary American Olympic hurdler Greg Foster died at age 64. The three-time world champion and Olympic medalist passed away peacefully following a long battle with amyloidosis, according to UCLA.
Article continues below advertisement
Here's what we know about the circumstances surrounding the Olympic hurdler and UCLA Hall of Famer's passing.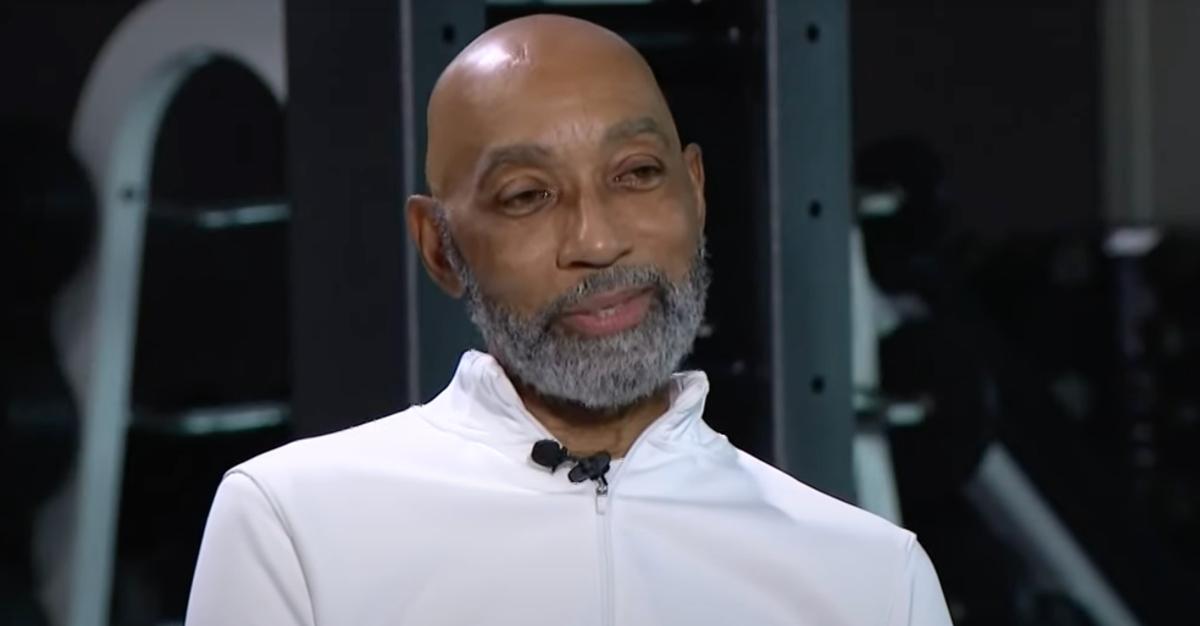 Article continues below advertisement
What was Greg Foster's cause of death? He died following a battle with amyloidosis.
In 2016, Greg Foster was diagnosed with amyloidosis, a rare disease with no known cure that negatively affects the organs. According to Johns Hopkins Medicine, "amyloid deposits can build up in the heart, brain, kidneys, spleen and other parts of the body" and can impact one or several organs.
It appears that the disease mainly affected Foster's heart, leading to an emergency heart transplant in January 2020 followed by chemotherapy.
Article continues below advertisement
Greg Foster was a track and field legend.
UCLA describes Greg Foster as one of the greatest hurdlers of all time. In 1978, the athlete earned UCLA the NCAA title and went on to win individual championships in the 110m hurdles. In addition to leading the university to multiple victories, Foster won three World Championship gold medals in 1983, 1987, and 1991.
Article continues below advertisement
He also won a silver medal at the 1984 Olympics in Los Angeles. Later, in 1993, UCLA inducted Foster into the UCLA Athletic Hall of Fame. The star hurdler earned a spot in the National Track and Field Hall of Fame five years later.
Four-time Olympic medalist Ato Boldon shared his condolences over Greg Foster's passing.
On Twitter, NBC Sports analyst and four-time Olympic medal winner Ato Boldon shared the news of Greg Foster's death. "Legendary UCLA Bruin 110m hurdler Greg Foster passed away tonight," the 49-year-old track and field star wrote on Feb. 19. "He was world champion in 1983, 1987 and 1991, and Olympic silver medalist in 1984 in Los Angeles. Deepest condolences to his family and friends. The track and field world mourns this hurdling legend."