Former Brazilian Soccer Champion Pelé Has Sadly Passed Away at Age 82
It was recently announced that Pelé, the Brazillian soccer star who helped his team get three World Cup wins, passed away at age 82. What we know.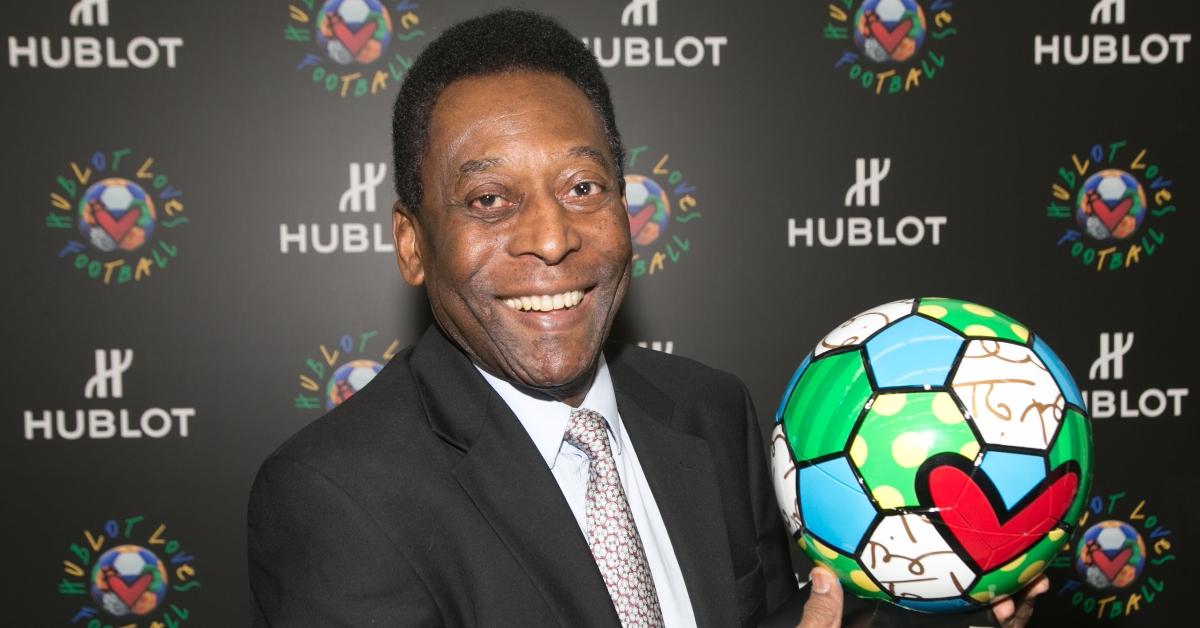 In the 1970 World Cup finals, Italy's Tarcisio Burgnich was tasked with staying on Edson Arantes do Nascimento (or Pelé, as he was known). This was not an easy thing to do, as the then-30-year-old was Brazil's top goal-scorer, averaging one goal per game. About this experience Tarcisio said, "I told myself before the game, 'He's made of skin and bones just like everyone else.' But I was wrong."
Article continues below advertisement
Brazil would go on to beat Italy after Pelé bested Tarcisio, scoring the first goal. That was Brazil's 100th goal, and Pelé's joyous leap into the arms of his teammates would go down in history. Sadly, it was recently announced that the man once called O Rei (The King) passed away at the age of 82. Here's what we know about his cause of death as well as this Beautiful Game he called life.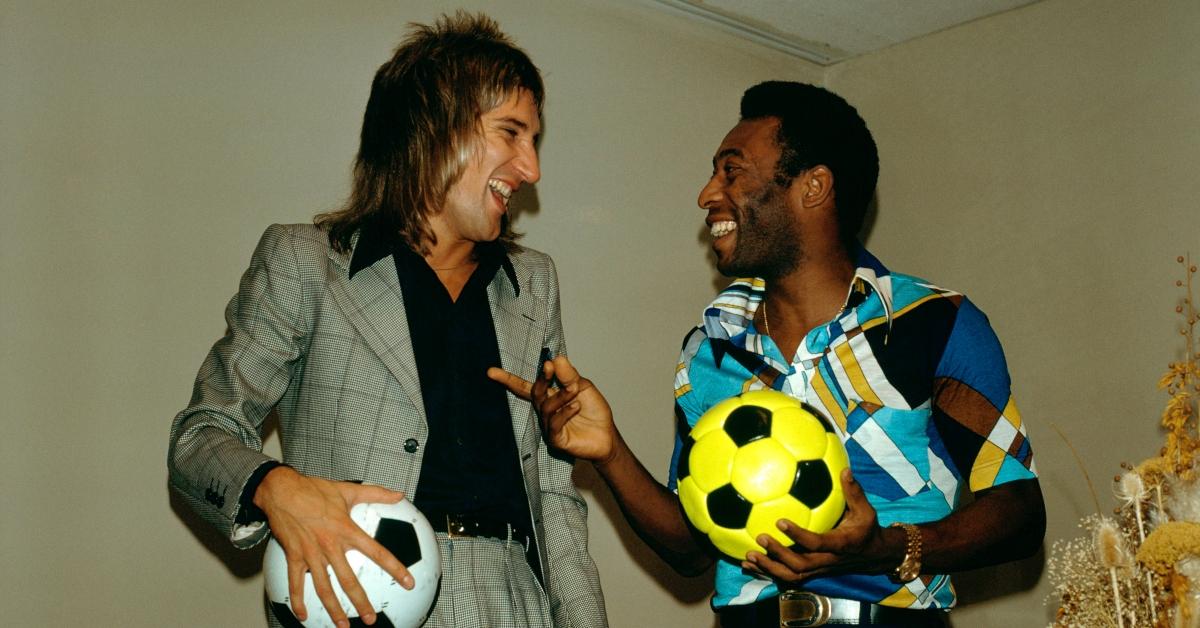 Article continues below advertisement
What was Pelé's cause of death?
In September 2021 the former soccer star had a sizable tumor removed from his spine and appeared to be doing much better. Unfortunately, a little over a year later he was back in the hospital, as doctors said that his "cancer had advanced and that he requires care related to renal and cardiac dysfunction," per ESPN. He passed away from these conditions on Dec. 29, 2022.
A few weeks prior to his death Pelé posted a hopeful message to Instagram assuring fans that he was doing well.
"My friends, I want to keep everyone calm and positive," the footballer wrote. "I'm strong, with a lot of hope and I follow my treatment as usual. I want to thank the entire medical and nursing team for all the care I have received." He went on to express his gratitude to fans the world over while mentioning his faith in God and Brazil, who would later get knocked out of the 2022 World Cup by Croatia.
Article continues below advertisement
It's only right that Pelé got to squeeze in one more World Cup watch before his passing. His final self-written Instagram post was a love letter of sorts to the game that he cherished so deeply. "Today, football continues to tell its story, as always, in an enthralling way," Pelé wrote. "What a gift it was to watch this spectacle to the future of our sport." He took a moment to single out some special moments of the 2022 World Cup, still enamored with the people who bring it to life after all these years.
Article continues below advertisement
Pelé was an exceptional person both on and off the field.
More than two decades ago, Nelson Mandela presented Pelé with the Laureus Lifetime Achievement Award for his outstanding contributions to the sporting world and the world in general. In his speech, Nelson said Pelé is an athlete who "exemplifies the highest virtue of sport, honor, courage, joy, and perseverance," and dubbed him an "athlete for the ages and a beacon of hope for the millions." At the time, Pelé was in Rome playing a special soccer game meant to promote peace.
In 2012 Pelé was on the receiving end of an honorary degree from the University of Edinburgh for his "significant contribution to humanitarian and environmental causes, as well as his sporting achievements — including winning the World Cup three times with Brazil, as well as being named as FIFA's joint player of the century and the International Olympic Committee's athlete of the century," per the University of Edinburgh.
Article continues below advertisement
He's been knighted by Queen Elizabeth II, voted one of Time magazine's 100 most influential people of the 21st Century, and has too many soccer-related accolades to count. Environmental change was something near and dear to his heart. Speaking of his heart, Pelé never stopped advocating for others. As recently as June 2022 he posted a letter to Putin on his Instagram, demanding the invasion of Ukraine end.
In another Instagram post from July 7, 2022, Pelé marked the day he played his first soccer game for Brazil 65 years ago. What he describes briefly, next to a photo of what probably turned into a goal, could probably satisfy many moments in Pelé's long and storied life. He said it simply and beautifully. That first game was a "feeling I will never forget." In turn, he became someone no one could ever forget.