Who Is Legendary Soccer Player Pelé's Wife? Third Time's a Charm
Legendary Brazilian soccer player Pelé has been married three times. Who is his current wife? We have all the details on his wife and ex-wives.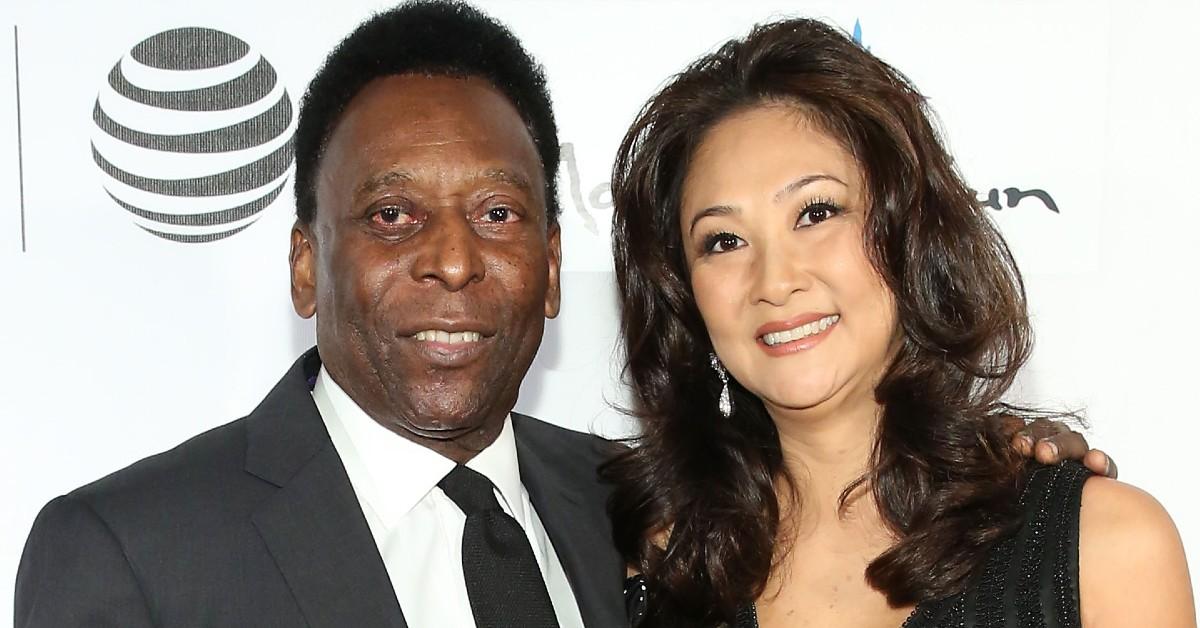 Article continues below advertisement
He's widely regarded as one of the best — if not the best — soccer players (or footballers, for literally the rest of the world besides America) of all time. The GOAT of soccer, if you will.
Pelé is considered a hero in Brazil, but has he had the same fortune in relationships? Who is Pelé's wife?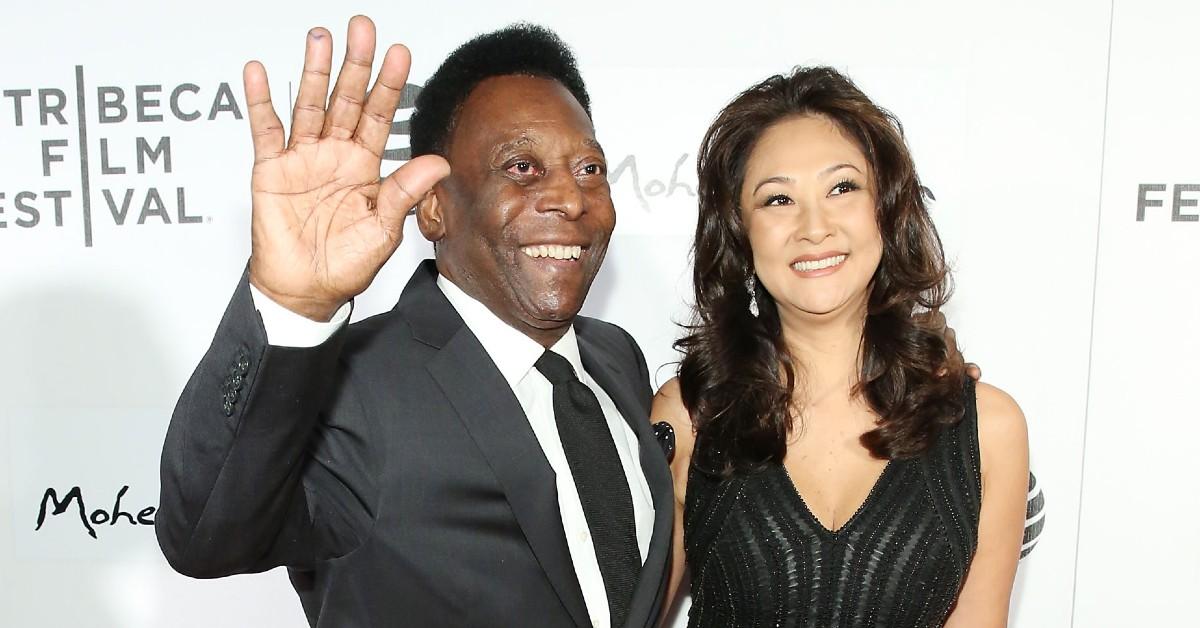 Article continues below advertisement
Meet Pelé's wife as well as his ex-wives.
Pelé has been married to his third wife, Marcia Aoki, since 2016. According to Players Bio, Marcia is a Japanese-born Brazilian entrepreneur who started dating Pelé in 2010. They dated for six years before tying the knot.
Pelé was married twice before he met Marcia, so let's take it back in time — to 1966. The Brazilian soccer legend had already solidified his status as the best soccer player in the world. However, Brazil didn't fare well that year at the World Cup that year. Pelé actually vowed to never play in a World Cup again after he dealt with injuries from personal fouls from opposing teams. (Spoiler alert — it wasn't his last World Cup.)
That same year, he married Rosemeri dos Reis Cholbi.
Article continues below advertisement
Rosemeri and Pelé had three children together — Kelly, Edinho, and Jennifer. So why did their marriage end? According to The List, Rosemeri wasn't a fan of Pelé's wandering eye. After Pelé conceived a child with another woman while he was still married to Rosemeri, we can't blame her for wanting to divorce him! (Guess you could say Pelé was a bit of a player on and off the field!)
The couple divorced in 1982.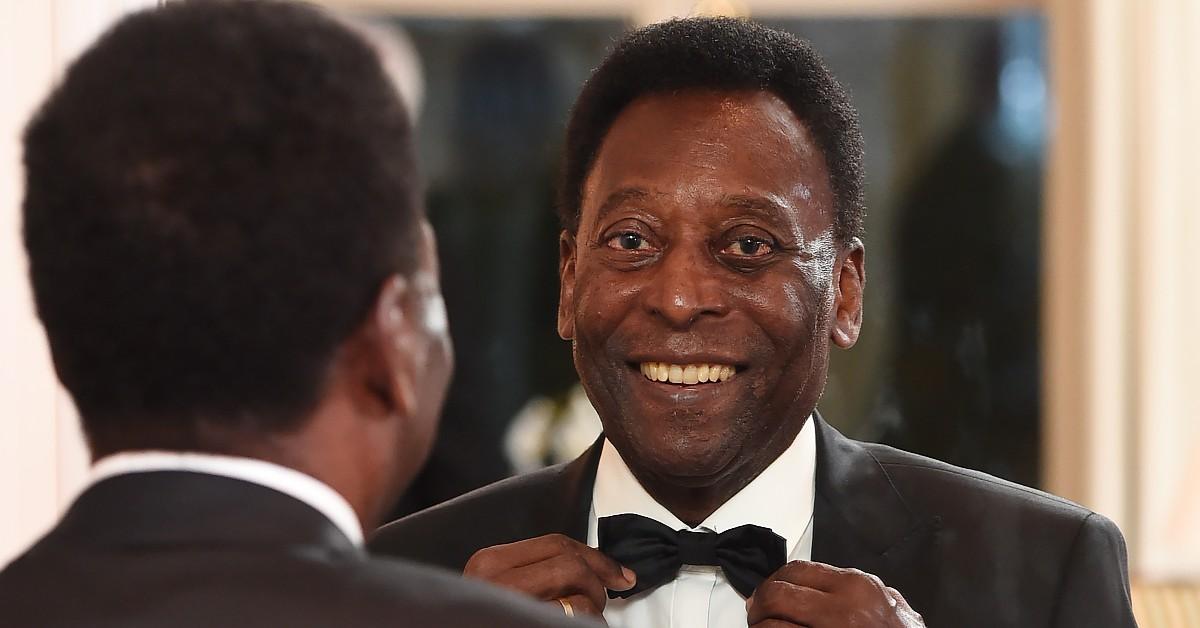 Article continues below advertisement
Pelé wouldn't remarry again until 1992, when he tied the knot with psychologist and gospel singer Assíria Nascimento. The couple had twins, Joshua and Celeste, during their 16-year marriage. Per the same report from The List, Pelé didn't have any affairs during his marriage to Assíria, but the couple did ultimately divorce in 2008.
So, how did Pelé meet his third and current wife, Marcia? He had actually known her since the 1980s. According to the Belfast Telegraph, Pelé referred to his wife Marcia as his "definitive love."
They tied the knot at a resort in Guarujá, a Brazilian coastal town. Marcia and Pelé are still married to this day.
Article continues below advertisement
There are conflicting reports on the state of Pelé's health.
Pelé, who was the subject of the 2021 Netflix documentary also titled Pelé, sadly spent the entire holiday season confined to a hospital bed. According to an ESPN report, his family has been been dutifully by his side, even posting videos with the legendary soccer player to social media.
Pelé's daughter posted a picture with Marcia in the background at the hospital where Pelé is staying, with the caption, "The essence of Christmas. We thank you all for all the love and light you send."
We wish his entire family nothing but love and light as they stay by his side.